Looking for somewhere to bring your little ones this week? Here are our top picks of things to do with the family in the week ahead.
A Singapore Botanic Gardens Movie: "The Sound of Music" organised by National Cancer Centre Singapore
Take a break from the hustle and bustle of daily life and enjoy a classic – The Sound of Music, with the little ones. Free flow popcorn and candy floss available from 7pm to 10pm!
Venue: Victoria Theatre
Date: Now till 15 October 2017
Time: 10am (weekdays), 10.30am & 2.30pm (weekends)
Click here for more information.
Got to Move Islandwide 2017
Get your dancing shoes on at GTM Islandwide, with over 200 activities for the young and young at heart alike. Participate in a variety of interactive and engaging activities including dance classes, competitions, flea markets and performances over the span of the month and your little ones will be bugging you for dance lessons before you know it!
Venue: Various locations
Date: Now till 29 October 2017
Time: Click here for more information
Click here for more information.
Kids Flix screening of Diary of a Wimpy Kid: The Long Haul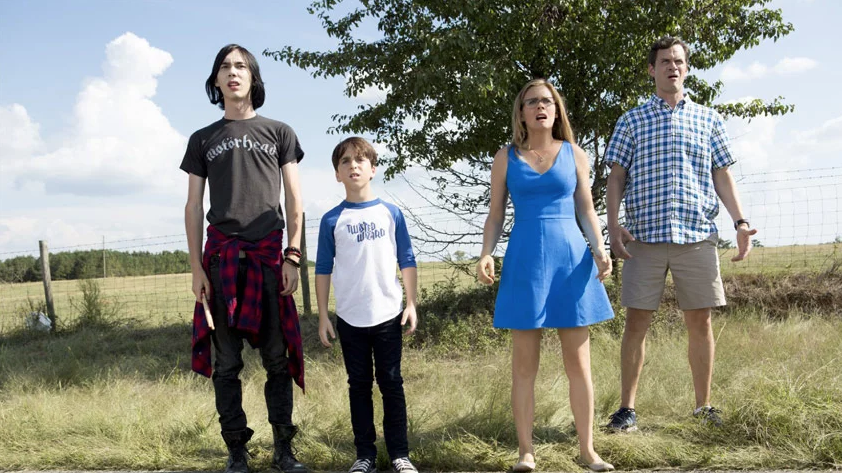 Based on the book series, Greg and his family go on a road trip to attend Meemaw's 90th birthday party – find out what hilarious antics they get up to on the way.
Venue: Various outlets
Date: 14 October 2017
Time: 11am and 11.30am
Click here for more information.
150th Anniversary of First Postage Stamp Issued in Singapore Exhibition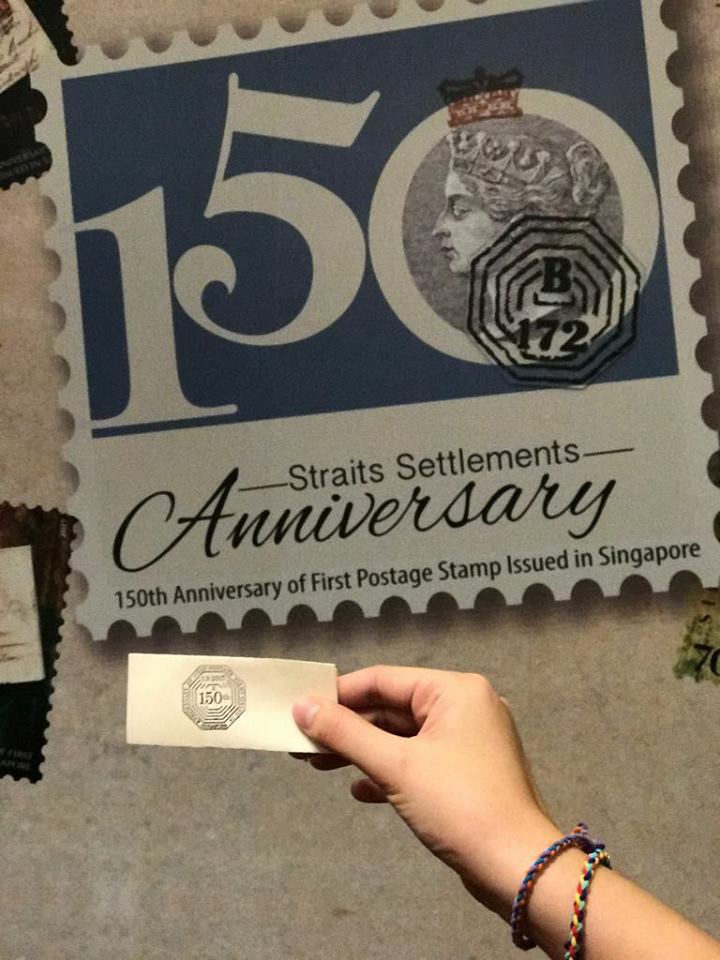 Here's something different for a change – commemorate the very first postage stamp that was issued in Singapore. Get the rare chance to view valuable items all the way from the 19th century, and teach the little ones a bit of history while you're at it!
Venue: Singapore Philatelic Museum
Date: Now till 01 January 2018
Time: 10am to 7pm
Click here for more information.
Have a great weekend and tag us on Instagram!