Mummies, if you are still undecided on where to bring your kids this week? Here are this week's hot places to go to.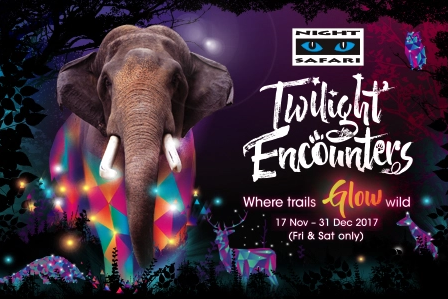 Twilight Encounter
Twilight encounters are running again this year at Night Safari. Be apart of this luminous adventure where you will be fascinated by the glow-in-the-dark walking trails, black light photo booths, geometric-animal sculptures and much more.
Where: Singapore Night Safari
When: 17 to 30 November 2017
From: 7pm to midnight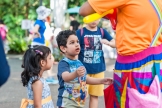 SBG Children's Festival
Bring your kids down to Singapore Botanic Gardens Children's Festival. Kids will learn all about farming, compositing and propagating techniques. They will also get to participate in interactive games and activities. There will also be movie screenings, performances and so much more.
Where: Singapore Botanic Gardens
When: 11 to 26 November 2017
From: Various Timings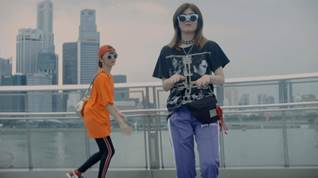 ArtScience Late: ARE and Daisuke Miyazaki
Daisuke Miyazaki will be directing an ArtScience Late Performance, All Life is Tour. Daisuke Miyazaki will be directing a mesmerizing and passionate performance in partnership with local musicians, ARE. All Life is Tour will consist of both live cinema and improvised music to allowing visitors to have a different experience. 

Where: ArtScience Museum
When: 16 November 2017
From: 8pm onwards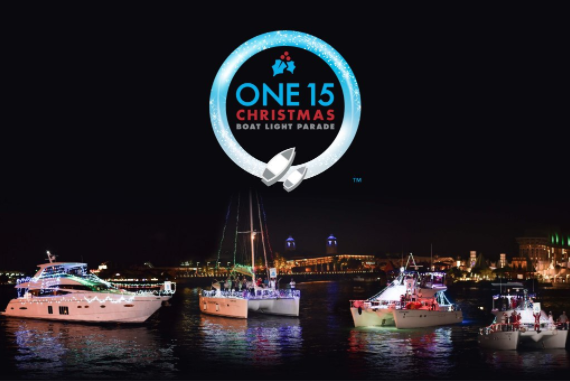 ONE°15 Christmas Boat Light Parade
Christmas came early this year at ONEº15 Marina! Enjoy the Christmas Boat Light Parade with the young ones. Look out for fun things like the holiday market, performances as well as the Christmas tree light up. There are also kid's activities like snow avalanche and Christmas Carols.
Where: ONEº15 Marina Sentosa Cove
When: 18 and 19 November 2017
From: 2pm till late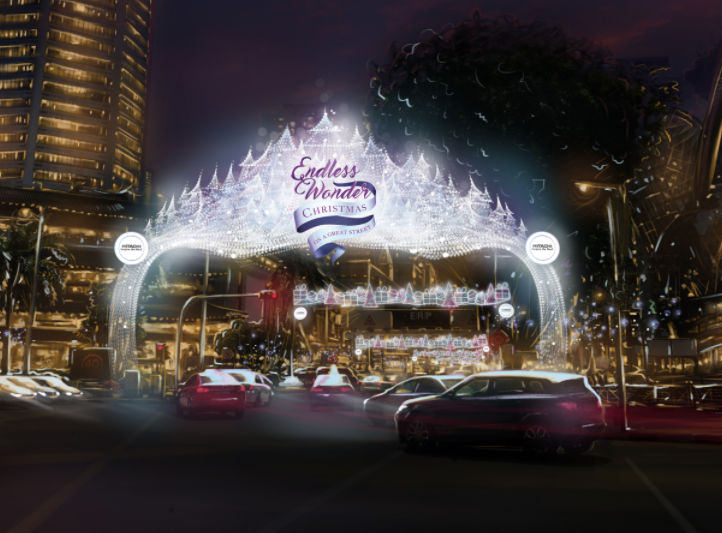 Orchard Light Up
Walk down Orchard Road with the kiddos! Watch the Christmas lights come on, transforming the streets into a magical place.
Where: Orchard Road
When: 11 November 2017 to 1 January 2018
From: 7pm till late