Woohoo… it's the weekend.
It's that time of the week again where we all rejoice… TGIF, baby!
What are your plans with the kids at this gorgeous time of the week? Been too busy to even plan anything? Worry not my fellow mum, we've got some goodies lined up for you right here. Take a peek!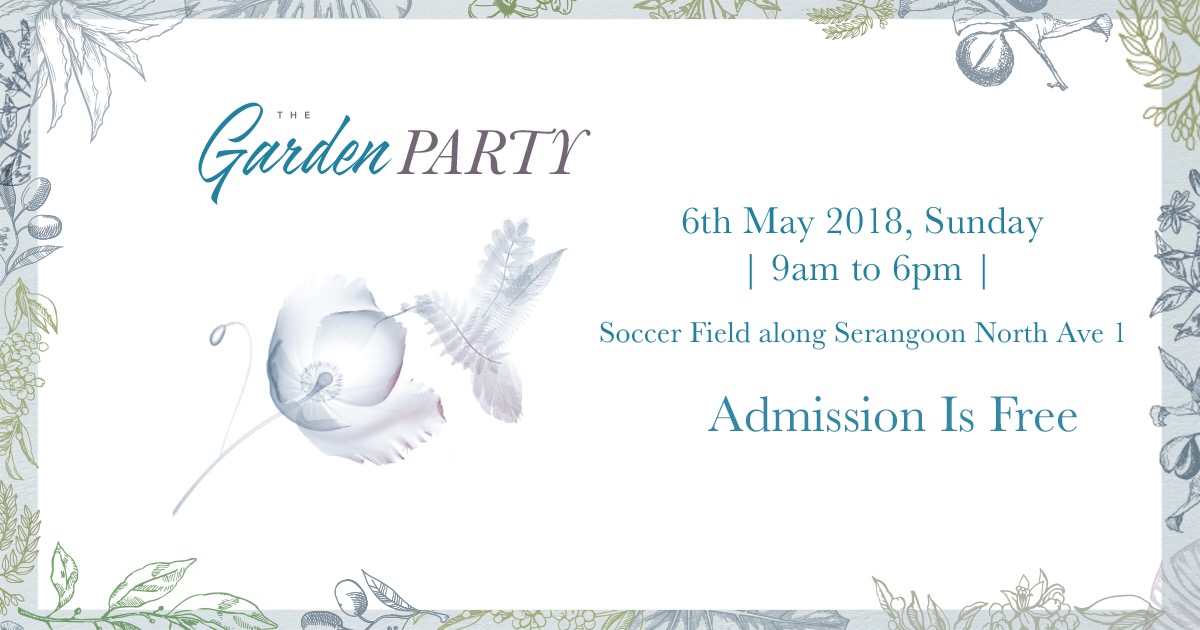 The Garden Party By The Garden Residences
Sunday, 6 May | 9am to 6pm | Soccer Field along Serangoon North Ave 1
Get a taste of what family life could be if you were living it up at the upcoming family-friendly, The Garden Residences.
Wind the weekend down with the kids at The Garden Party – learn about the healing properties of plant and herbs, get fit and creative with yoga and healthy eating sessions as well as fun activities and entertainment for you and the kids which include; plant stamping, kite-making, acrobatic kite flying and band performances.
Oh and don't forget to bring Rover for the ride, with grooming and treats, your furkid is in for a rolling good time.
Admission is FREE.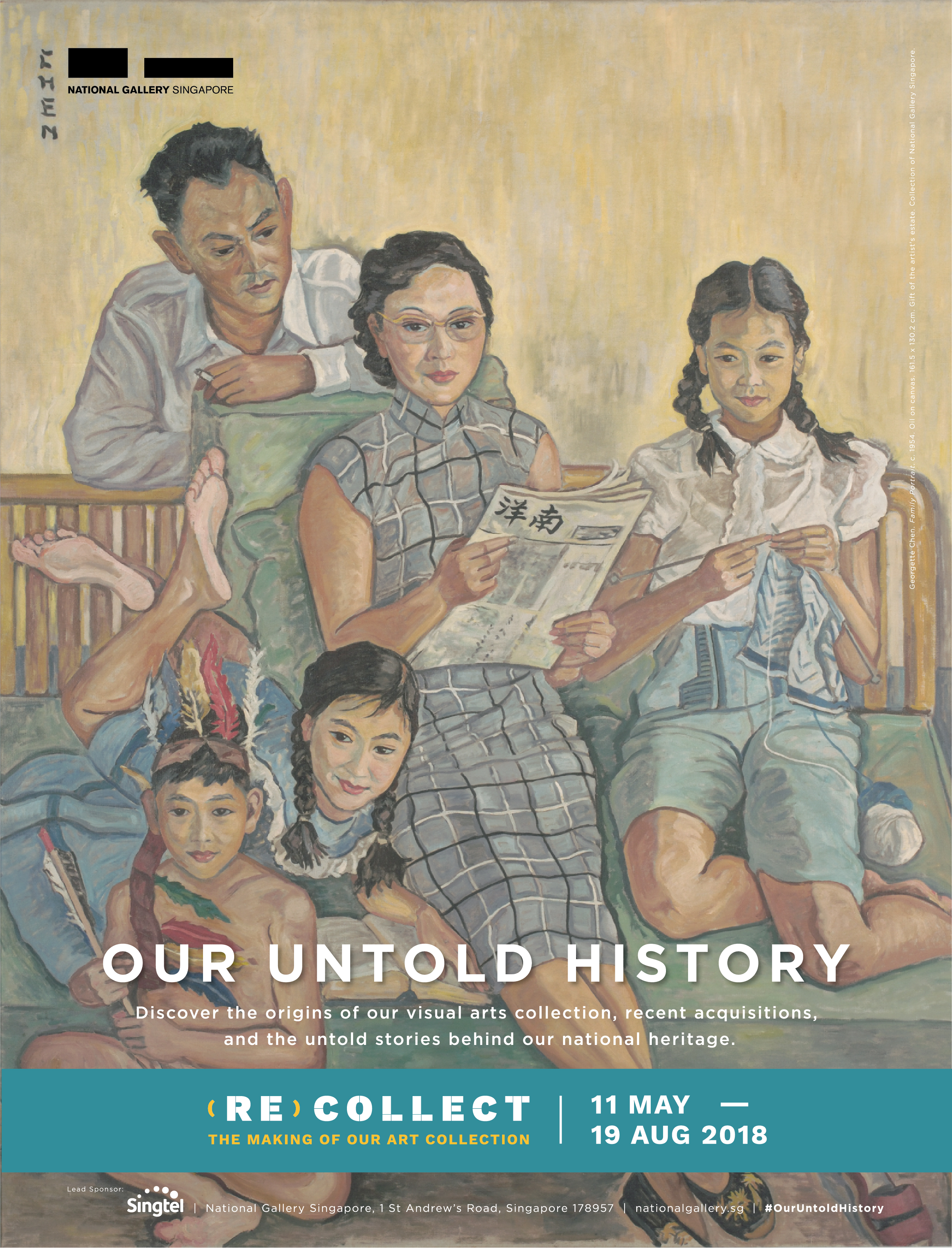 11 May to 19 August | Singtel Special Exhibition Gallery B and C
National Gallery Singapore's latest exhibition from 11 May to 19 August 2018 chronicles the stories and legacy of the world's largest collection of Singapore and Southeast Asian art.
Featuring over 120 works from the world's largest institutional collection of modern art from Singapore and Southeast Asia, (Re)collect: The Making of our Art Collection unveils National Gallery Singapore's journey of collecting and acquisition practice. It uncovers the untold stories of the Gallery's collection and brings to light how it is continuing to evolve dynamically two years after the opening of the Gallery.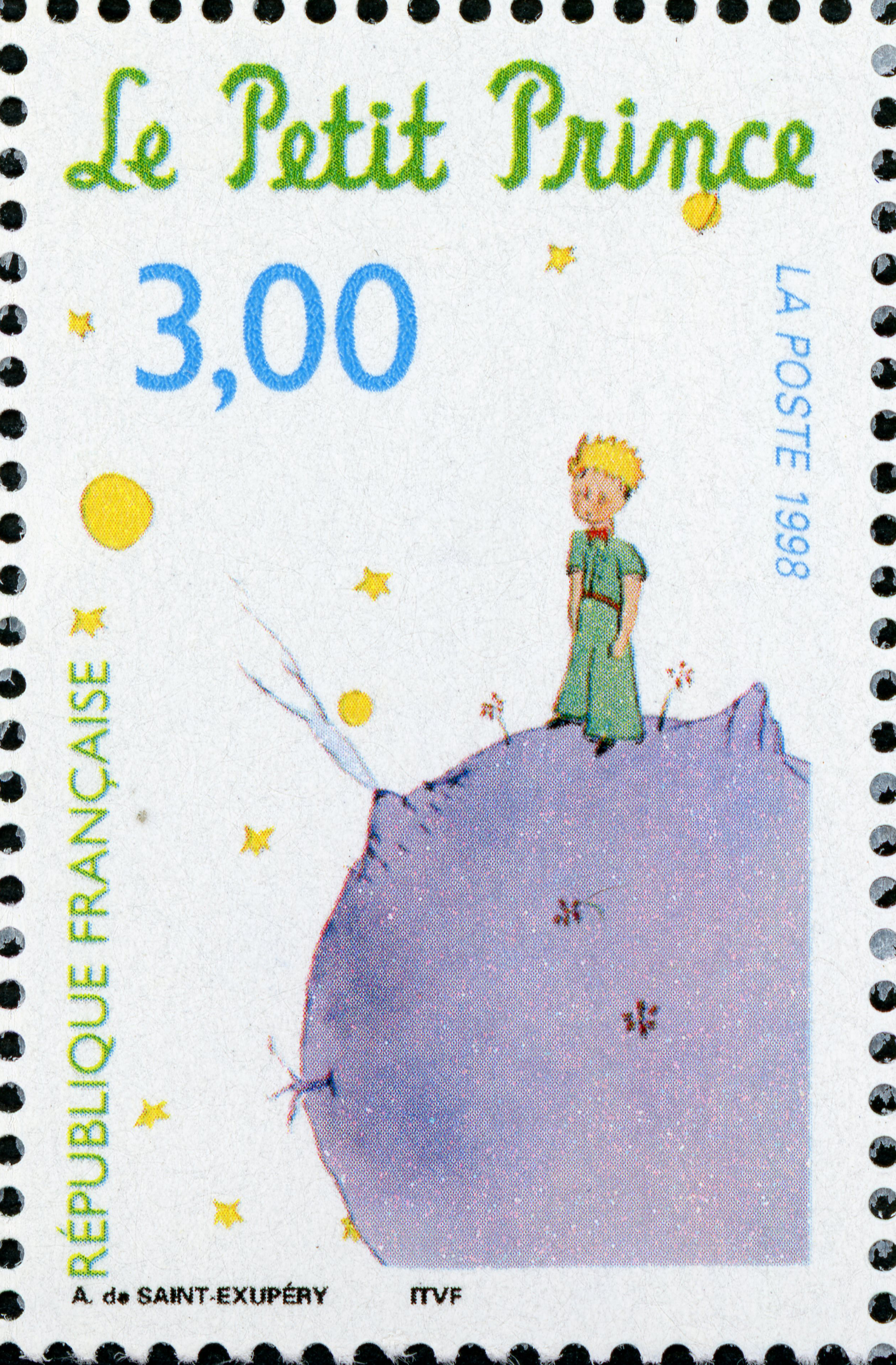 See Dates Below | 10am to 7pm daily
All About Dogs
14 February to December 2018
All About Dogs exhibition explores the close bond between dogs and humans, earning it the title – "man's best friend". Originating from wolf ancestors, this amazing animal is more than a pet. Using its keen sense of smell and hearing, it provides protection, security checks at immigration control, search and rescue, guide and assistance, and herding for farm animals. The exhibition will also sniff out what the 2018 Earth Dog year has in store for all the 12 animal zodiac signs.
Seeing Is Believing! Unusual Stamps Exhibition
11 April to August 2018
Postage stamps are small 'ambassadors' of a country and windows to the world! They document a country's milestones, achievements, aspirations, arts, culture and biodiversity! With the advancement of printing technology and innovative designs, stamps now tell stories better. Stamps can be printed on materials other than paper.
These materials are iconic products of a country, such as Thai silk for Thai stamps, cork for Portugal, and laces for European countries. Special elements can be embedded or infused into the stamps, like pearls of United Arab Emirates, Swarovski crystals of Austria, and scents of Belgium chocolate, Korean ginseng, and Colombia coffee.
Explore the exhibition and give your five senses a treat!
Art on Envelopes: Send Your Love the Write Way
11 April to August 2018
Ever wondered how envelopes came about?
Find out the history of envelopes and view a collection of beautifully hand-drawn envelopes. These envelopes are winning entries from the "Graceful Envelope Contest" organised annually by the Washington Calligraphers Guild in USA. Let these beautiful envelopes inspire you to Send Your Love the Write Way.
Admission is FREE for Singaporeans and Permanent Residents.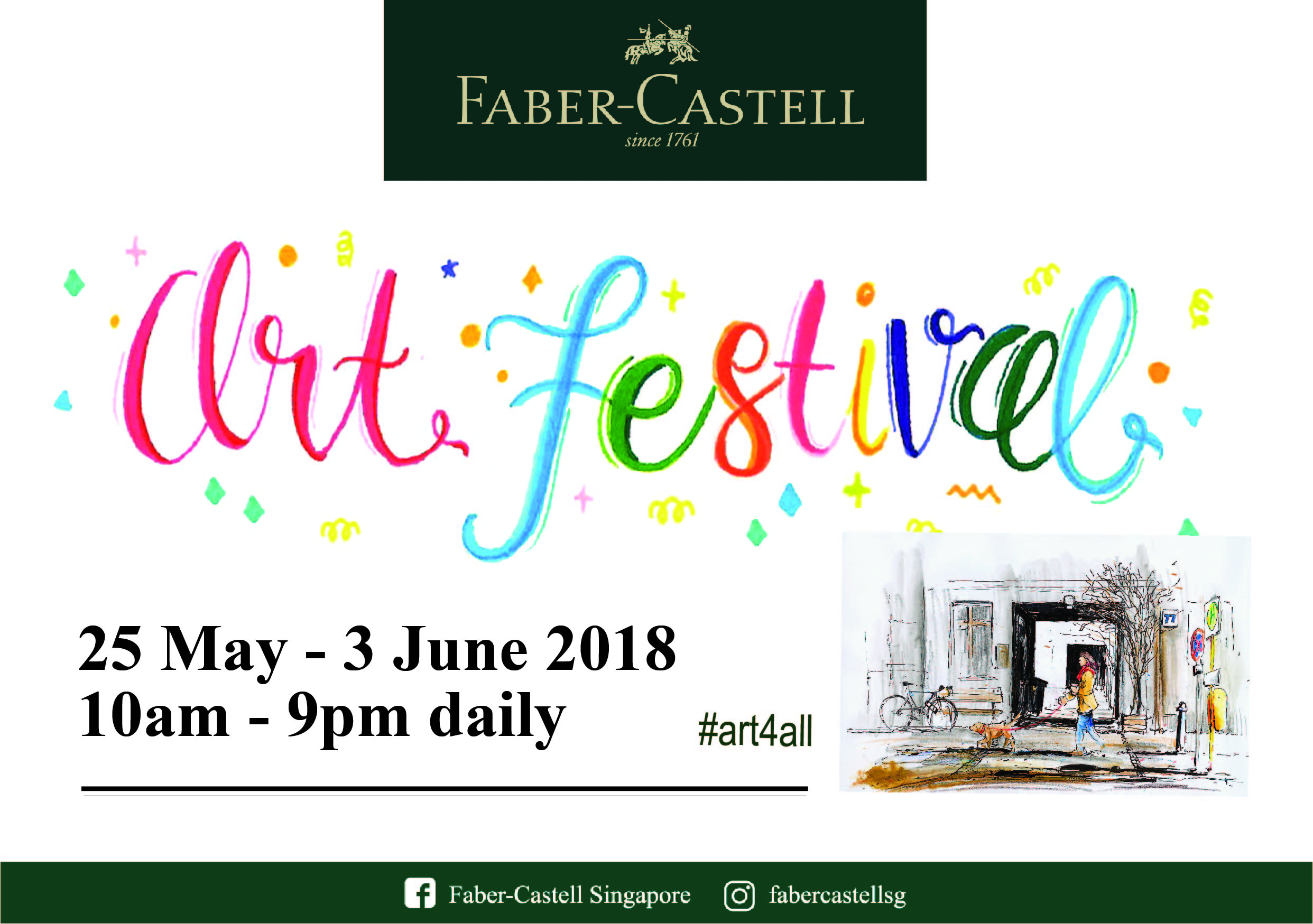 25 May to 3 June | Marina Square Central Atrium
Faber-Castell Singapore will be holding its second annual art exhibition at the Marina Square Central Atrium. Over a period of 10 days, Faber-Castell, one of the world's leading manufacturer of high-quality writing, colouring and creative design products, will be showcasing the versatility of its product range through various art forms.
Get busy with the 'Miniature Sculptures Calligraphy Workshop', 'Parent-Child Bonding With Art Colouring Activities for Kids' or pick up a skill or two at the art workshops 'Art Appreciation for All Ages'.