Ah, it's that time of the year again, when hotels, restaurants, bakeries and even cafes roll out their annual mooncake delights in anticipation of the upcoming Mid-Autumn Festival (15 September). And yet, despite the fact that mooncakes are so universally popular, opinions on which of these sweet treats are the best are often so divisive — there are those who fall into the traditional baked mooncake camp while others prefer the soft, snowskin variations. And then there are the more adventurous ones who choose the most unique flavours out there as their favourites.
But what does your favourite mooncake flavour say about you as a mum? To answer that million dollar question, here's a highly unscientific, tongue-in-cheek personality guide based on some of our favourite mooncake finds this year.
Traditional Lotus Paste Mooncake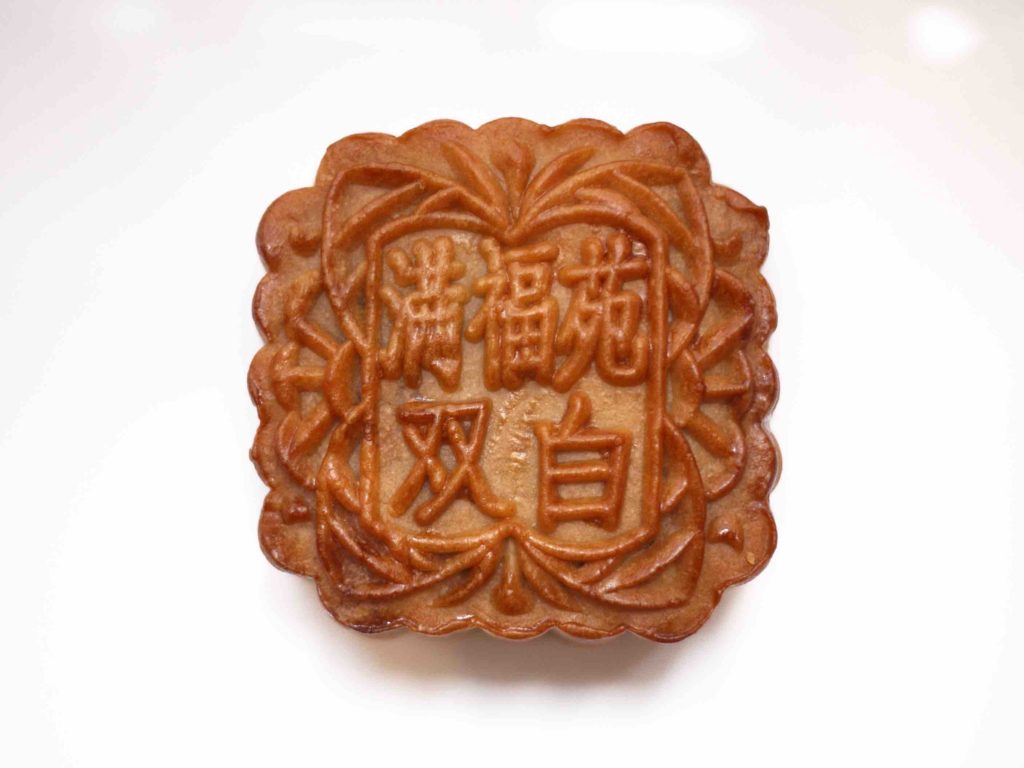 Baked Mooncake with Double Yolks and White Lotus Paste ($68 for a box of four)  from Man Fu Yuan, InterContinental Singapore
You're a traditionalist at heart. When it comes to motherhood, you believe in going by the book. From vaccinations to introducing solids, you follow your doctor's instructions to a t and probably already have your children's education plans all mapped out. On days when you're feeling particularly bold, you'll may opt for some mooncake with egg yolk(s) but that's about as far as you'll go. You're a firm proponent of the saying: "If it ain't broke, don't fix it."
Purple Sweet Potato With Water Chestnut and Salted Yam Paste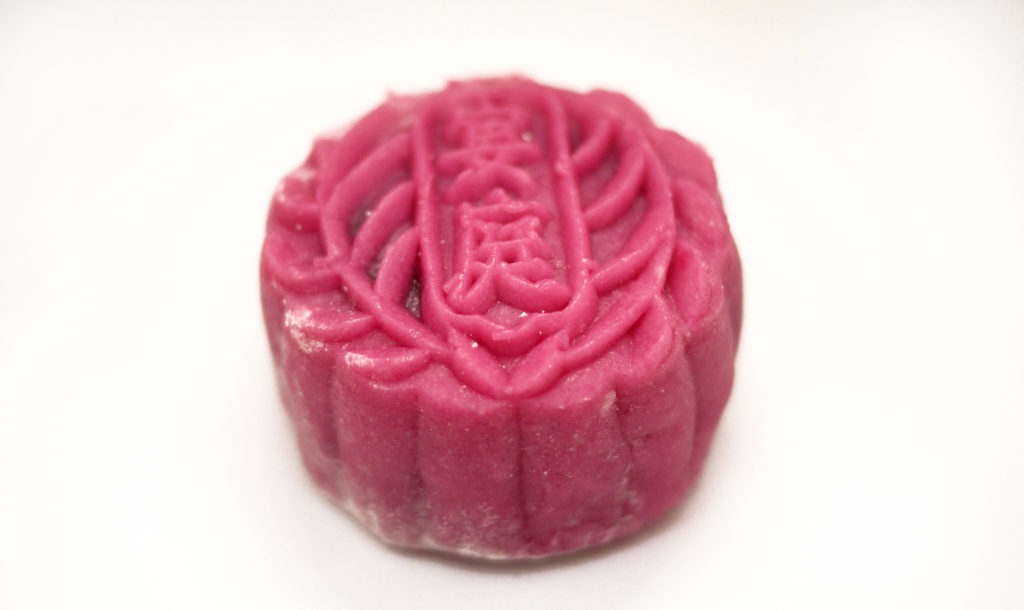 Purple Sweet Potato With Water Chestnut and Salted Yam Paste Mooncake ($75 for a box of eight) from Yan Ting, St. Regis Singapore
You're a mum who believes that health is wealth. Even when indulging, you seek out healthier options for you and your kids. Favouring mooncakes that feature complex carbohydrates the likes of sweet potato and yam, you're the sort of mum that goes the extra mile to read the nutrition labels of everything that you buy for the family. We bet you exercise regularly too!
Black Sesame Mooncake with Buddha's Hand Truffle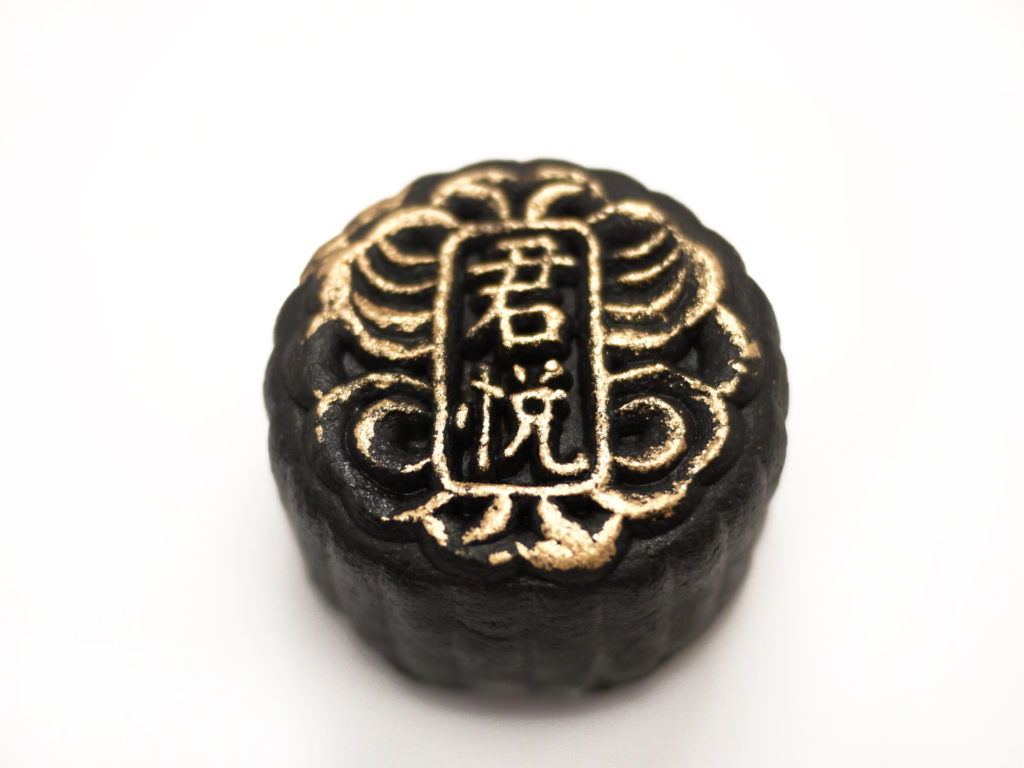 Black Sesame Mooncake with Buddha's Hand Truffie ($69 for eight snoswskin mooncakes), Grand Hyatt Singapore.
Now, here's a daring mix of flavours! Mums who are fans of this mooncake are anything but boring. Skiing, rock climbing and camping are among your favourite activities. You crave adventure and are happy to take your kids along for the ride!
Chendol with White Chocolate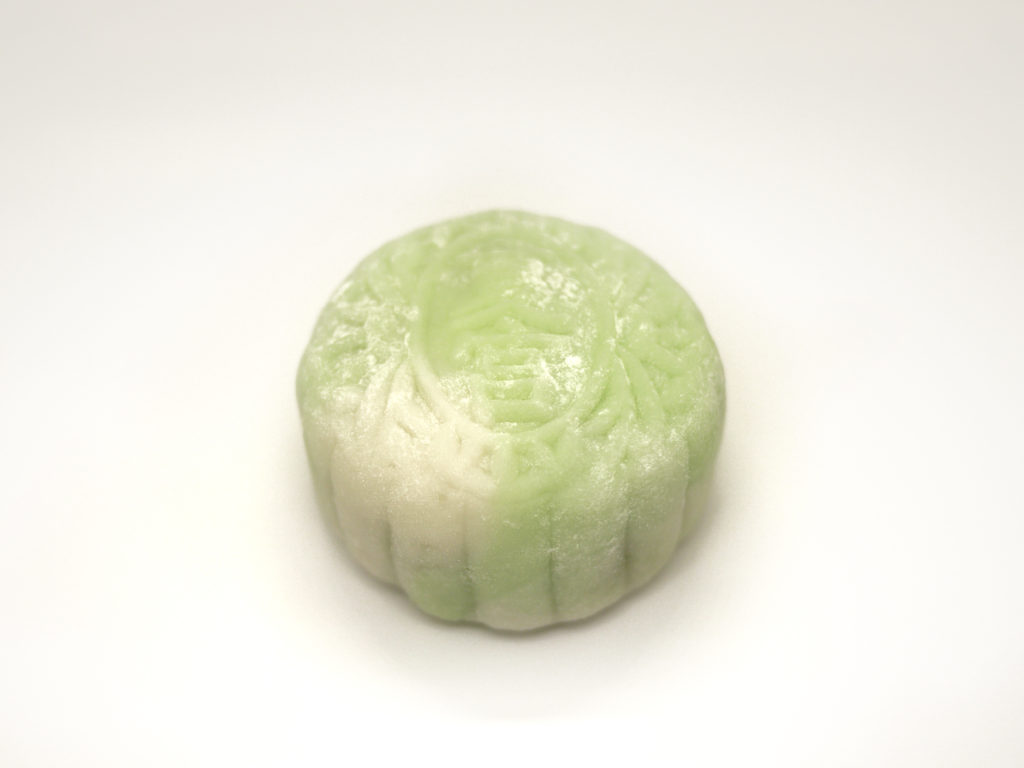 Chendol with White Chocolate mooncake ($64 for eight), Summer Palace, Regent Hotel
You've got a thing for local flavours and nostalgia. Your idea of a great family activity is hunting down the best hawker dishes in Singapore. You always know where the best lobangs are and you've got a rolodex of makan kakis.  You believe in sharing with your kids the importance of never forgetting where they come from.
White Chocolate Passion Fruit with Mango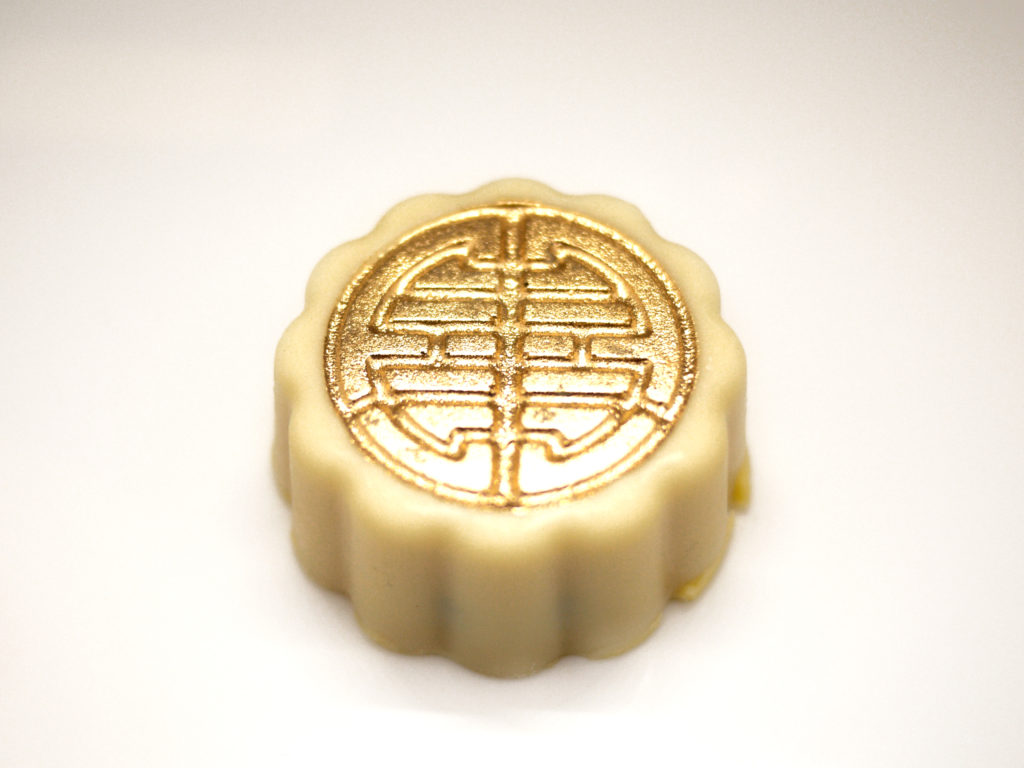 White Chocolate Passion Fruit with Mango ($75 for a box of four alongside three other flavours in the Four Treasures Gift Set), Shang Palace, Shangri-La Hotel Singapore
You're the super chic mum a la Victoria Beckham. You manage to cook breakfast, take the kids to school and head to work with nary a hair out of place. You take pride in your looks but you're also full of substance. You're that mum that everyone envies and yet can't help but love because you're just so nice.
Berrytini Mooncake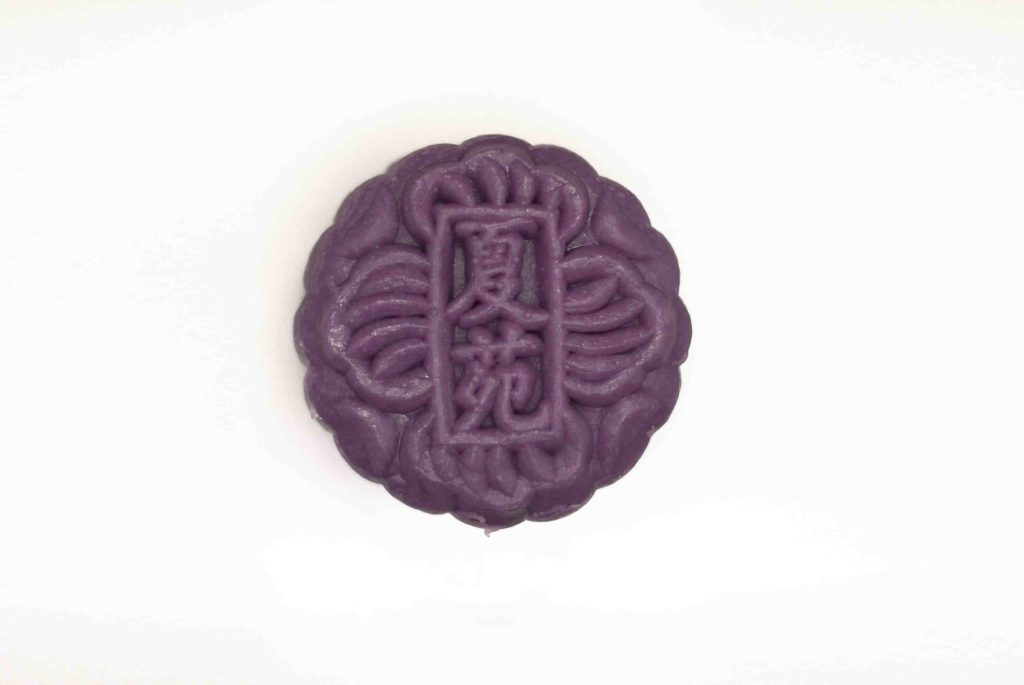 Berrytini from the Assorted Mini Snowskin Martini Mooncakes Set ($70 for eight), Summer Pavilion, The Ritz-Carlton Millenia Singapore
You may be a mother but you never let that role (and its responsibilities) get in the way of you and a good time. You're the consummate dinner host and you're the life of the party. You will tuck your kids into bed but once the little ones' lights are out, all bets are off!
Sea Salt Caramel with Single Yolk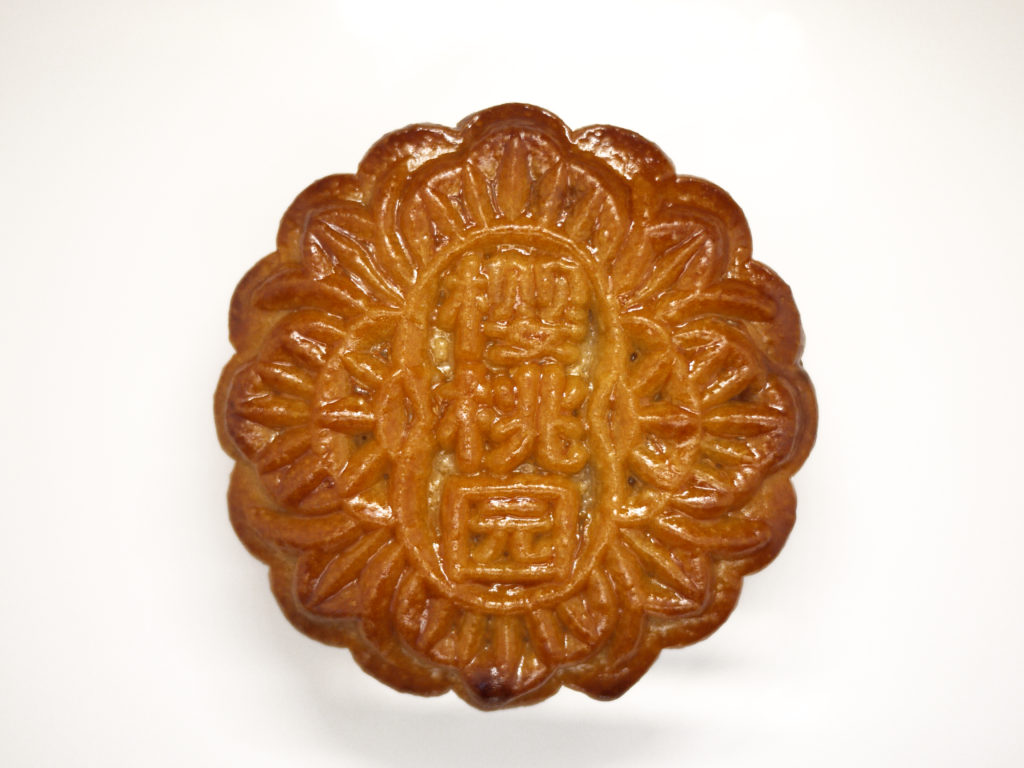 Sea Salt Caramel with Single York ($70 for four), Cherry Garden, Mandarin Oriental
You're the mum that keeps them guessing. Their first impression of you is that you're a level-headed and traditional mum, but then you'll surprise them with a wacky notion or a wild idea. You're self-assured but with a wicked sense of fun and a spontaneous streak: a perfect fit for kids who crave excitement!