Summer is the best time to visit the theme parks with the little ones, but what should you wear to be able to enjoy all the rides, run easily after your scampering little ones, not melt under the sun and yet still look good? Net-A-Porter shares ideas on what to wear while out for a day of fun with your minis.
1. Easy Does It
Even if it's not your style for most of the year, there's no better time than summer to embrace vibrant bohemian clothes. Loosen a tasselled lace-up front to create a more relaxed shape or to showcase the straps of your bikini underneath. Pair it with denim shorts that are rolled at the cuffs and lightly distressed for a relaxed, lived-in look.

2. Floral Charm
Choose an off-shoulder top that has slim halter ties with gently fluted sleeves for an elevated look. Pair it with wide-legged trousers that will let the elasticated waist sit elegantly over it.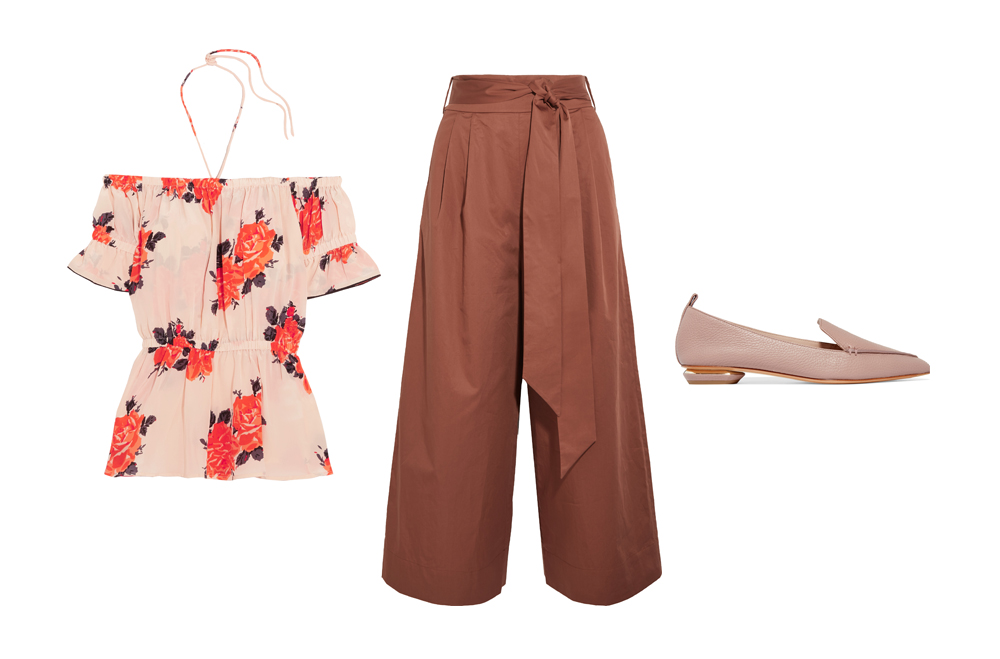 3. Easy Breezy
Slip on a mini dress that's finished with bohemian tassels for an easy breezy take that is comfortable, practical to get around and allows you to move with ease, perfect for running after your little ones.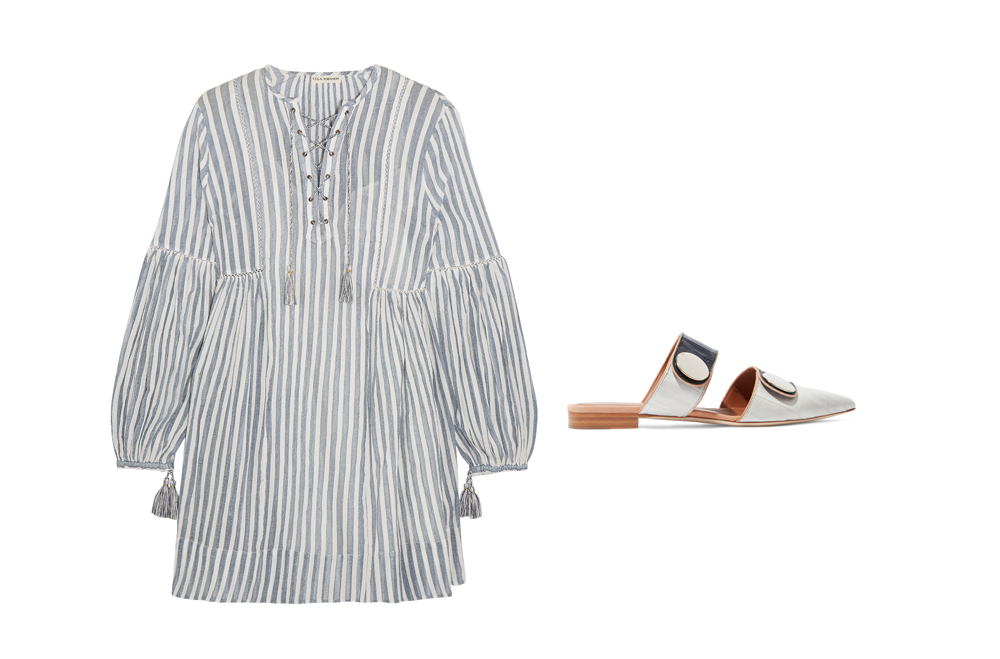 Looking for more outfit inspiration from Net-A-Porter? Click here.