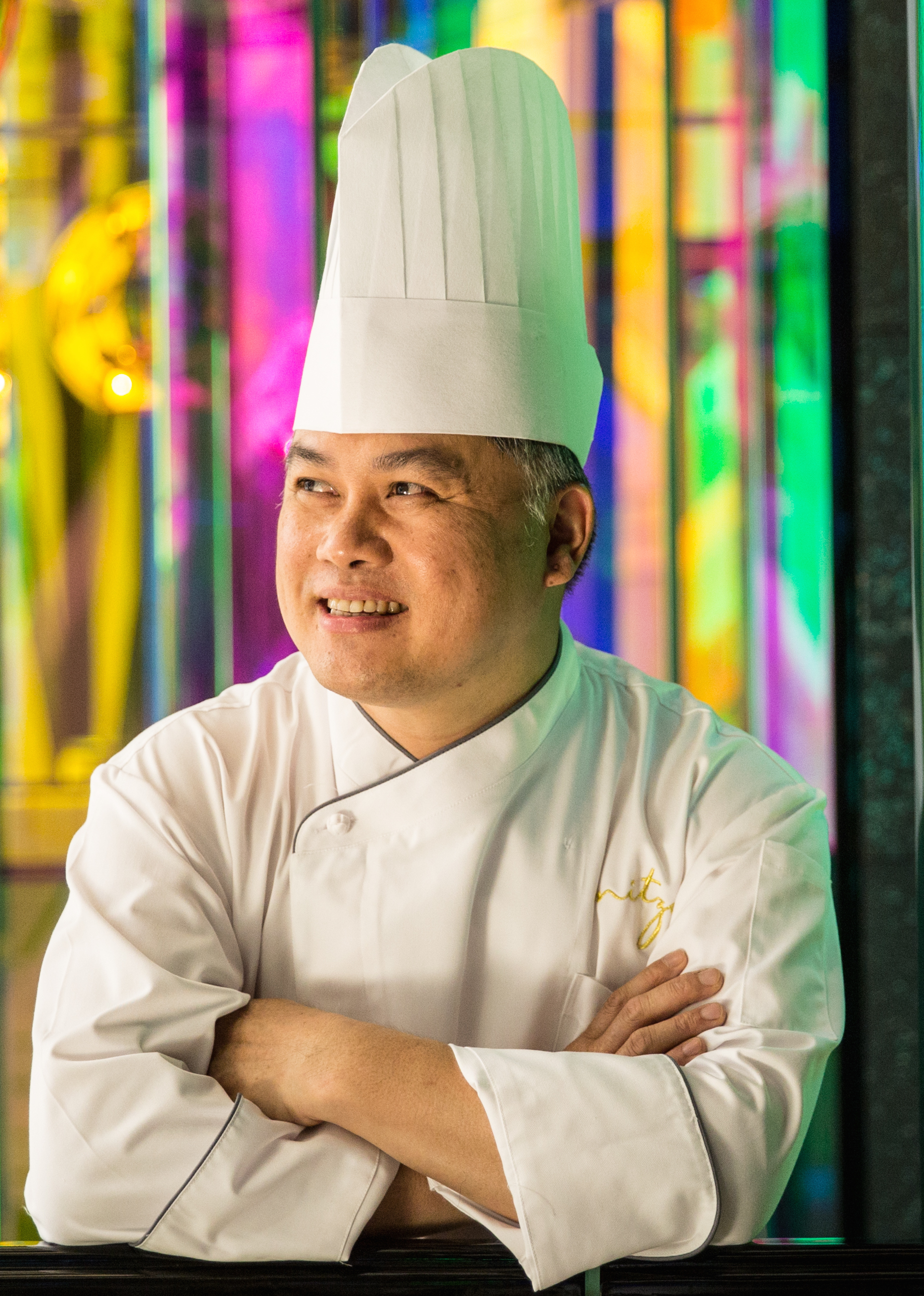 For husbands who keen to get into the kitchen this Valentine's Day, this simple yet delicious recipe from dad and Mitzo's executive chef Nicky Ng will definitely impress your wife. "There has always been a relationship between sweetness and Valentines day," explains chef Ng. "The dish symbolises the sweet and romantic nature of Valentines day, wishing them a 'tian mi' (sweet) Valentines day."
Deep-fried Pork Tenderloin with Strawberry Sauce
Ingredients
100g pork tenderloin, sliced
1 egg yolk, beat
6 tbsp potato starch
pinch of salt
½ cup water
4 fresh strawberries
6 tbsp strawberry jam
½ onion. sliced
Directions
Coat pork with egg yolk and mix with 4 tbsp of potato starch. Deep-fry until golden brown. Set aside.
Heat up sauce pan. Stir-fry strawberries, onions and strawberry jam together. Add in starch to thicken it.
Pour strawberry sauce over pork and serve.
Looking for more tasty recipes? Click here.