There's just something magical about unicorns that captures the imagination of most little girls and you'll be hard pressed to find one who doesn't like these mythical creatures with a singular horn on their heads.
Make any little girl's day with these adorable unicorn items we've found.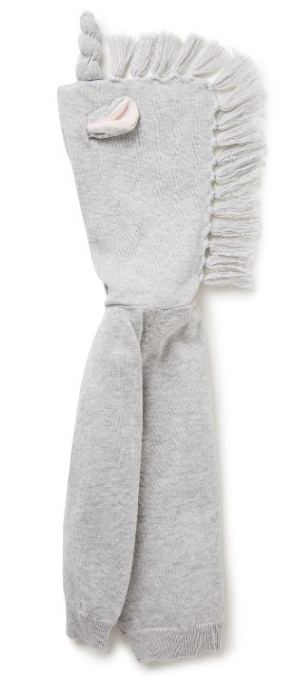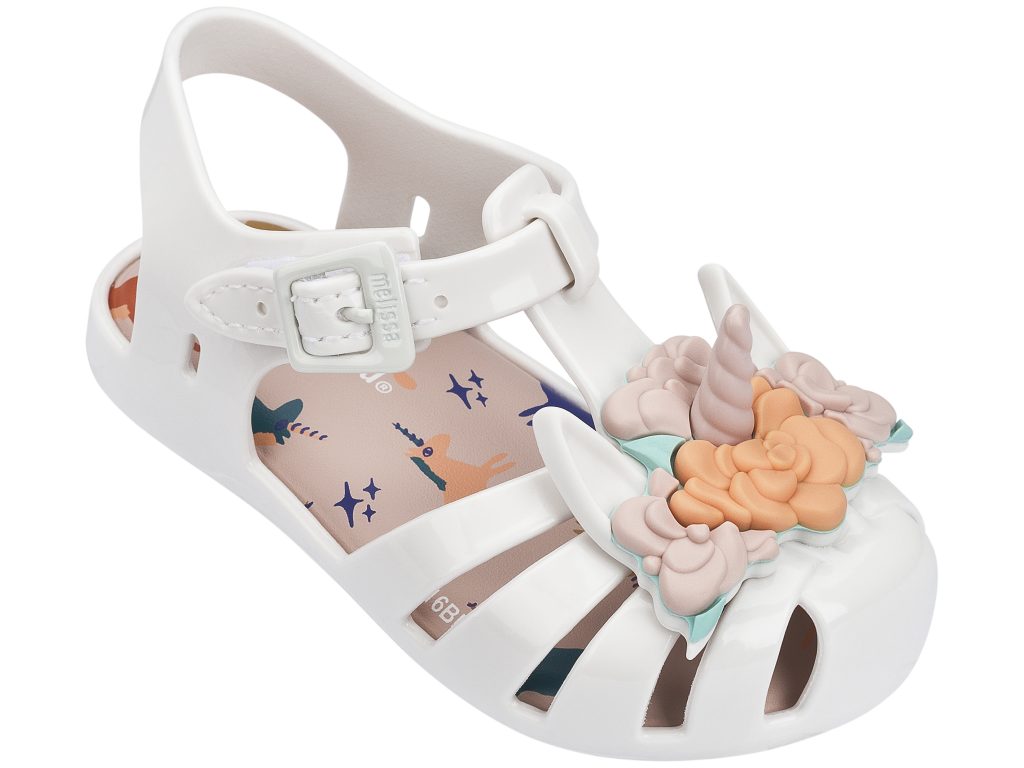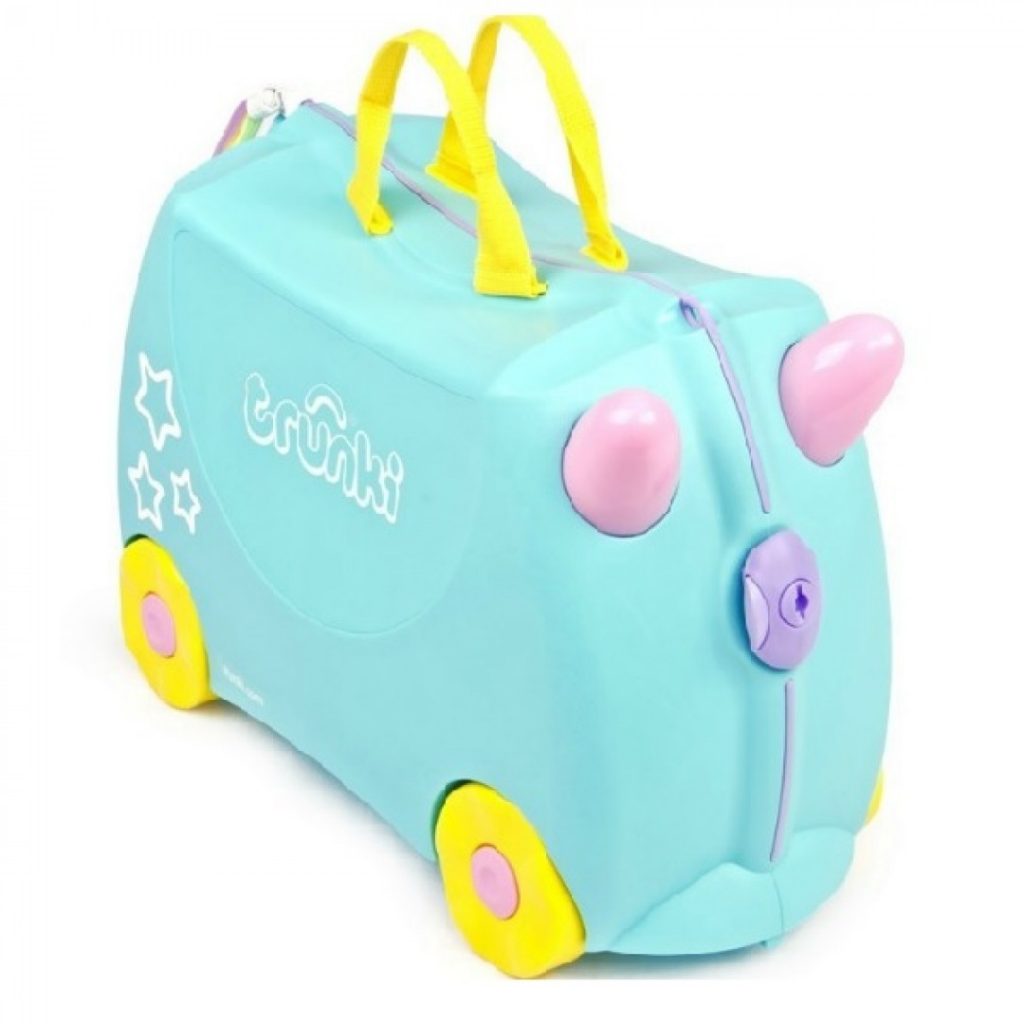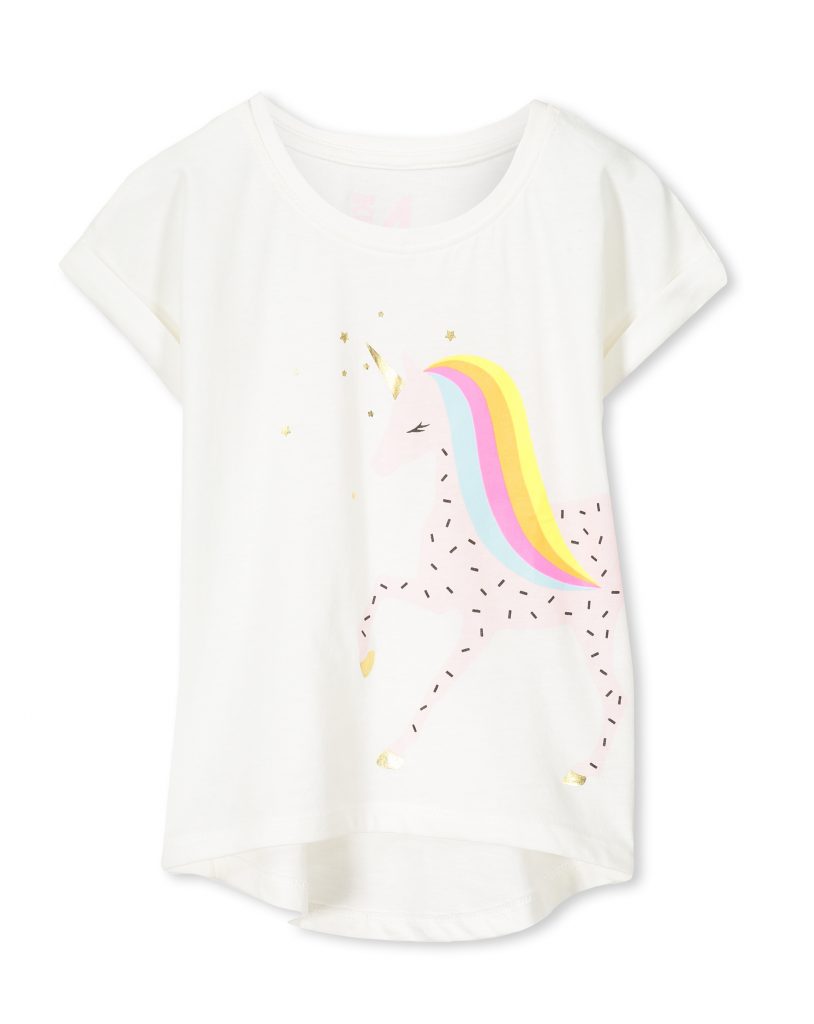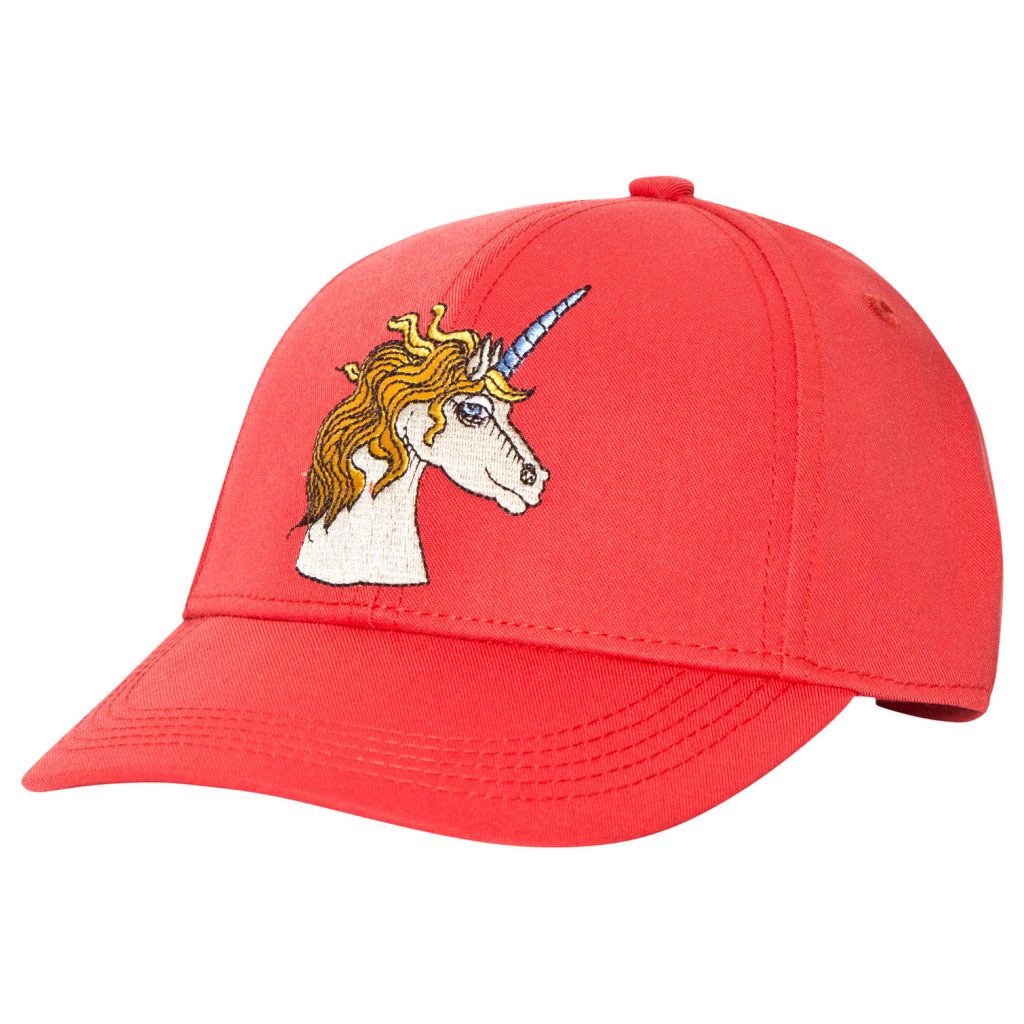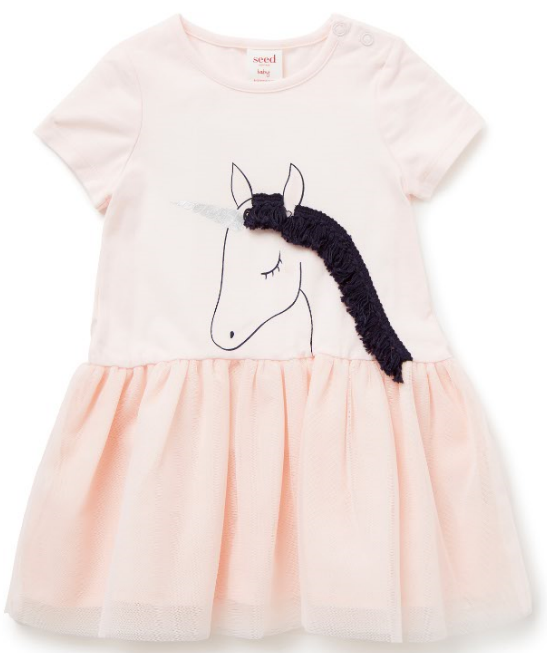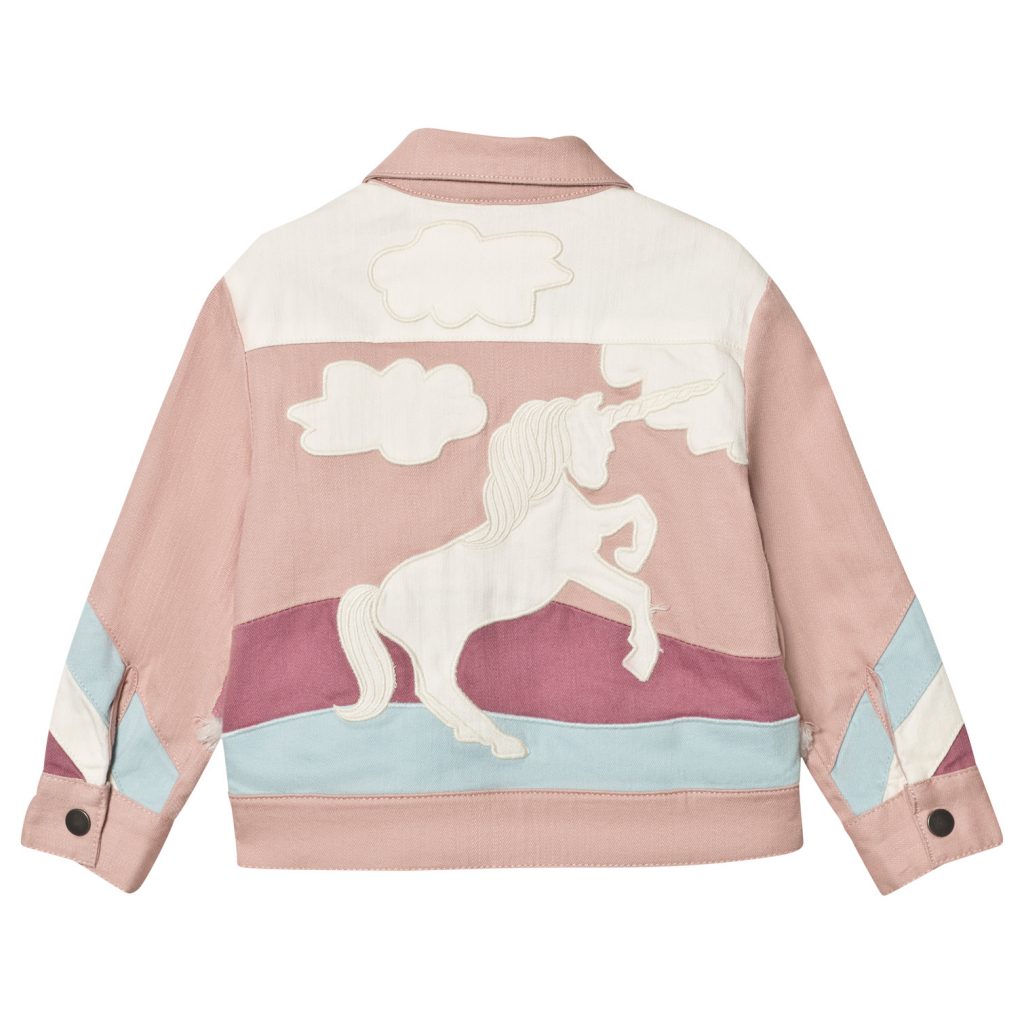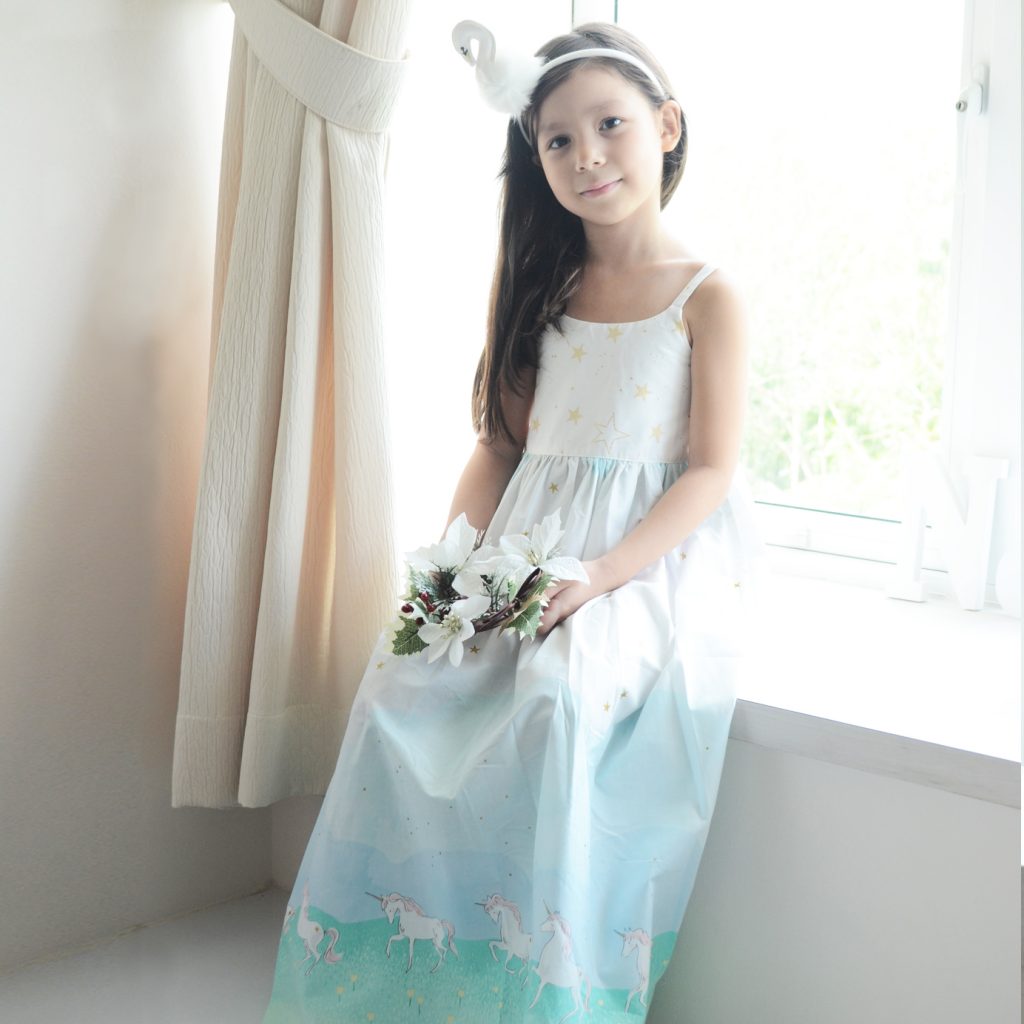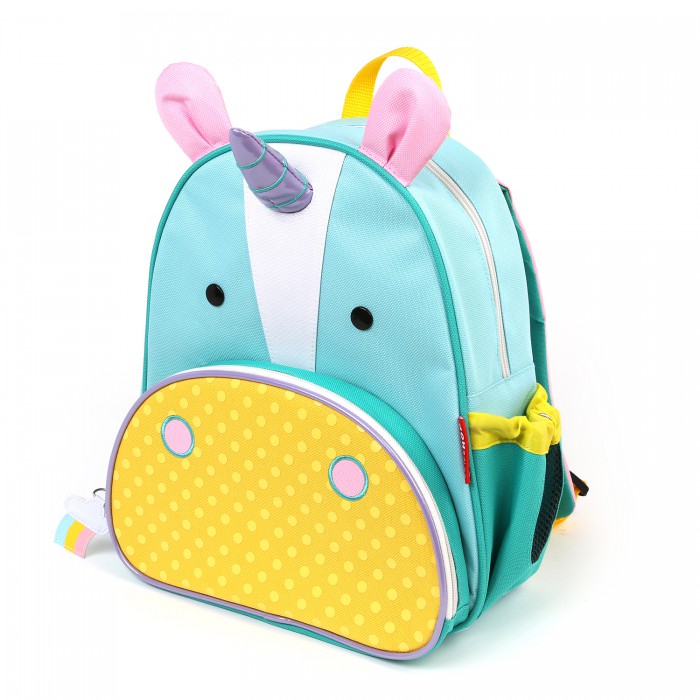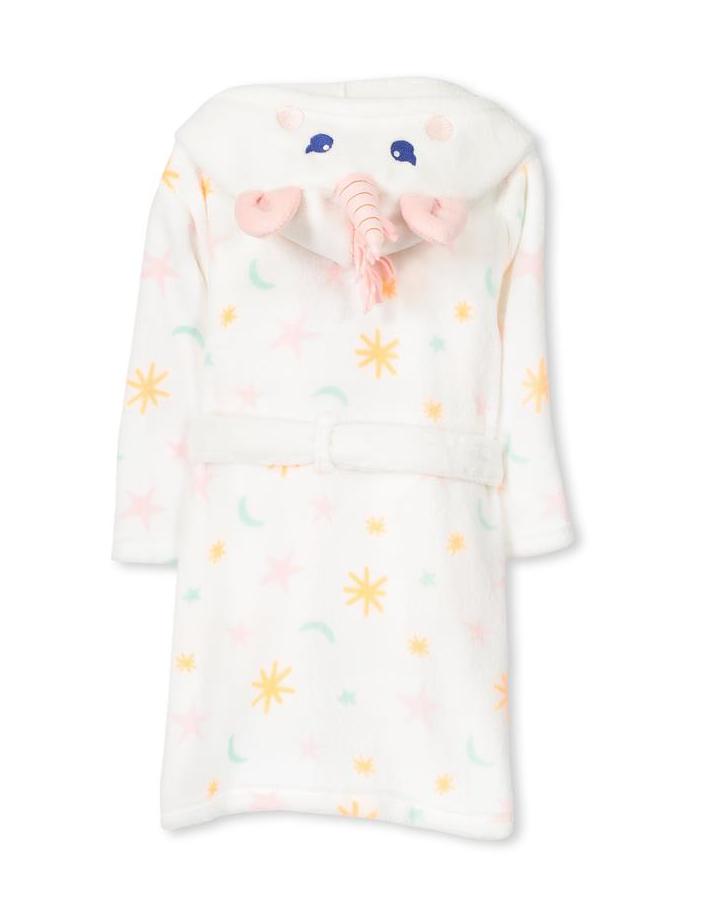 Looking for more cute and stylish items that are suitable for your minis? Click here.