Go on a spontaneous family adventure with Emirates
Spontaneity adds such excitement to a family vacation, especially for the kiddos –  and this usually maniacal mum (yup, that's me), is less fussed about the nitty-gritty compared to a vacation planned way in advance. I figure its the element of adventure that compels me to throw caution to the wind and do away with my usual itineraries and packing lists. But you know what? A vacation is a vacation and I'll take it any way I can. Seriously.
Emirates recommends these six family-friendly destinations – from immersive cultural experiences to adventurous outings so there's always something for everyone in the family.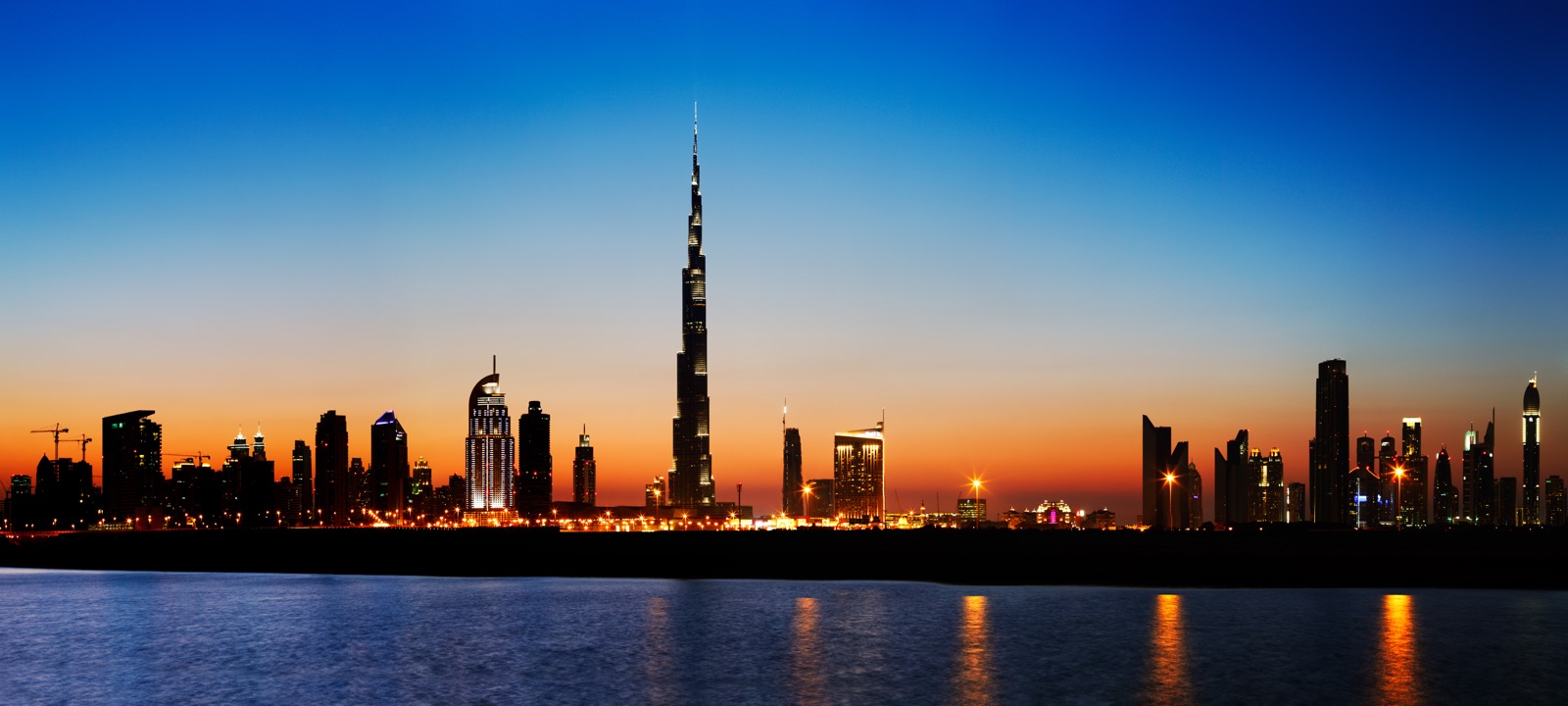 Dubai
Rich, opulent Dubai, famous for its top class dining, sporting events, shopping and entertainment, Dubai is often understated as a family-friendly destination. IMG Worlds of Adventure, the world's largest indoor theme park, offers families four different fun zones to explore and revel; Marvel, Lost Valley, Cartoon Network and IMG Boulevard. The inner daredevil however, may want to take a shot at Dubai's fastest and tallest rollercoaster, the Velociraptor.
Kids can frolic in the glistening waters of the Jumeirah Beach or Kite Beach, while parents soak up the rays, or go off-road on a 4×4 adventure with Dubai Dune Bashing. Not a fan of the sun? Ski Dubai, the first indoor ski resort in the Middle East is next on the cards – offering some winter skiing, snowboarding and tobogganing. No visit to Dubai is complete without a visit to the top of the world's tallest building – the Burj Khalifa Observation Deck, where families can soak up the breathtaking, unobstructed 360-degree view of the city, desert, and ocean.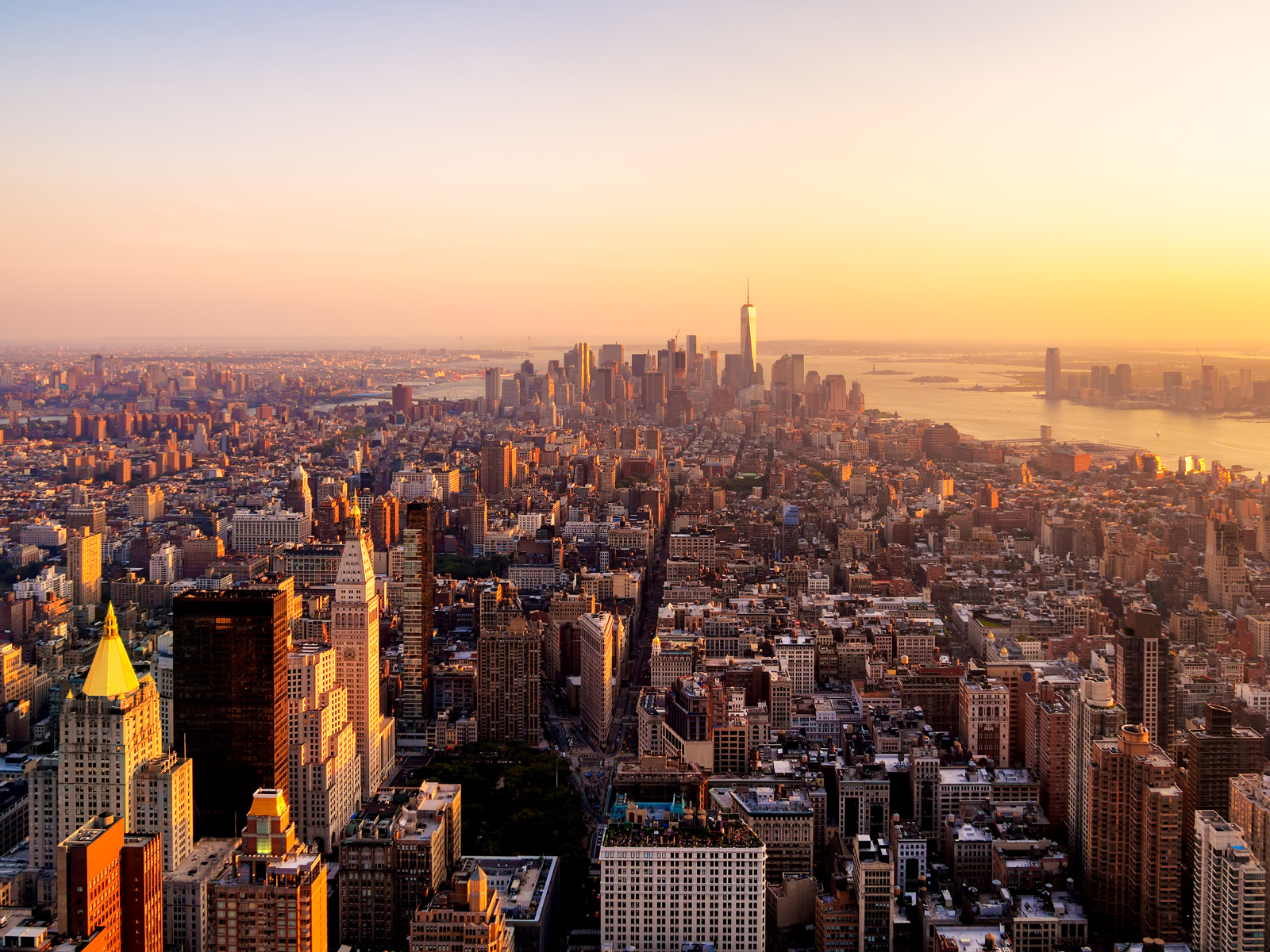 New York City, USA
Families will enjoy some quality family time at Central Park, and learn about nature at the Central Park Zoo or the New York Aquarium. Kids who love Halloween will be thrilled to see the spookiest procession at the Village Halloween Parade in Manhattan on October 31, while folks dress up for a ghoulishly good time.
Kids with a love for the arts can visit the Big Apple Film Festival (1-4 November 2017) to see works by New York's independent film community, as well as specially selected films from across the world at the SVA Theatre in New York City.
Visit historical sites of the Big Apple such as the Empire State Building and the American Museum of Natural History or take a helicopter ride across the city for an exquisite view of the stunning Manhattan skyline and the Statue of Liberty.
Orlando, USA
Home to Walt Disney World, Universal Orlando, SeaWorld Orlando and Legoland; Orlando offers families a magical and memorable outing.
Kids can put on their thinking caps at the Kennedy Space Center, where some of the most important events in scientific history are documented within the NASA stomping ground, equipped with the launch pad and many interactive exhibits. The space jam is only complete with a trip to the aluminum-domed Crosby Observatory atop Orlando Science Center, where kids can observe planets, moons of Jupiter, rings of Saturn and galaxies through telescopes.
London, United Kingdom
A city rich in culture, London is home to a thriving arts scene. Families can revel in timeless classics and musicals such as The Lion King, Aladdin, Matilda The Musical and Wicked. For an evening of enchantment, families should sit in on the Slava's SnowShow (18 December 2017 to 4 January 2018) at the Royal Festival Hall in Southbank Centre. Restoring the art of clowning, the award-winning theatrical spectacle is a masterpiece well-loved by children and adults alike.
From 18 to 21 January, families can immerse themselves in a nocturnal art exhibition, Lumiere London – London's version of the Singapore Night Festival, transforming the streets of London and the famed river Thames through dazzling light and art installations.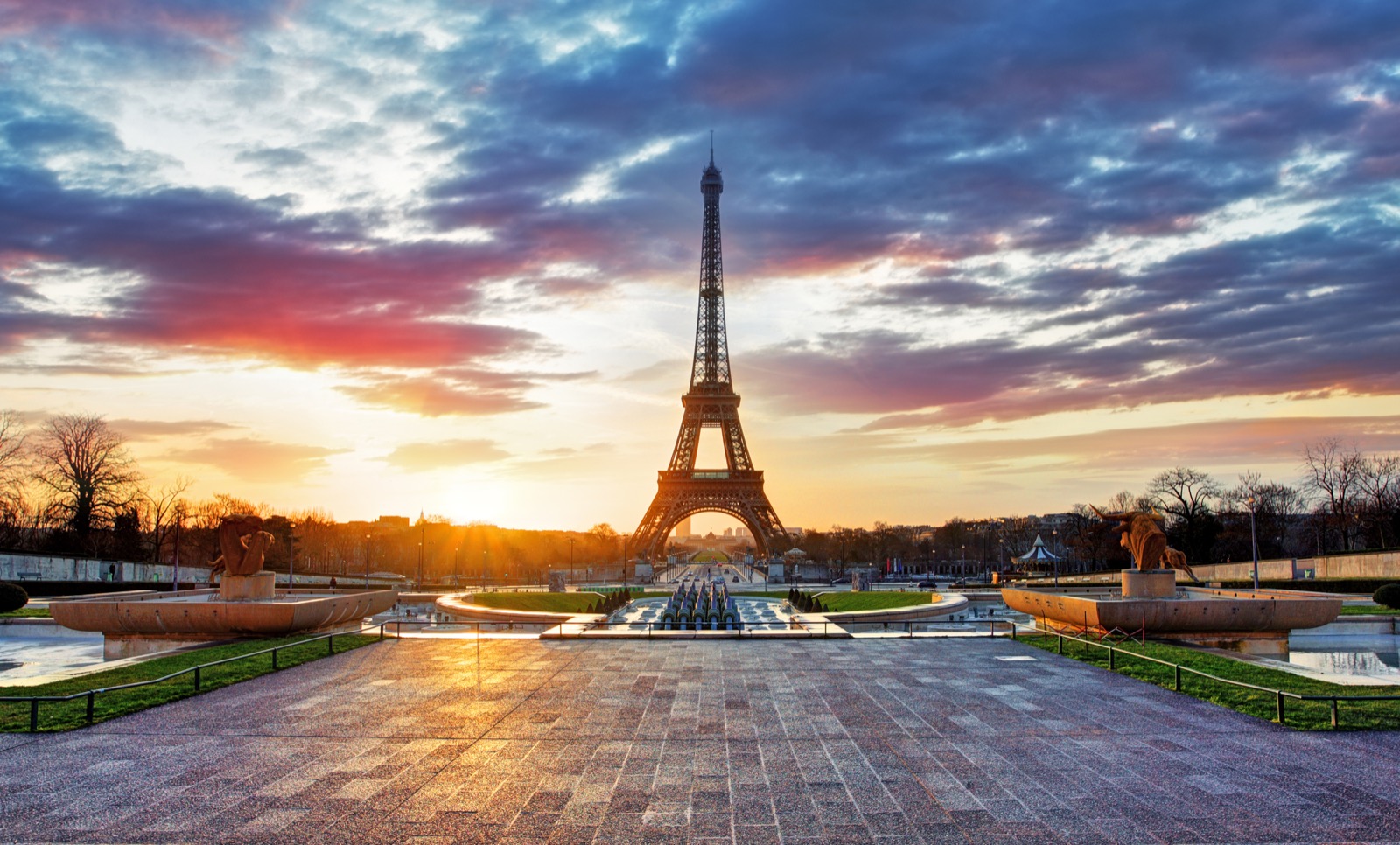 Paris, France
The city of love – or lights – offers many good reasons for a last minute getaway with its slew of family-friendly activities in October. The Paris Asian Art Fair (18 to 22 October 2017) will see installations set up throughout the city in various museums and galleries, making the usual trips to the Lourve Museum even more spectacular. Kids can also take part in creative art workshops at museums Orsay, the Musée en Herbe, the Palais de Tokyo and the Centre Pompidou.
The world's largest chocolate show, Salon Du Chocolat (28 October to 1 November 2017) will hold yummilicious cooking workshops and chocolate tasting classes for the kids.
Sporty families can catch some football action at the Parc des Princes, home of Paris Saint-Germain F.C.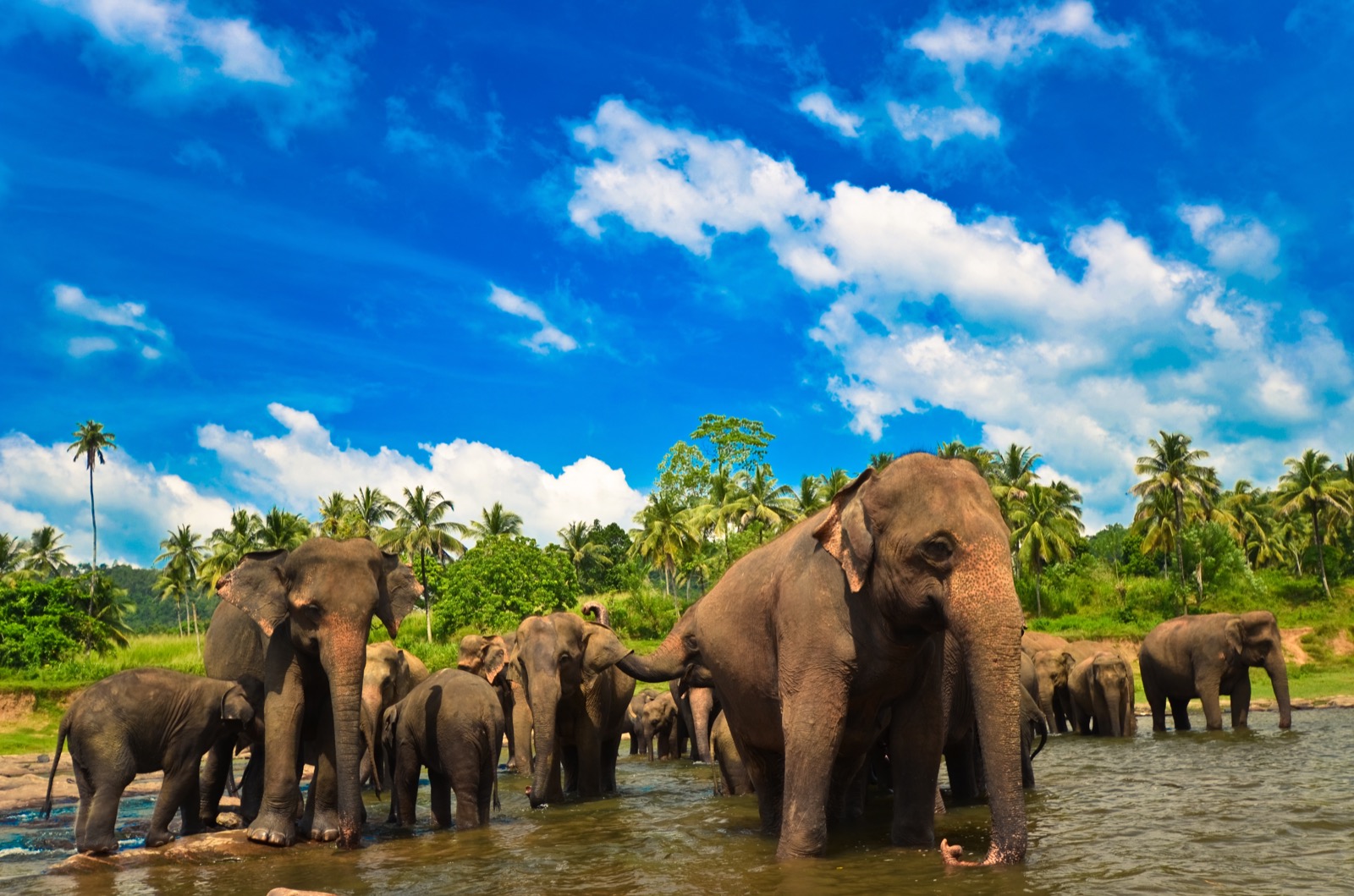 Colombo, Sri Lanka
A tropical getaway in Colombo, away from the standard, glossy family resorts is such a treat. A city packed with culture, wildlife and relaxation, there is something for every family. Sea-loving families can easily spend days relaxing at the postcard-perfect Bentota and Induruwa beaches, while the animal lovers should make the trip to Pinnawala Elephant Orphanage for an educational tour on animal conservation. The kiddos will get a rare chance to watch elephants in their natural habitat.
Families looking to travel in October can also join in the Diwali (Festival of Lights) festivities – a festival celebrating the triumph of good over evil by the Tamil community in Sri Lanka, where colourful lights and lamps illuminate homes and kovils, and families exchange sweet meats.
For more information on Emirates, including how to book flights and a complete list of terms and conditions, contact your travel agent or visit www.emirates.com/sg.
Brought to you in partnership with Emirates.