Bring on the bells and whistles as Christmas is just around the corner! Time to dress up to the nines to usher in the yuletide with our top picks of the best festive kids fashion! From affordable frocks by bloomB and H&M to designer fashion with Kids21's in-house label Kindred or Bambini Fashion, we've got them all at your fingertips right here!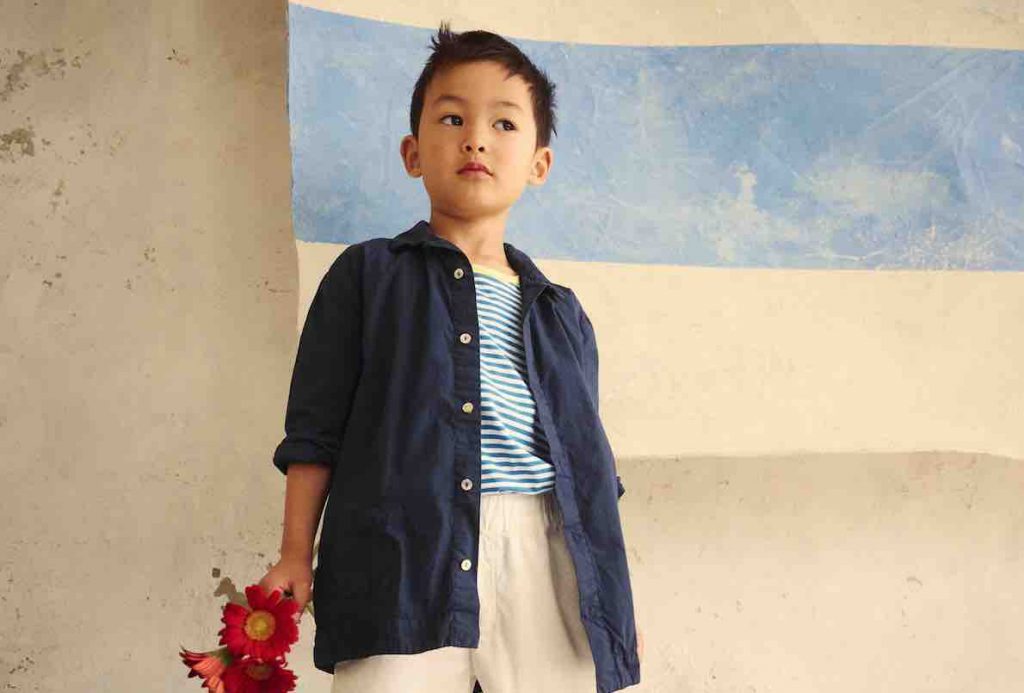 Cheers to comfortable and fuss-free fashion this festive season as KIDS21 presents its very own in-house label, KINDRED. The brand consists of 19 basic everyday styles that is designed and developed by a team of designers as well as manufacturers based in Singapore, London and Portugal. Furthermore, their relaxed designs are based on a philosophy of easy-fit, multi-functional and easy maintenance!
KINDRED's clothes is perfect for handing down from one generation to the other as they are made from either organic or sustainably-sourced cotton. More importantly, prices are in the mid- range, for example, tee-shirts hover around the S$50 mark, making them uber attractive for even the most budget-conscious fashionista parent.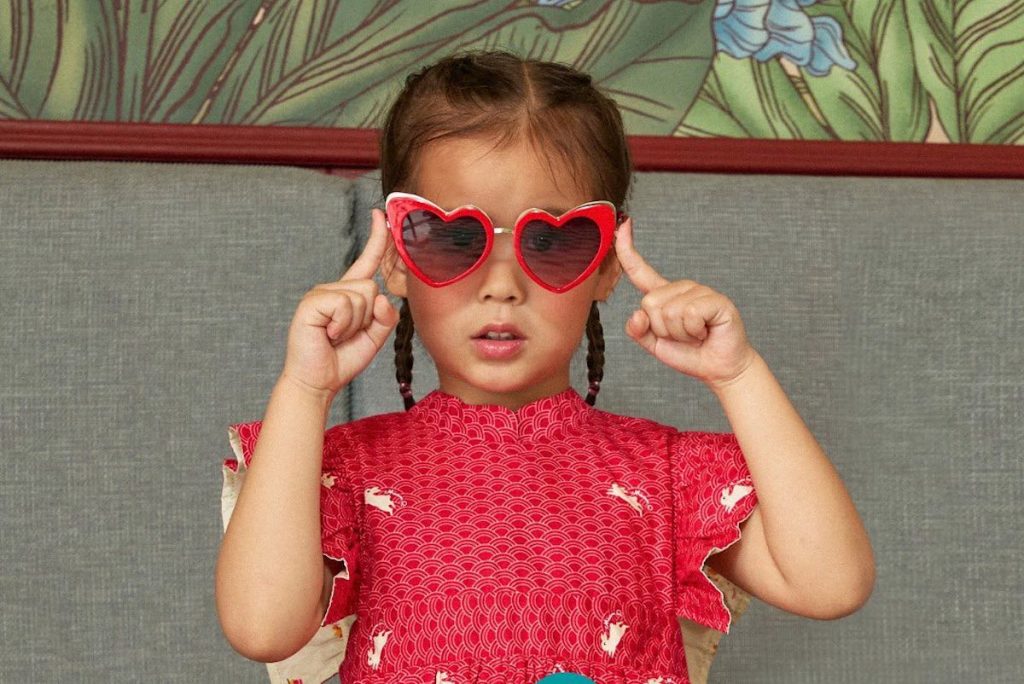 Maison Q presents its Snap! Collection that features Chinese New Year prints but are also great for this festive year end season. This whimsical collection is bursting with colour and the star of the season is the Lucky Rabbit that's super adorable and cute-as-a-button. Other bespoke prints include lion dancers, elegant panda, and Mandarin Gardens. You can also choose from their selection of reversible prints that Maison Q is known for and your kids will be the talk of the town as they usher in the yuletide. We love them! Shop here.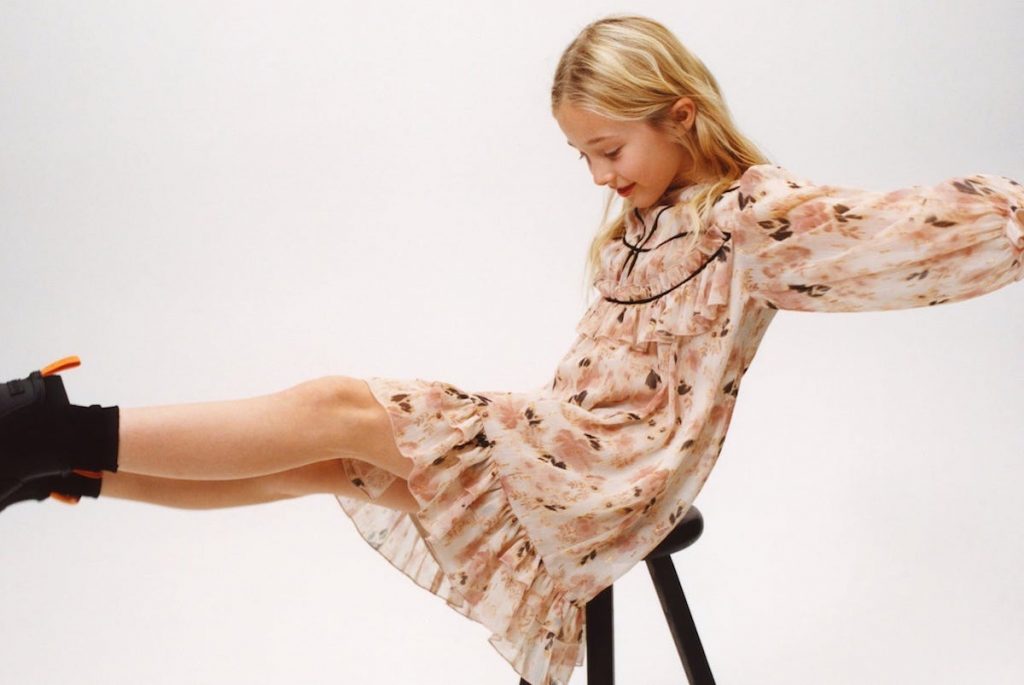 Zara has always been known for their quality kids clothing. This Christmas season, they are offering 40% off their Christmas specials! You can choose from floral dresses to textured dresses with classic prints and designs for girls. As well, they also feature velvet sequinned and those with rhinestone and tulle frills. Just for the boys, dress them in smart blazers and shirts, coupled with hip footwear.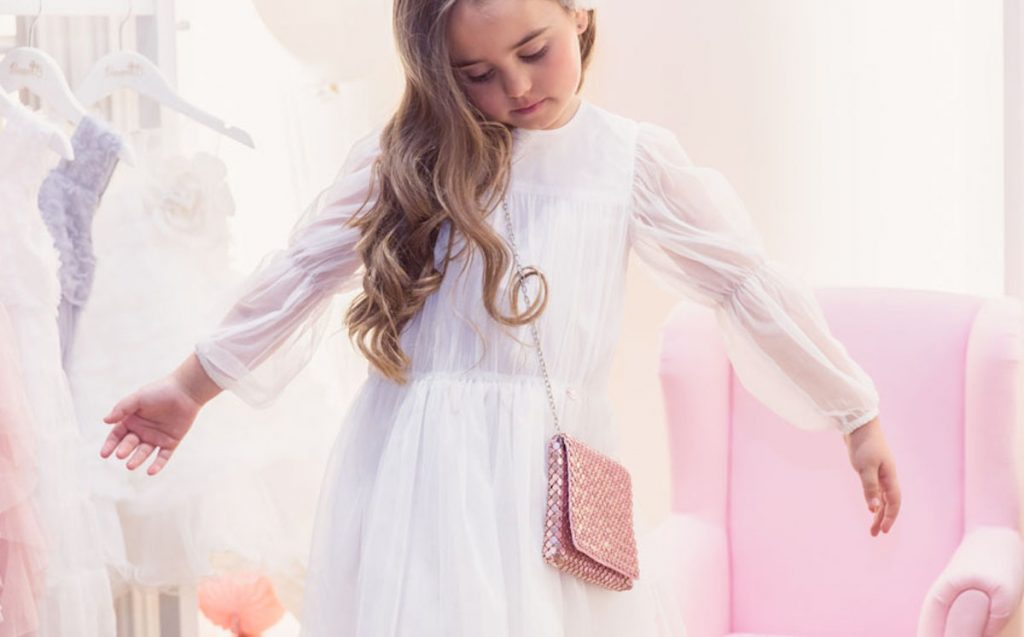 bloomB is the best place to shop for special occasion clothing and accessories for kids and babies. The girls' dresses are simply gorgeous with detailed embroidery, trimmings, sequins, ranging from tulle skirts to straight-cut. Smart shirts and pants for your little man are also available as well as baby clothes and accessories. There's free shipping on orders above S$30 within Singapore too! Shop online here.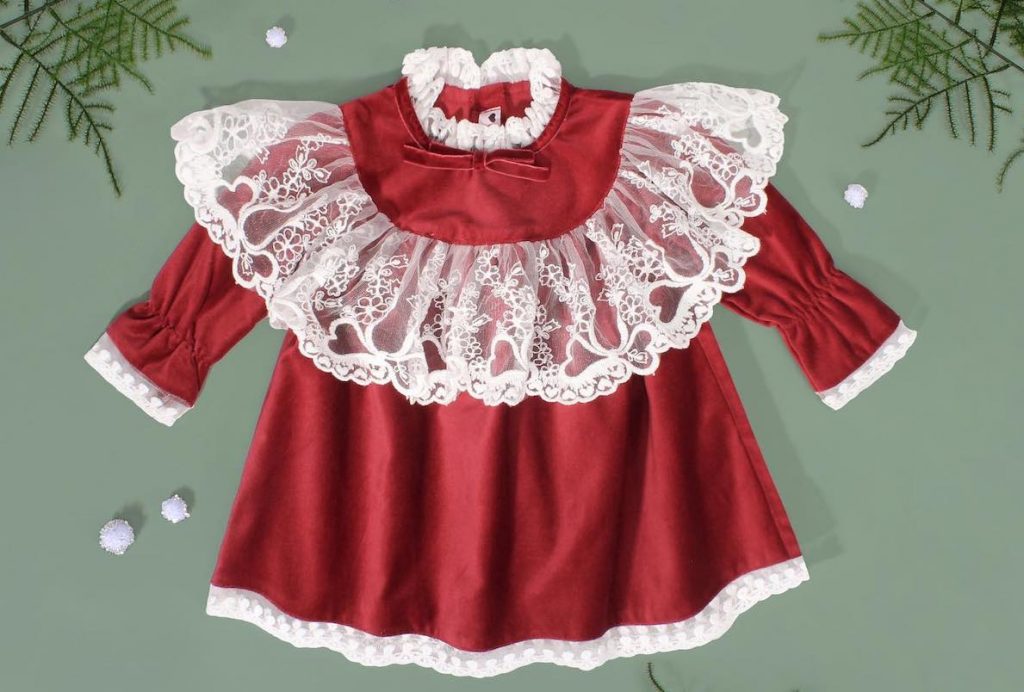 Dress your kids in designer wear this Christmas season with the selection from Bambini Fashion. Brands include Balenciaga, Hatley, Marc Jacobs, Stella McCartney and more. There is a whole range to choose from including accessories and footwear. Browse the full selection here.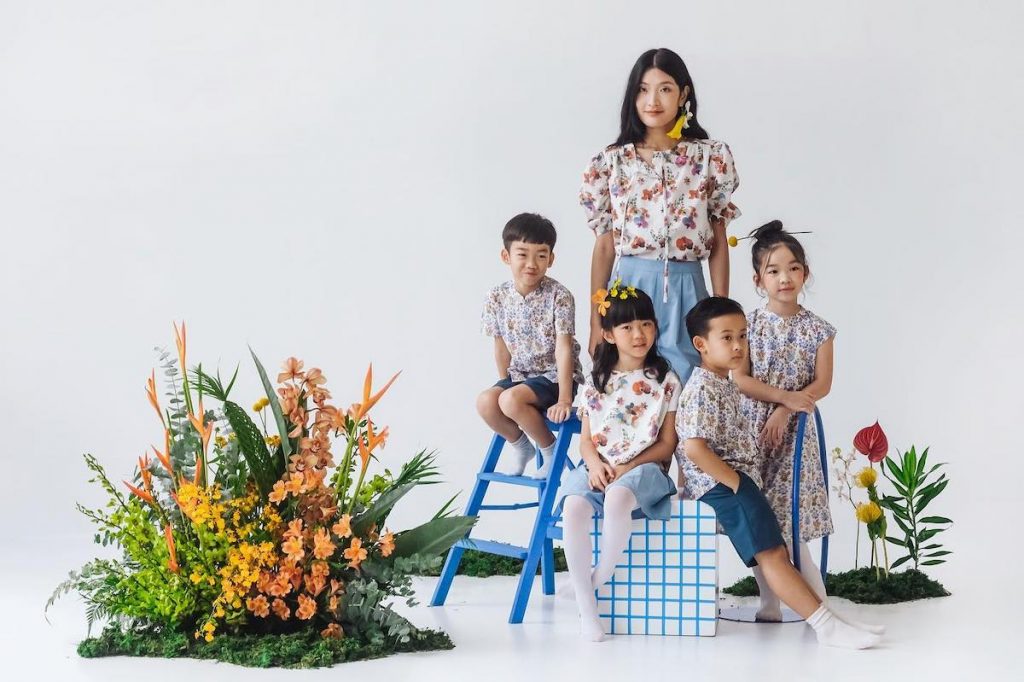 Sea Apple's Chinese New Year collection is here! With all their gorgeous floral prints, the 'Come Together' collection is great for the Christmas season too. Girls would love the flutter sleeved or halter dresses and for boys, the Mandarin-collared shirts with the same unique prints are sure to delight. We love the delicate lace dress for mums and little girls too. Shop the full collection here.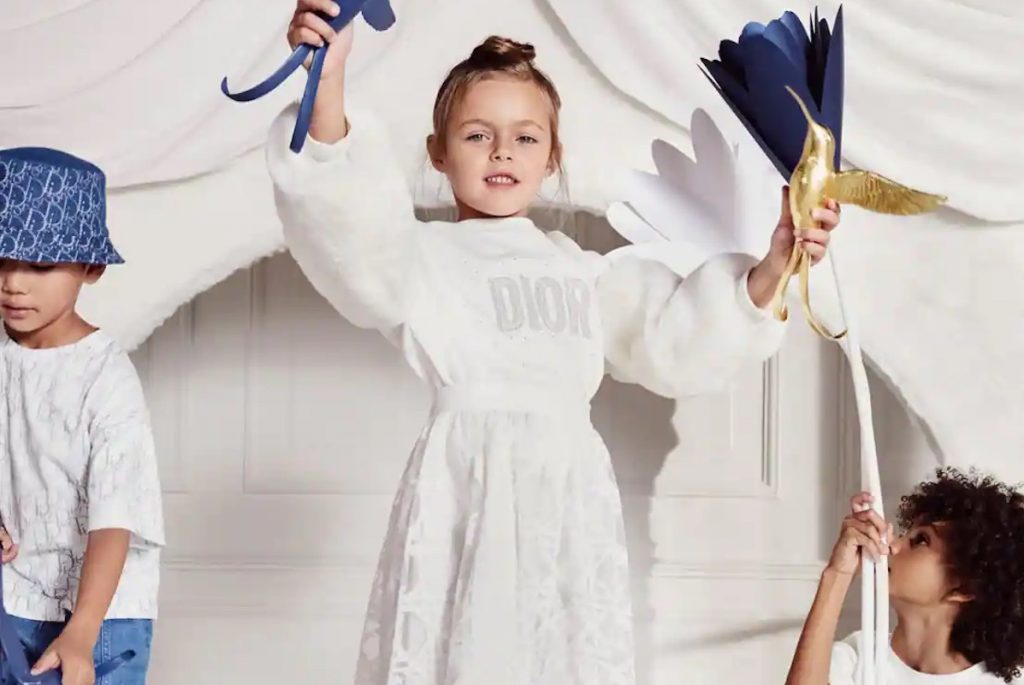 Dior's collection for this festive showcases classics with straight cut dresses, long skirts with monogram motifs for girls. Pair these clothing with their Miss B Ballet flats in gold or black and you're ready to head off for a Christmas party. Dress your little man in classic design shirts, pants and low-top sneakers and he'll be all set. The Dior kids collection is also available for the littlest ones! Shop the full collection here.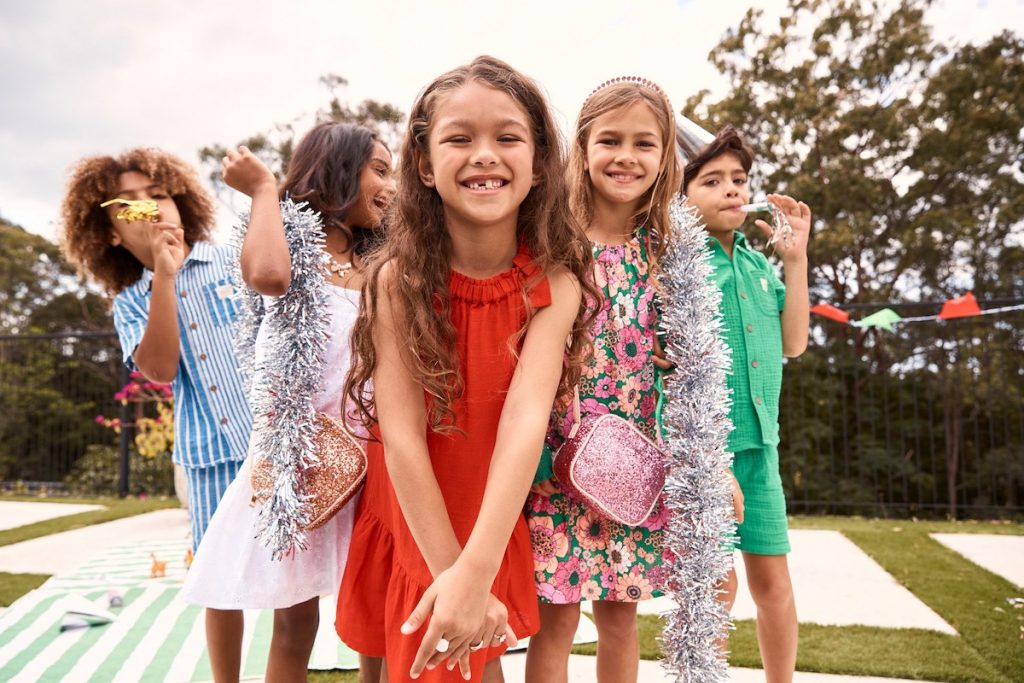 A visit to the Cotton On Kids store is a must if you're looking for festive wear for your kids. This season, the brand showcases super vibrant colours and bold prints plus the usual glitz and glamour sequins for girls' skirts and dresses. There are also lots of pretty flutter-sleeved tops and dresses to choose from. Boys will have a field day with all the Marvel tees and comfy cotton shirts. Check out the whole collection here.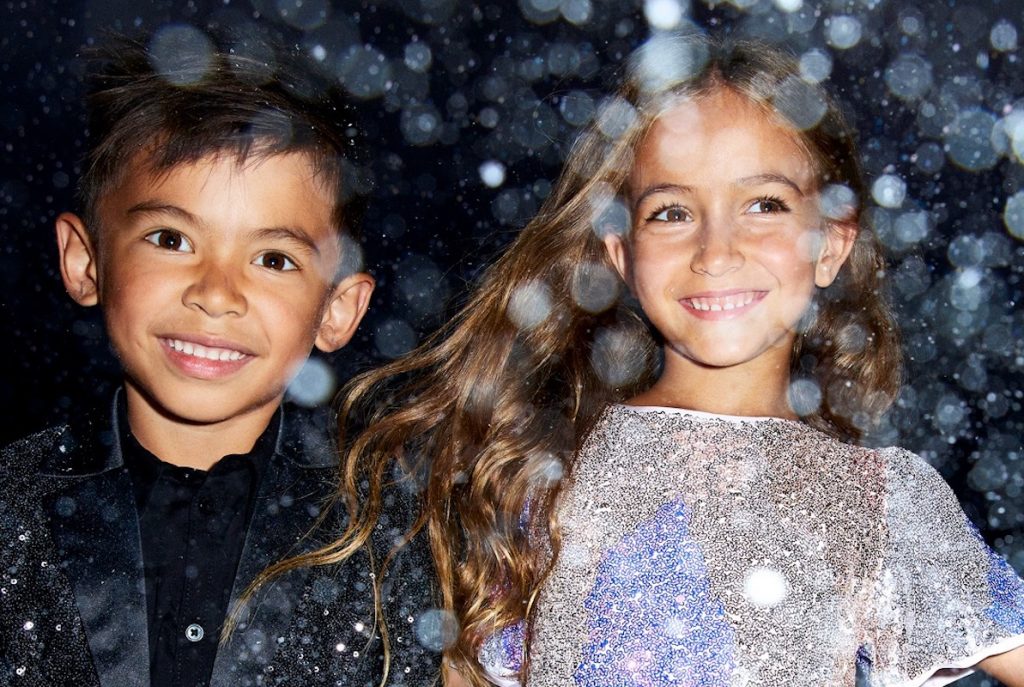 The Christmas Shop for H&M is great to pick out an outfit for more formal occasions during this festive season. There are cute little tulle and flutter-sleeved dresses for girls and full suits for boys. Additionally, H&M also stocks two-piece sets and separate pieces for you to mix and match. For a little bit of fun, you can add on Christmassy accessories like headbands and socks! Browse the collection here.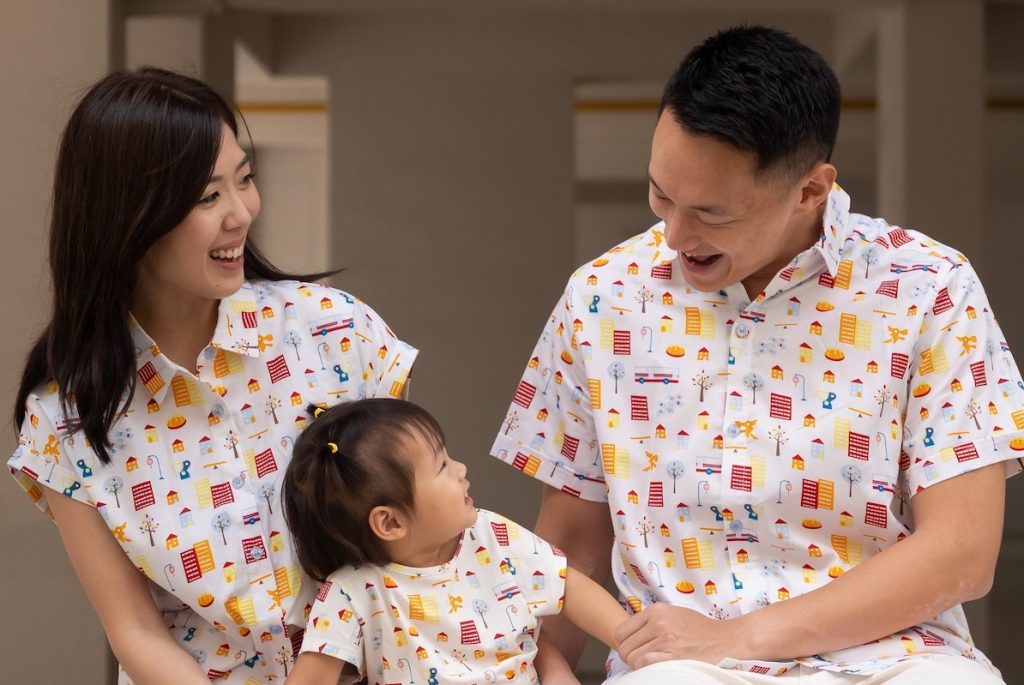 If you're going for simple and comfy this season, then The Elly Store is where you should head to. Their Mickey Go Local collection features prints with icons from our childhood and modern Singapore. Best part, this is a twinning collection so you can dress up with the same prints as a family. There are also baby rompers for the little ones too! We love the Disney Princess collection for little girls with tulle skirts in pretty pastel colours.