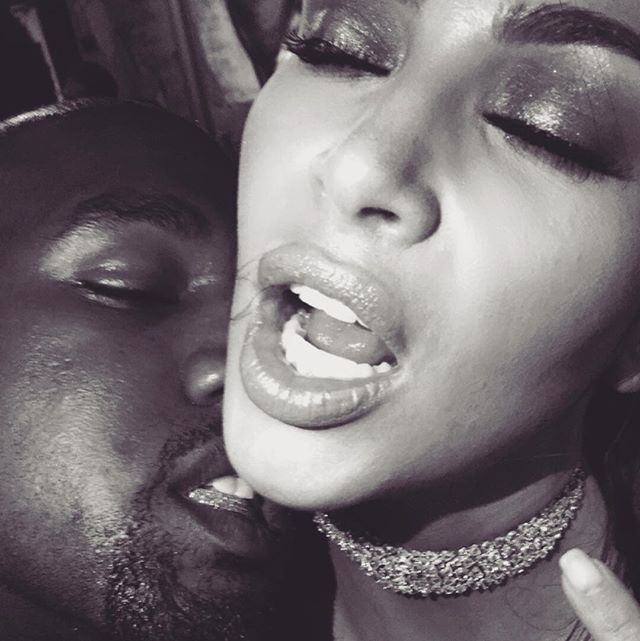 Kim Kardashian's series of provocative photos to showcase her newly acquired million-dollar diamond choker brought the idea of a push present to a whole new level altogether. If there's anything we've learnt, it is that celeb dads are certainly generous when it comes to gifting. Here's a list of some extravagant push presents that celebrity mums have received over the years. (Image credit: Instagram/@kimkardashian)
1. Rachel Zoe 
Credit: Instagram/rachelzoe
After welcoming the birth of their son Skyler, her husband Rodger Berman presented Rachel Zoe with a cushion-cut 10-carat diamond ring with a setting surrounded by (what else but) more sparkly diamonds. The beautiful ring definitely caught all of our attention!
2. Jessica Alba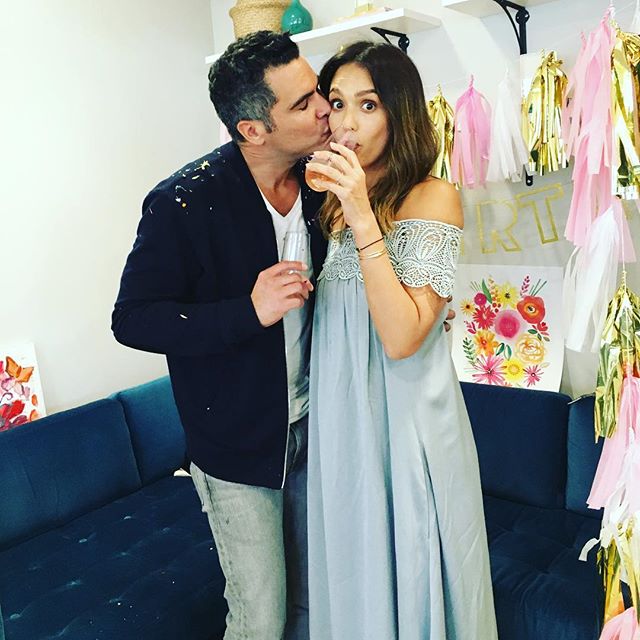 Credit: Instagram/@jessicaalba
To celebrate the birth of second daughter Haven, hubby Cash Warren gave Jessica a little bling to add to her jewellery collection — an "edgy and really cool" Hilary Tische necklace!
3. Beyonce
Queen Bey was spotted flaunting her extra-large blue Tanzanite ring gifted by Jay-Z in honour of their daughter, Blue. We'd be sure to flaunt that brilliant 8-10 carat gem if we had the chance!
4. Nicole Kidman
Her husband, country singer Keith Urban showered Nicole Kidman with a Cartier diamond trinity ring after the birth of the couple's first child. In celebration of their second child, Keith outdid himself with a brilliant custom-designed diamond and emerald cross that reportedly cost him $120,000!
5. Kristin Cavallari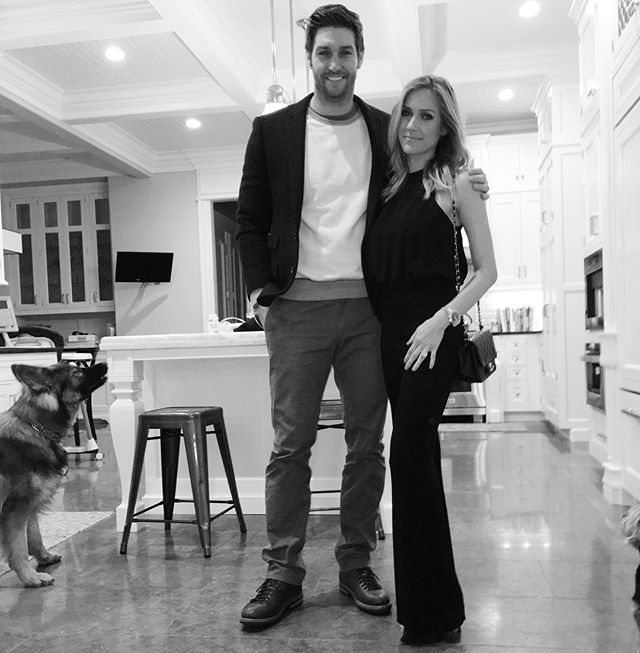 Credit: Instagram/@kristincavallari
It doesn't have to be jewellery all the time. Kristin Cavallari's husband Jay Cutler gave her a grey Hermes Birkin bag after the birth of their first child, Camden. Now that's a diaper bag to remember.