Whether you're celebrating your little one's first month, hundredth day or first year, planning for a kids party can be a huge task for the uninitiated. Here's a checklist of items you need to ensure that adults and little ones alike walk away like cats that got the cream.
Caterer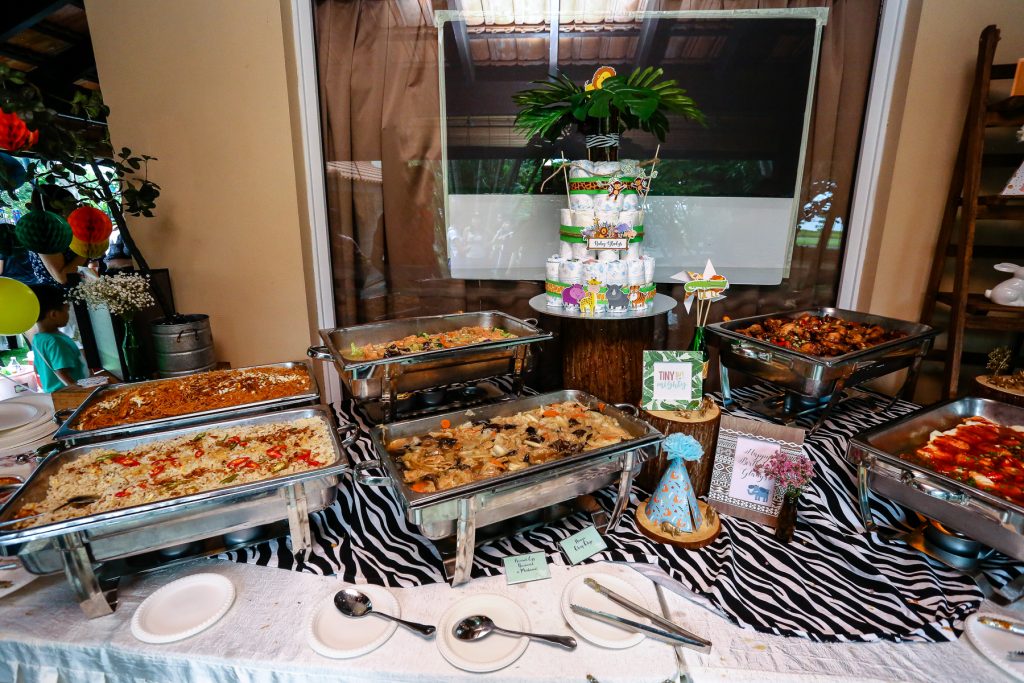 Now, what's a party without some seriously good grub? Caterers such as Elsie's Kitchen now offer a whole range of cuisines, with packages for various occasions, including birthdays. For Elsie's Kitchen, these packages come fully equipped with a thematic setup, diaper cake and suitable accents that helps tie the whole thing together.
Dessert Table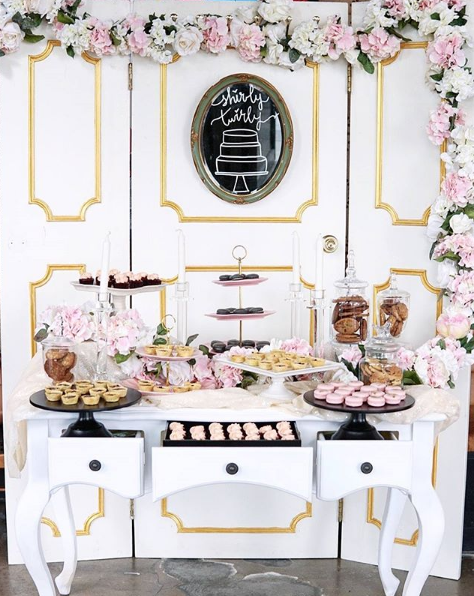 It is a sin to not offer up some yummylicious sweet delights. Whether it be macarons, cupcakes, cake pops or tartlets, it pretties up the place and makes for a great conversation starter for guests. Apart from gorgeous marbled cakes, we know that Shirlene from ShirlyTwirly makes really yummy macarons and tartlets as well.
Cake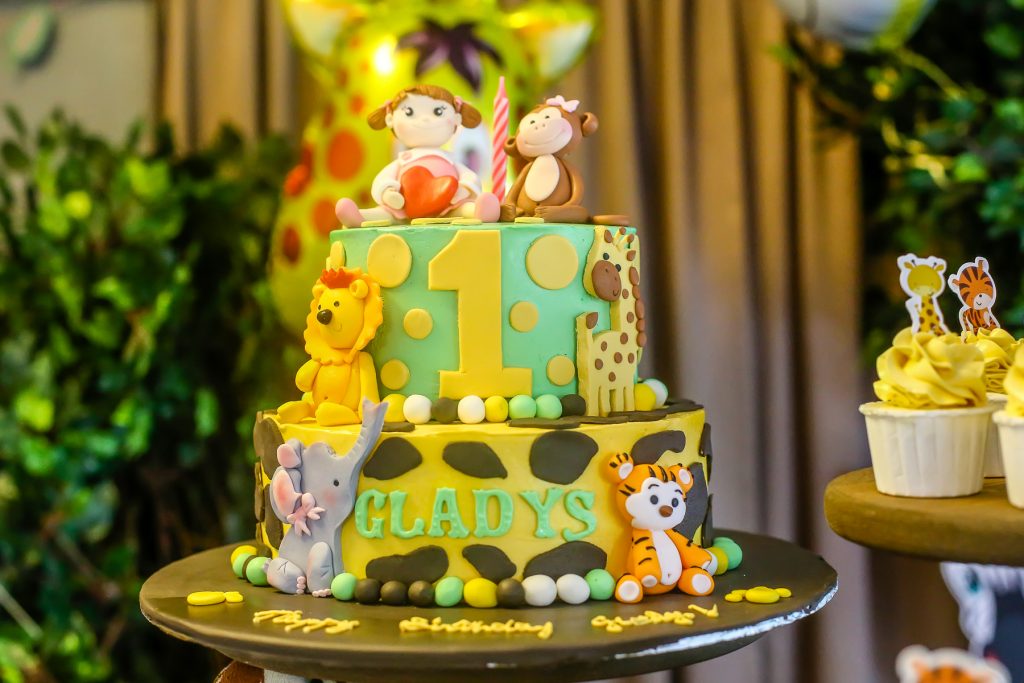 Often the centerpiece of any birthday party, the birthday cake is THE feature your guests will notice. But if you're unsure of the size of cake to get, this is Corine from Corine & Cake's advice: for a party of 40 to 50 people, a two-tier cake measuring six inches for the top tier and nine inches for the bottom would be just nice, but if you prefer a single tier, go for a 12-inch cake.
Party Planner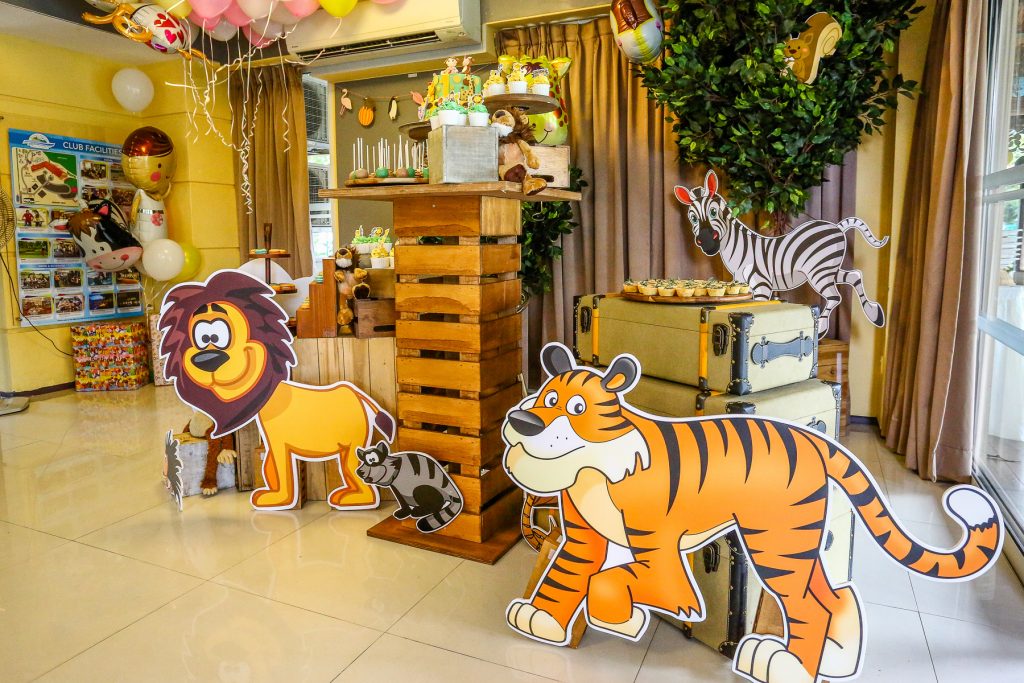 Not everyone is a planner – and don't fret if you aren't! It is party planners galore in Singapore, all you have to do is browse their portfolios for something that's up your alley. Check out the safari-themed set up the wonderful ladies at Dreams & Doodle did for local footballer Gabriel Quak's daughter Gladys' first birthday bash. Apart from a good selection of props and decor, a good party planner should be able to translate your wishes accurately and of course, provide reassurance and valuable input as and when needed.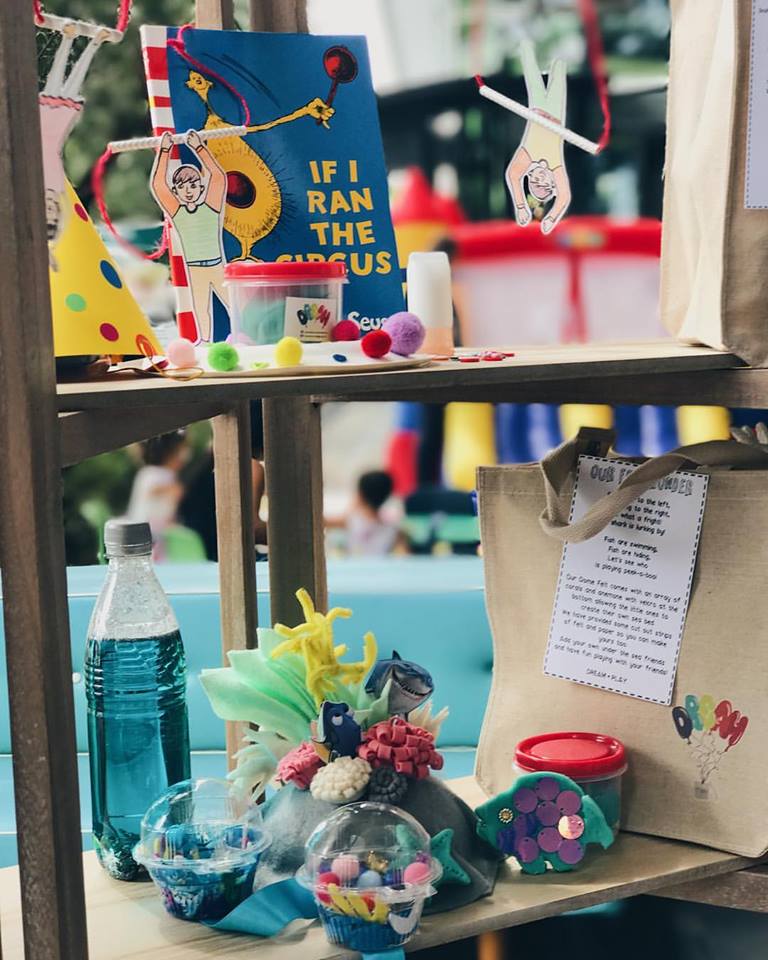 Don't miss Dreams & Doodle's DreamBoxes as well, for a fun, customisable take on the goody bag. These hand-picked party favours and full of craft activities that kids can take home to do.
Face Painting, Bouncy Castles, Tie-Dyed Tees and More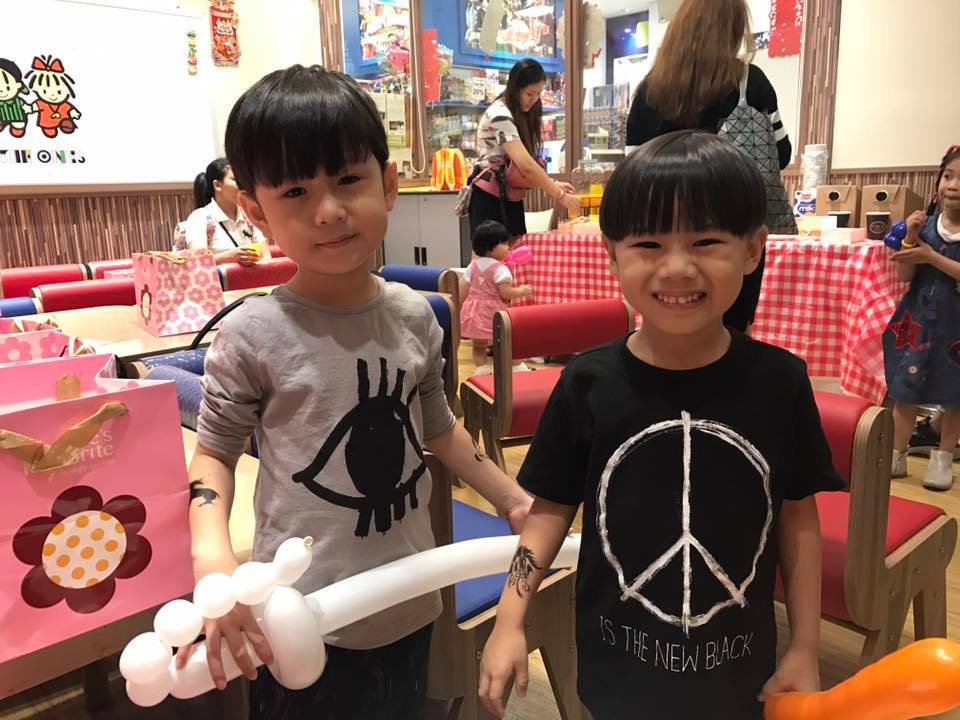 Provide the little ones with various age-appropriate activities to keep them occupied while parents mingle. Alethea from Party Parlour recommends for children to be at least two years of age for them to enjoy activities such as airbrush tattoos and face painting, while older ones would be more likely to enjoy more hands-on activities such as tie-dying their own tees.
Planning a party is extremely time-consuming and what is supposed to be a happy celebration can quickly become one wrought with anxious mums and high-strung kids. Consider hiring professionals to lighten the load so you, mummy can enjoy your child's special day.
Tag us (@mummyfique) and your favourite party planner at your next party, we're always eager to know what our mummies are up to.