If you're looking for somewhere nice to take the kids for Deepavali this year, this list is just the thing you need. Whether you're out to celebrate the festival as a family, or simply want to expose your children to the exotic flavours of Indian cuisine, here are three stylish restaurants that not only serve delicious, authentic Indian food but will happily cater to your little ones as well.
Tiffin Room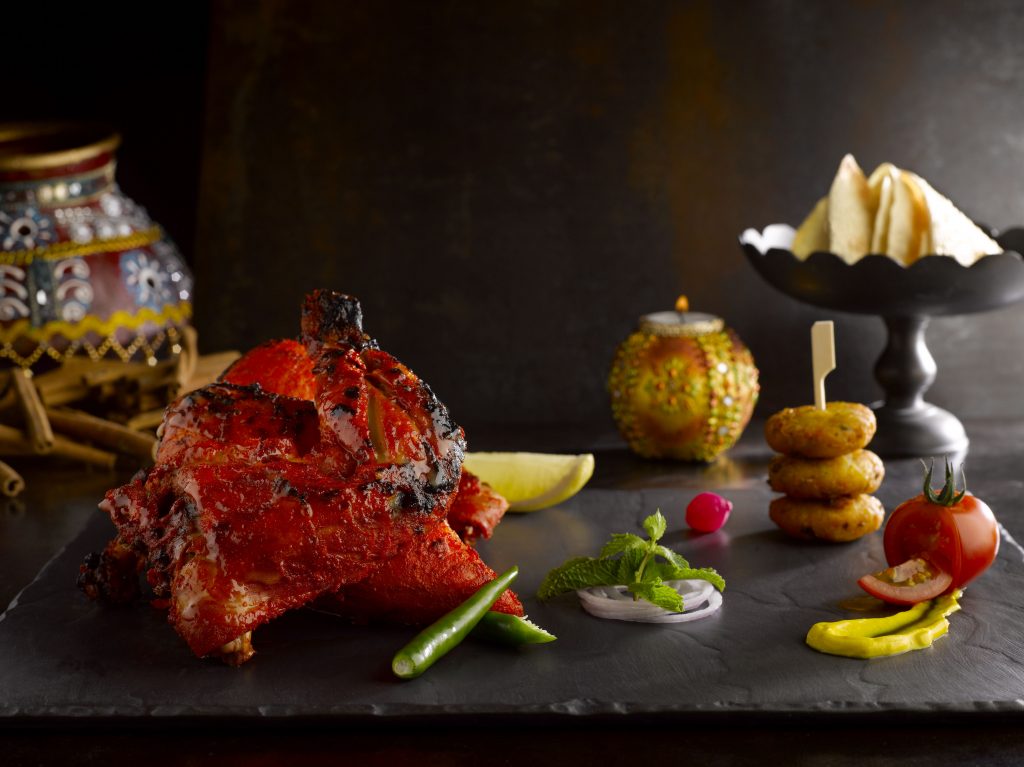 The iconic Tiffin Room at Raffles Singapore will be celebrating Deepavali with a special buffet that pays homage to its North Indian roots. Guests can sample from a range of authentic delights such as Dahi Kebab (spiced yoghurt and lentil patties), Laal Maas (traditional Rajasthani smoked lamb curry), Gujarati Uundhyu (vegetable curry cooked with raw banana, potato and beans) as well as sweet delights such as Aam Shahi Tukra (crispy bread soaked in milk with mango and Gajar Halwa (carrot pudding).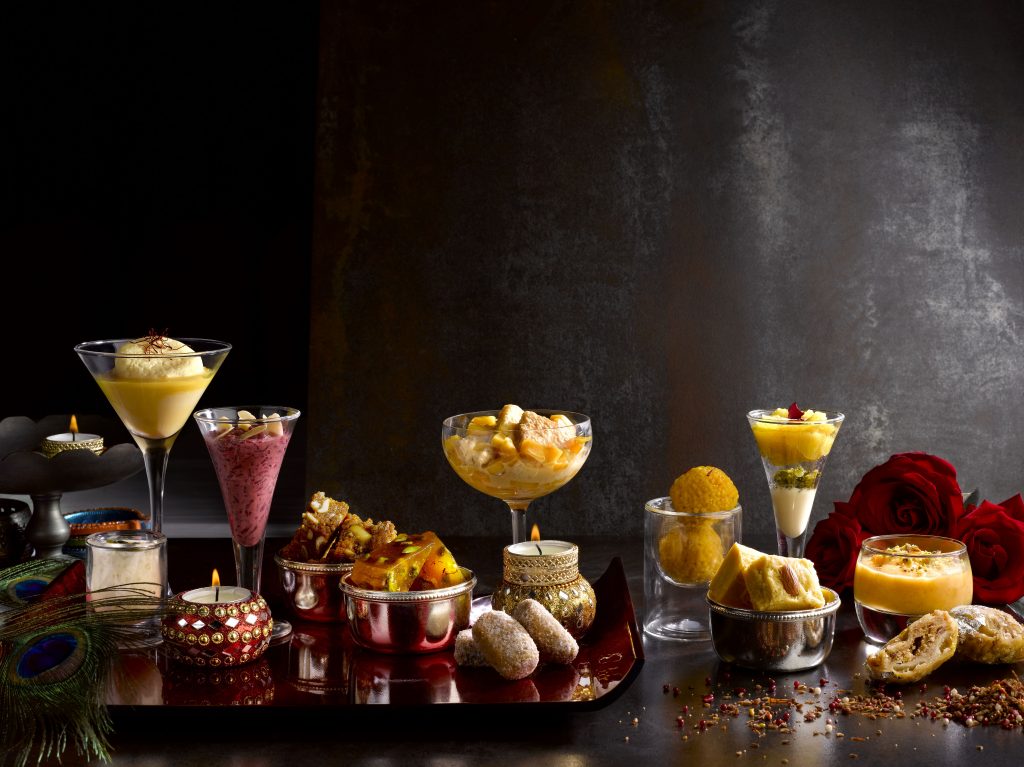 There's also plenty for the little ones to enjoy. The Pani Puri and Chaat counter features Indian street snacks popular with people of all ages and for mains, they can try the cod fish tikka or chicken biryani (cooked with yoghurt and saffron) that is easy on the palate.
The Deepavali buffet lunch and dinner at Tiffin Room, Raffles Hotel is priced at S$68++ and S$78++ respectively. Kids get to dine at half price. For reservations, please call +65 6412 1816, email: [email protected] 
Punjab Grill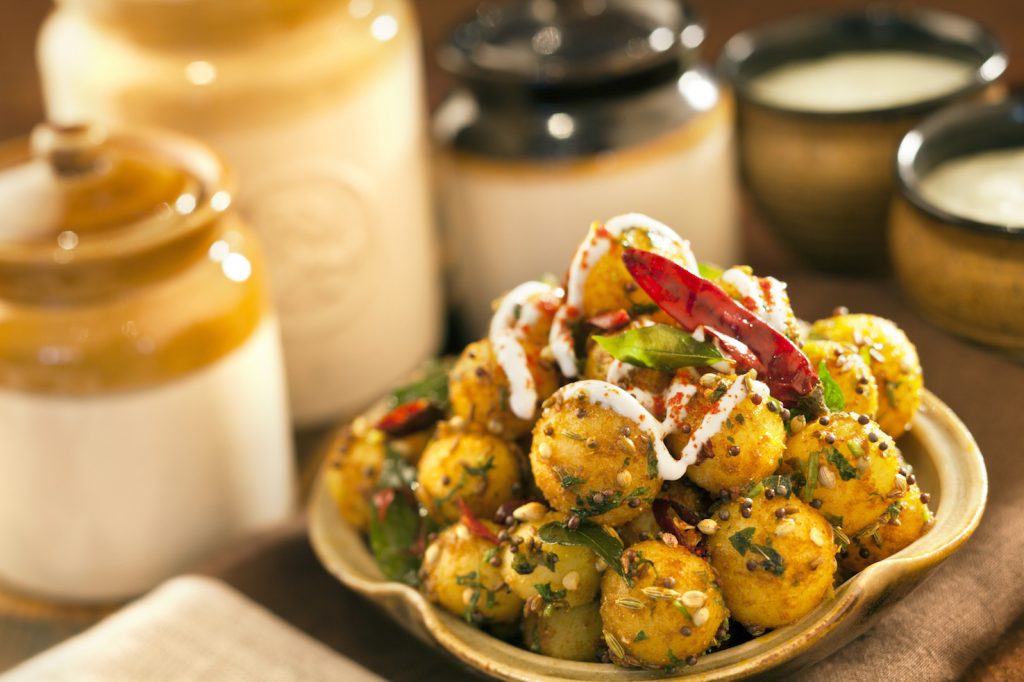 Punjab Grill at The Shoppes at Marina Bay Sands (#B1-01A) is known for its authentic Punjab cuisine and is actually a really kid-friendly restaurant that serves excellent food in lovely surroundings.
For Deepavali, chef Javed Ahamad has created a special menu that includes dishes such as Shai Shami Kebab (minced lamb stuffed with mature cheddar cheese and dry wild berries), Kathal Dum Biryani (rice with fresh pieces of kathal or jackfruit infused with pine kernel cooked under puff pastry) and a selection of sweets such as mango choco barfi and sugar free figs.
There's also a special Deepavali menu for vegetarians and a regular kids menu with options such as fish and chips and butter chicken. Guests can also take away the beautifully crafted Mithai Boxes of elegant sweets that definitely make great gifts.
The 18-piece Mithai box is priced at $68 and the 28-piece Mithai box is priced at $90 and are available until 1 November 2016. The Deepavali menus at Punjab Grill cost S$99++ while the kids menu costs S$35++. For reservations, please visit their website here.
Table by Rang Mahal
Located at Naumi Hotel, Table by Rang Mahal offers authentic Indian cuisine in a beautiful environment. For Deepavali, the restaurant has a special menu that includes dishes such as Roasted Papa (lentil crackers) with homemade dips, Murgh Angaar (Chicken, yoghurt, red chilli marinade) and Kashmiri Rogan Josh (lamb, yoghurt gravy). Despite its fine dining ambience, children are welcome in the restaurant and their little taste buds are happily catered to.
S$38++ per person for lunch, S$48++ per person for dinner. For reservations, please call 6403 6005 or email [email protected]