37 Duxton Hill, Singapore 089615
The Brightside is a homely, family-run bar that serves great food and drinks at affordable prices. Located in a shophouse, The Brightside has a cosy, fun and liveliness ambience – while having a drink or two, order the handmade Thai Fishcakes or the hearty Beef Noodle Soup.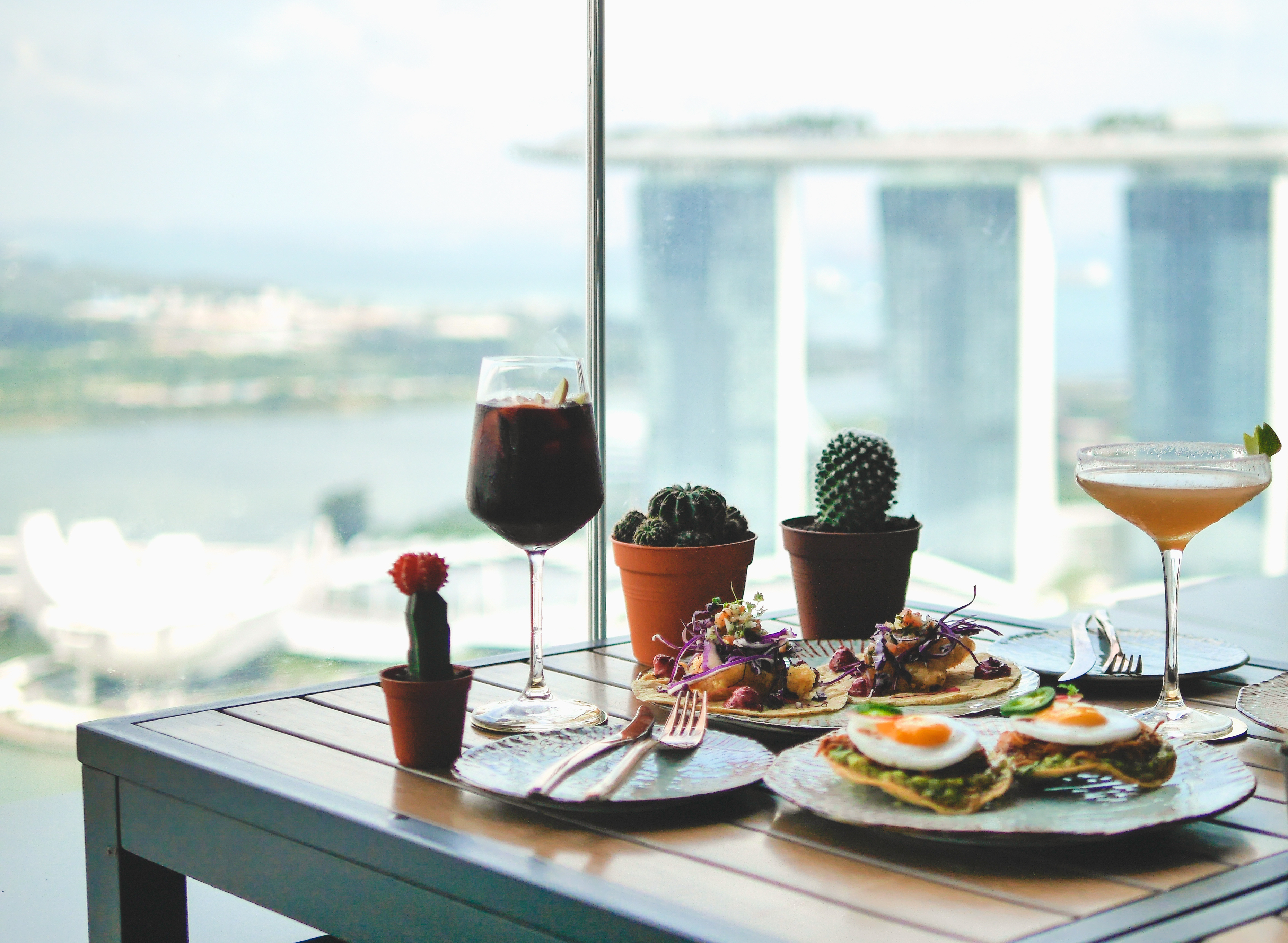 LES45
50 Raffles Place, Singapore 048623
Lower East Side 45 introduces an intimate and feisty contemporary Mexican dining concept with a colourful bar and atmospheric terrace, set sky high with the beautiful Marina Bay backdrop.
Tuck into a showcase of both modern and traditional Mexican dishes – from crispy tacos to indulgent churros – all prepared with fresh high-quality ingredients to satisfy.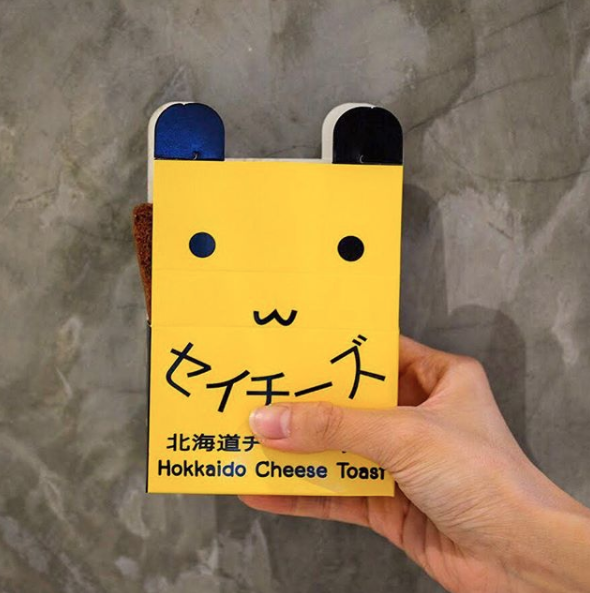 Bugis+, Level 4, Singapore 188067
Say Chiizu Hokkaido Cheese Toast cafe concept store in Bugis+ is set to officially open this Friday. For those who don't know, Say Chiizu Hokkaido Cheese Toast is a super cheesy, stretchy Thai sensation. While you're there, make room for Singapore's Longest Fries – comes in two mayo flavours, Wasabii and Onion.
*Singapore's Longest Fries are going at one-for-one at their cafe's official opening this Friday, 9 March 2018!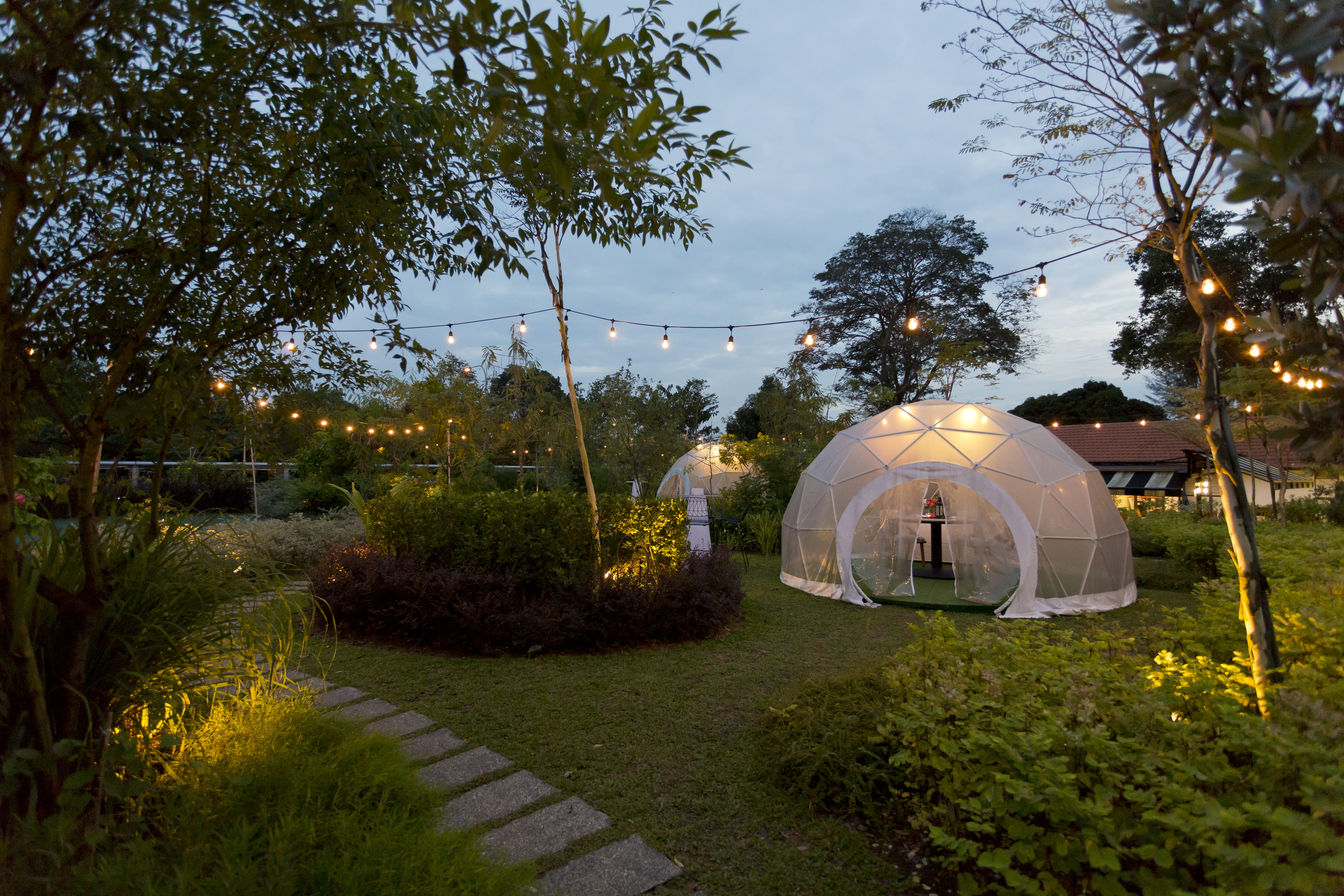 3 Park Lane, Singapore 798387
The Summerhouse recently introduced Garden Domes. Set within their lush edible garden with three seductive interior themes to choose from; Bohemian, Scandinavian and Lounge.
Each dome is a private magical space that accommodates up to eight diners and with the option to choose from the dinner menu from The Summerhouse Dining Room or pre-book at the Wildseed Garden Bar.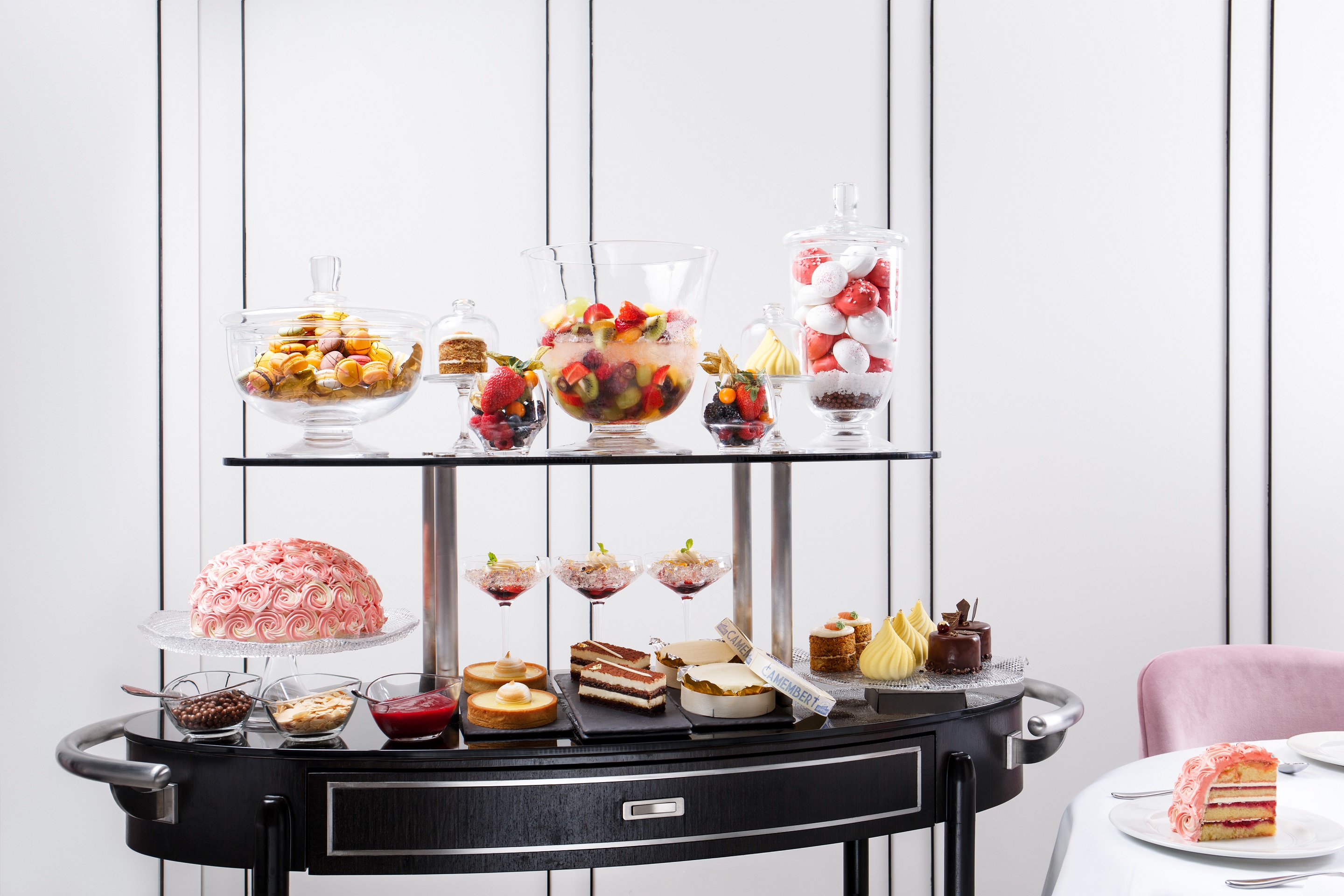 10 Coleman Street, Grand Park City Hall, Level 3, Singapore 179809
Tablescape is a Modern European restaurant and bar located within Grand Park City Hall. Indulge in classic European dishes like Steak Tartare, Veal Sweetbread, Prosciutto Ham wrapped Monkfish and Maine Lobster on Risotto in Armagnac Lobster Bisque – with a contemporary twist.
Dive into a rotation of house-made sweets at the dessert selection from the trolley, a way of bringing a bit of flair and fun to round off the dining experience.
56 Eng Hoon Street, #01-68, 160056
Located in the oldest housing estate in Singapore, Merci Marcel is a French café/bistro concept store split into three different sections – the lounging area, the main restaurant and the garden patio. The ambience is set perfect for brunches and chill nights out with friends.
They also have shelves set up around the space showcasing new retail brands,
deli products and decorations.
Read More.
10 Kid-Friendly Restaurants In Klang Valley
Awesome Ice-Cream Parlours: Get Your Cool Fix On
Mummyfique Picks: Dusk Restaurant & Bar
Mummyfique Picks: Sugarhaus + Fat Belly
Oriella Onni, Mummyfique's peppy editorial assistant is navigating her way through life one glorious destination at a time. She loves exploring, music, crafts and cooking.