By Joseph Lim
Splurging on designer furnishings and objects should not be limited to adults. Parents who dote on their kids understand that a well-designed child's product can reap benefits for many years to come. Not only are these objects made to last, these respectable brands use high-quality materials that do not harm children. While some may quibble about the cost, think about the worthy investment for your future brood. Helen Shang, a freelance interior designer, says: "They are so well made and well designed. These top designers work with reputed furniture brands to produce high-quality products. Their aesthetics have also been taken into consideration – no sharp edges and forms, and scale befitting of kids' bodies. What's not to love?"
Some parents are inclined to agree. Charlie Chang, a father of two boys, says: "Initially, we baulked at the price but we thought about our children's future. These are beautiful products that will last and I'm looking at expanding our brood. They will come in handy for sure."
Here's our pick of the best designer products for children:
STYLISH SEATS
Hay Little Nobody chair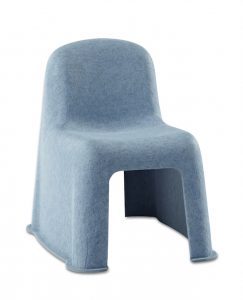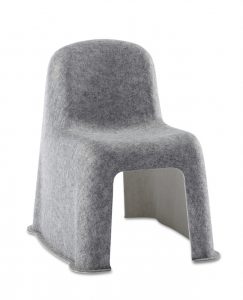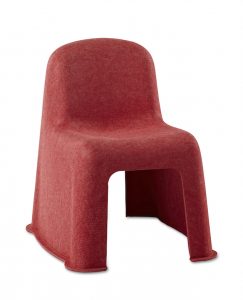 With recycled materials and no sharp aesthetics, this is a lightweight, purposeful chair suitable for craft making, studying or playtime.
Available at DREAM.
Poltrona Frau Baby Vanity Fair armchair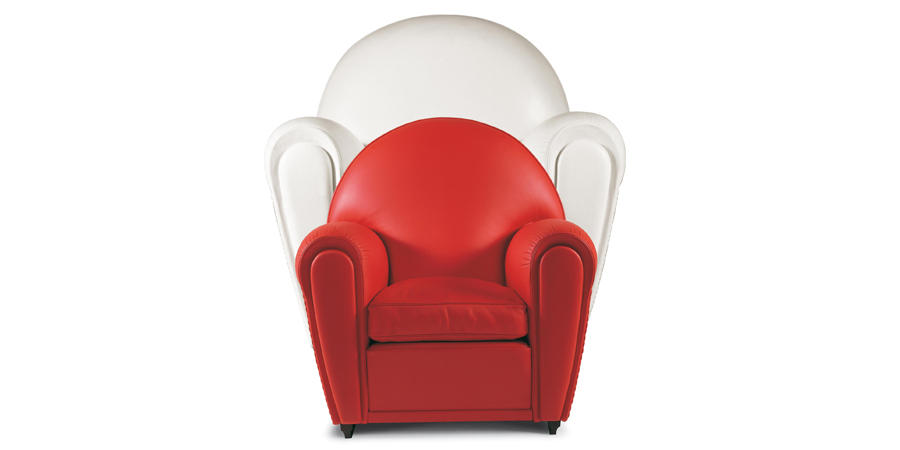 From one of Italy's most venerable Italian furniture makers comes this down-sized version of its iconic Vanity Fair chair, crafted in luxurious Pelle leather, ideal for pampering would-be princes and princesses.
Available at Proof Living.
Stokke Tripp Trapp chair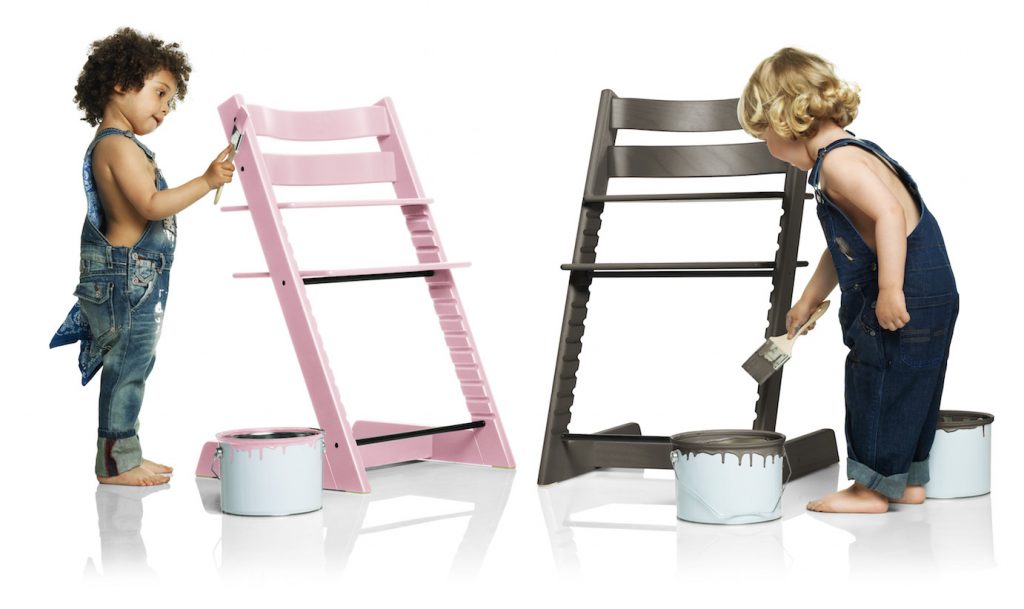 Yes, you heard us right. This product is built for life. From baby to adulthood, its flexible, timeless 40-year-old design can adapt to humans of all ages. Its Norwegian designer, Peter Opsvik, observed the sheer wastage of furniture thrown out after kids become teenagers, which spurred him to create an adaptable product that would serve humans enduringly and help reduce the impact on the environment.
Available at Mothercare.
PLAY/BED TIME
Hay Animal Masks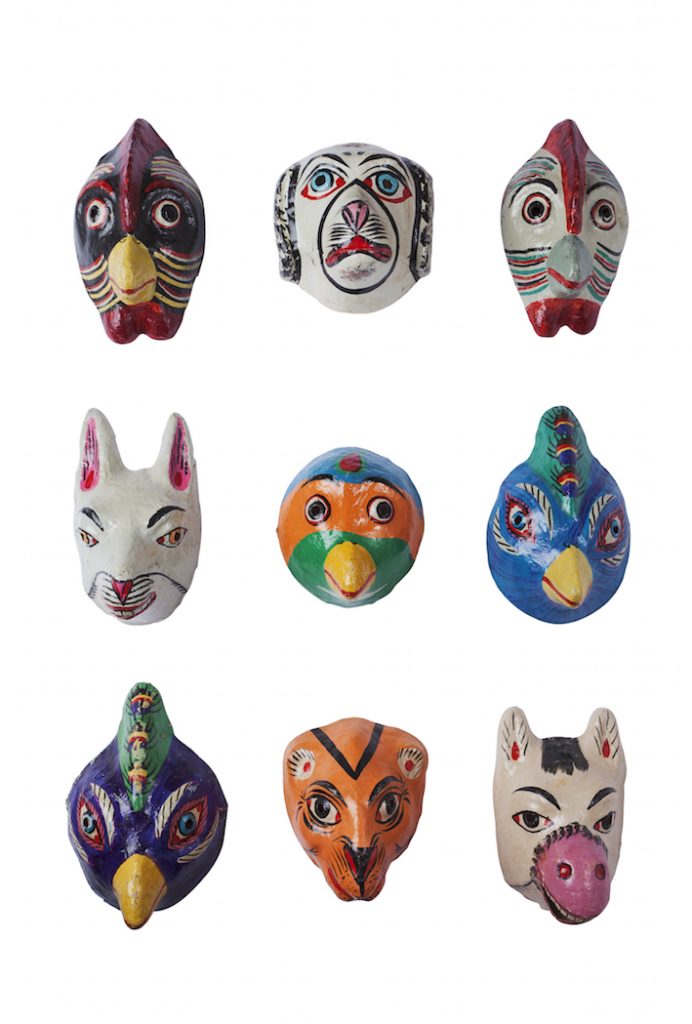 Hay's Scandinavian design roots means high-quality products sans toxic paints. This ethos is materialised in these alluring, whimsical papier-mâché masks, perfect for decorating a room or creating bedtime stories.
Available at DREAM.
Architectmade Oscar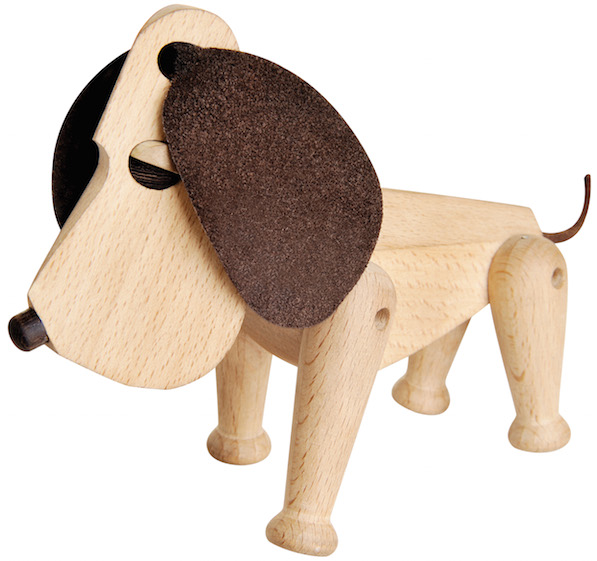 Handcrafted by artisans, this cute wooden pooch designed by Hans Rolling will spark your child's creativity and imagination.
Available at Space Furniture.
GETTING ORGANISED
Vitra Eames Elephant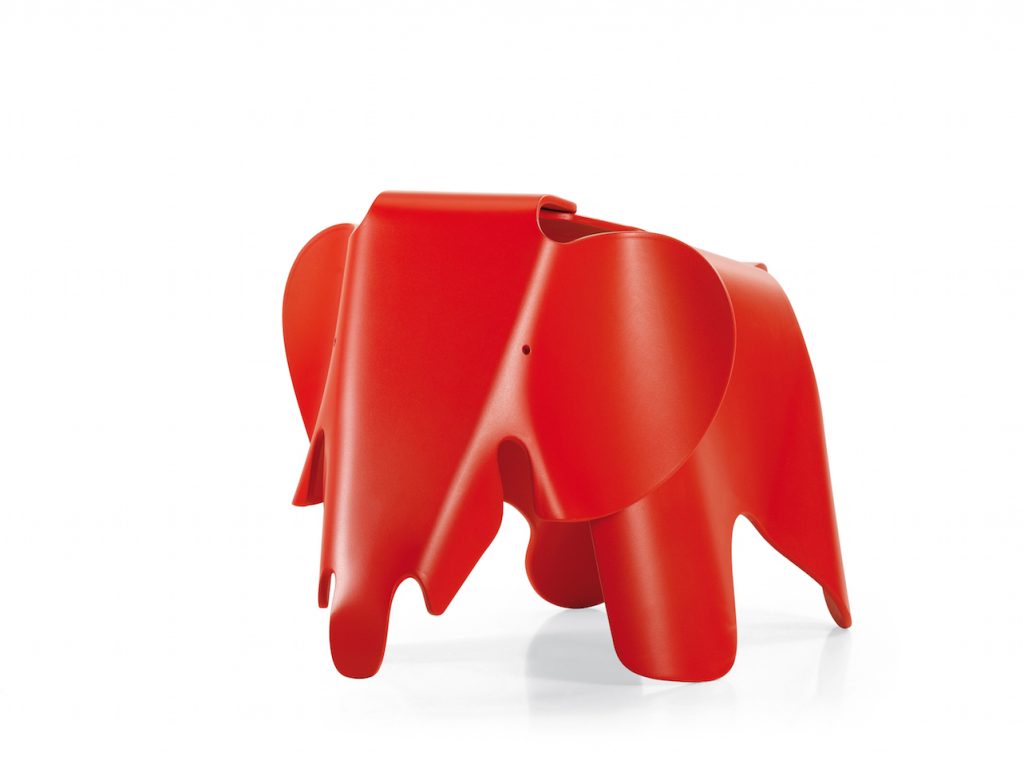 Designed by the famous Eames couple, this timeless design — used as a stool or side table — is a playful, functional take on the gentle pachyderm (a very large mammal with thick skin) we all love.
Available at Space Furniture.
Vitra Uten.Silo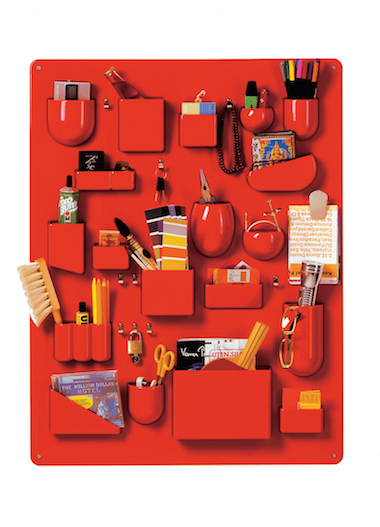 Dorothee Becker's 1969 Uten.Silo is an ageless organiser design that will not only prettify your kid's bedroom but help him/her make tidying up a veritable bout of fun!
Available at Space Furniture.
Oliver Junior Office Table "Seaside Collection"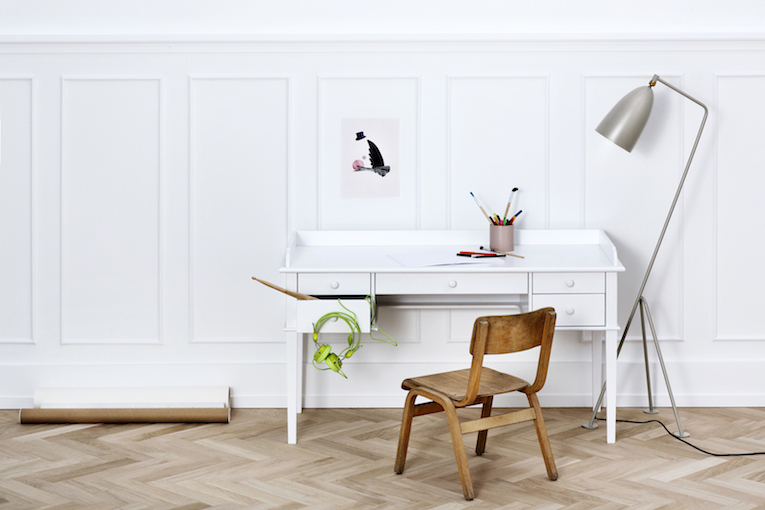 Create a well-appointed desk for your kids to read, study or indulge in some moments of craft making. This stylish contraption is sturdy and well made, offering five drawers to store knick-knacks and paraphernalia inconspicuously.
Available at Danish Design.
SLEEPY TIME
Oliver Loft Bed Wood Collection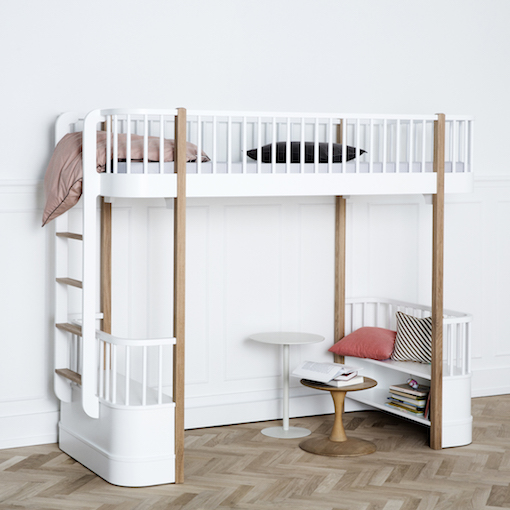 Make sleep time fun and cosy for your kids' restorative health with this chic, handcrafted loft bed that can easily double up as a space to read.
Available at Danish Design.
Kalon Studios Caravan Crib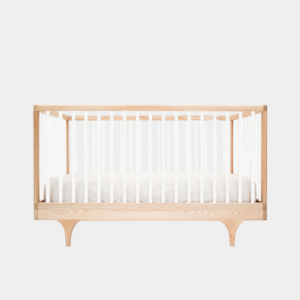 Made in the US using all-natural materials, this piece is designed with longevity in mind. Its flexible design allows the crib to be converted into a platform-style toddler bed that doubles up as seating beyond your kids' nursery years.
Available at Inhabitant.