Doctor, entrepreneur and third time expecting mum (she has two young boys), Dr Elaine Kim shares how she keeps her skin looking radiant and youthful while wearing so many hats.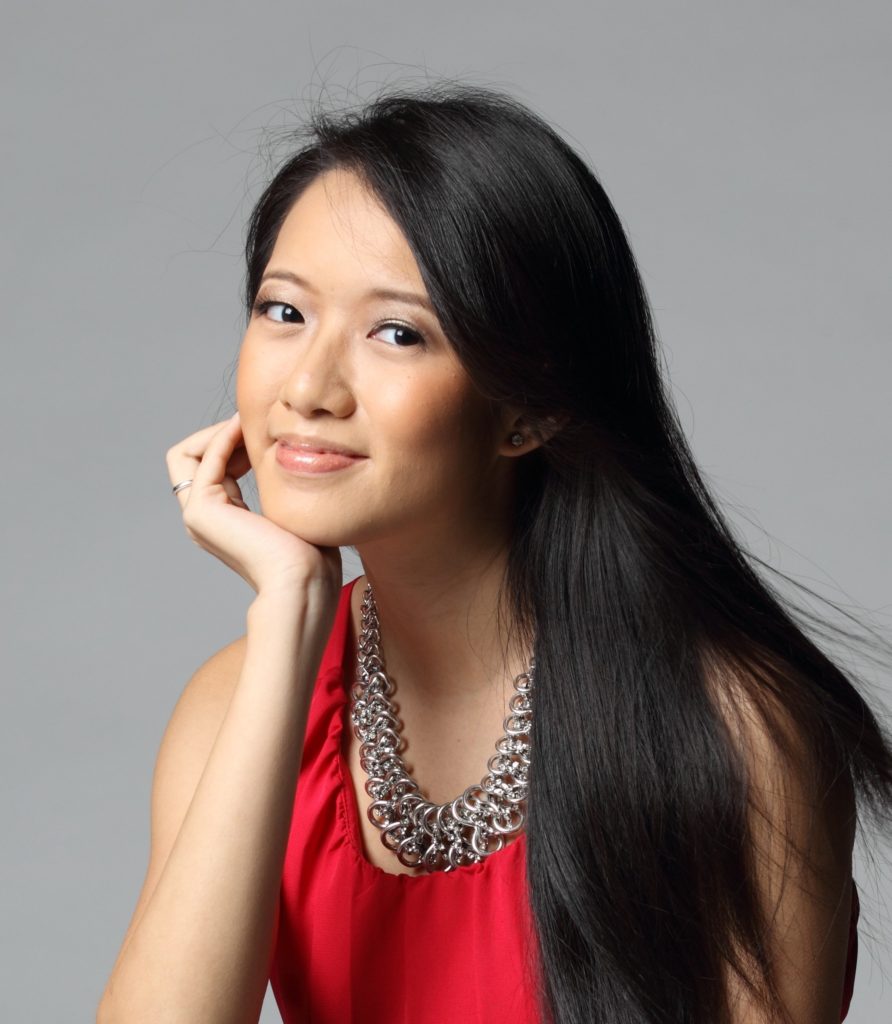 You're a doctor, entrepreneur and a mother of two boys so you must be super busy. How do you find time for a skincare regime and what does it entail?
It's a really simple regime — cleanse, moisturise, I apply Skin Inc's My Daily Dose and I exfoliate about once or twice a week.
What do you think busy mums such as yourself look out for in terms of the skincare products that they choose? 
I like products which are multifunctional, e.g. a day moisturiser that also has good SPF coverage or a night lotion that moisturises and lightens while helping with firming.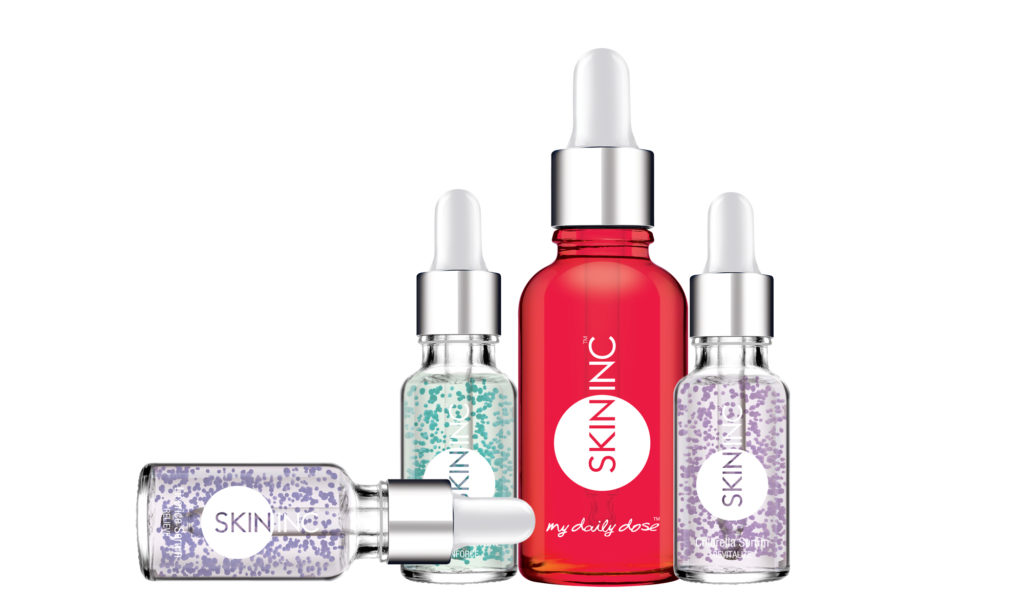 Which of the Skin Inc products did you like and why?
Skin Inc's Daily Dose (pictured), which is customised exactly to my needs, does a few things at once and comes in a lovely little bottle that I can take along when I travel.  I also use Skin Inc's Pure Revival Peel to exfoliate and revitalise my skin.
Do you have any beauty secrets/tips to share with other mums?
Use sun protection, love yourself and smile often.
If you only had five minutes to get ready, what would be in your must-have list of products and why? 
Giorgio Armani Luminous Silk Foundation for coverage, By Terry Rose Lip Gloss which moisturises and adds colour, Tom Ford eyeliner to line the yes and Urban Decay Naked 2 Palette for colour for the eyes.
Can you describe motherhood in one sentence? 
All-consuming but absolutely joyful and immensely rewarding.