High-performance women deserve high-performing self-love.
On the last week of July, Mummyfique, together with Skin Inc, was privileged to host a Sparty. In attendance were 30 amazing key opinion leaders and editors from Singapore, Malaysia and the Philippines. 
While mothers look after their loved ones, they often neglect their own well-being. During this pandemic, mothers find themselves busier than ever, with the whole family at home. Aside from having to homeschool the children, they also have to manage the daily housework and their own careers. 
More than a beauty session, this Sparty was a digital symposium about self-care; a wonderful, authentic exchange of ideas, hacks, methodologies and what women want. Here's what went down at the Sparty!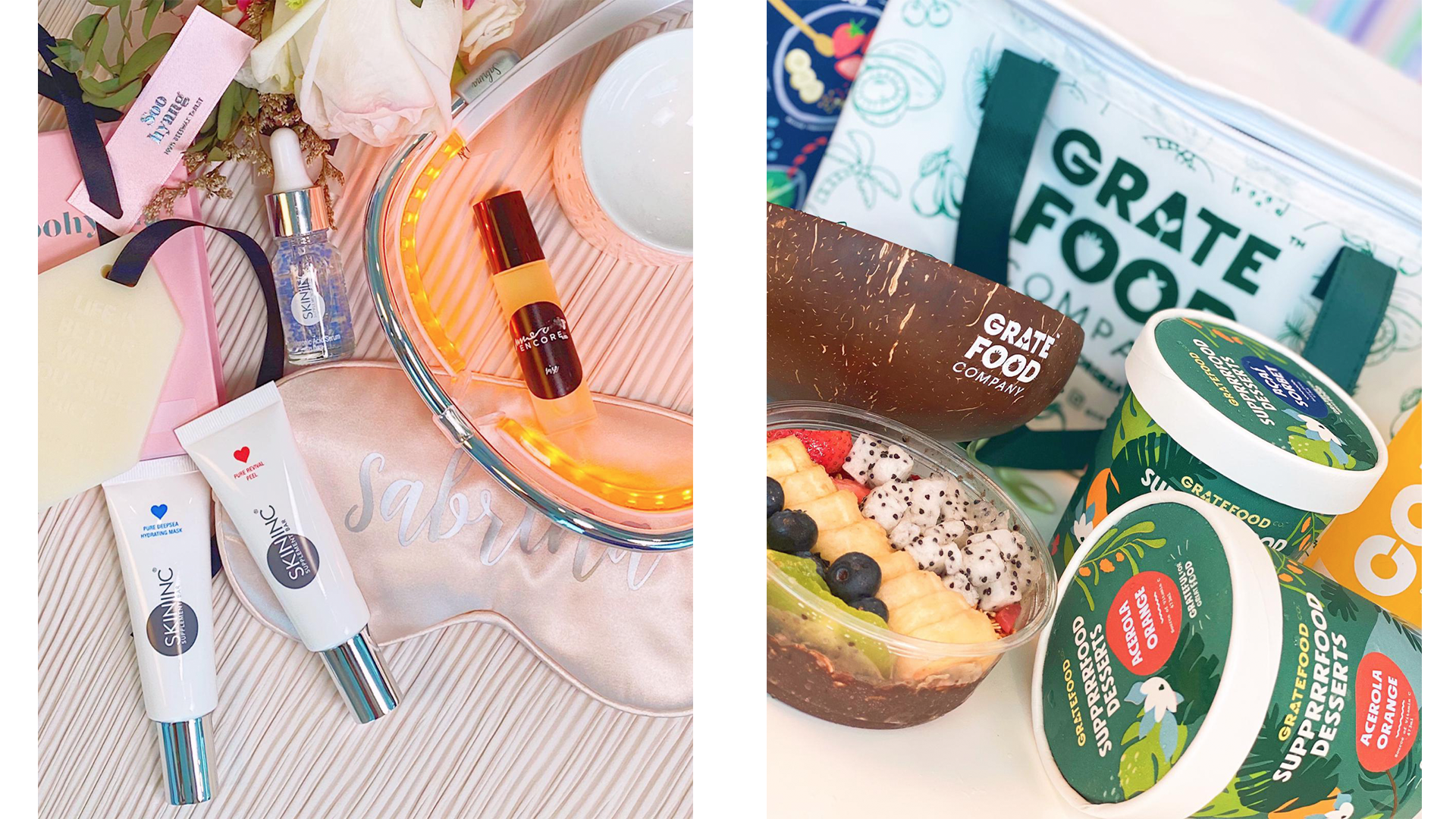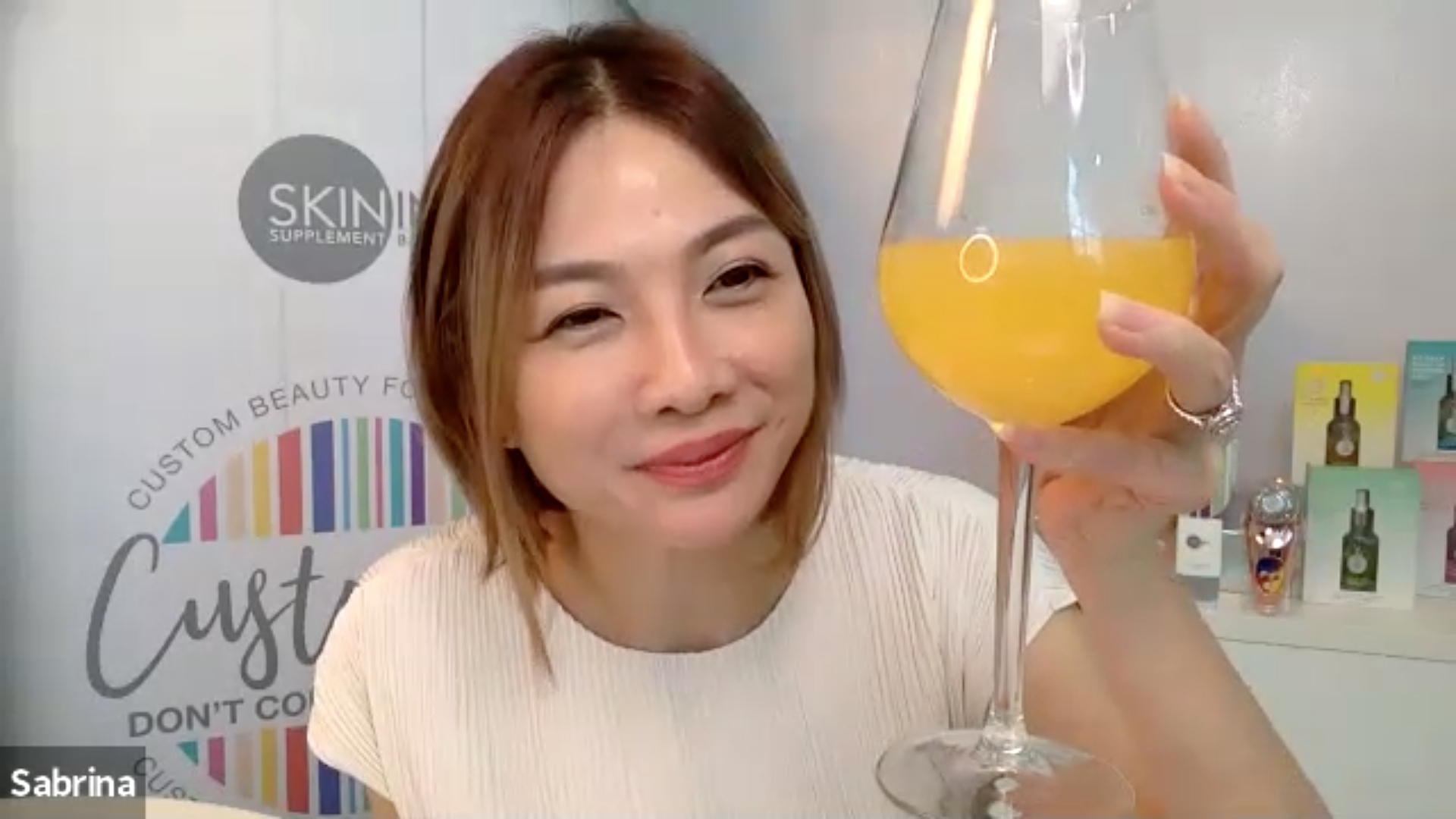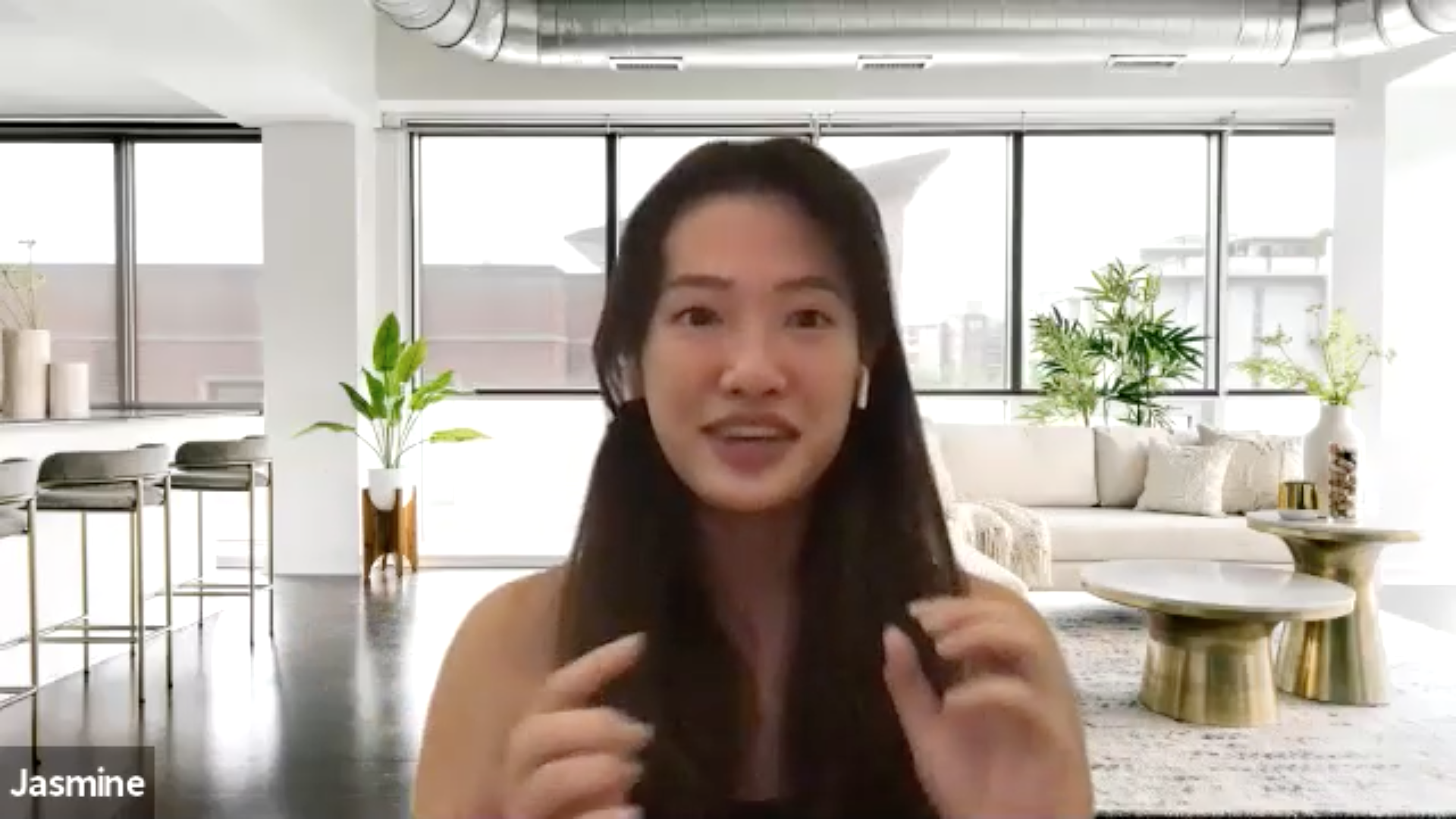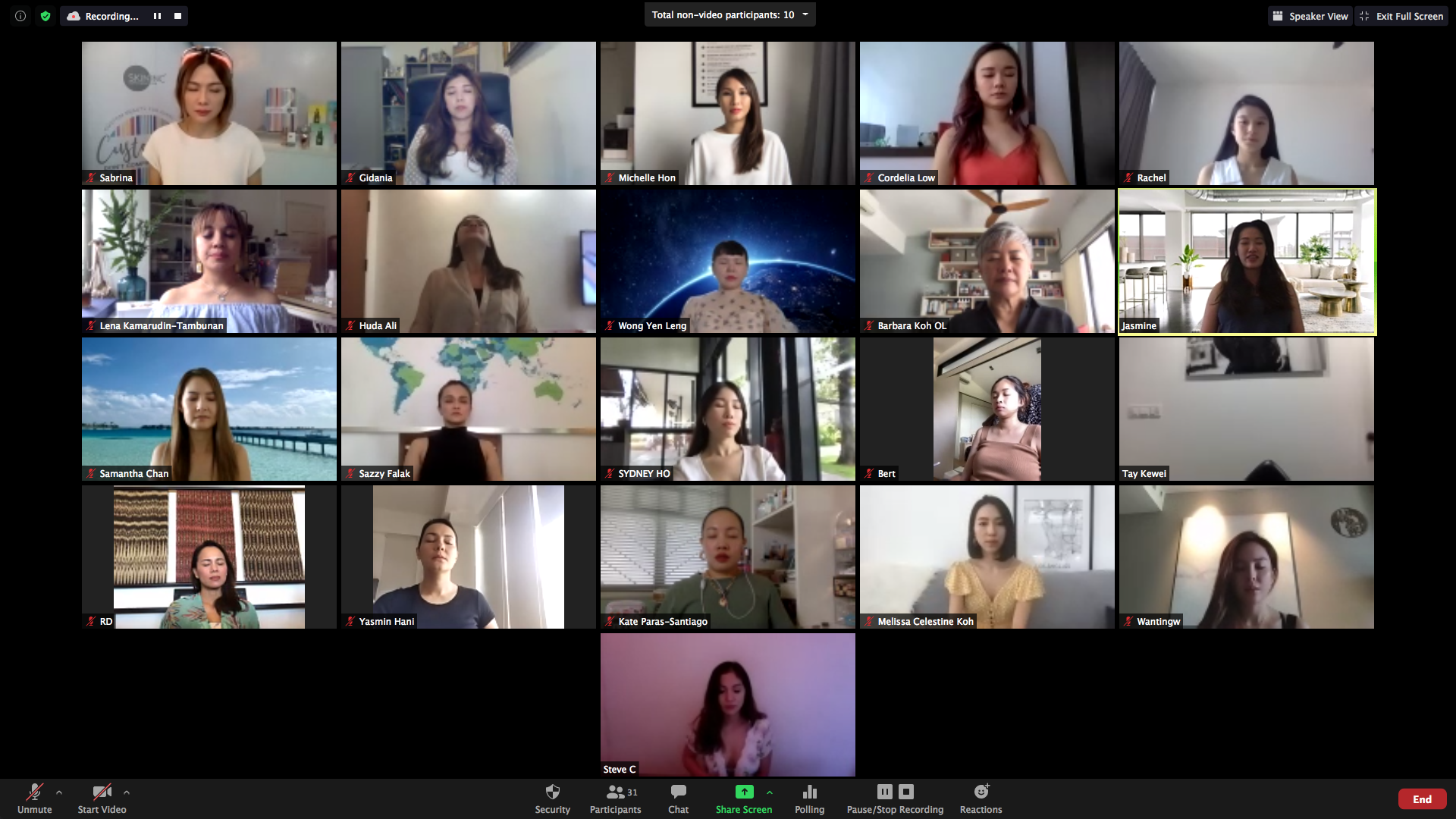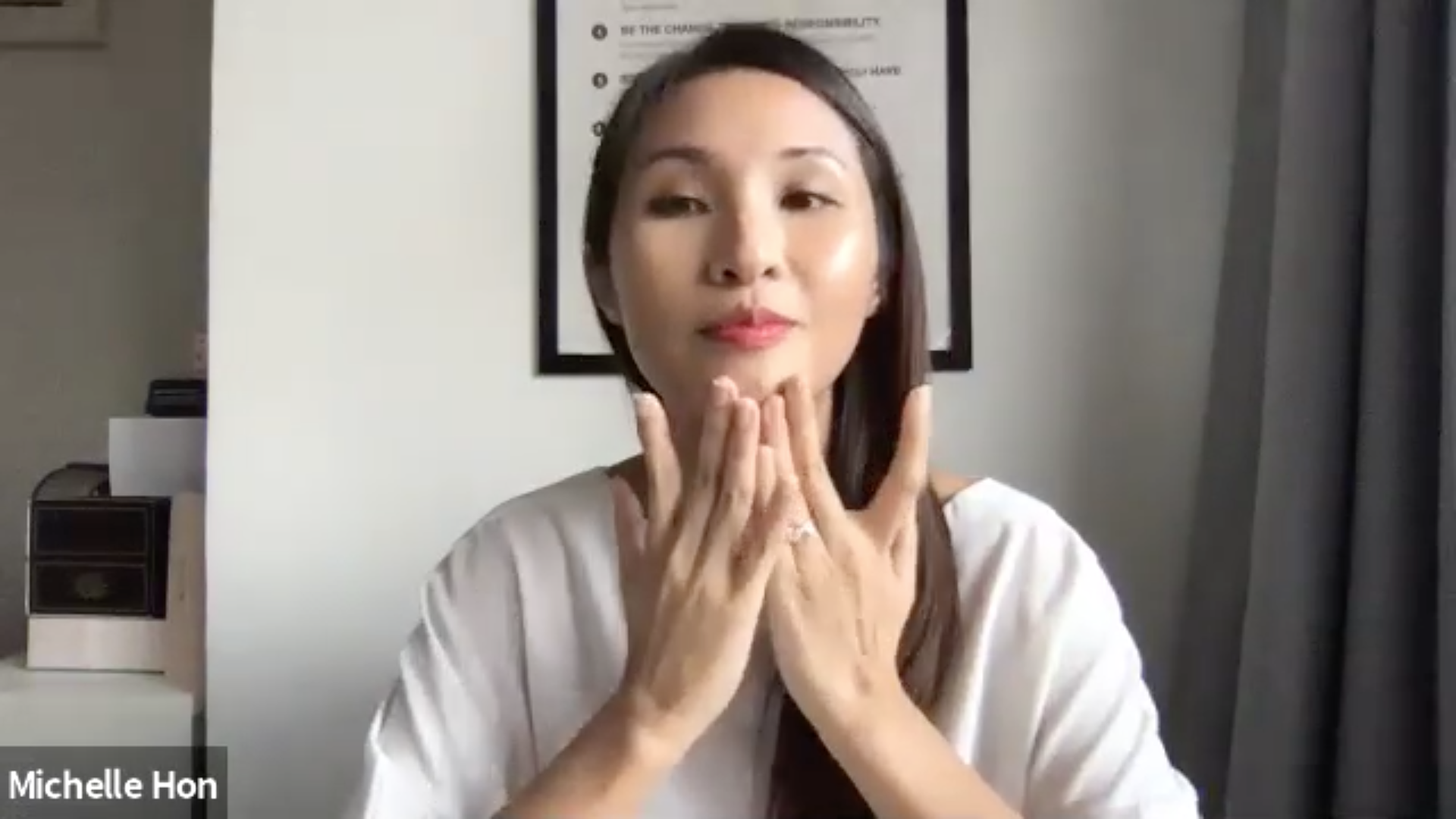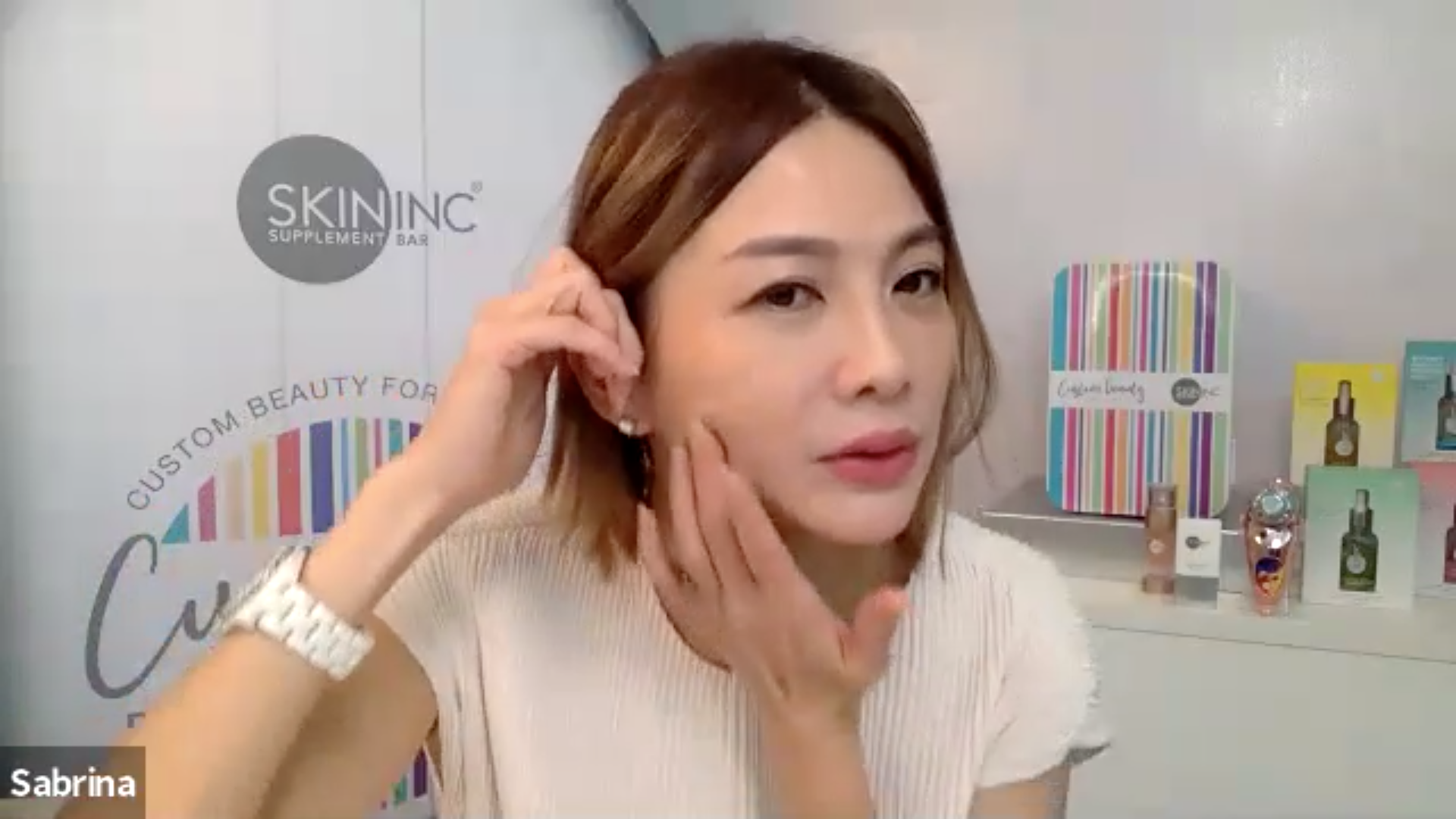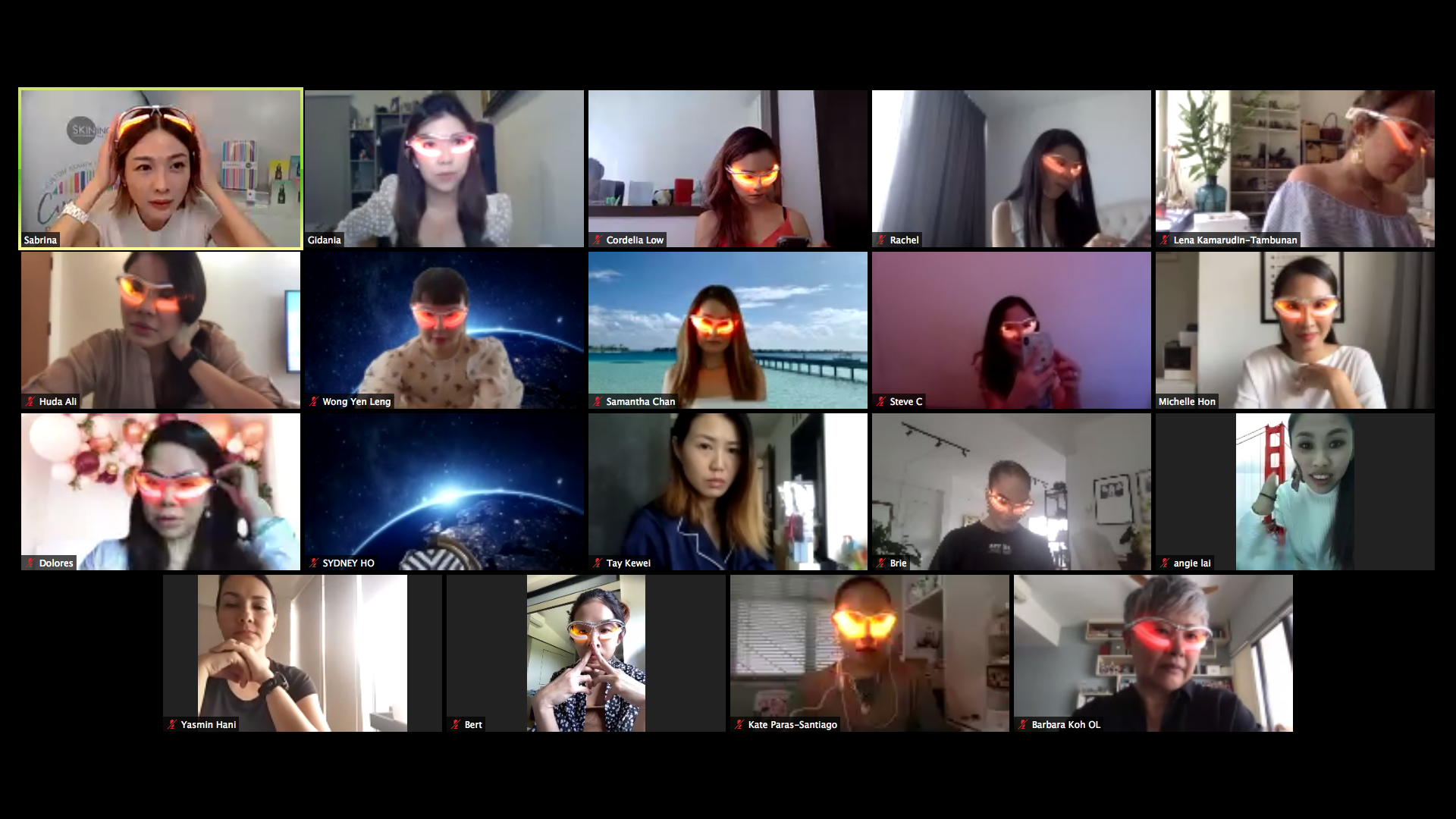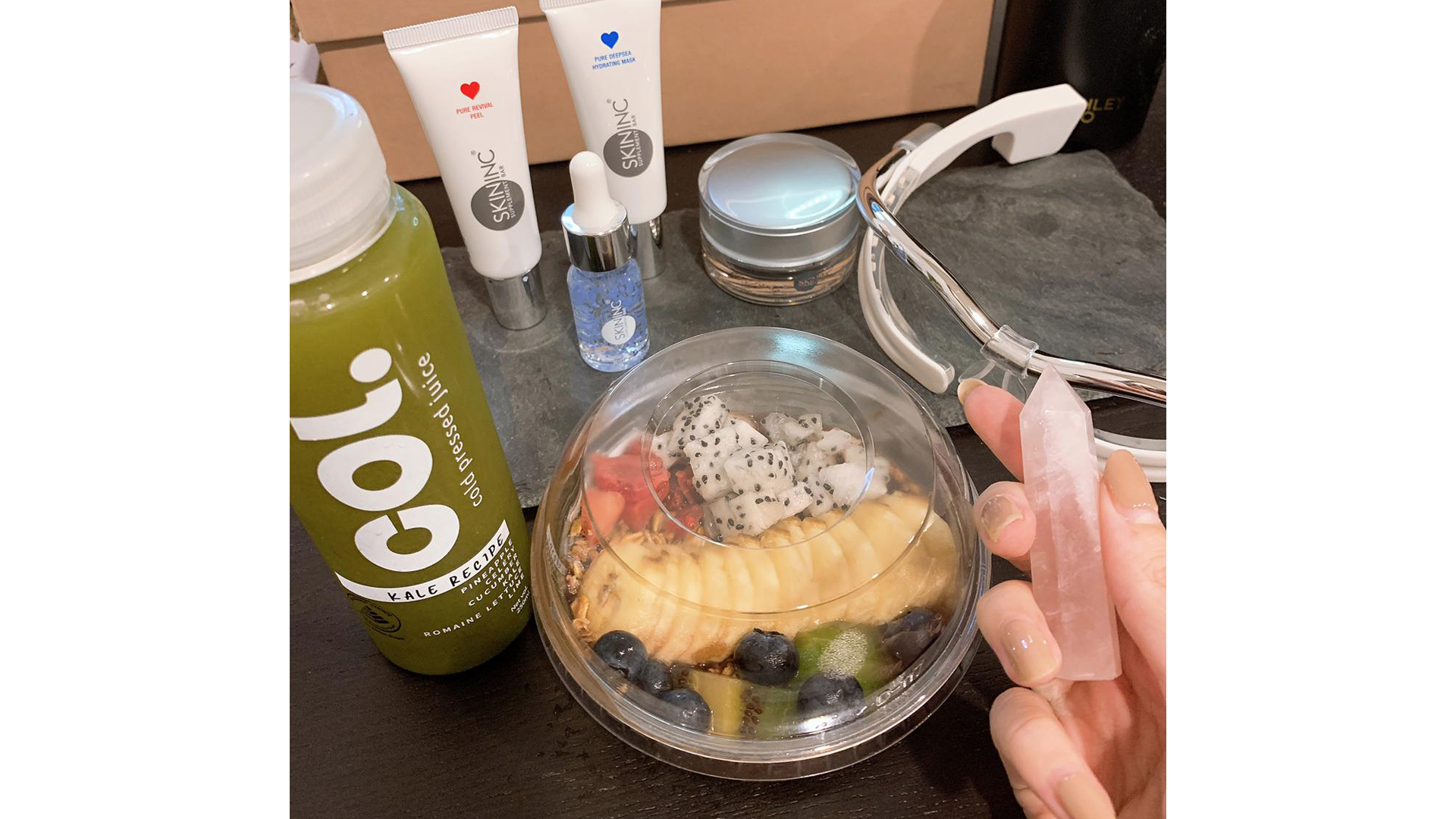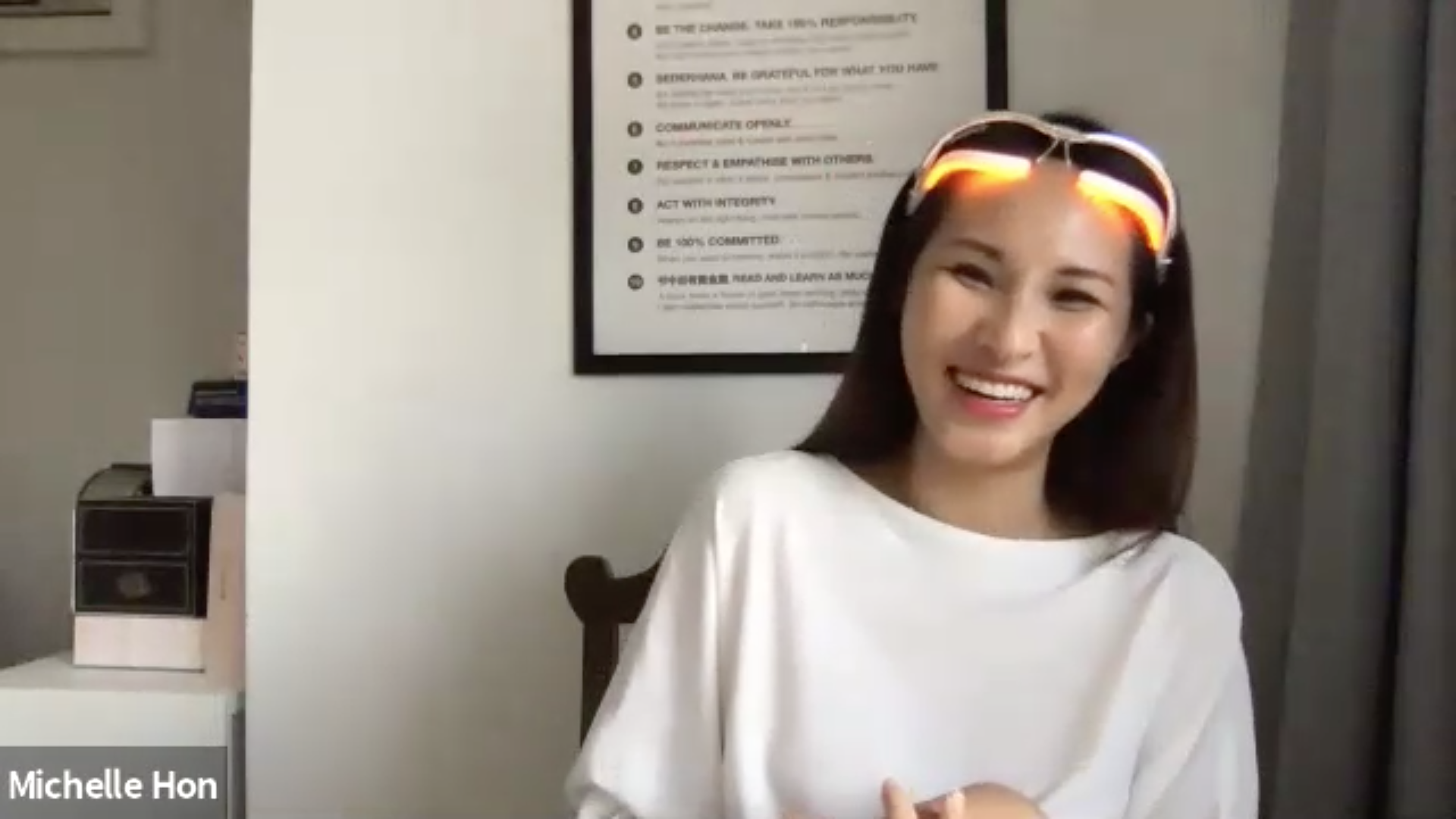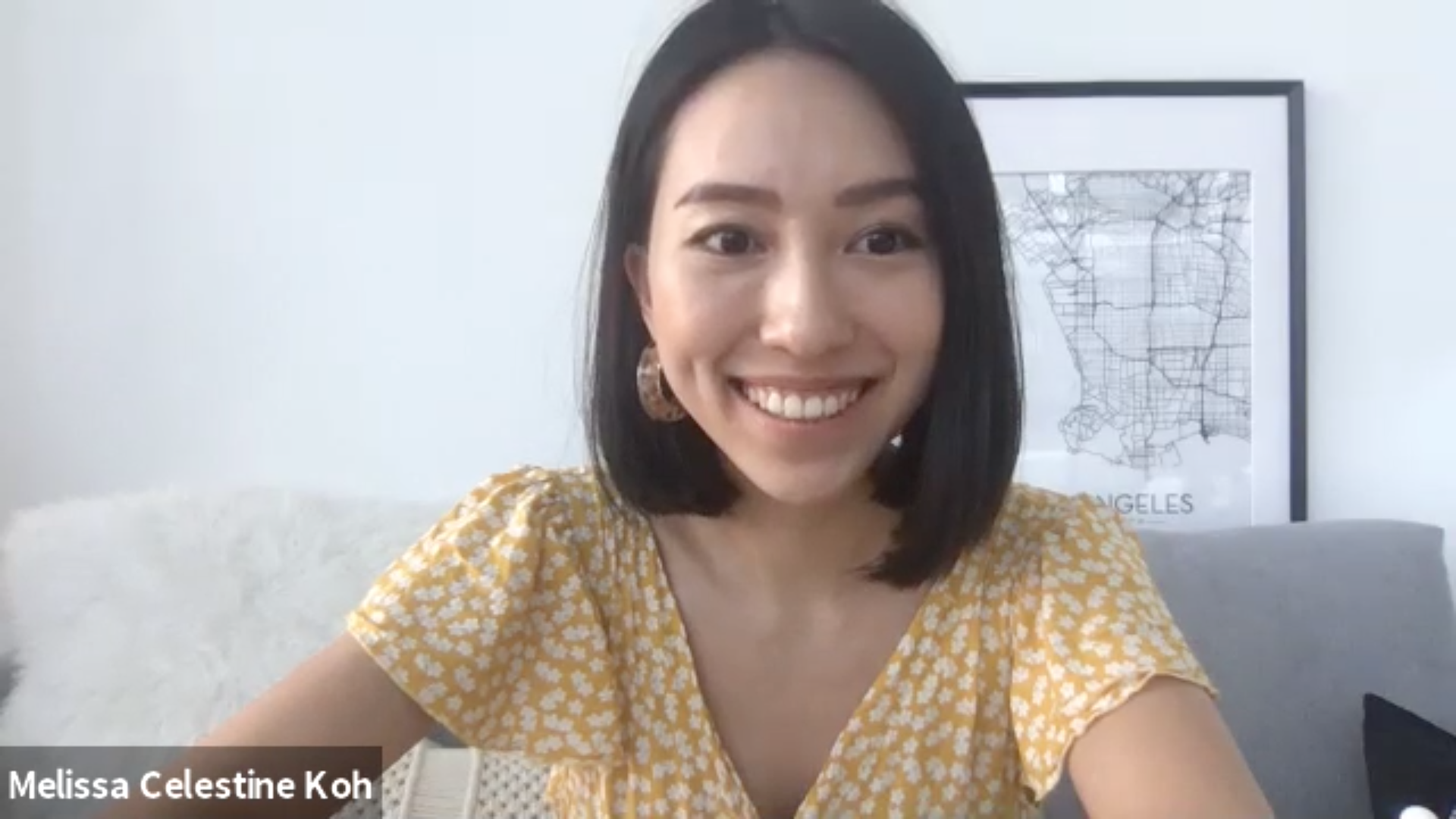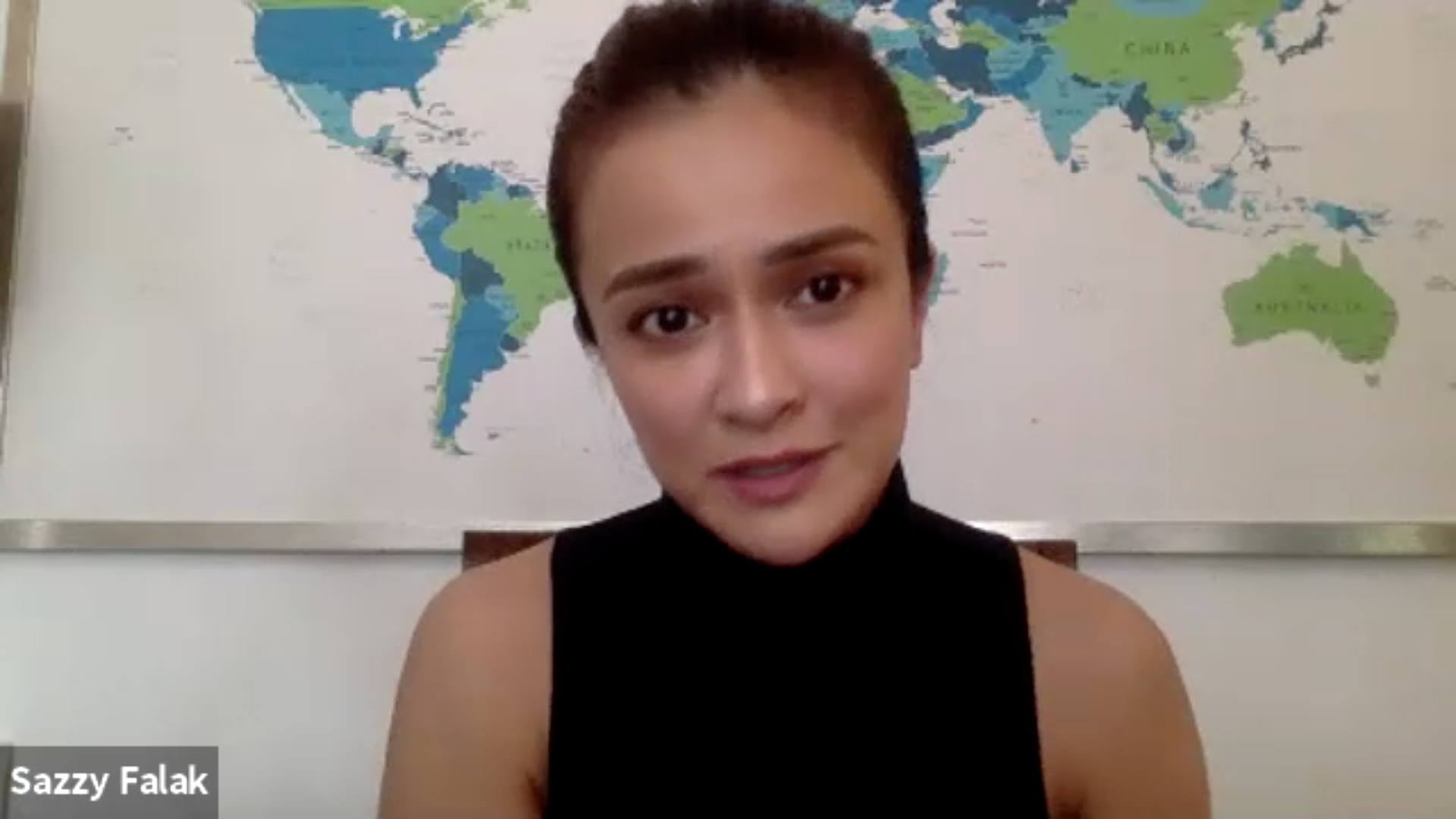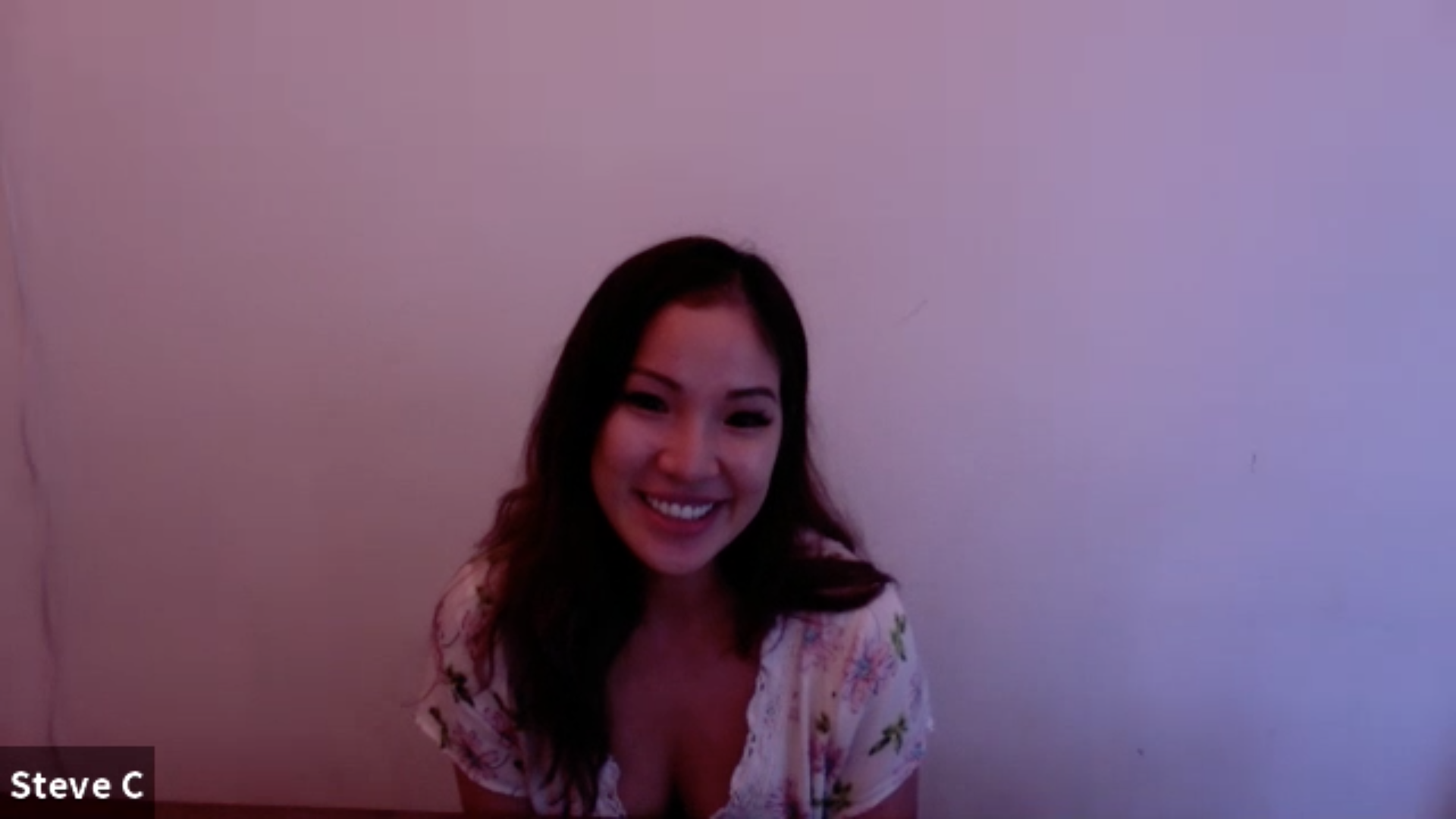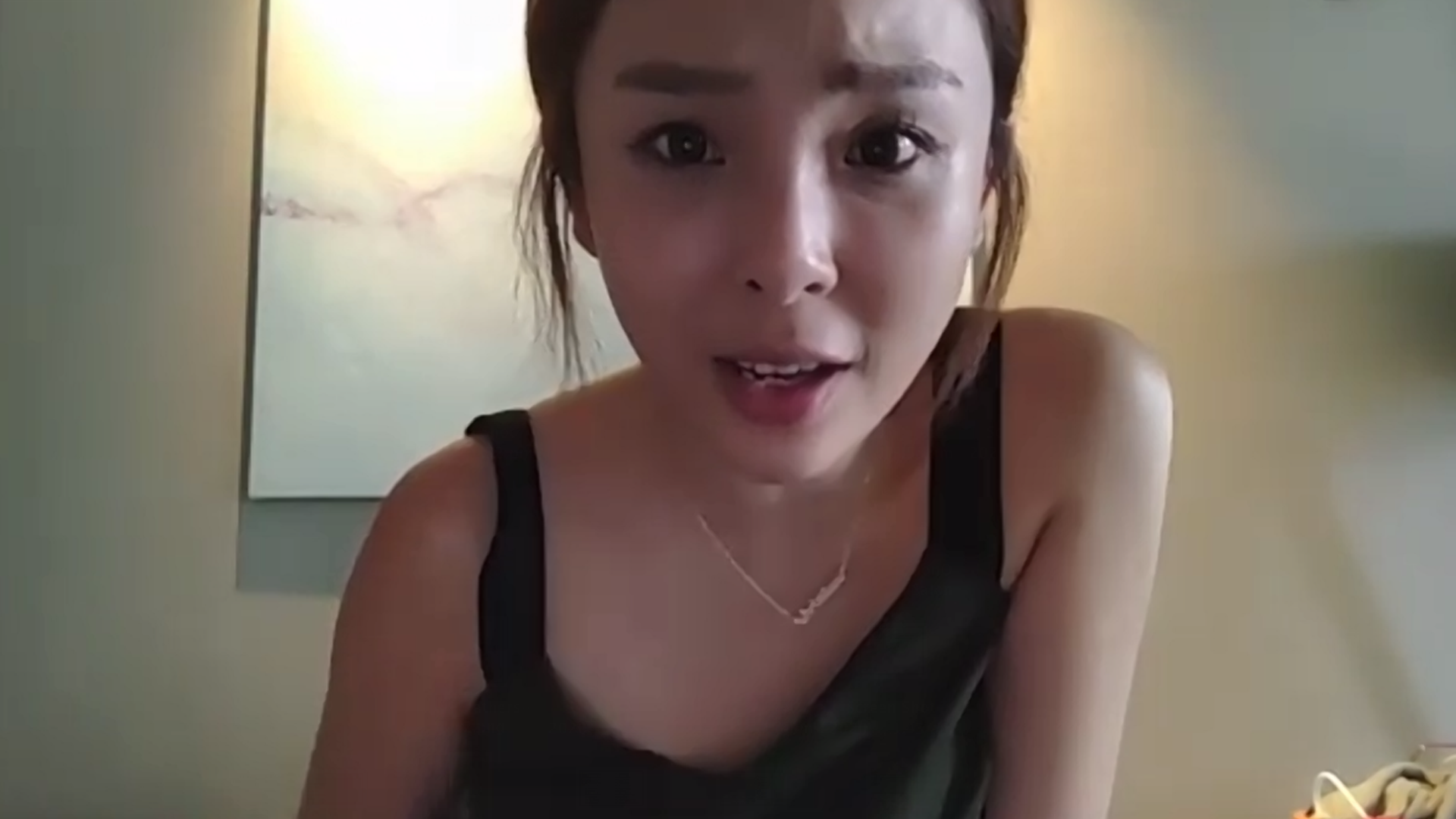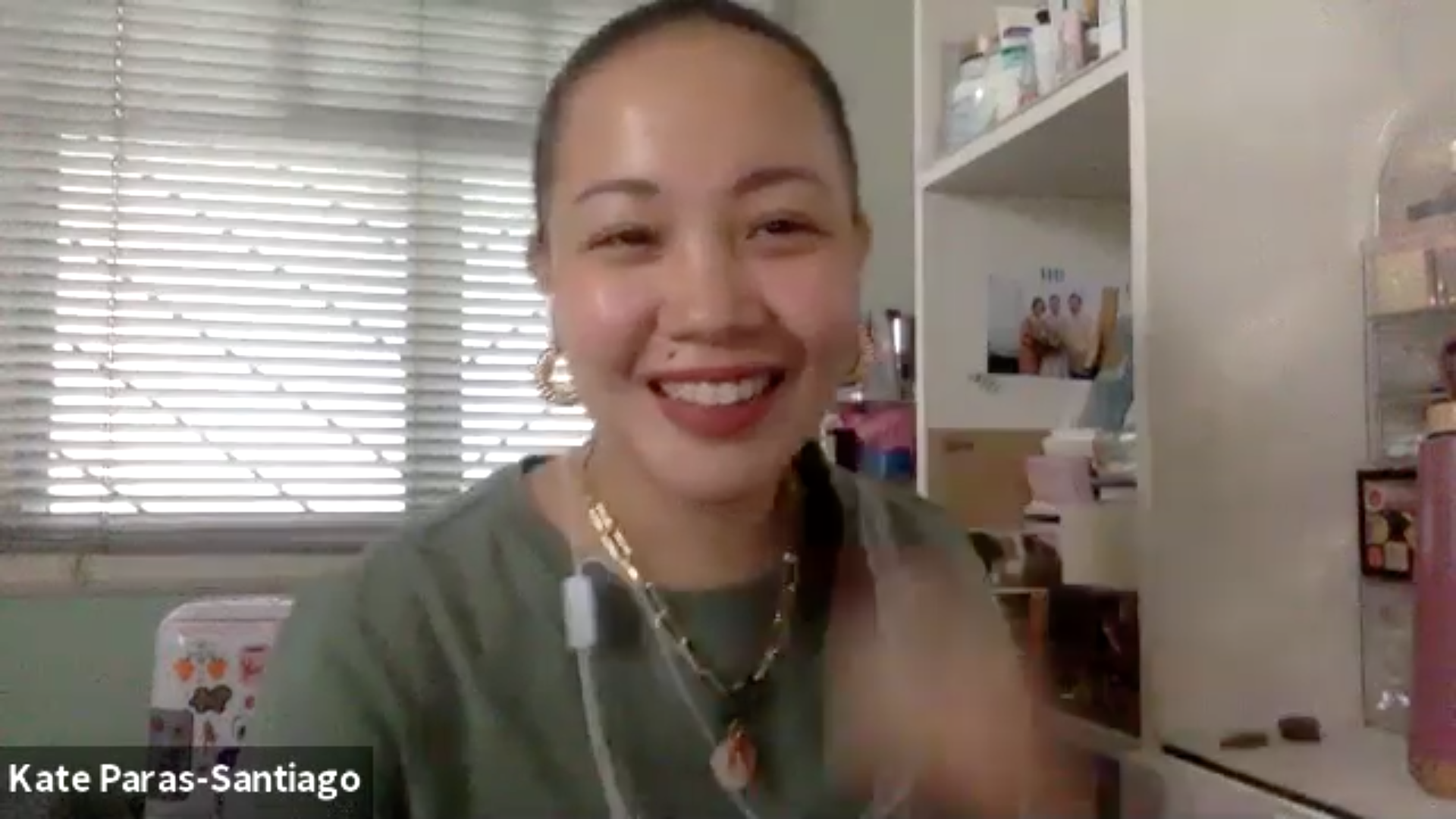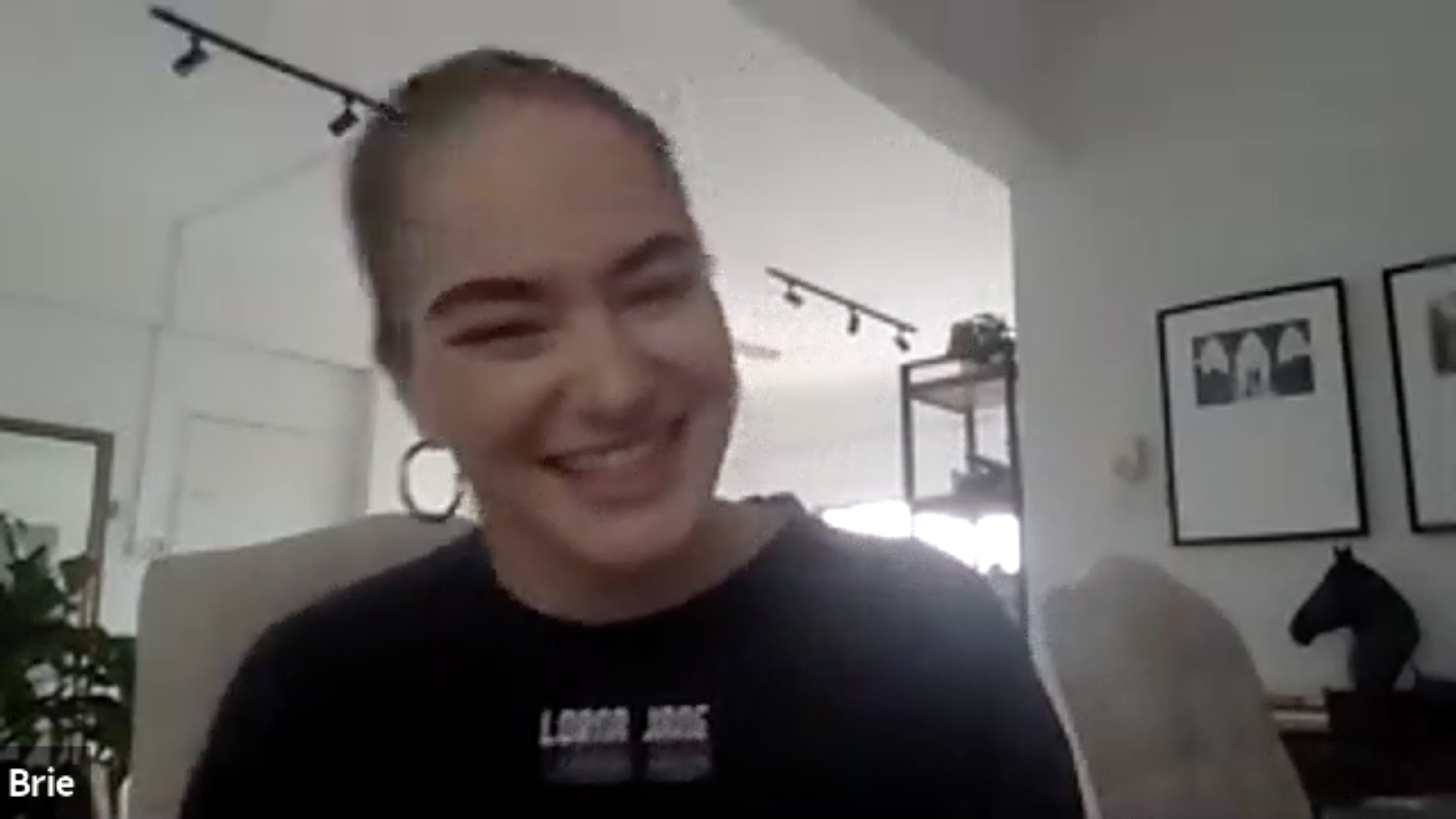 Thank you for joining us, ladies!