Dry, sensitive skin is something that three-year-old Emmalyn (better known as Emma) has suffered from ever since she was born. In this interview, Emma's mother, blogger Ashlyn Thia, who is currently expecting, shares how she manages Emma's condition to prevent it from developing into eczema.
Mummyfique: Can you share with us more about how and when you first learnt about Emma's sensitive skin condition?
Ashlyn: Early on, we noticed that Emma's skin was much drier than other babies, and she's always had issues with her skin. Thankfully, her condition never developed into full-blown eczema or rashes. We were initially quite worried as my husband suffers from eczema, but so far we've been quite lucky.
Emma's skin condition worsens when she gets insect bites and starts feeling itchy as her skin 'breaks' easily once she starts scratching. I have had to use steroids or hydrocortisone cream to keep her condition under control but I make an effort to not use them frequently as I don't believe it's good in the long run.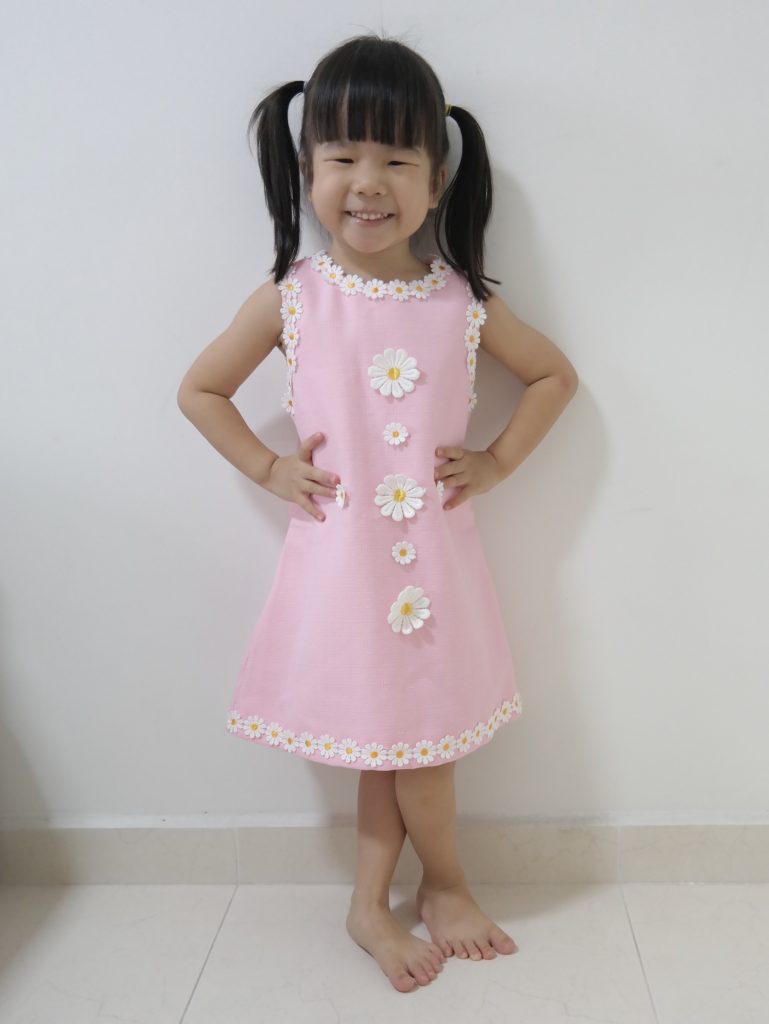 Even without eczema, sensitive skin can be difficult to manage and can cause discomfort for little ones such as Emma. With that in mind, what have you done to prevent her condition from worsening?
We keep her skin moisturised by slathering on moisturiser after every shower. This helps to prevent her skin from 'breaking' when she scratches.
Her skin condition has improved as she has gotten older. As a result, I sometimes find myself getting lazy and have been guilty of skipping this moisturising routine. Although in all honesty, I really should be more conscientious about this.
What are your thoughts about the range of Curél products that has been specially formulated for sensitive Asian skin?
I must say that after using Curél's moisturising products, I have noticed that Emma's skin is not as dry as before. I'm now more motivated to use it more religiously to improve her overall skin condition.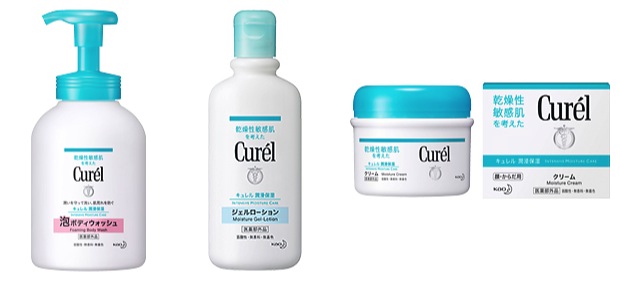 I love the Foaming Body Wash as it is fragrance-free and foams up easily. Emma has started showering by herself and she finds the Foaming Body Wash easy to use. Some of the other body washes we've tried can be quite drying on her skin, but that's not the case with Curél.
The Gel-lotion is also great as the product absorbs quickly and well into Emma's skin without leaving behind any sticky or oily residue. Most importantly, Emma isn't uncomfortable after we apply it.
As for the Moisture Cream, it feels very rich and so far, it has been keeping Emma's skin moisturised under her pajamas throughout the night. I'm definitely going to continue using Curél on Emma.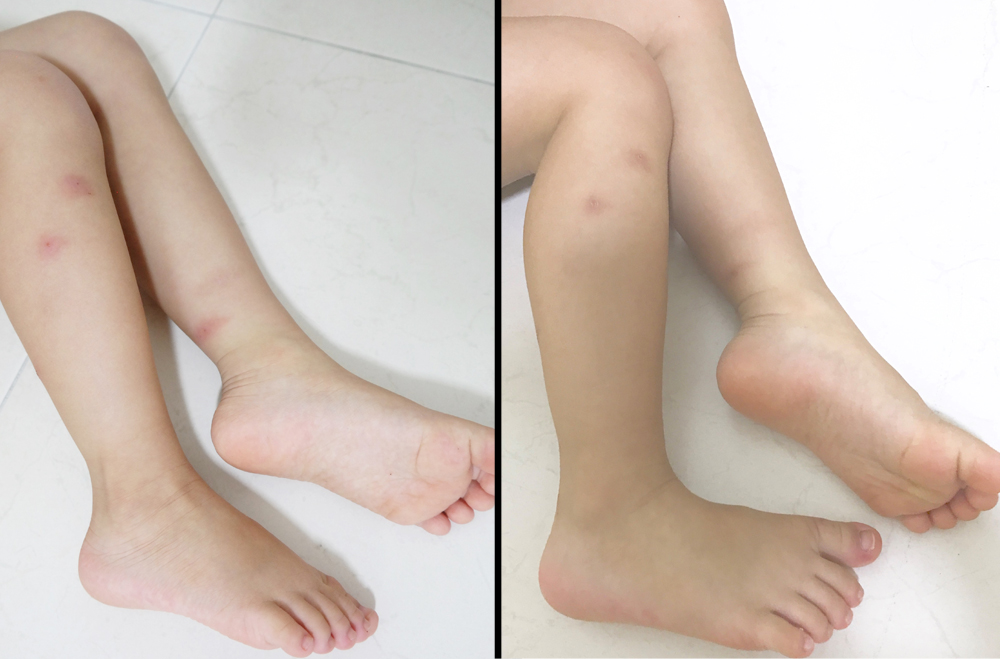 Can you share some words of wisdom with other parents whose children are suffering from sensitive skin?
As children with sensitive skin tend to have drier skin, moisturising and keeping their skin clean is very important. I'm hoping that by keeping Emma's skin moisturised, I'll be able to help keep her condition under control and my efforts will keep eczema at bay.
Ashlyn Thia is a full-time working mother who documents her life as a mum on her blog and Instagram.
This article was brought to you by Curél.