Few things excite most women more than the four letter word SALE, and last Saturday's (14 January) Breakfast at Takashimaya had plenty of that and more for Mummyfique readers who got to shop their hearts out at the children's floor of Takashimaya department store.
Other than the discounts that were available to all members of the public, including 20 per cent off selected brands on the floor, Mummyfique readers were entitled to special discounts on top of the ones shown when they flashed the band that they were given upon registration.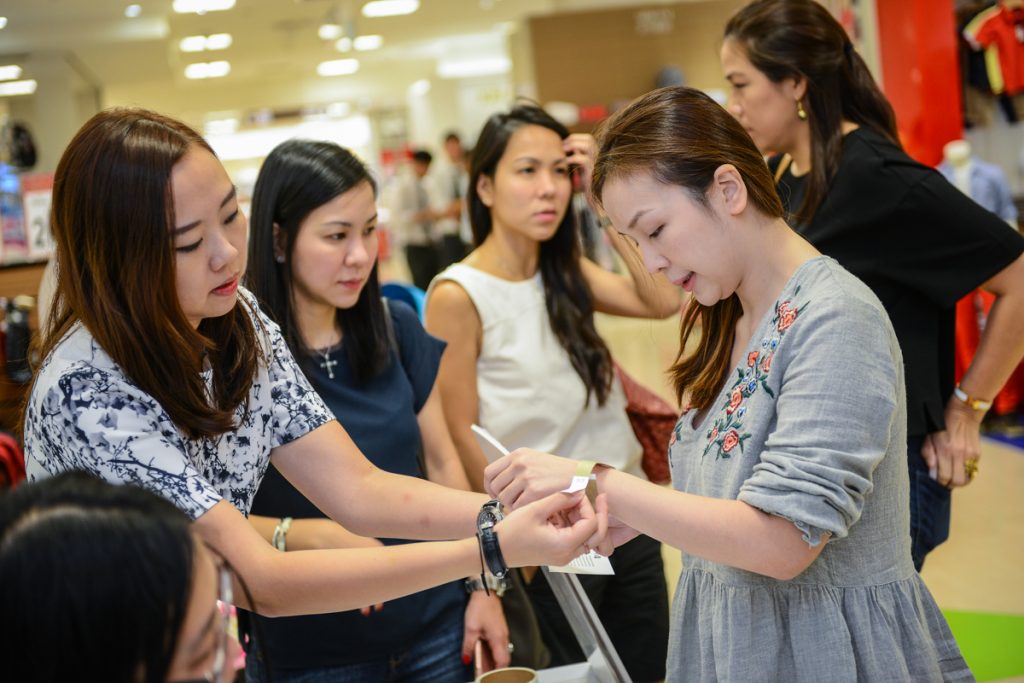 As the event was held early in the morning, shoppers were able to browse the items on display without having to jostle with the crowds. They were also treated to a breakfast spread at the Kids' Club room, while their young ones were given airbrush tattoos and balloon animals of their choice.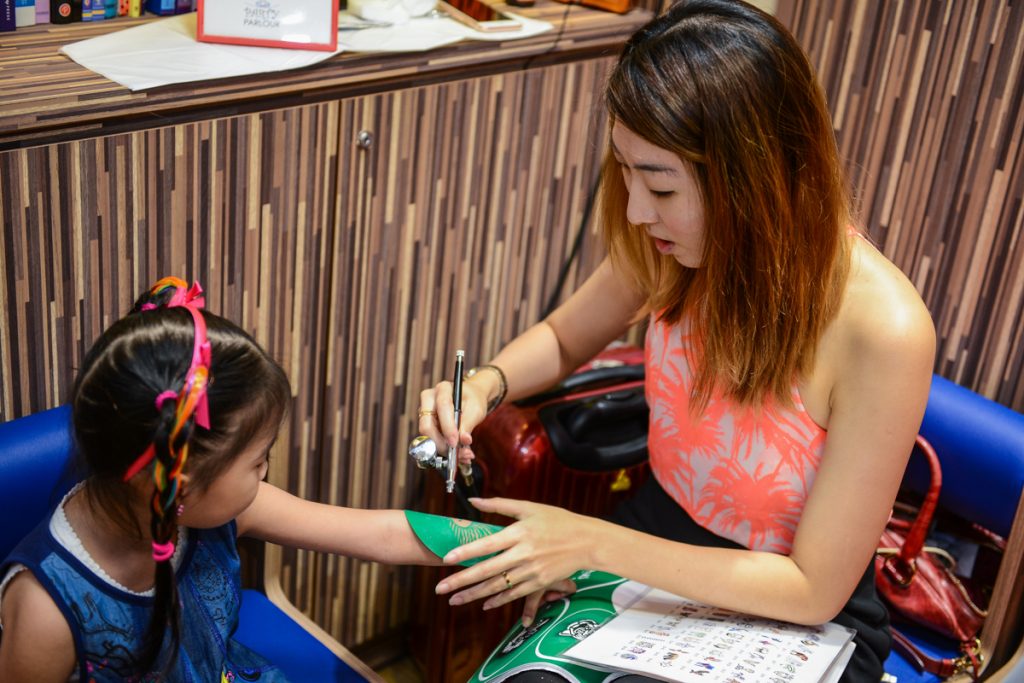 As the morning passed, mummy after mummy walked out of the store with beaming smiles on their faces, and hands and strollers full with their shopping loot. From what we heard, everyone was pleased with the treasures that they uncovered and can't wait for the next exciting shopping event that Mummyfique holds.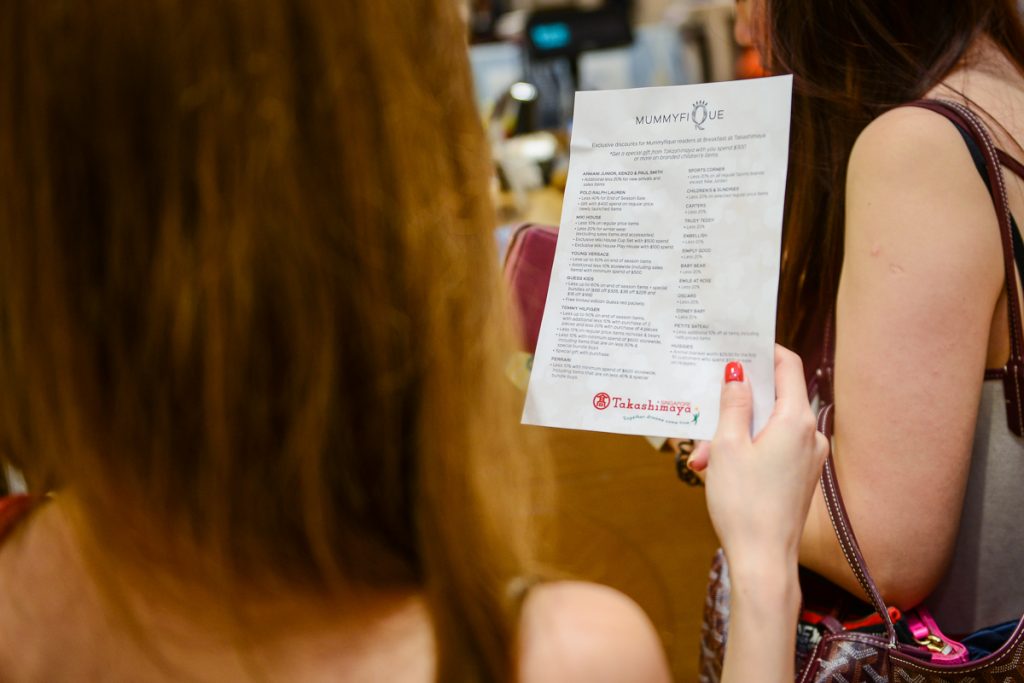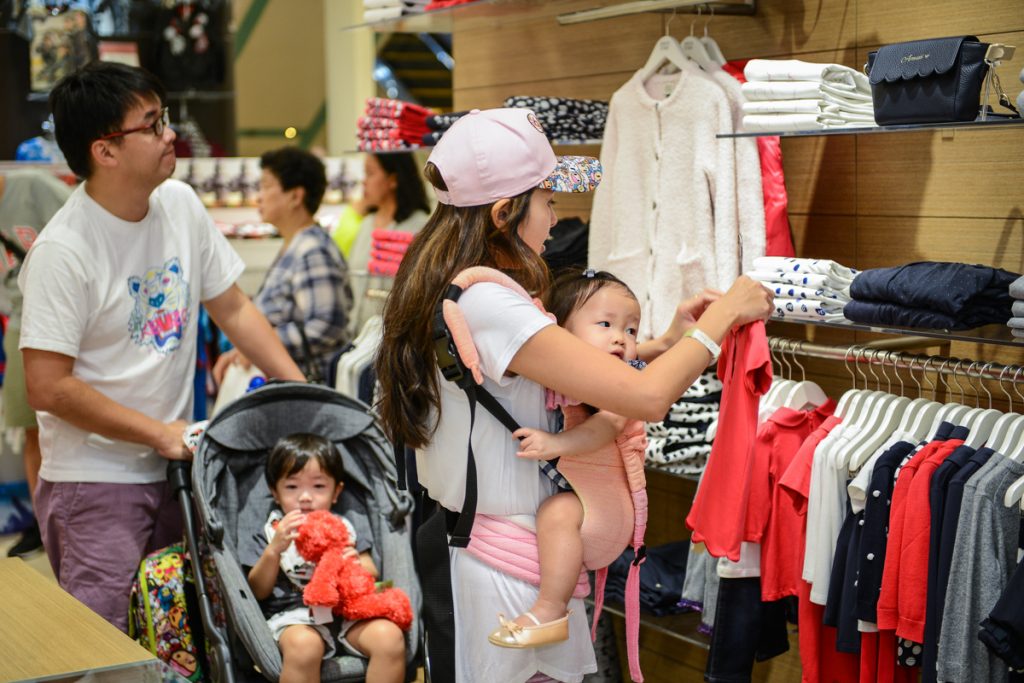 Many thanks to Takashimaya for hosting this special event and providing each guest with a wonderful goodie bag to kickstart their shopping for the day and to get ready for the Chinese New Year festivities.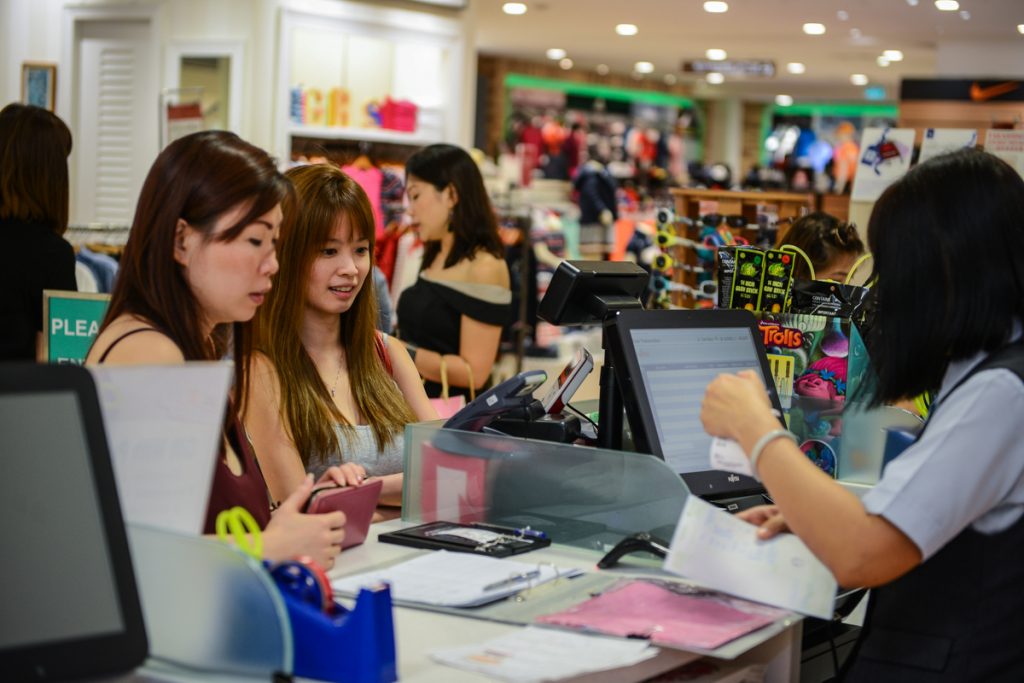 Interested to attend one of Mummyfique's exclusive events? Click here to leave your details with us.
Click on for more photos from the event.