It's that time of the year again, when the smell of burning incense permeates the air and there are getai performances galore. Yes, the Hungry Ghost Festival is upon us once again. This year, the festival runs from 3 to 31 August and many believe that this is the time when the gates of the netherworld are open and spirits and can roam freely between our world and theirs. For those who subscribe to the festival's traditions, it is said there are good and bad spirits with many believing that there are rules to adhere to, especially if you're a pregnant woman or a child. With that in mind, we've put together a list of eight things that mums and mums-to-be should pay attention to during the Hungry Ghost Festival. After all, regardless of whether you are superstitious,  there's really no harm in keeping them in mind.
1. Keep wind chimes away
Wind chimes are said to attract spirits as the two metals hitting each other can be interpreted as an invitation to them. This is something to take note of especially if you're pregnant as it is not advised to have spirits around pregnant mummies.
2. Don't Step On Offerings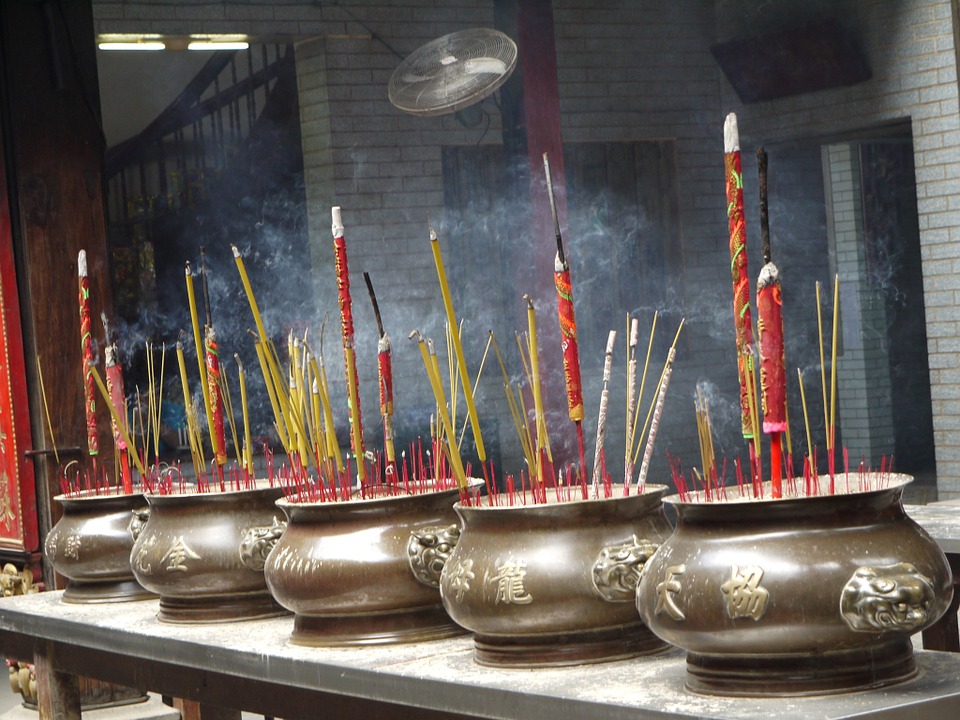 Not stepping on offerings is something that many of us have heard from our elders when we were young. The reason: stepping on offerings could offend the spirits and we don't that.
3. Avoid attending funerals
Funerals, wakes and cemeteries are considered to have an abundance of yin energy, even when it isn't the seventh month. This yin energy is believed to be able to have a negative impact on babies and pregnant women.
4. Avoid getting home too late
Spirits are said to be at their strongest after the sun sets, so it is best to head home while the sun still shines. For those of you with children, the advise is to avoid bringing them out at night during the ghost month.
5. Avoid water activities if you're pregnant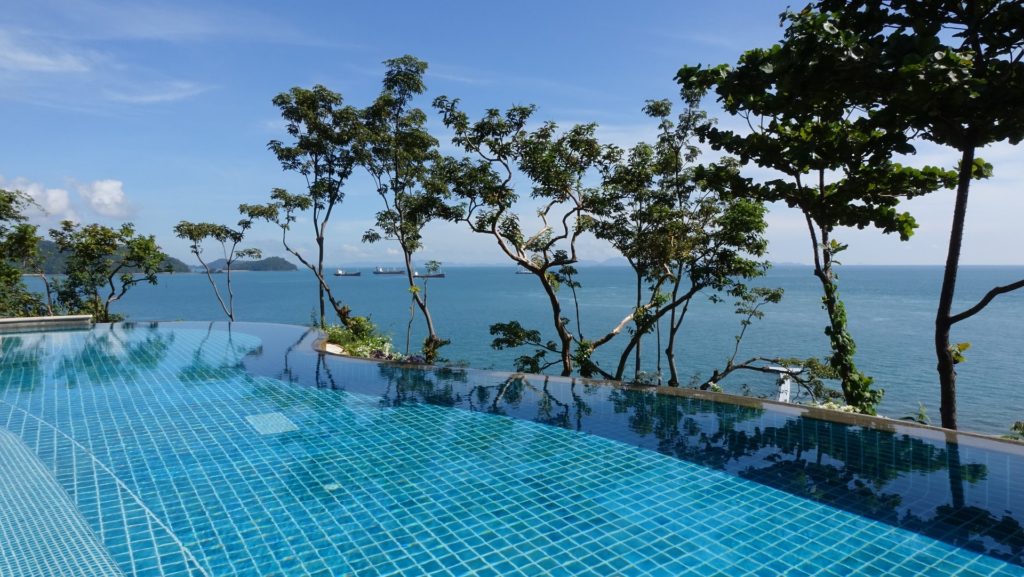 It is believed that the waters are filled with the spirits of those who have drowned. By going swimming, a pregnant mummy puts herself and her child at risk of being possessed by a vengeful spirit.
6. Avoid Ghost Festival celebrations
Ghosts are said to hang out around these celebrations and they are said to be exceptionally attracted to fetuses  and babies. It is believed that fetuses and babies are very sensitive to the supernatural: you have probably heard numerous stories where the young ones can sense beings that are not of this world. Thus, what a mummy-to-be can do, if she has to walk past the celebrations, is rub her tummy and comfort her little one by talking to him/her.
7. Avoid Killing Insects
The seventh month isn't a particularly good time for those who have a fear of insect as it is believed that the creepy crawlies that appear during this month are your ancestors reincarnated. Just think, if you kill one you could be killing your great-great grandparent!
8. Don't stick chopsticks upright in a bowl of rice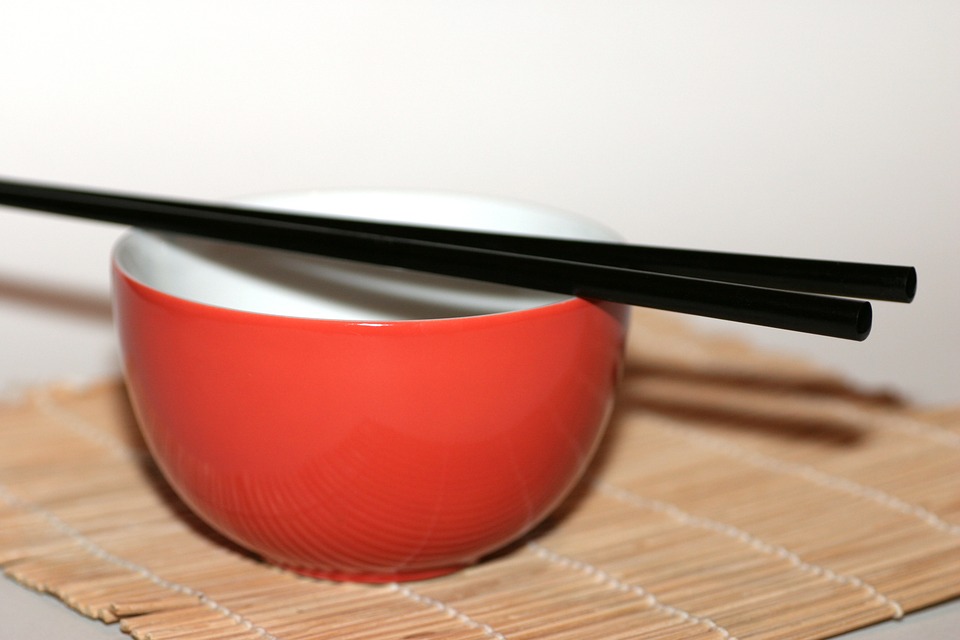 Sticking a pair of chopsticks upright in a bowl of rice resembles the joss sticks are used to pay respects to the ancestors and the spirits may think the food is for them so teach your little ones to place their chopsticks on the bowl instead. On the plus side, they learn some dining manners while they're at it.