Here's a quick and easy dessert that is versatile enough to cap off a meal or serve as a healthy treat for the children to beat the summer heat wave. This Rock Melon and Mint sorbet is a great recipe that can be assembled in under 15 minutes.
Start by chopping up half a large melon into cubes. Leave melon in freezer to freeze for at least six hours. Once frozen, all you will need is one quarter cup of maple syrup, and some chopped mint leaves.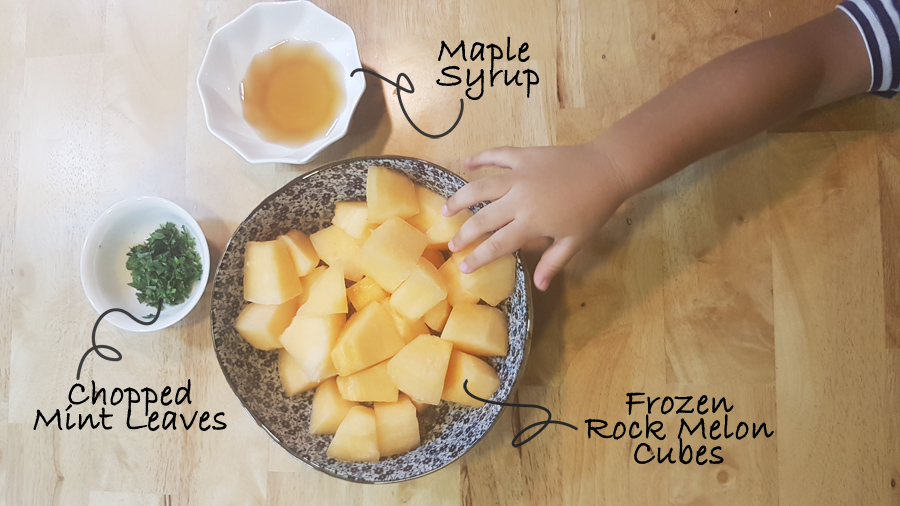 Place all the ingredients into a blender and you are well on the way to your Rock Melon and Mint sorbet.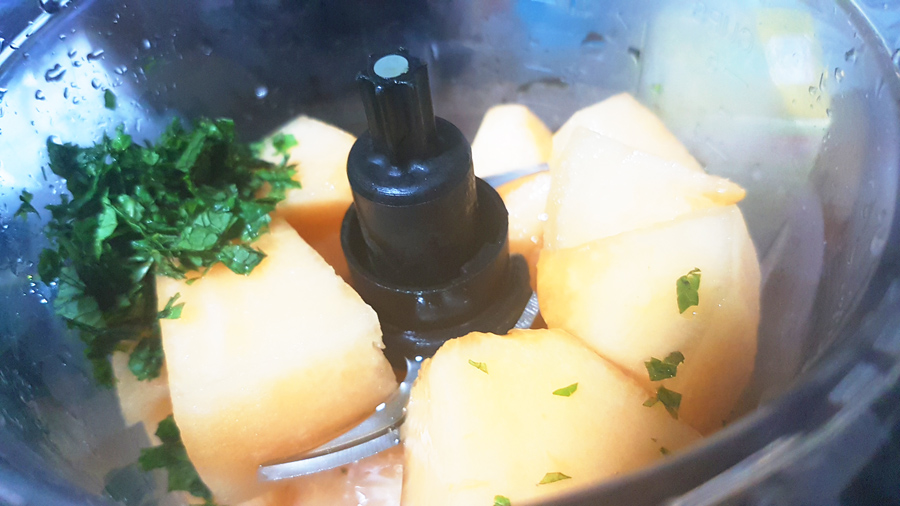 Blend till the mixture is a very smooth slush.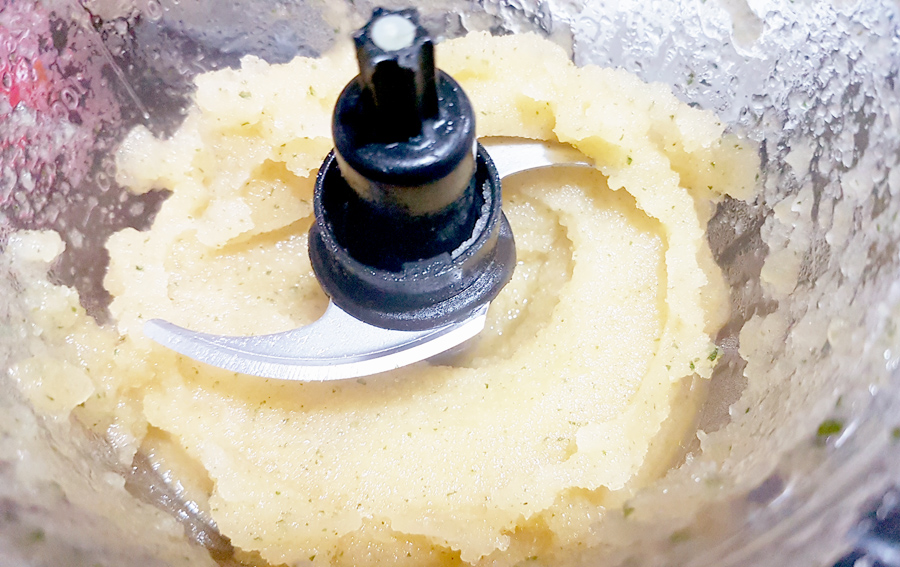 Pour mixture into a container and leave to set overnight.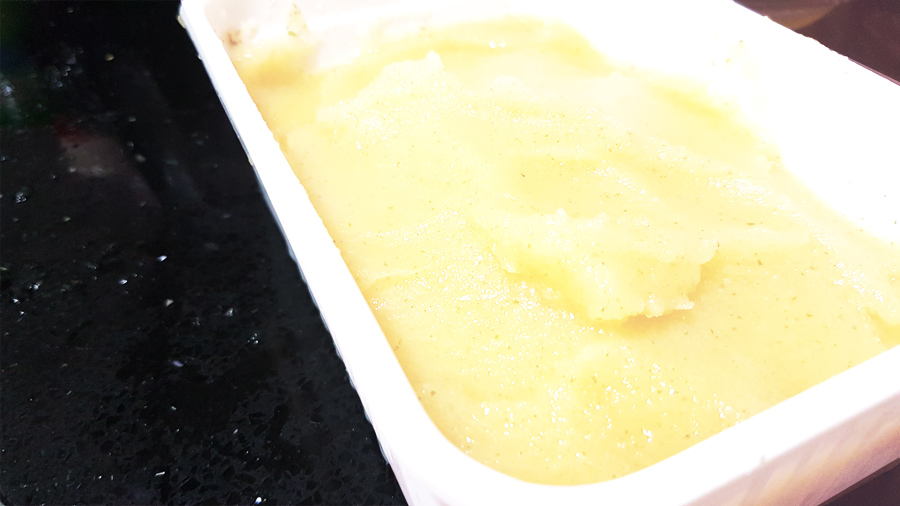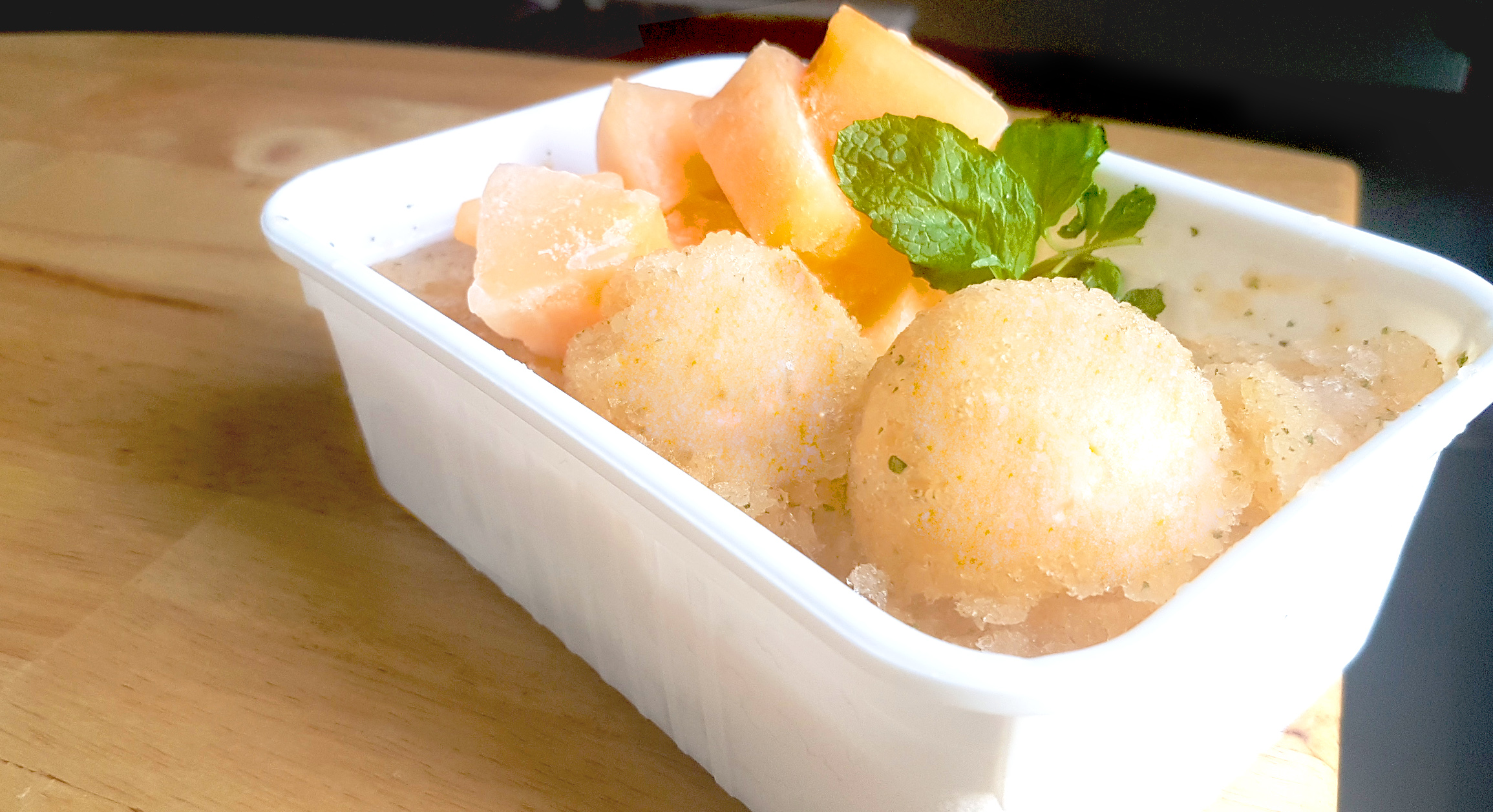 Sorbet is essentially is frozen fruit and sugar so the possibilities with this combination are endless. Watermelon, honeydew, strawberries, papaya, all these would make great summer sorbets. If maple syrup is not available, equal parts of honey and water mixed together works as well.