It's always fun to inject new elements to your nursery so why not spruce up your minifique's chambers in celebration of the upcoming Easter long weekend! Fret not, we're not looking at major works, just quirky little touches to add some celebratory cheer.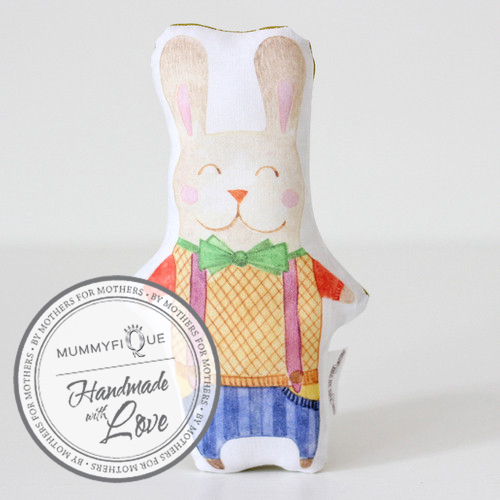 Bunny Rattle from The Fox In The Attic
Quick tip #1: Gather your bunny troops 
Assemble your collection of bunny softies, blankets with bunny prints and cute little bunny plush toys and place them strategically at key spots of the nursery. Nestle the adorable floppy ears by your little bub's favourite bedtime story spot or snuggle in bed with them under covers counting them little bunnies on the soft blanket for a quick post-nap game.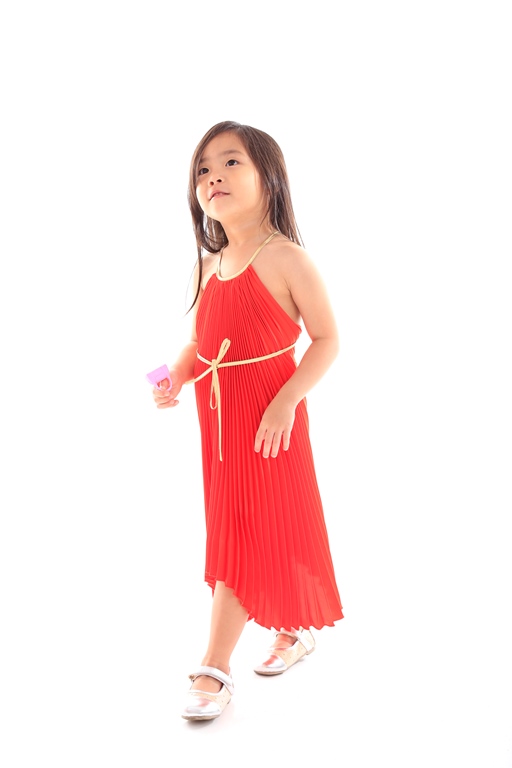 Multi-way Pleatation Dress in Vermillion
Quick tip #2: Add a splash of colour
The sun is shining, flowers are blooming and Easter is all about bright colours! Brighten up the corner of your nursery with a bouquet of fresh seasonal blooms in the prettiest shades of spring. Dress up the your little fashionista in a vibrant vermillion number and she's all set to shine for an afternoon tea party with her dolls!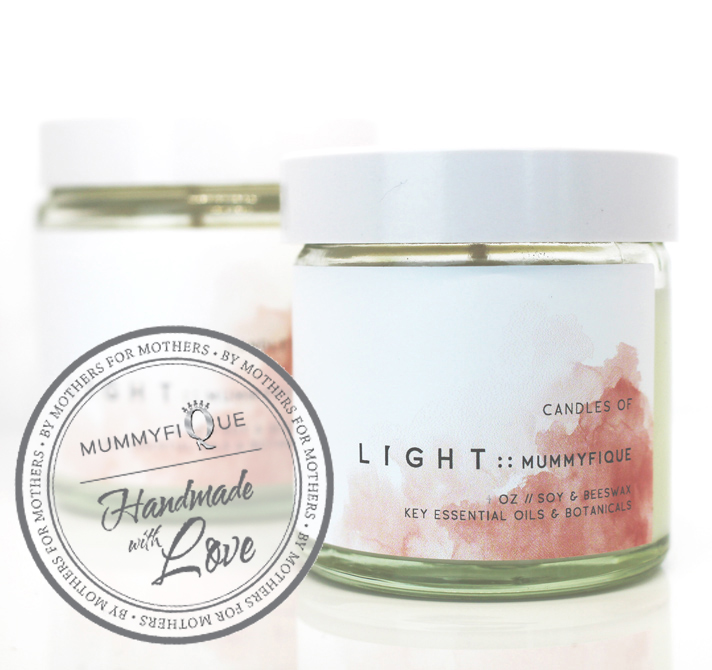 The Fique Candle by Candles of Light x Mummyfique
Quick tip #3: Scent it up 
Have a restful long weekend as you snooze away with your favourite little precious with a bespoke scent wafting through the air. Nothing is as soothing as the aroma of Lavender, notes of Citrus that uplifts and invigorates along with a whiff of Pine for immunity boost.
SHOP THE STORY
Bunny Loving: [products ids="2922, 224, 1350, 216, 214, 188″]
Pleatation Dress: [product id="2139″]
Candle: [product id="202″]