She first stunned the world when it was leaked via SnapChat that she was pregnant earlier this year. Serena Williams then blew us away again yesterday (27 June) when her cover photo on the August issue of Vanity Fair magazine was revealed – she is posing in all her pregnant glory with little more than a pair of nude underwear and a belly chain.
While it certainly does take a lot of courage to pose in the buff for a magazine cover during your pregnancy, Serena is hardly the first celebrity mother-to-be to take such a bold step. Here are the other celebrities that took the same bold step.
1. Demi Moore
Possibly the woman to kick start the trend of celebrities posing in the buff on the cover of magazines. With diamonds as her only accessory, the actress appeared nude and pregnant on the cover of the August 1991 edition of Vanity Fair.
2. Jessica Simpson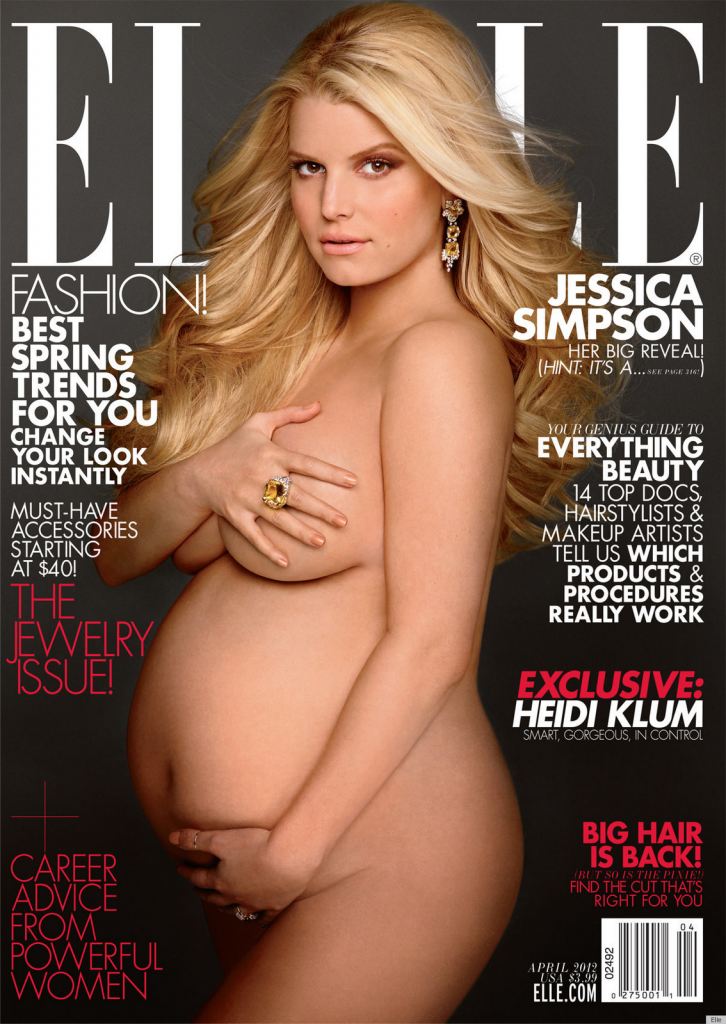 The singer and actress was expecting her first child, Maxwell Drew Johnson in 2012 when she went full monty for Elle.
3. Britney Spears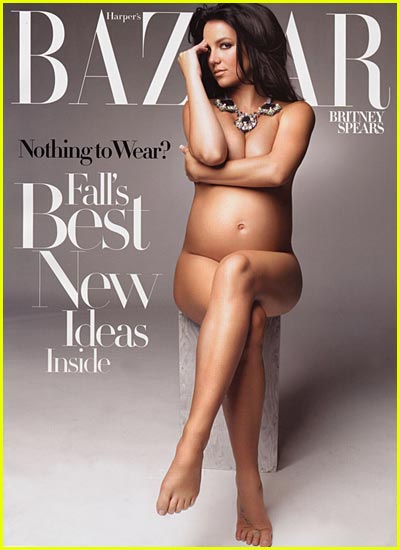 The pop princess posed in a sitting position with nothing but a statement necklace for the August 2006 edition of Harper's Bazaar.
4. Kourtney Kardashian
The reality star bared it all for luxury magazine DuJour while she was pregnant with her third child in 2014.
5. Cindy Crawford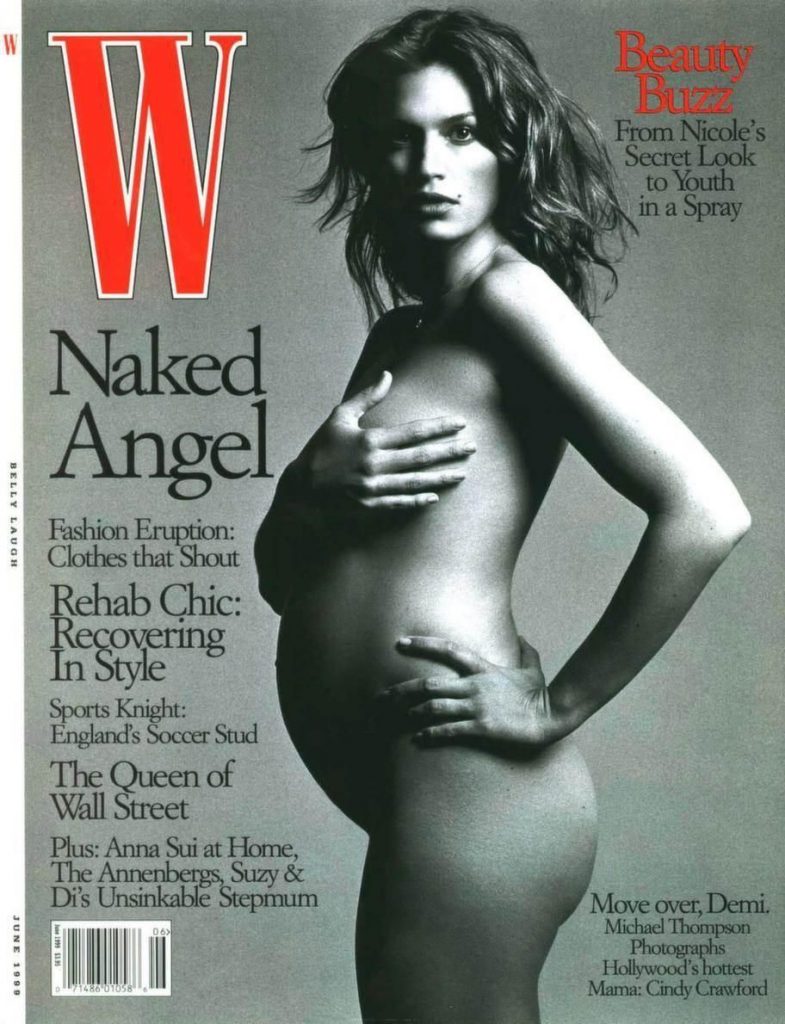 The supermodel went nude on the cover of the June 1999 edition of W Magazine while she was seven months pregnant.
6. Mariah Carey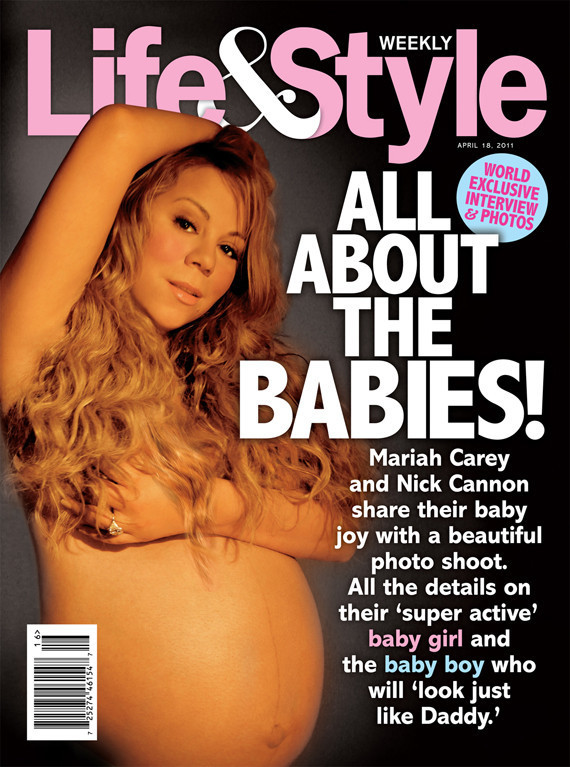 Having twins didn't stop the music diva from appearing on the cover of Life & Style in April 2011. And she did it while eight months pregnant.
7. Nia Long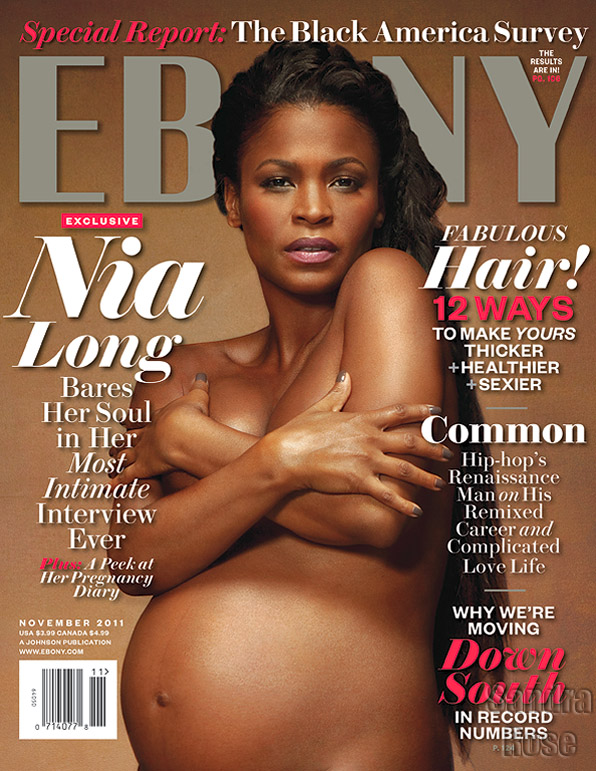 Unlike her fellow pregnant cover stars, actress Nia Long eschewed the more conventional  profile shot for her magazine cover photo with Ebony. Instead the then 40-year-old gamely went full frontal for the November 2011 edition of the magazine.
8. Claudia Schiffer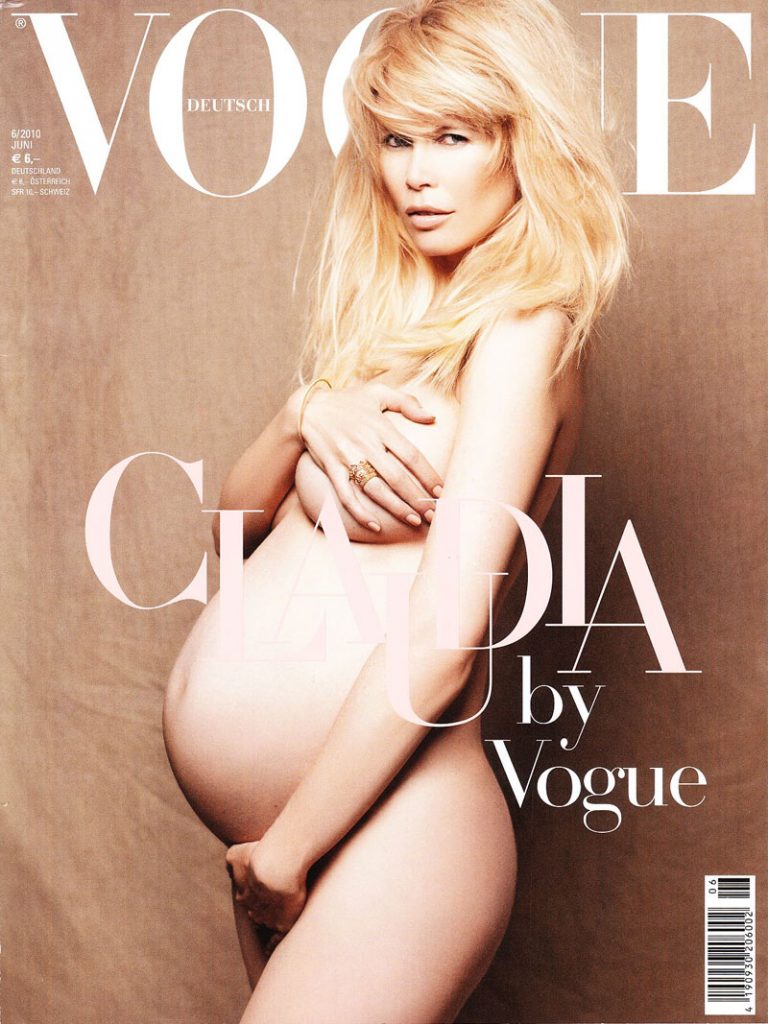 Third times the charm for the supermodel who went on the cover of Vogue while pregnant with her third child. It also marked the 20th anniversary of Claudia's first Vogue Cover.
9. Fann Wong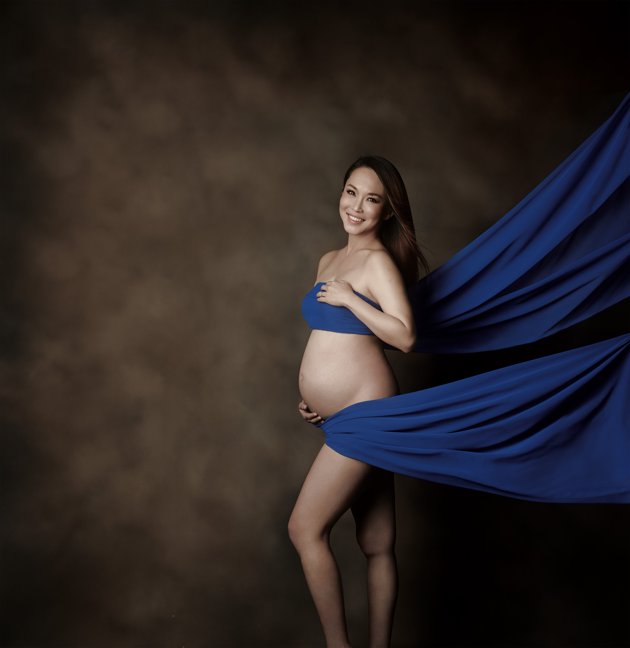 A little closer to home, local celebrity has starred in a campaign for Marie France Bodyline in little more than two blue pieces of fabric while heavily pregnant. Though it's not quite as risqué as the other celebrities we have mentioned, it's still a daring move in the more traditional Asian society.