Pregnant but planning a vacation, work trip or babymoon? Carrying a bun in the oven doesn't necessarily mean you have to stay away from air travel but there are some things to take note of in order to ensure the health and safety of yourself and your unborn child. Bear them in mind and you'll be well on your way towards an enjoyable vacation!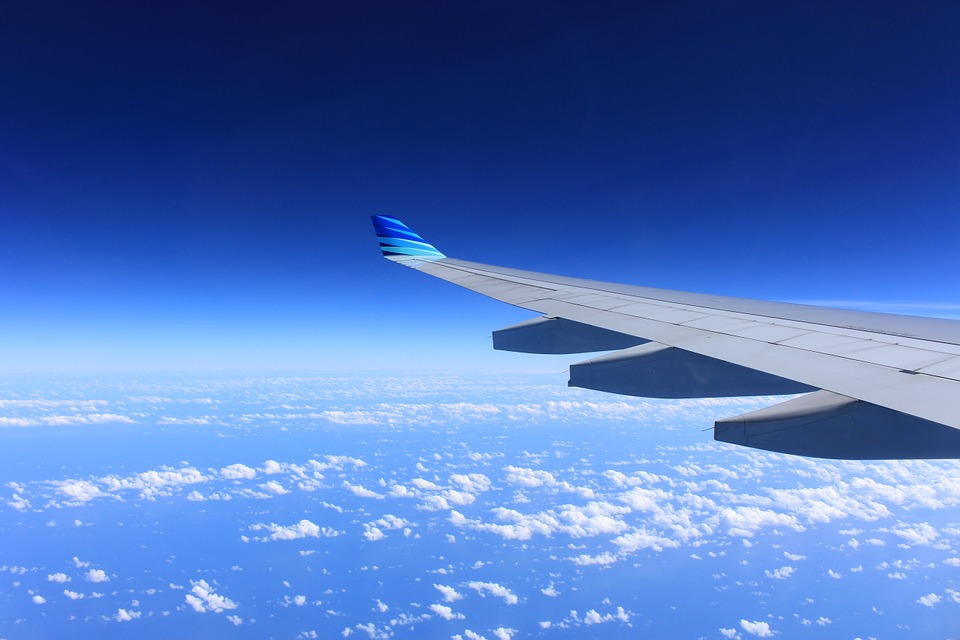 General Airline Guidelines
The general rule of thumb would be to always consult your gynaecologist before going ahead with your travel plans and to get an official doctor's note before departing. Usually, flying during your first and second trimester poses few problems unless you have a history of numerous pregnancy complications. When you reach your third trimester, though, then you will have to pay closer attention as the travel guidelines differ from airline to airline.
For example, Singapore Airlines regulations state that they would allow on board expectant mothers up till the 36th week of pregnancy for single pregnancies and up until the 32nd week for mums pregnant with more than one baby. Between 29 and 36 weeks, you should attain a doctor's letter certifying you and your unborn child are fit to travel and should be dated within ten days of the date of departure exceeding 28 weeks of pregnancy.
Other Airline Rules:
ANA: Can travel up until four weeks (28 days) before expected date of delivery (EDD), medical certificate must be issued by a physician no more than seven days before departure (including the day of departure). If expected EDD is within 14 days, you must be accompanied by a physician.
BA: No flying after the end of the 36th week (single pregnancy), and end of 32rd week (multiple pregnancy). A letter or certificate must be issued by a doctor or midwife after 28 weeks and written within seven to 10 days prior to travel.
Emirates: No flying after the 36th week (single pregnancy) , and 32nd week (multiple pregnancy). A letter or certificate must be issued by a doctor or midwife once you enter your 29th week of pregnancy.
Etihad: No travelling from the beginning of 37th week (single pregnancy), and 33rd week (multiple pregnancy). Medical certificate is required after 28 weeks.
Generally speaking, most airlines allow pregnant women to fly up till their 32nd week of gestation and up to 28 weeks without a medical certificate but it is highly advised to carry documents clearly stating your EDD.
For a comprehensive guide on the rules and regulations for various airlines, click here.
What to look out for
According to KK Women and Children's Hospital, commercial air travel poses no threat to a pregnancy if the pregnancy is an uncomplicated one. However, it should still be kept to a minimum as there are worries about the undesirable effects of developing deep vein thrombosis (DVT), dehydration, and exposure to germs.
Deep Vein Thrombosis
The risk of developing DVT (blood clots largely in the legs that can be fatal if not treated in time) increases during pregnancy. To decrease this risk, expectant mothers should walk around at regular intervals (ideally every 30 minutes) for the duration of the flight — making sure to hold on to the seats for balance — which reduces swelling in the legs as well. Compression stockings should also be worn to aid circulation and can be bought based on each woman's body measurements.
Dehydration
Aircraft cabins are notorious for having low humidity environments. As such, fluids should be taken liberally and the expectant mummy should stay away from caffeine and alcohol that are known to have diuretic effects on the body.
Seatbelt position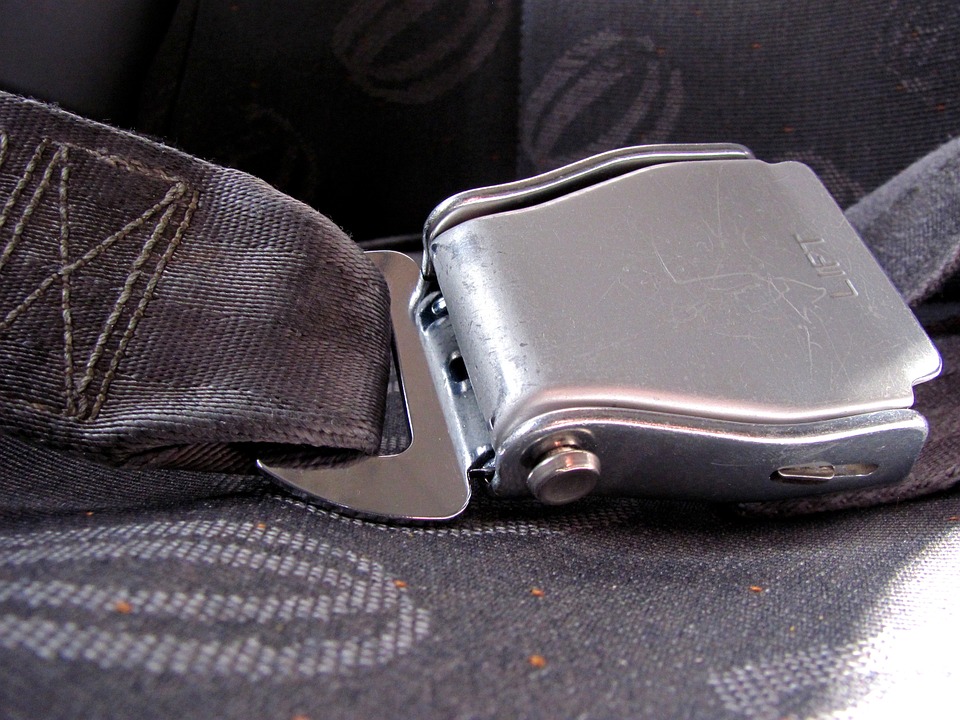 On the plane, the seatbelt should always be worn over the mummy's thighs and under the stomach to ensure mummy's comfort without compromising on wellness and safety.
Tips
Here are some top tips when flying to make your trip a comfortable and uneventful one:
Reduce your salt intake
Salt can make your body bloated and dehydrated, which is never a good thing.
Wear loose, comfortable clothing
The best outfit to choose would be something that does not restrict movement or constricts blood flow. i.e. skinny jeans are definitely a no-no!
Hydrate constantly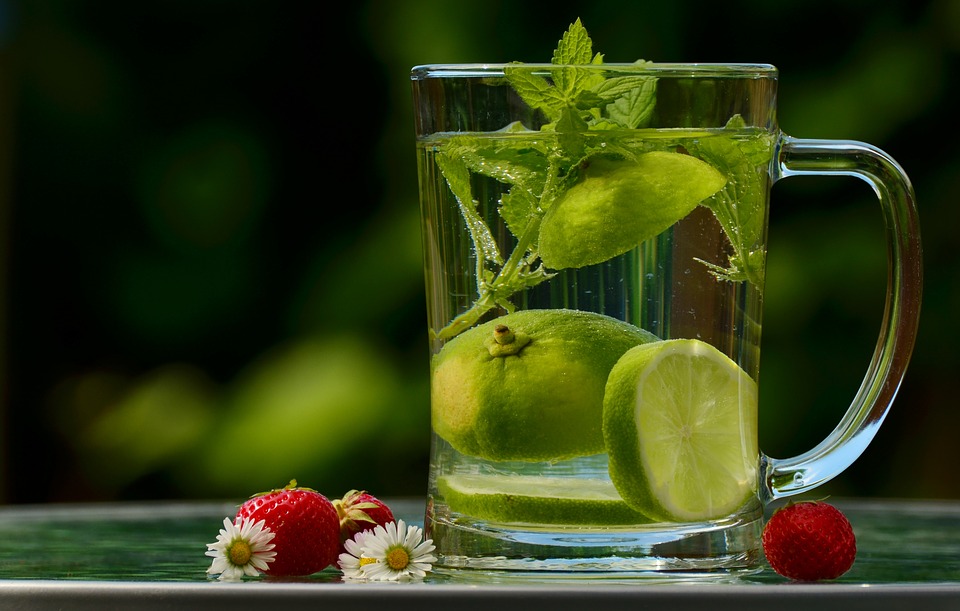 Mainly to prevent dehydration, but also to reduce the adverse effect the drying airplane air has on your skin.
Book an aisle seat 
To ensure ease of getting out of your seat and walking around without worrying about disrupting others.
To read our story on babies who were born mid-flight, click here.