Having a sweet treat, be it a slice of cake or a delectable tart, is a perfect way to end a meal on a sweet note or to reward yourself after a long day of hard work. Wouldn't it be even better though, if they were low in sugar so that you can indulge without worrying too much about your waistline or blood sugar levels?
If you find yourself with gestational diabetes, or are simply cutting down on sugar consumption, here are some places that serve up low sugar treats, allowing you to satisfy your sweet tooth cravings with a whole lot less guilt.
1. Delcie's Desserts and Cake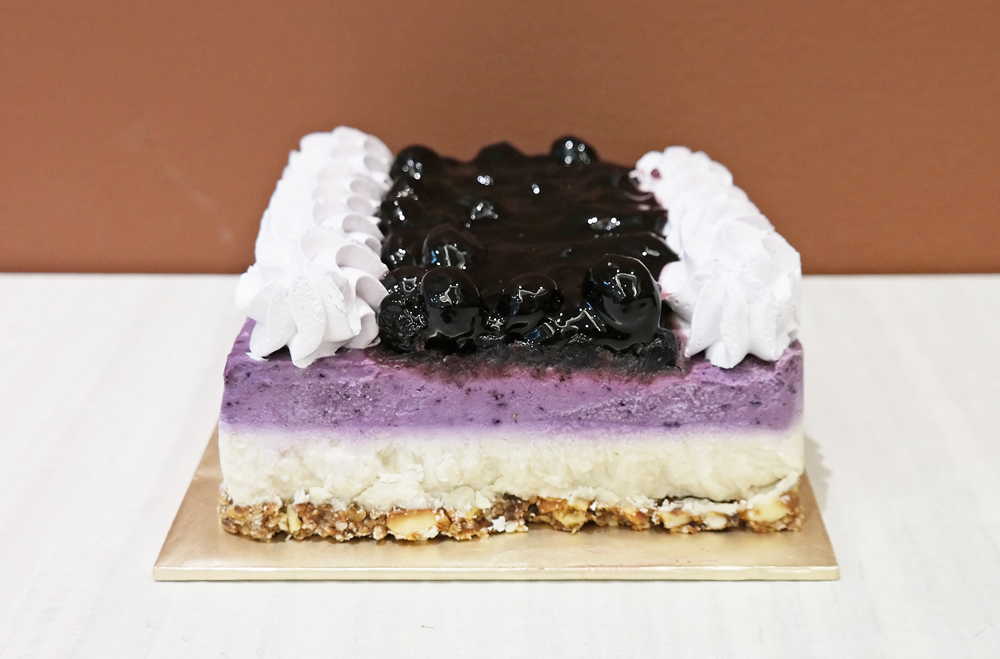 Offering a wide array of diabetic-friendly, organic, vegan and gluten-free cakes, and assorted desserts, Delcie's is the first bakery in Singapore to have been awarded the Healthier Choice Award. Aside from photos of their mouth-watering offerings, you can also find their precise nutritional values on the website. New items are periodically added to the menu. Five working days are required if you'll like to pre-order a cake or you can call to see what cakes they have for the day if you need a cake urgently.
Blk 34 Whampoa West #01-83 Singapore 330034
Closed on Mondays and selected Public Holidays
delcies.com
2. Conscious Cake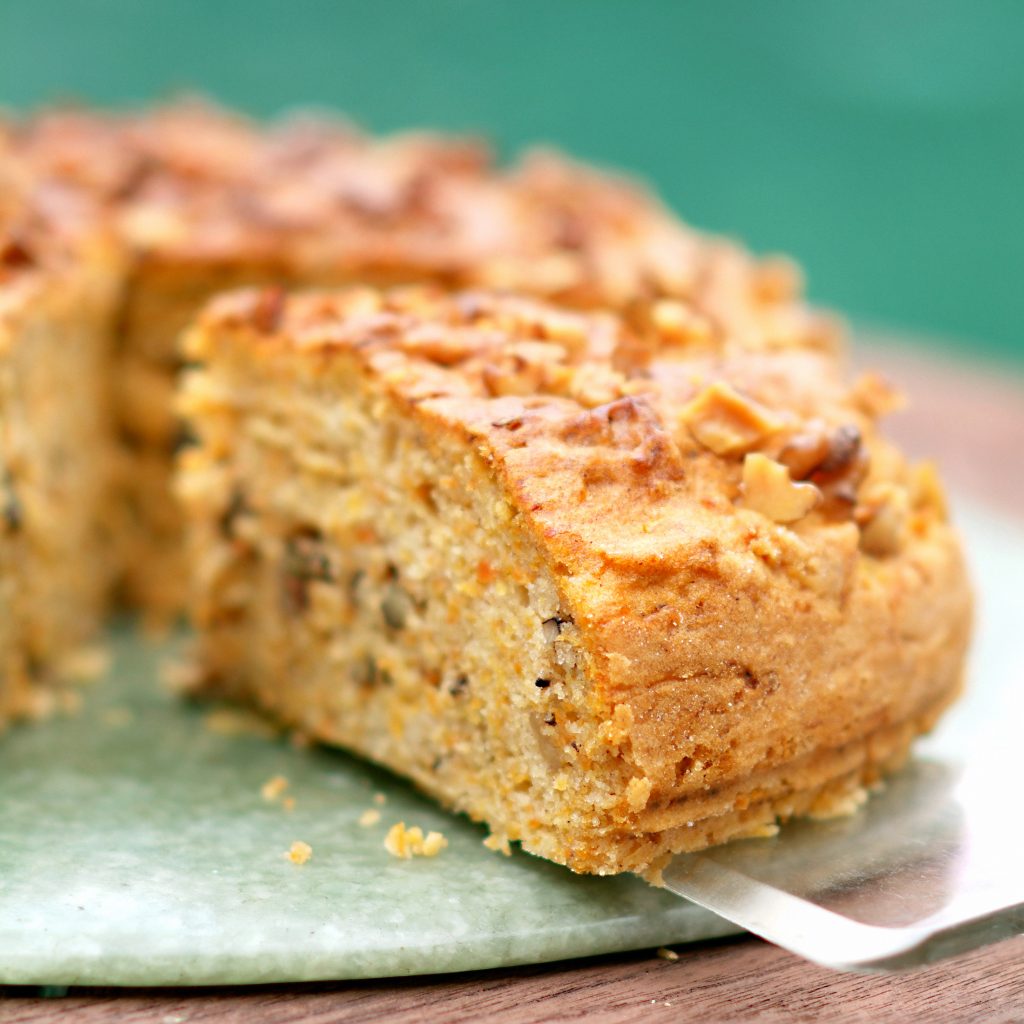 Home baker Sabreena started experimenting with different cake making techniques and ingredients for her baked goods because of her daughter's allergies, and since then she has expanded her repertoire to include diary-free, egg-free, low-carb and sugar-free cakes. For sugar-free cakes, choose from Almond Orange, Carrot & Walnut, Truly Truffle, Walnut Fudge, Lemon Cheesecake and Really Chocolate. There are also low-sugar cookies available through special request. All orders must be made 48-hours in advance.
3. Mad about Sucre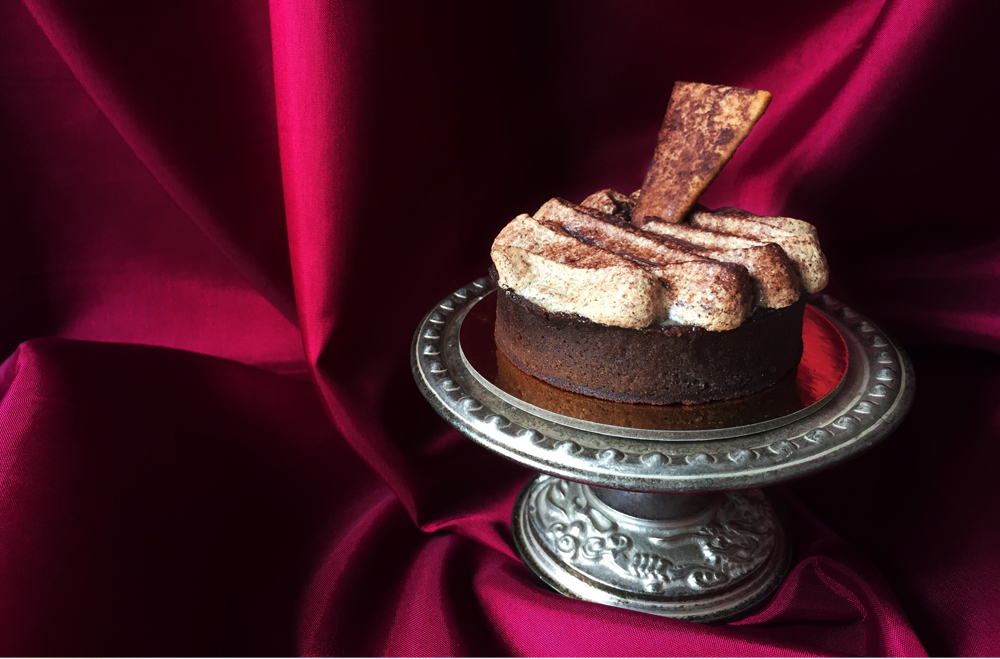 Known for their fantastical wedding cake designs, the people behind Mad About Sucre are firm believers in using natural ingredients. Hence their offerings are made using only raw sugar, resulting in about 60 percent less sugar in their creations. Their offerings are renewed every six months and each one is a treat for the senses: not only are they scrumptious, they are a delight for the eyes as well.
27 Teo Hong Road, Singapore 088334
Closed on Mondays
madaboutsucre.com
4. Project Acai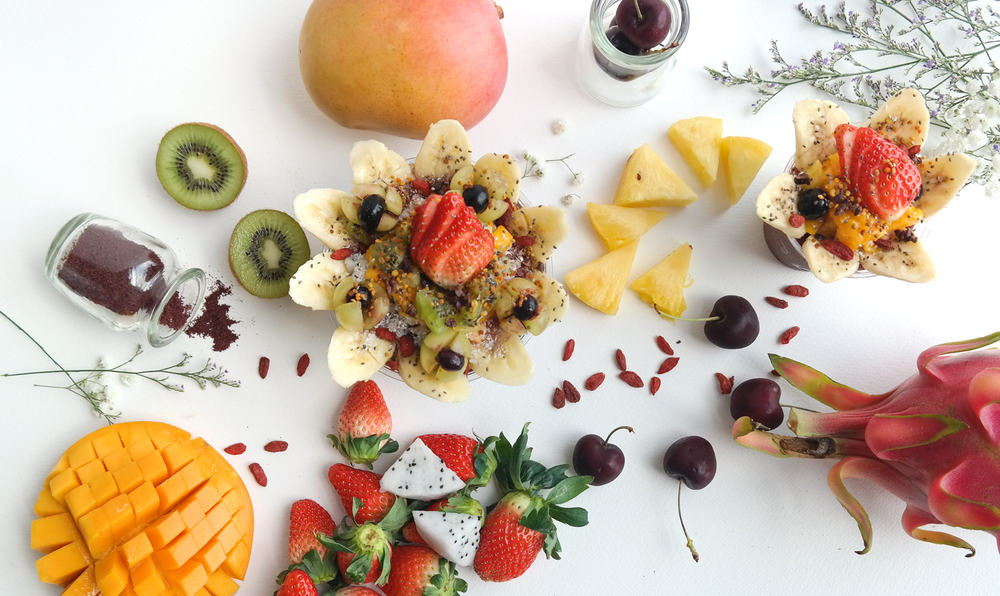 The acai berry is known for its nutritional goodness — it is full of iron, calcium, fibre and antioxidants, and most importantly low in sugar. Hence, acai bowls are a great for those looking for a low-sugar treat. At Project Acai you can get your acai fix in two ways: an acai bowl that is topped with an assortment of fresh fruits and superfoods such as chia seeds, bee pollen and raw cocoa nibs or a naturally-flavoured smoothie.
27 Lorong Liput, Singapore 277738 &
391 Orchard Road, Takashimaya S.C, Singapore 238872
project-acai.com