With Chinese New Year around the corner, it means that the season for spring cleaning is here again. Instead of throwing your unwanted items away, why not donate them to the underprivileged? Get more space in your closet and do a good deed by donating to these organisations — but please, ensure your items are still in good condition before donating!
Salvation Army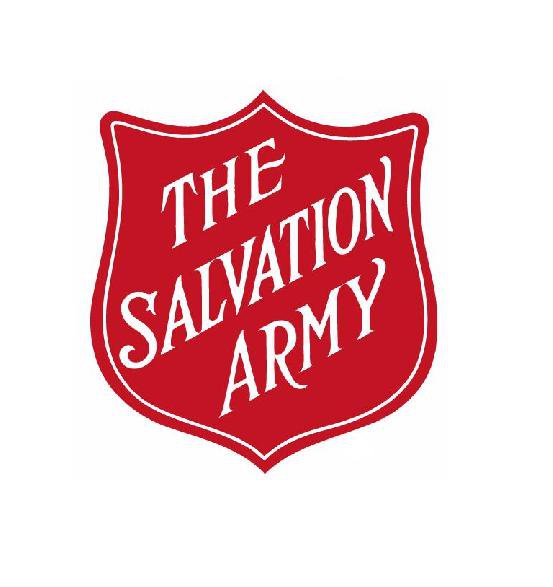 Often one of the first places one thinks of when it comes to donating used items, the Salvation Army is a well-known charity institution in Singapore. Founded in 1935, they are committed to meeting the needs of the underprivileged, and accept donations of both physical and monetary value.
How to donate
Your pre-loved items can be donated to any of the Donation In Kind booths here. For bulkier items, you may arrange for collection either online, or by emailing [email protected] with a brief description of the item(s), collection address and contact number.
For more information, please visit their website here.
Blessings in a Bag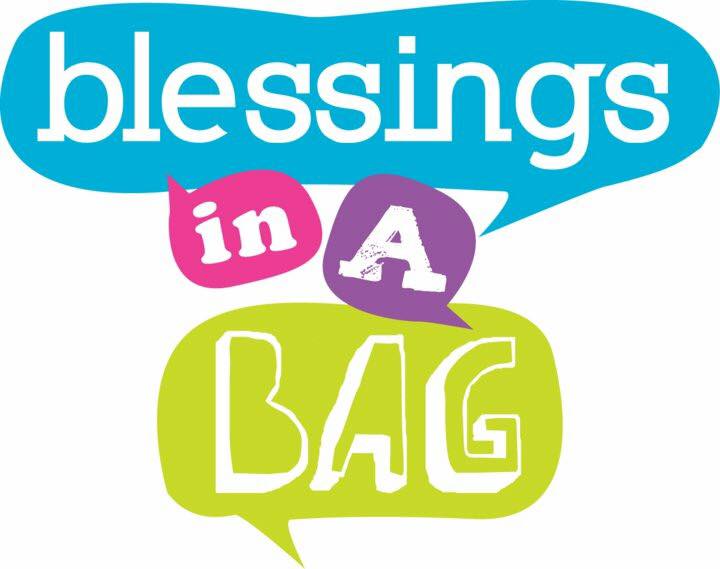 Founded by former radio host and current fitness instructor Emily Teng, Blessings in a Bag has since evolved from delivering 'blessings' to becoming a platform for youth to be the change in the world they want to see. However, they still run donation drives throughout the year for communities-in-need and keep a constantly updated list of resources needed by said communities.
How to donate
Aside from the specific list of items required, there are also specific drop-off dates and timings to adhere to. Please check here for suitable timings and the resources they need.
For more information, please visit their website here. 
Metta Welfare Association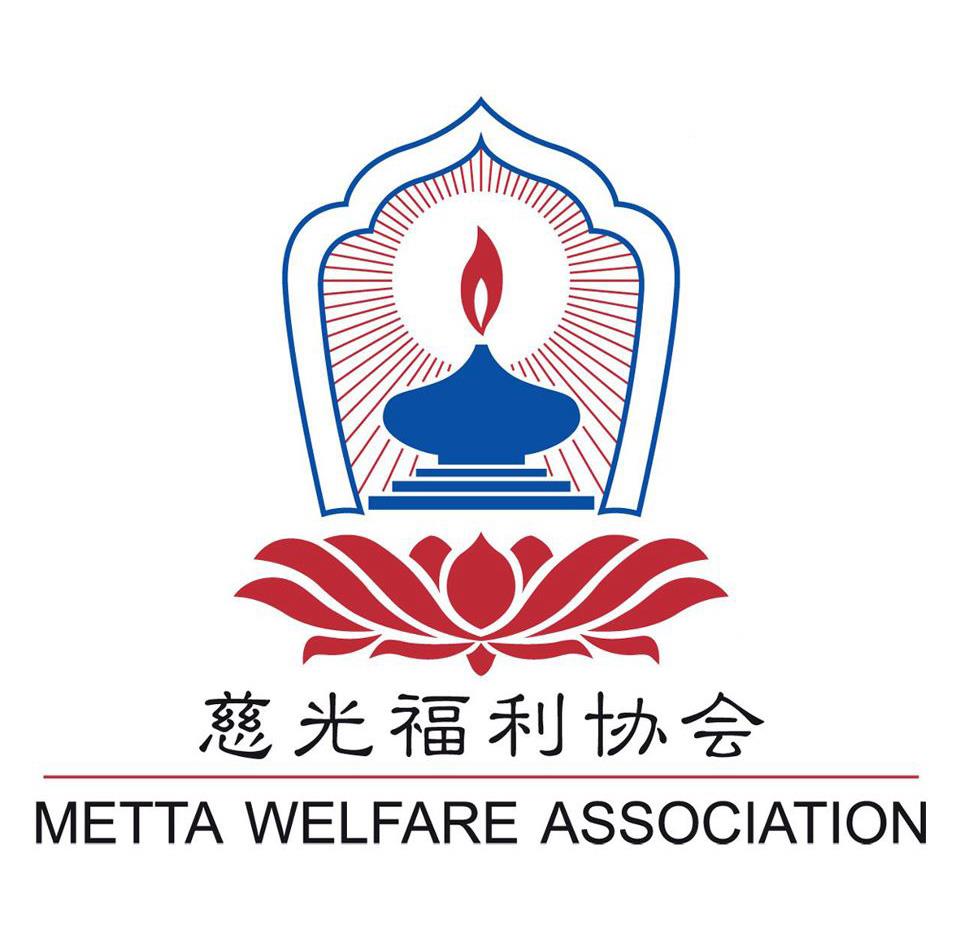 Another familiar name to many, the Metta Welfare Association organises many welfare programmes and projects to provide both healthcare and welfare services for the needy in Singapore.
How to donate
Metta's Donation-in-Kind plans allow you to donate wearable and used clothing, used electronics and IT equipment as well as groceries. Do note that when donating used clothing, all items have to be placed in a plastic bag before being dropped into the donation bins for hygiene purposes.
For more information, please visit their website here. 
Uplift Project Singapore
This one's for all mummies. We all know the support and sometimes even comfort that bras provides and yet, not everyone has the luxury of owning them. With the Uplift Project Singapore, you can now donate both new and secondhand bras to women in disadvantaged communities around the world.
How to donate
According to the Uplift Project Singapore page, bras donated from Singapore often fit women in the Philippines well. Sign up to be updated on drop off points for your bras, nursing bras, crop tops and more (for a full list of items that they collect, click here). You can follow their Facebook page for more information as well.
Pass-It-On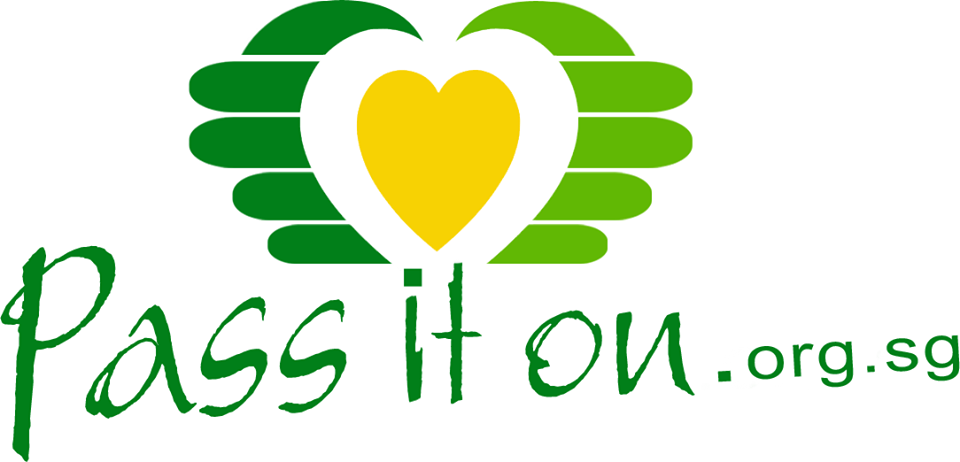 Started by the Central Singapore Community Development Council (CDC) and managed by The Helping Hand, Pass-It-On aims to provide a meaningful way to distribute unwanted but useful items that will benefit the needy, such as appliances and furniture.
How to donate
Pass-It-On has a Grant A Wish page with a list of items needed by its Voluntary Welfare Organisations. You can donate by clicking on the 'I Can Donate!' buttons. Do note that it is not advisable to agree to donate the same item to multiple wishlists if you only have one item be donated.
For more information, please visit their website here. 
New2U Thrift Shop
Managed entirely by volunteers and affiliated with the Singapore Council of Women's Organisations (SCWO), the New2U Thrift Shop has been known to be a treasure trove for thrift store enthusiasts, selling pre-loved clothing, books, and even ornaments. Proceeds from the store go towards Star Shelter — a refuge for women and their children who face violence at home, and the various SCWO initiatives such as Singapore Women's Hall of Fame, which celebrates women of calibre.
How to donate
New2U welcomes most pre-loved items in good, clean, resalable condition with the exception of furniture, used electrical items, used towels, and old video cassettes and cassette tapes. Your items can be dropped off at the SCWO Centre any day between 9am to 8am, with clear indication stating 'Donation for New2U'. However, due to space constraints, they are no longer accepting donations for the time being.
Please visit their website here for more information 
The Food Bank Singapore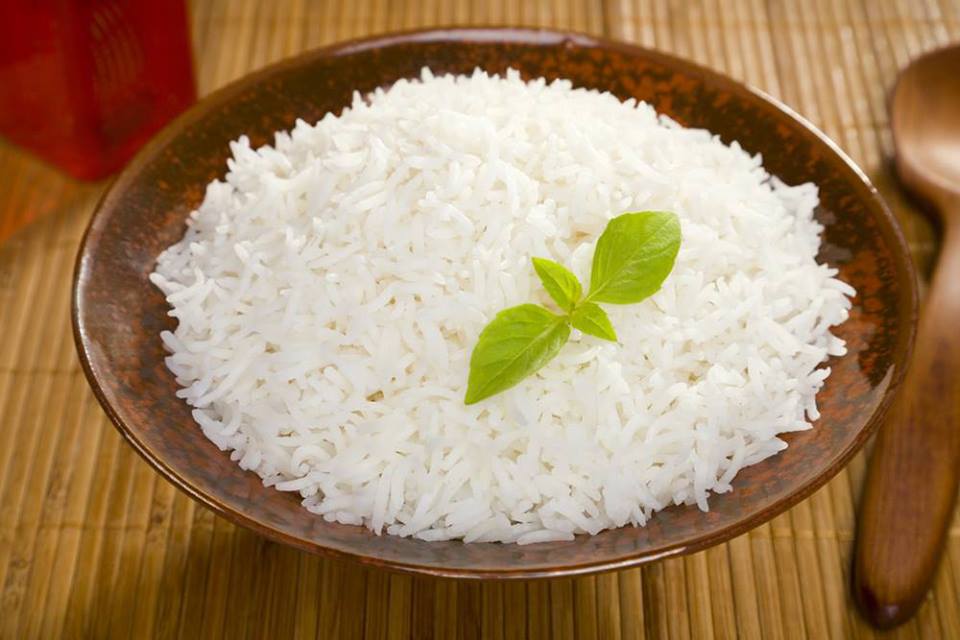 Now this is an interesting one. Instead of purchasing food items to donate, The Food Bank Singapore encourages donors to look at home for excess food items to donate.
How to donate
Excess food can be dropped off at The Food Bank Singapore's Bank Boxes at various locations around the island. Click here for the list of Bank Box locations.
For more information, please visit their website here. 
Singapore Freecycle Network
The Singapore Freecycle Network encourages a natural cycle of giving and receiving among Singaporeans, aiming to reduce waste by matchmaking people who are giving goods to those who are looking for the same goods.
How to donate
Post what you want to donate either on their Facebook group or on their website and simply wait for someone to reply your posting. The only guideline that has been put in place is that whatever you want to donate has to be free, legal and appropriate for all ages.
Dignity Mama Stall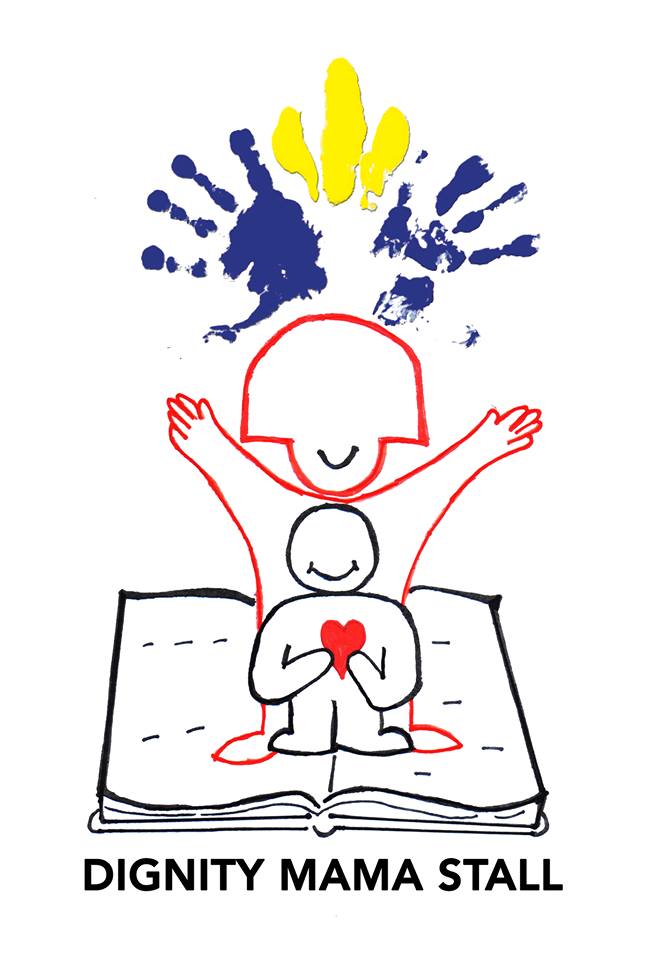 As an initiative of Project Dignity, Dignity Mama Stall provides children with special needs the opportunity to gain confidence in daily occurrences (such as working) that you and I take for granted. Mainly selling pre-loved books as well as a variety of brand new sundry items, there are currently three Dignity Mama stalls in operation, all based in hospitals to provide a safe environment for both the parents and children.
How to donate
Donations of English and Chinese books are welcome in both fiction and non-fiction categories. To make a donation, you will need to fill up the form here at least three working days in advance. However, donations are welcome directly for the Dignity Mama Stall @ NUH at any time, with donation bins available outside opening hours.
For more information, please visit their website here.
Humanitarian Organization for Migration Economics (HOME)
An independent charity dedicated solely to migrant workers, the Humanitarian Organization for Migration Economics (HOME) assists those who have been abused and exploited in various inhumane ways through various means. HOME also provides legal aid, shelter as well as skills training through its HOME Academy for those who seek to upgrade their skills.
How to donate
The shelters HOME runs often require basic necessities we take for granted, such as food and household provisions, clothes, towels, and even toiletries. The HOME Academy welcomes desktop computers, laptops, household appliances and healthcare equipment, all in good condition. Please drop an email to conta[email protected] or call 6344 0224 if you wish to make a donation.
For more information, please visit their website here. 
Do you know of any other places that are accepting donations or pre-loved items? Write into [email protected] to let us know.