THE PINK RIBBON TURNS 25
Women around the world were dying from breast cancer. In 1992, Evelyn Lauder saw an urgent need to bring breast cancer to the forefront and became a pioneer of the breast cancer movement, co-creating the pink ribbon and launching The Estée Lauder Companies' Breast Cancer Campaign, 25 years ago. Today, the pink ribbon is the ubiquitous symbol of breast health and the Campaign is a global leading voice for breast cancer.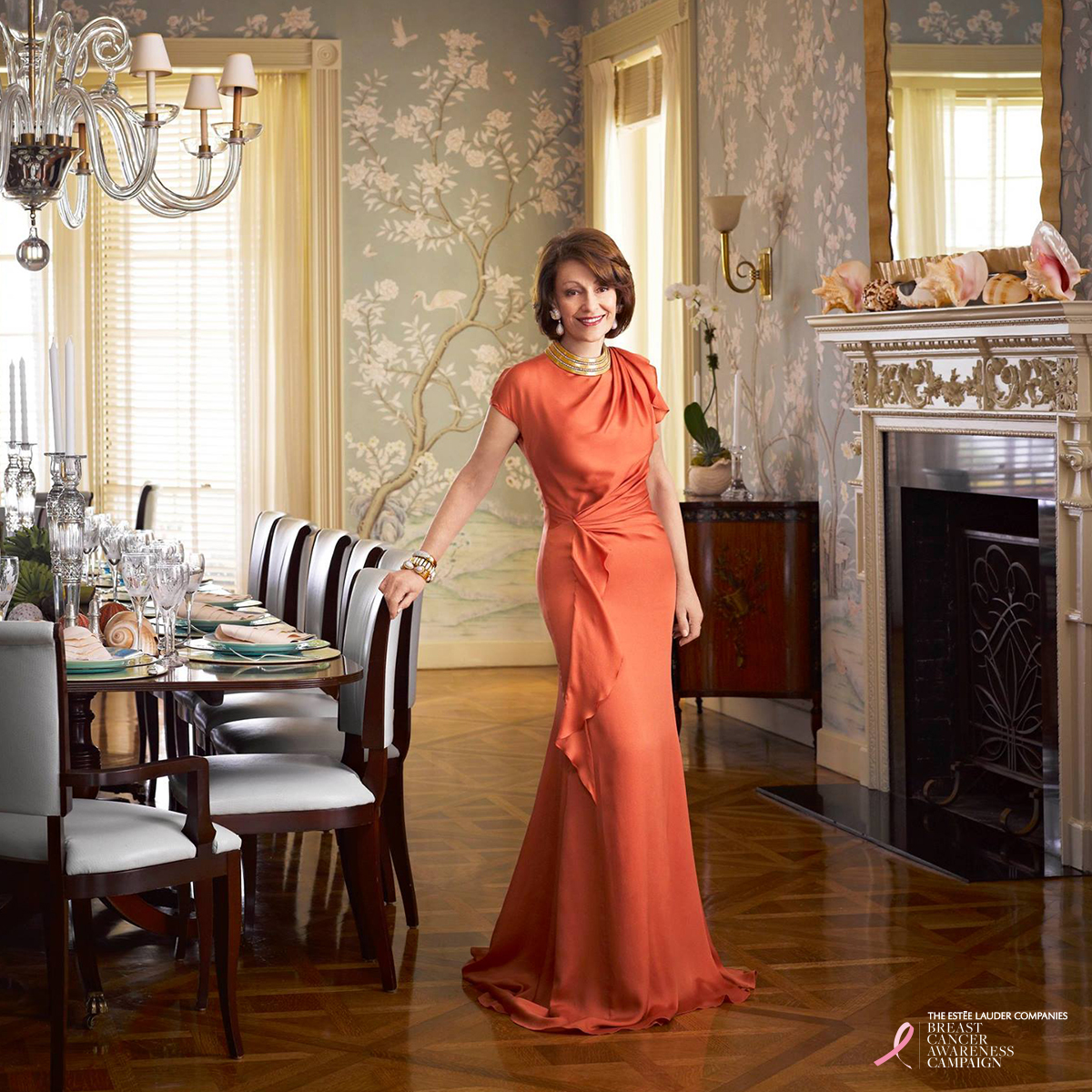 To mark the 25th Anniversary, a bold, thought-provoking visual of a tattered pink ribbon is being introduced, showing the wear and tear of 25 years of hard work, dedication and impact trying to cure this disease.
No longer known as The Estée Lauder Breast Cancer Awareness Campaign, it is now known as The Estée Lauder Breast Cancer Campaign, shifting the focus from awareness to action and finding a cure – it's time to end breast cancer.
The Campaign has raised more than $70 million to support global research, education and medical services, funding 225 medical research grants. To date:
Breast cancer mortality rates have decreased by nearly 30% over the last 20 years
• Five-year survival rates are better than 90% when breast cancer is found early

• Treatments are being customised to a person's type of breast cancer, as breast cancer was revealed to be not one disease, but several different types

• Surgery is not as invasive, and most women can have a lumpectomy and not a full breast removal (mastectomy)
This year, the Estée Lauder Companies' global commitment is stronger than ever and continues to unite partners and influencers worldwide, demonstrating the power of taking action together and inspiring others to make a difference.
"Throughout my travels as Global Ambassador for The Estée Lauder Companies' Breast Cancer Campaign, I've seen the hope that advancing breast cancer research is bringing," said Elizabeth Hurley, Global Ambassador for The Breast Cancer Campaign. "I've seen firsthand the strength of those fighting breast cancer and the strength of friends and family who are supporting them in their fight, and I truly believe that together we can help turn the corner and bring breast cancer to an end."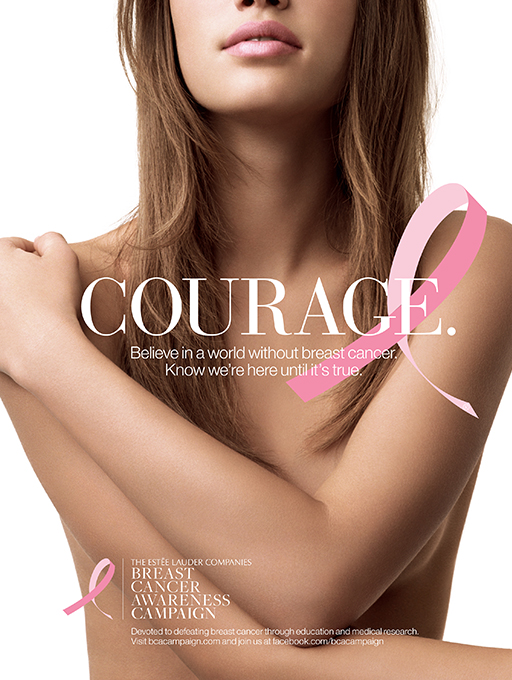 The Voice from Singapore- Take A Pledge, Make an Auction and Make a Difference
Singapore will join the worldwide movement through a line-up of local activities that aim to inspire meaningful action. 
For the first time in Singapore, four iconic landmark buildings –  CHIJMES, The National Gallery, The Fullerton Hotel and ION Orchard Mall will be bathed in pink symbolic lights throughout the month of October as a mark of solidarity to the cause.
The Estée Lauder Companies in Singapore will also champion the cause through the arts by partnering with five consummate female artists; each artist will contribute two unique artworks that will be showcased through a month-long Roving Exhibition from end September to end October 2017 at various locations throughout the city. The exhibitions will culminate with an auction where 100% of the proceeds will go to the Breast Cancer Foundation, Singapore.
The public is encouraged to take action in the form of pledges to represent their personal commitment to breast health on RethinkPink.sg. To stand behind the move on greater action and ownership of breast health, the five female artists have collaborated together on a digital mural entitled 'Your Body Is Your Victory', which will be illuminated with every 100 pledges made. Celebrating the Woman's body as a token of victory at every stage in her life, the mural serves to exemplify the spirit and power of collective action when it is taken together as a local community.
The goal is to fuel open conversations on the disease to drive greater understanding that breast cancer is curable with early detection, share meaningful ways of taking action to help create a world without breast cancer, and encourage others to do likewise – anyone can make a difference with the hope that there will be a cure for breast cancer in this lifetime.
To support the 25th Anniversary of The Estée Lauder Companies' Breast Cancer Campaign, make a pledge on rethinkpink.sg, use #pinkribbon25 and #ELCdonates, follow on social media @bcacampaign and visit bcacampaign.com.
For each share on #pinkribbon25 and #ELCdonates, The Estée Lauder Companies will donate USD$25 to the Breast Cancer Foundation Research in the United States.
Think pink and do your part for a world without breast cancer.
Press Release, Estee Lauder Companies