What happens when you can't decide between two pairs of stilettos? The answer: take both. In fact, that's precisely how the Pantone Colour of the Year 2016 was chosen.
In a rather unique turn of events, Pantone announced a two-tone colour as its Colour of the Year. The two gorgeous shades, Rose Quartz and Serenity, strike an intrinsic balance between a touch of warm rose tones and a dash of cool tranquil blue.
Pantone has described Rose Quartz as a "persuasive yet gentle tone that conveys compassion and a sense of composure" while Serenity is alike the expanse of the blue sky, "bringing feelings of respite and relaxation even in turbulent times".
Reflecting a soothing sense of order and peace, the Mummyfique team agrees with the brilliant choice of shades. Here's how we've incorporated Rose Quartz and Serenity in our daily lives, ensuring that the minifiques get to live in very au courant surroundings indeed.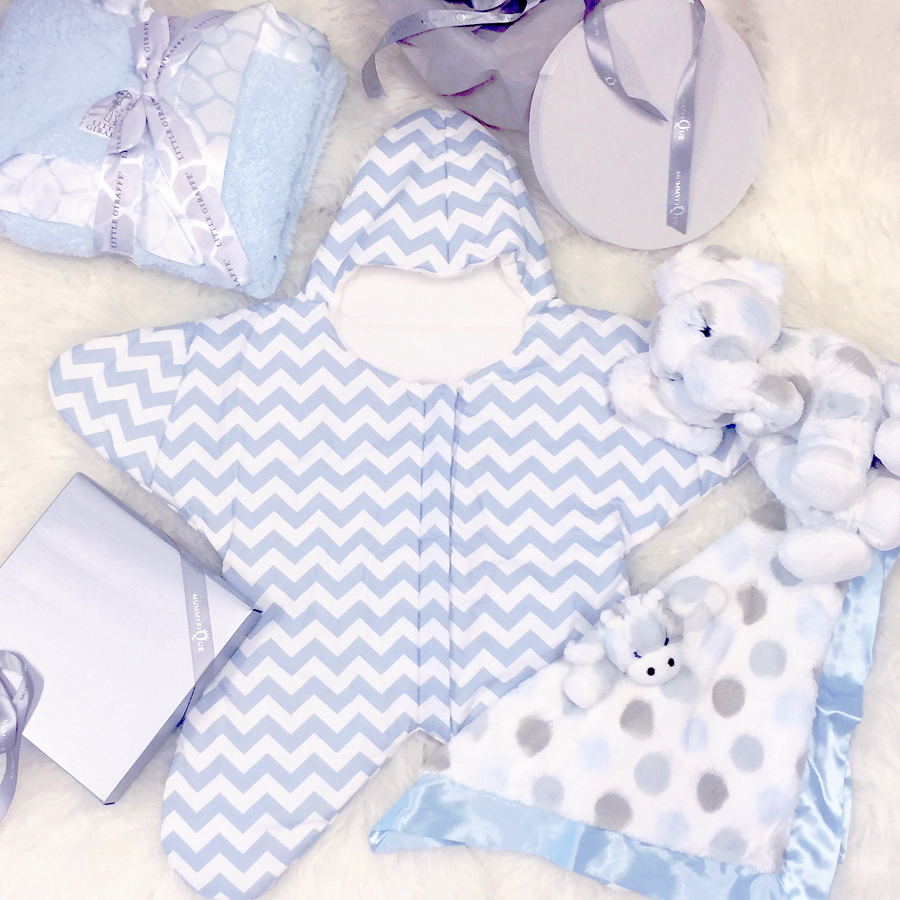 From top left: Little Giraffe – Chenille Blanket in Blue / Baby Bites – Star Chevron Sleeping Bag in Blue / Little Giraffe – Luxe Dot Little Elephant Plush Toy in Blue / Little Giraffe – Luxe Dot Plush Giraffe Blanky in Blue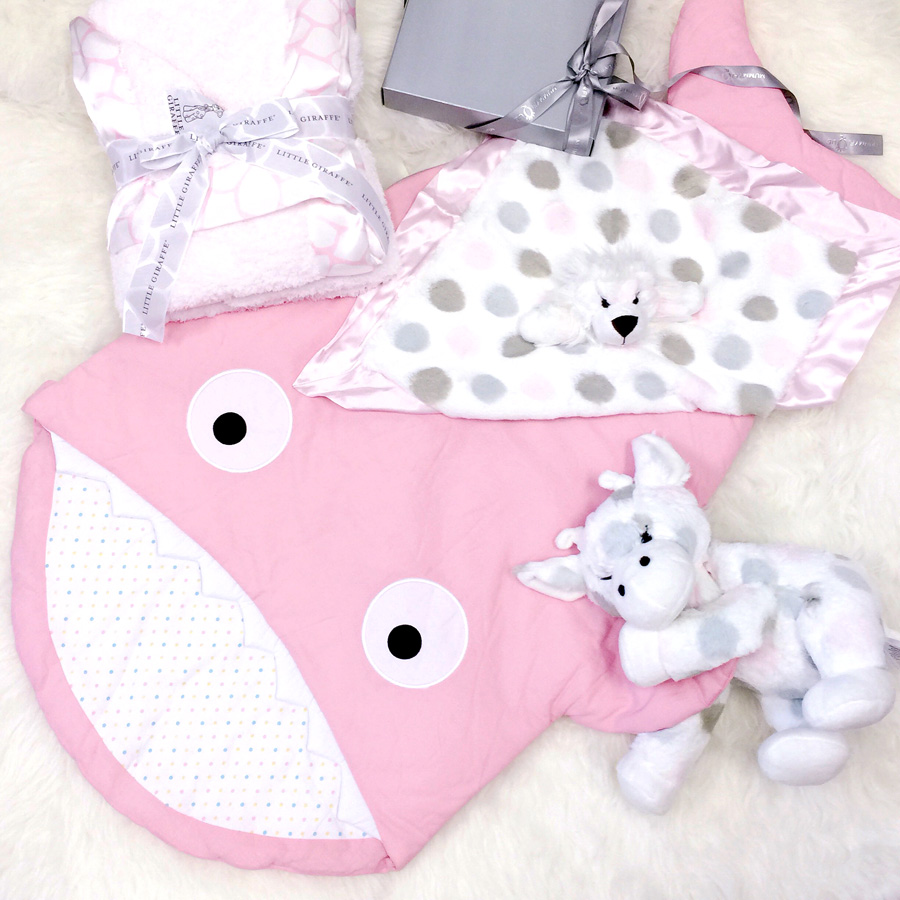 From top left: Little Giraffe – Chenille Blanket in Pink / Baby Bites – Whale Sleeping Bag in Pink with Rainbow Polka Dots / Little Giraffe – Luxe Dot Plush Lion Blanky in Pink / Little Giraffe – Luxe Dot Little Giraffe Plush Toy in Pink
SHOP THE STORY:
Serenity
[products ids="1424, 1418, 1417, 269″]
Rose Quartz
[products ids="1427, 1416, 1422, 265″]