Enjoy a decadent meal complete with outstanding hospitality and service at the One-Ninety Bar and Restaurant. 
There is something about having a decadent meal in a luxurious establishment like a hotel that just makes you feel fulfilled and utterly satisfied with life in that moment. Maybe you feel transported to another country. Alternatively, the hospitality and service of said establishment is just that outstanding. If that's the case, look no further than the One-Ninety Bar and Restaurant
The One-Ninety Bar – Cocktails and Afternoon Tea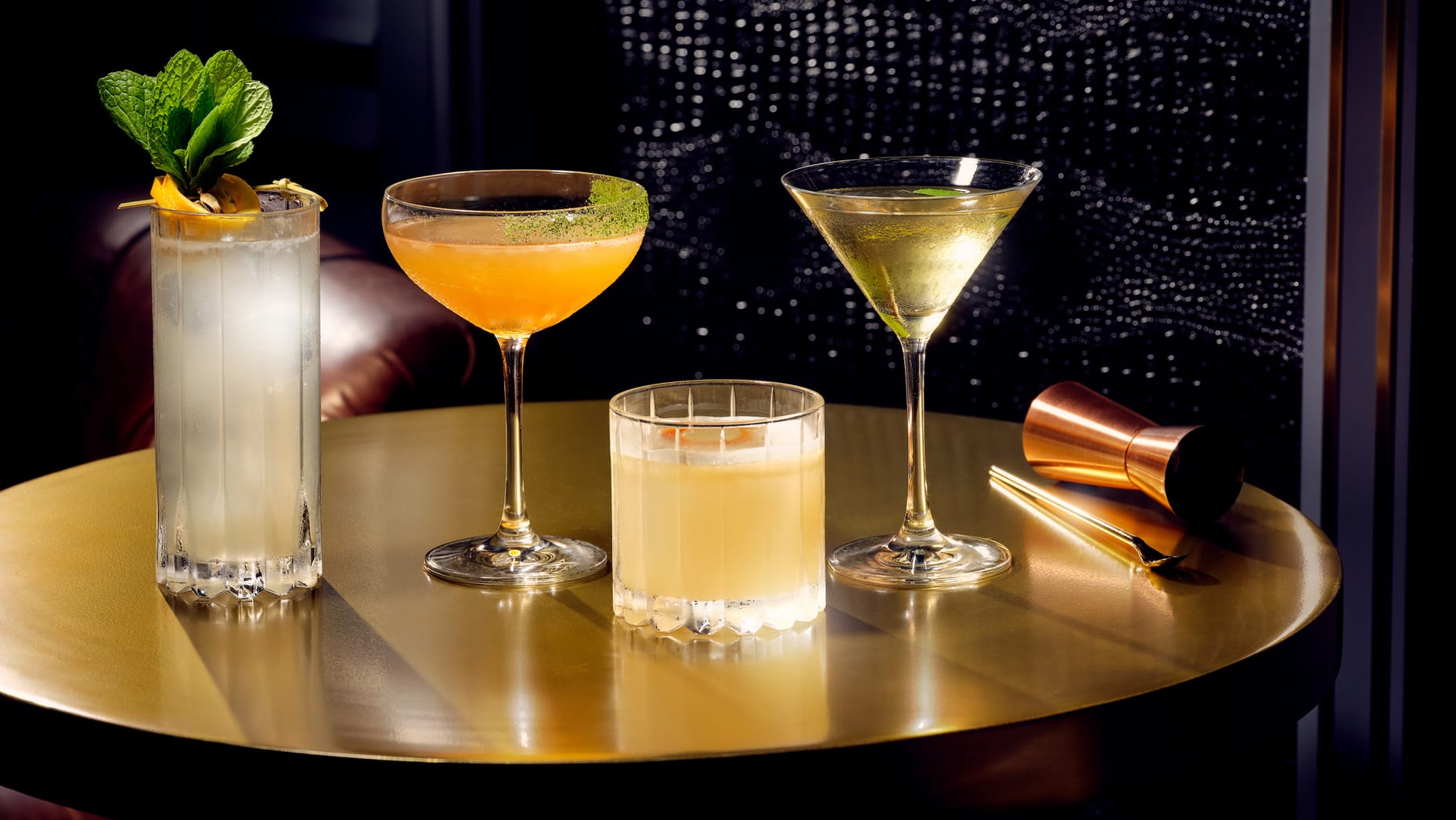 Both the night and day crowd can enjoy delectable cuisine at the One-Ninety Bar. For example, the night crowd can sample creative, handcrafted cocktails, fresh Mediterranean snacks, and cold cuts and cheeses. Meanwhile, the day crowd can feast on the afternoon tea.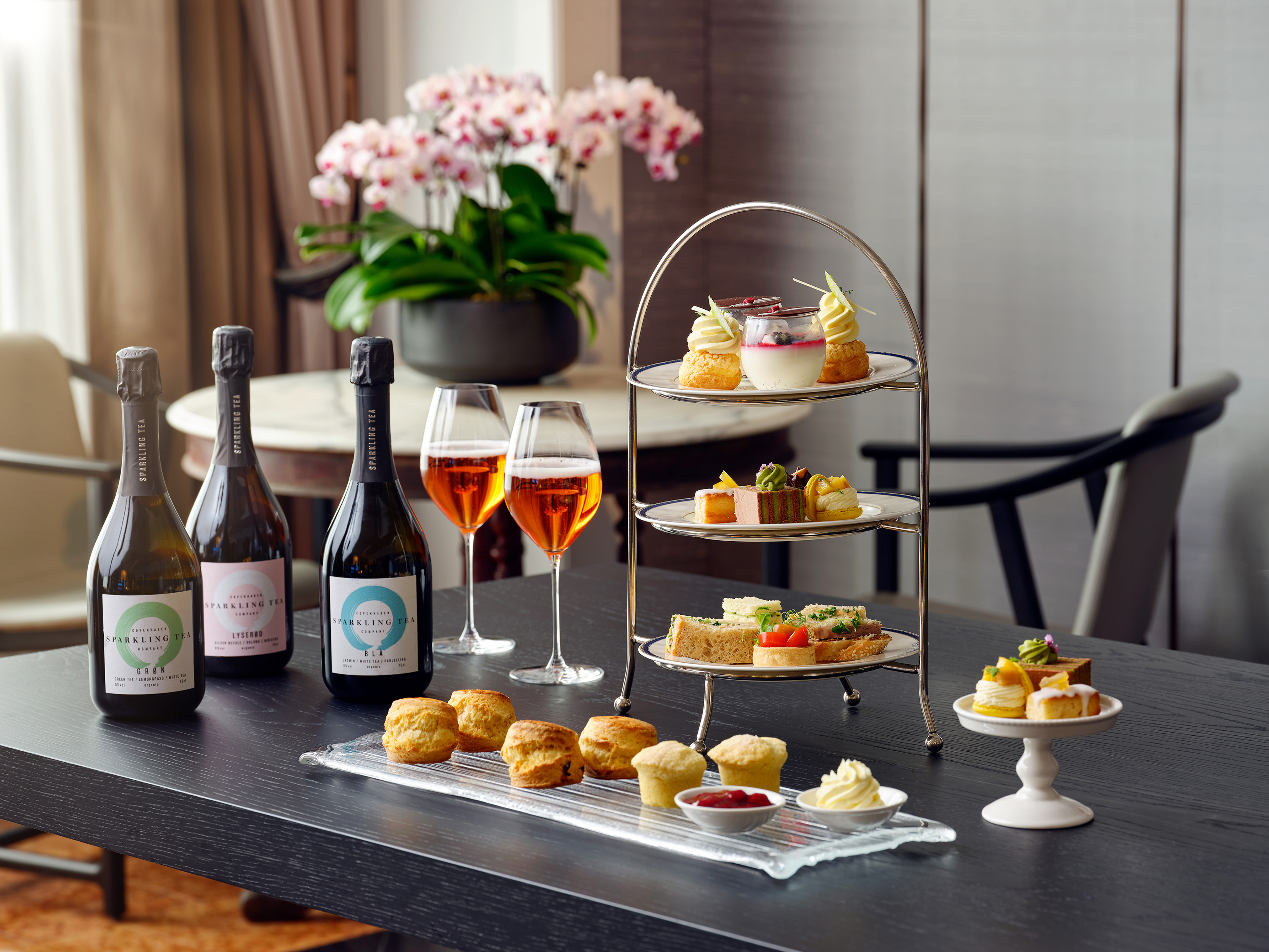 Indulge in some tea-time goodness with their artisanal cakes, dainty finger sandwiches, fresh-out-the-oven shortbread and more by pâtissier Audrey Yee, a veteran with Four Seasons and graduate of the renowned Le Cordon Bleu School in London.
Accompany these treats with a cup of freshly-brewed coffee or tea. Otherwise, try Singapore's first ever organic sparkling teas. Developed by Danish award-winning sommelier, Jacob Kocemba, and business partner Bo Sten Hensen, these teas are available on weekends from 2 to 5pm. 
Modern Asian Cuisine at One-Ninety Restaurant
For your meal, you'll be spoilt for choice at One-Ninety Restaurant, the modern Asian brasserie that is decked out in vibrant flora and intricate Peranakan tiles. One-Ninety's menu is also influenced by the tropical aesthetic and it features fresh, seasonal and daily-sourced produce. Helming the kitchen is Chef Kamarl John who was previously from Four Seasons Hotel London at Ten Trinity Square. He has spent a lot of time in Singapore and Asia in general, constantly fascinated by the vibrant food heritage.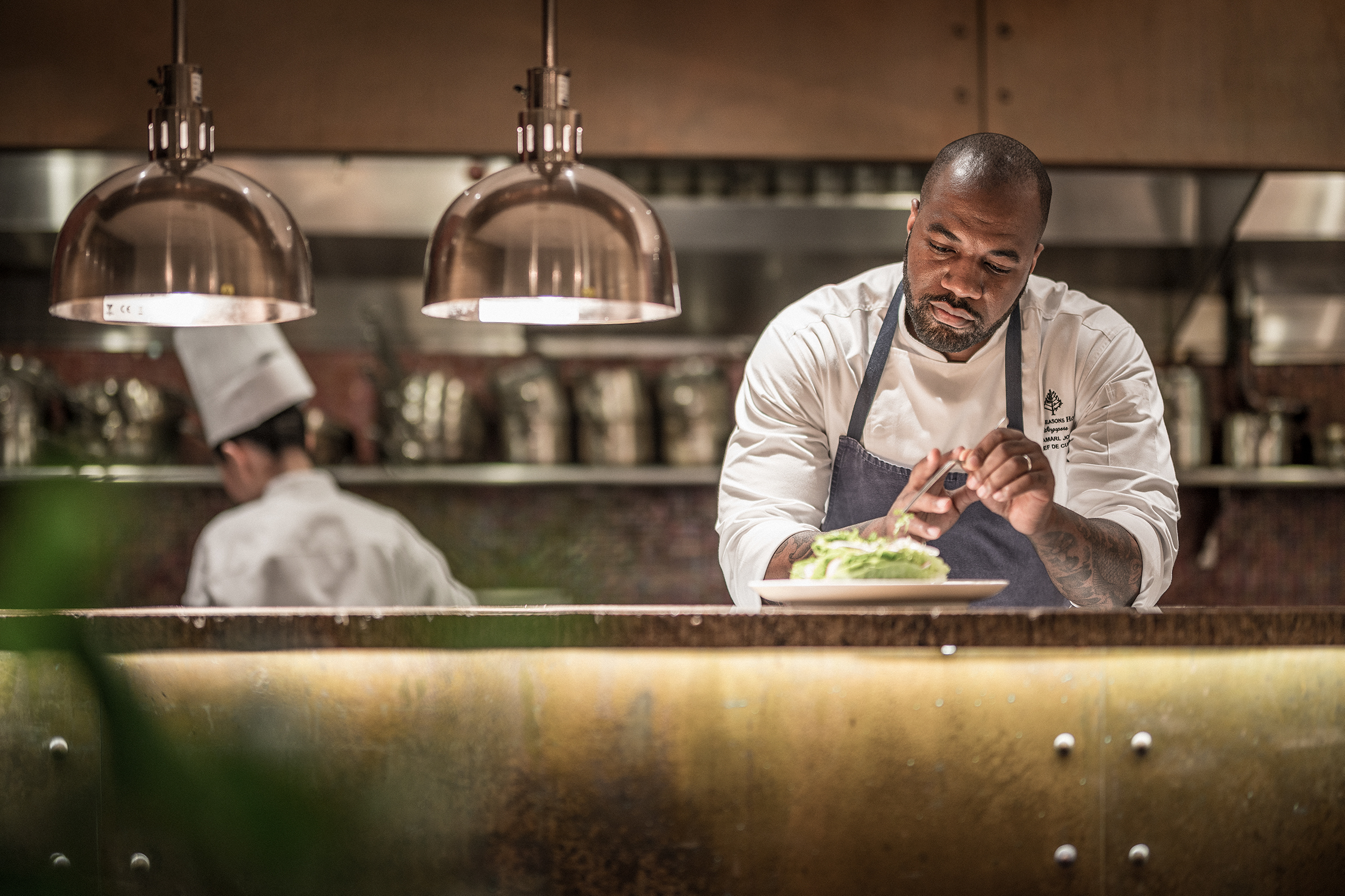 Fill your belly with natural and wholesome cuisine that excites and comforts all at once. The Seasonal Seafood Tower and Whole Roasted Maori Lakes Lamb Rack are star dishes that are not to be missed, according to Chef Kamarl, along with the Snapper Bouillabaisse, Steamed Atlantic Cod and Whole Grilled Maine Lobster. Top your meal off with a ravishing selection of handmade cakes and desserts by pâtissier Audrey Yee.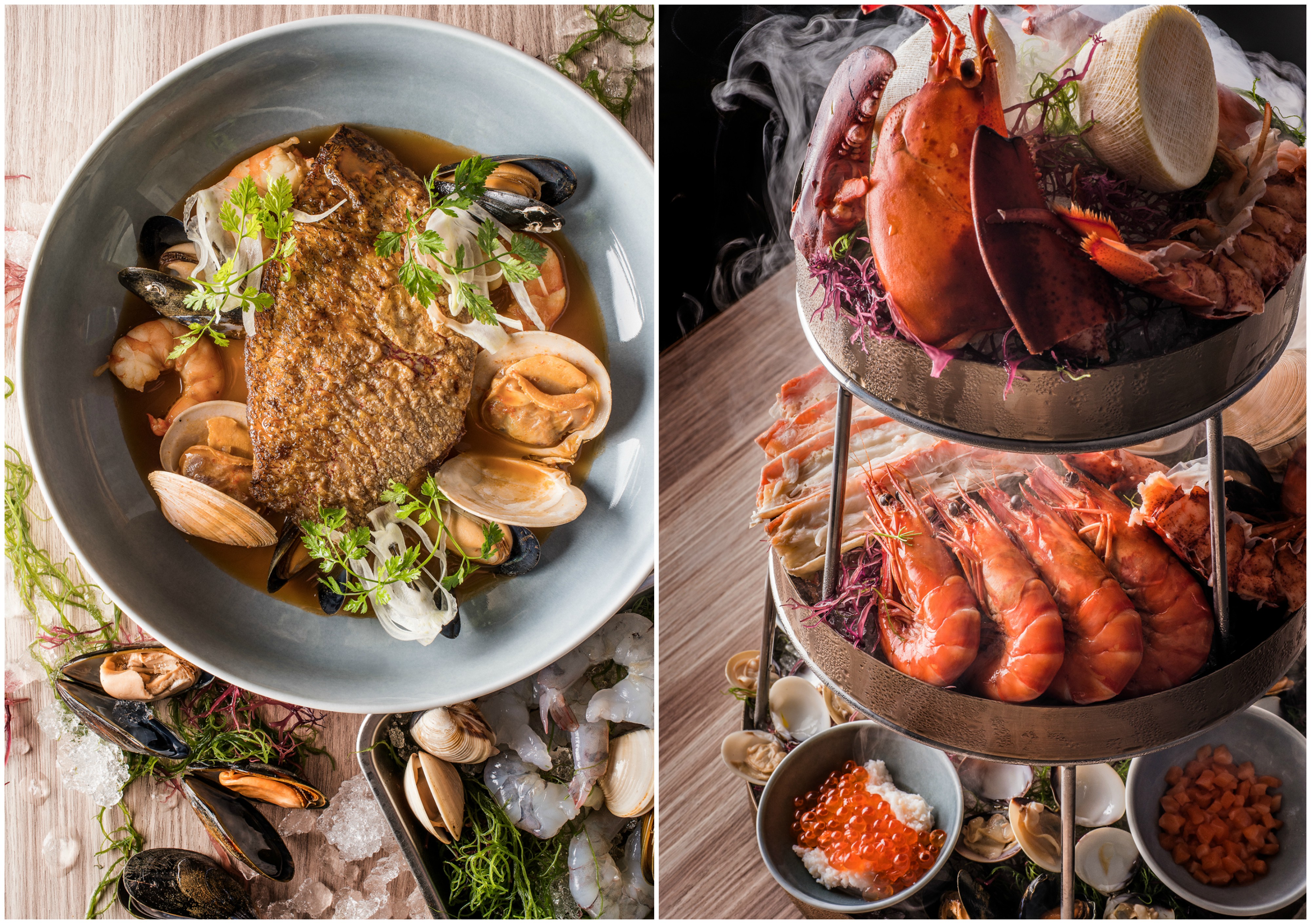 Moreover, One-Ninety Restaurant also offers semi-buffet lunches, dinners and Sunday brunches. 
Brought to you by Four Seasons Hotel Singapore.