Creating a beautiful family life, running the household with love and a sprinkle of creativity – that's what it's all about, mamas! And if anyone thinks it's an easy gig, think again. National Housewives Day, celebrated on November 3, is here to honour all the hardworking housewives and homemakers who turn a house into a warm and welcoming home. In today's busy world, being a homemaker is sometimes misunderstood as the easy way out, but we know it's anything but that. Lately, people are starting to realise that staying home doesn't mean sleeping in and pampering ourselves all day. Managing a home is real work!
This day is all about giving some well-deserved love and appreciation to homemakers. So, if you're a stay-at-home mum or dad, go ahead and treat yourself to a day at the spa. You've earned it with all the floors you've cleaned, diapers you've changed, and delicious meals you've cooked. Don't feel guilty; everyone needs a break once in a while, and no one should tell you otherwise!
But remember, National Housewife Day should be more than just one day a year. Your job is important and ongoing. Mummyfique has curated a selection of products that'll not only make meaningful additions to the household but also help make your homemaking tasks easier. In today's world, technology and good old-fashioned elbow grease go hand in hand, so embrace it, mamas, because chores should never be a chore!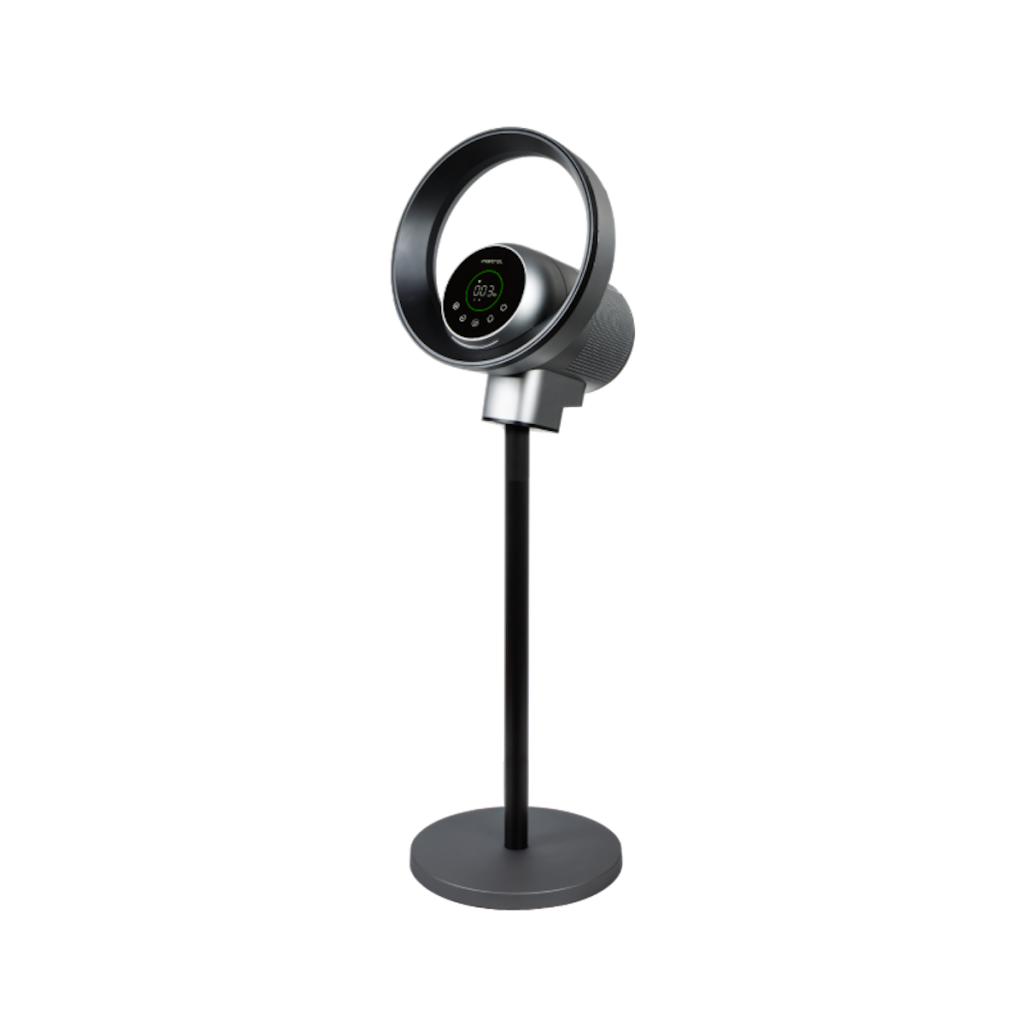 Mistral introduces the 46″ Blade Free Fan with Air Purifier which is not your usual fan, but one with cutting-edge technology and customer-centric design. It combines the functions of an air purifier and fan in one single product! Designed to cater to every lifestyle, the 46″ Blade Free Fan with Air Purifier boasts powerful air purification capabilities of CADR 108m3/h powered by energy-efficient DC 35W of power via a DC24V AC Adapter and an advanced HEPA 13 Filter equipped with UV Sanitiser – it stands as a powerful guardian of clean and healthy air for homes in Singapore. This exceptional air purification capability is particularly valuable for combatting our humid climate. While you're huffing and puffing away doing household chores, Mistral has got your back, mamas. Here's to cleaner air and a comfortable living home environment!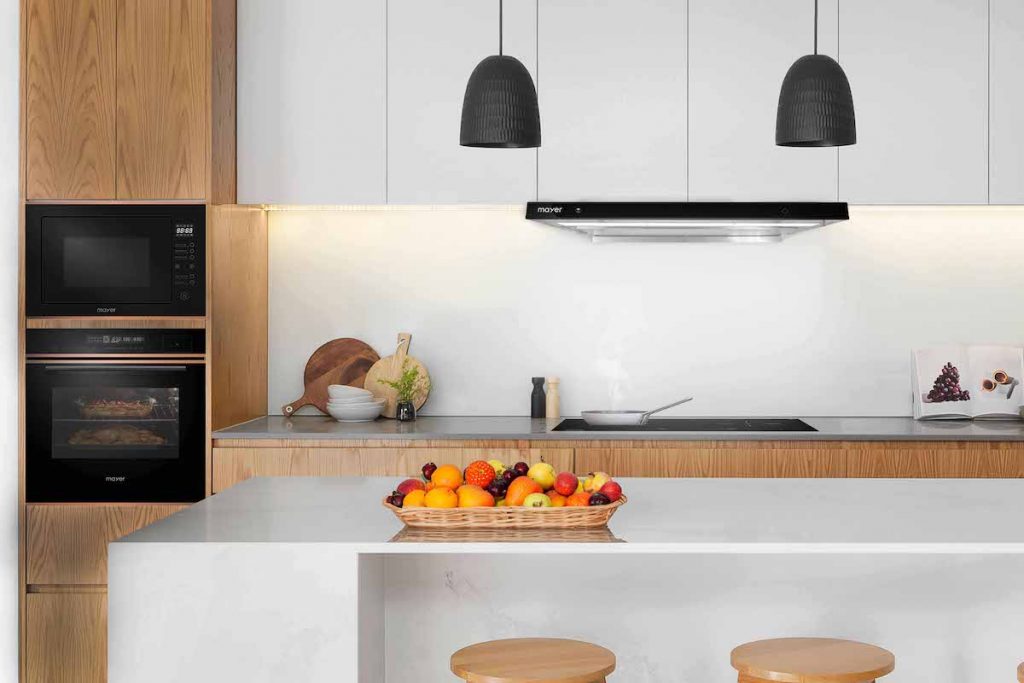 For mums who simply love to cook, Mayer has introduced its exceptional range of built-in kitchen appliances. Meet their Semi-Integrated Hood with Oil Tray (MMSI9030T), a game-changer for all. Equipped with three charcoal filters, a rectifier panel with a long oil tray, and recirculation mode, this slimline hood boasts powerful suction capabilities, great for those fried food days!
Mayer's hybrid hobs bring together the best of both worlds. The 75cm Two-Zone Hybrid Hob with Slider (MMIHB752CS) seamlessly combines the precision of induction cooking with the adaptability of a ceramic surface so you can explore with any type of cookware at home! Mayer's built-in ovens are a dream for homemakers, and the best part, it's thoughtfully designed for Singapore's compact living spaces!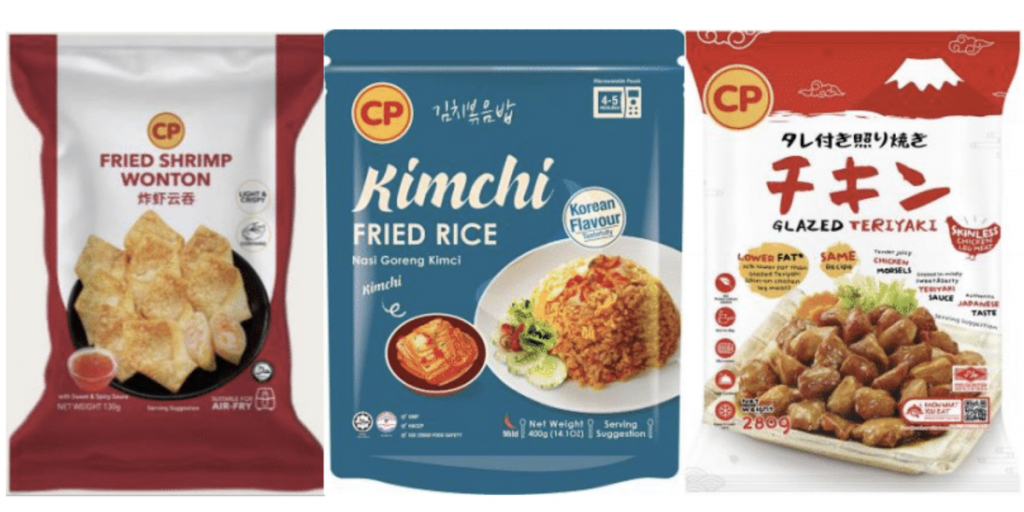 Time is of the essence when it comes to managing a fuss-free household and a large part of that is whipping up a quick meal more often than not! CP has made prepping meals a breeze with their wide range of delicious ready-to-eat meals. Whether you are craving Japanese cuisine, western delightsor local fare,andwhether you need finger food or staples for a hotpot session, CP has it all. If you're a homemaker, you know that frozen food is the bomb! They will come in handy on days when laborious food preparation feels impossible. Super easy to whip up, the foods pack great taste and nutrition, so you will not feel guilty about not cooking, at all.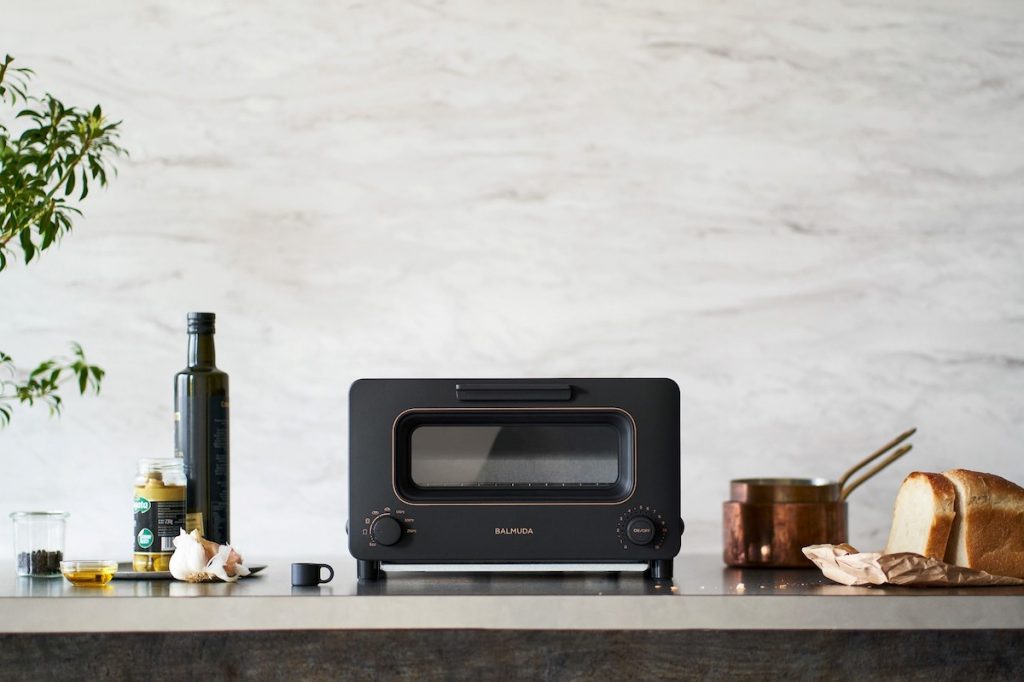 Introducing BALMUDA, the Japanese brand renowned for its innovative and high-quality household appliances and kitchen gadgets! These products are designed to make life easier and more enjoyable. Their selections include toasters and rice cookers, and are celebrated for their ability to elevate the everyday cooking and dining experience. Not only that, they provide you a helping hand!
BALMUDA is opening its first store corner in Singapore at Takashimaya Department Store. One of their standout creations, the BALMUDA The Toaster, uses unique steam technology and precise temperature control to transform your toasting experience. There are four heating modes for various bread types and a classic mode for oven dishes. It is priced at S$539 and available at the Takashimaya Department Store, B1. Making toast for those early morning school days will be a breeze!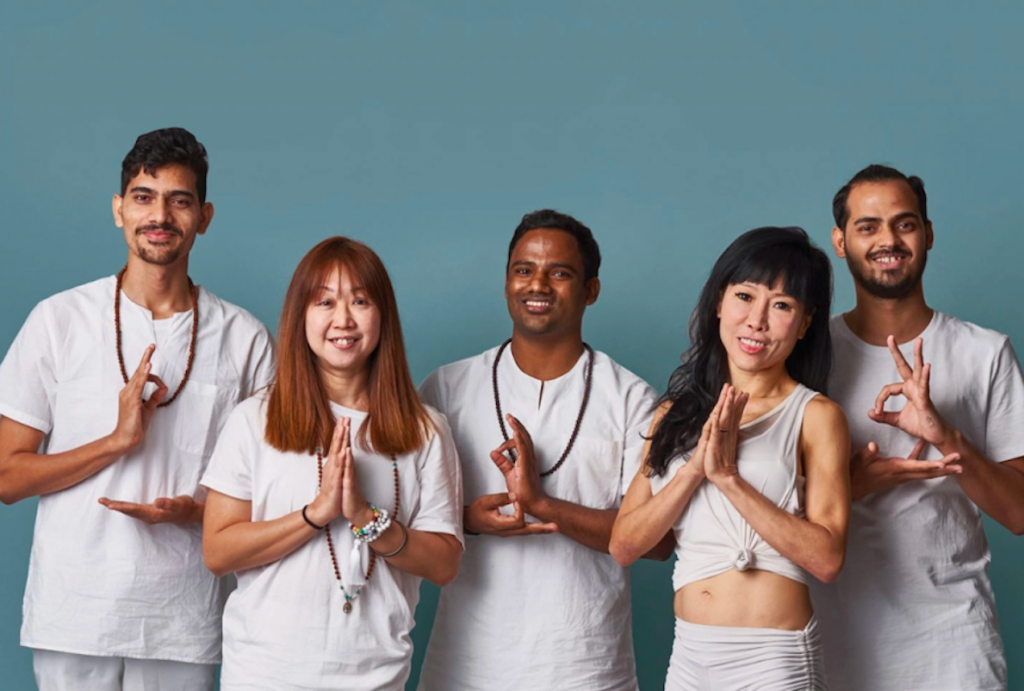 Self-care is equally important when it comes to managing the household. What better way to ease off the tensions of the week than with a yoga session? Yoga therapy can empower you to improve your health and overall well-being. Jal Yoga's qualified yoga therapists provide you with a unique opportunity to seek therapy during your yoga practice. Each session is tailored to the individual's needs, addressing their daily stress and fostering mind-body connection. The best part? It can be conducted at your own pace and time! The tools of Yoga (Asanas, Pranayama and Dhyana) can be also be used to support your specific physical, mental and emotional needs. Book your trial here!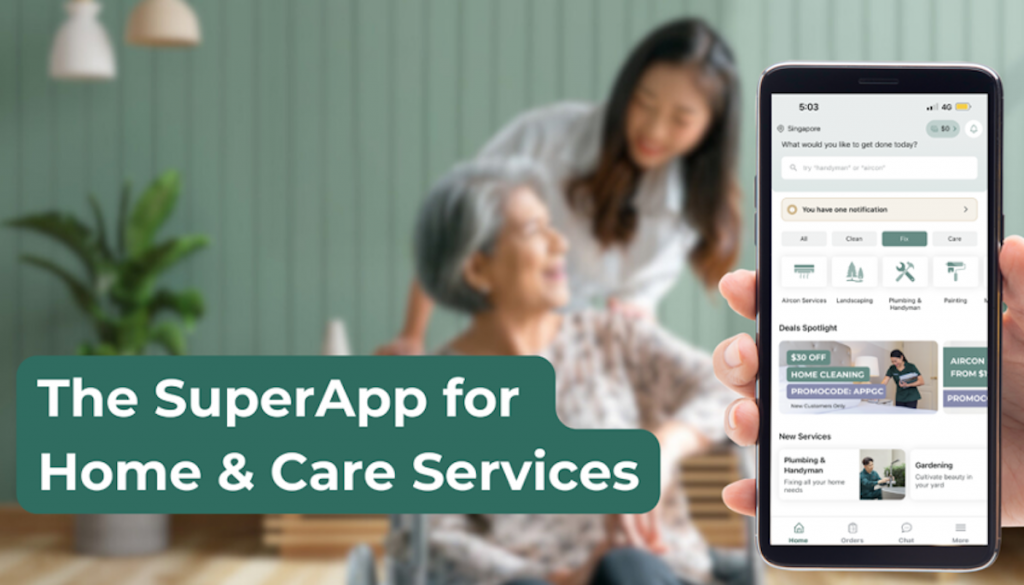 Helpling has announced the expansion of its services to become a one-stop home care and services solution. They have launched their super app which has broadened to include elderly care and childminding services as well as new home maintenance services like home organising, handyman and plumbing services. Mamas, if you've got your hands full, engaging some part-time help from Helpling might be just what you need! Aside from child minding, Helpling's also offers on-demand caregivers. They are professionally trained and certified in the Light Home Caregiving Skills Course. Services include assisted feeding and medication support, exercise and activities for seniors, as well as assisted showering, and more. All this starts at SG$20 per hour. You can also make flexible hourly bookings online with on-demand care available as soon as four hours.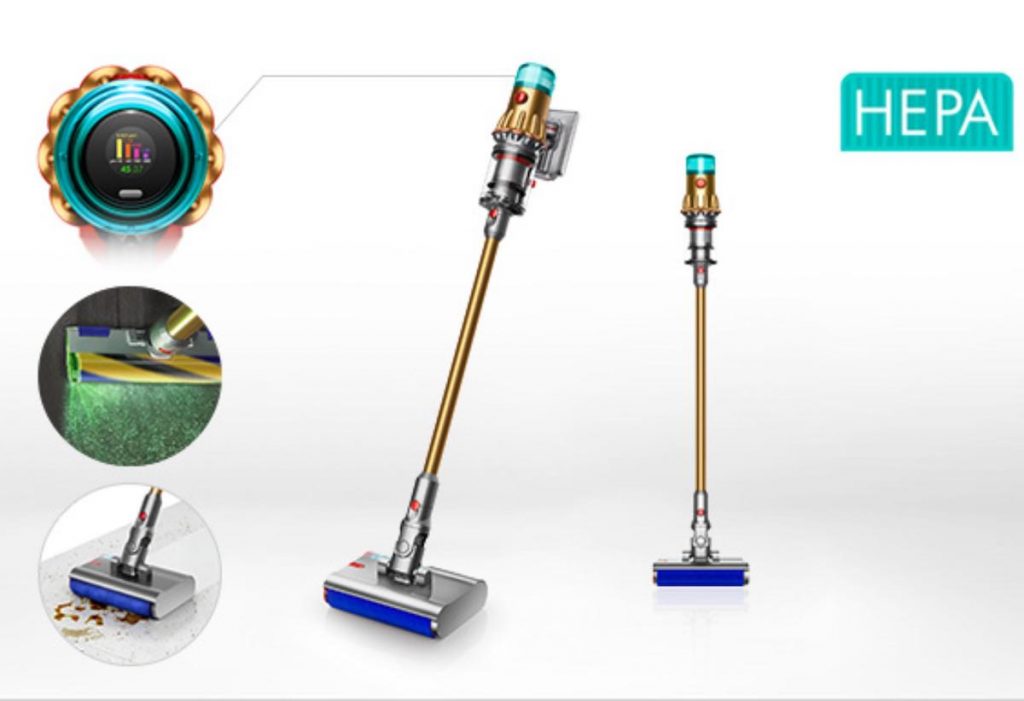 When it comes to vacuums, there is none other that's a perfect addition to the home other than Dyson. Their cordless vacuums have evolved tremendously over the years and their latest model handles both wet and dry cleans like a charm. Not only that, they are lightweight and versatile, for everyday use. The Dyson V12s detect slim features deep cleaning power and even washes hard floors, all in one machine! Put on some music and groove to the ease of making your home spick-and-span.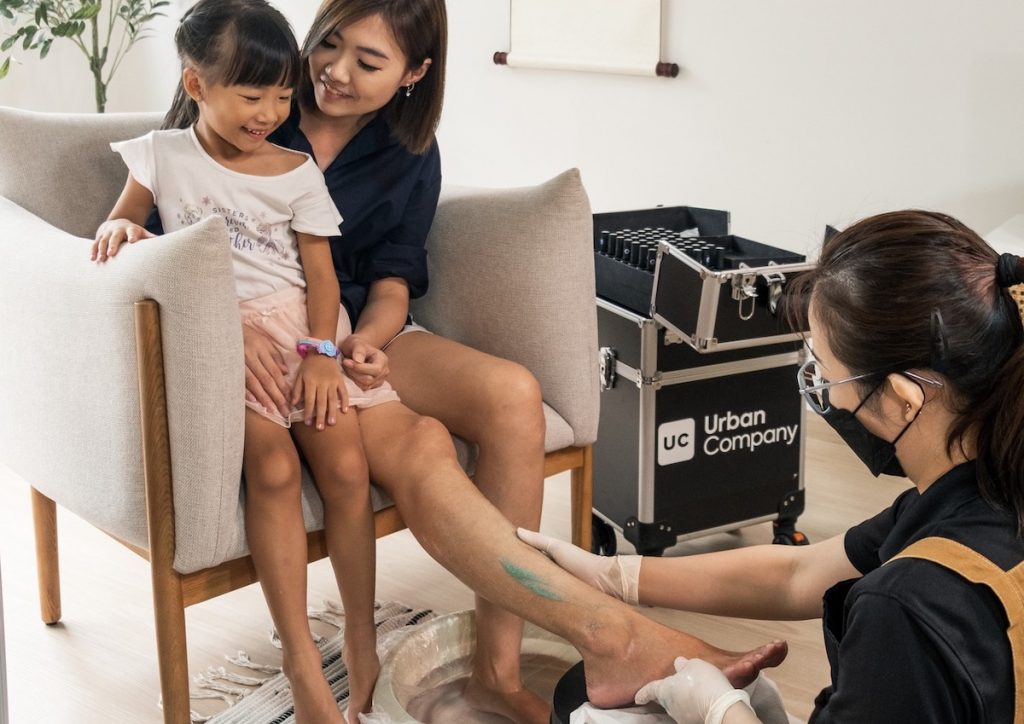 Who says housewives shouldn't have well-manicured nails? Apart from the aesthetic aspect of pretty coloured nails, having regular mani-pedi sessions also promote nail health and is a mark of good hygiene. Urban Company's mani-pedi sessions at home are a god-send because you can book at any time, from 9am to 9pm, in as little as two hours in advanced. Their manicurists are vetted and professional. Moreover, they do not hard sell and are fully dedicated to pampering you throughout the session. The company guarantees zero-mess too! You can even choose from 100 over shades of nail polishes. What a treat!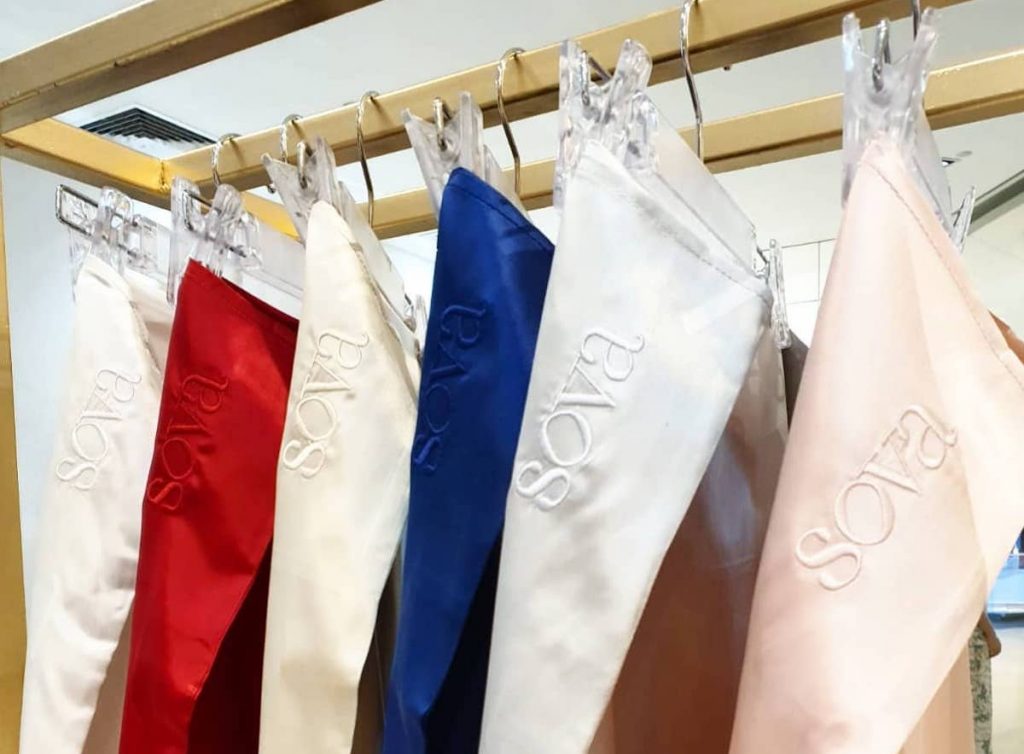 A well-rested homemaker is a happy homemaker. SOVA's pillowcases are made with 100% pure high-grade 6A mulberry silk. What are the benefits of sleeping on pillow fitted with a mulberry silk pillowcase you ask? It not only helps your skin retain moisture but is also anti-crease to prevent wrinkles. Nobody likes waking up a a bed head and a silk pillowcase will reduce that. Furthermore, it's also naturally hypoallergenic as well as temperature regulating. Time to wake up every day refreshed, with a crease-free face and frizz-free hair!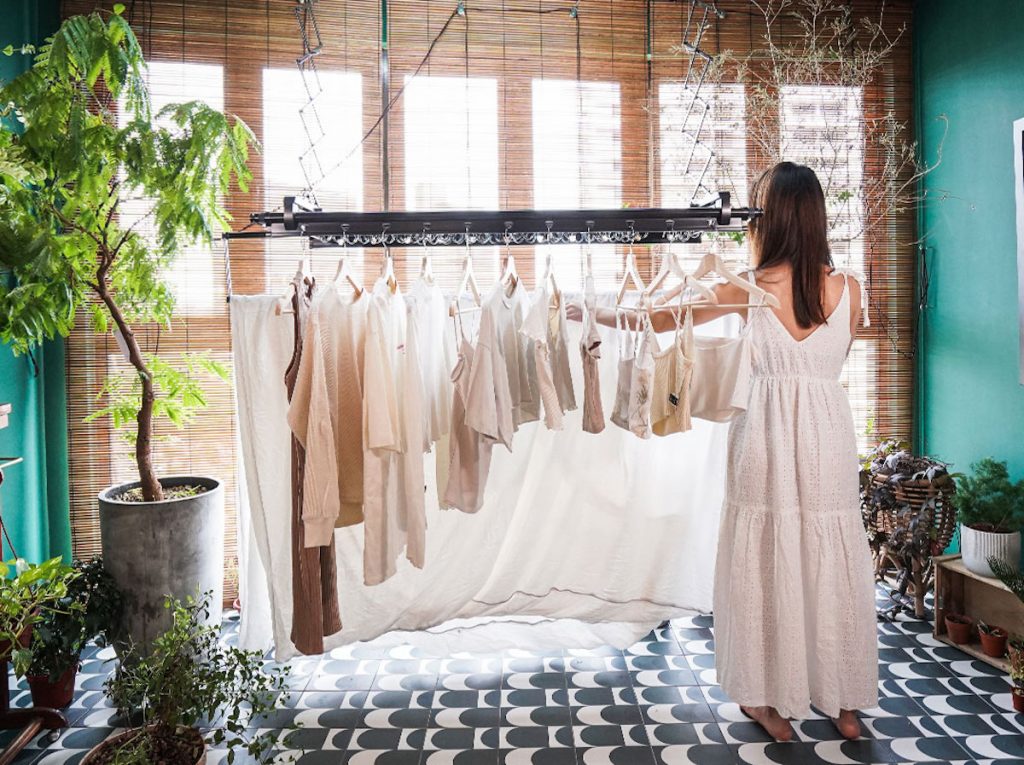 You mean there's such a thing as an automated laundry system? Yes Mama! Doing laundry will be smooth-sailing with Steigen, an automated laundry system that dries your clothes in a jiffy and emerge soft and fresh. The magic begins as the 60ºC 8-Core Solar Drying envelops your clothes with warm air, whisking away moisture at an incredible speed. Doubling the efforts, the 40% ᴬ¹ wider vents make way for more than 175 000 cm3 air volumeᴬ² (CFM) to generate a powerful windstorm of drying perfection. So which drying system is suitable for your home? Visit their website to compare their various models. If space is a constraint, the Solar Mini Gen 2 will be perfect.