As the nation comes together to celebrate National Day 2023 in Singapore, it is a perfect time to reflect on the achievements and contributions of its citizens. Among the many remarkable individuals are the hardworking and inspiring Singaporean mums who have not only excelled in their roles as parents but have also stepped into the entrepreneurial world, establishing their own successful businesses. These visionary mums have taken the nation by storm with their innovative ideas, resilience, and determination, making us all proud of their accomplishments.
In Mummyfique's special article, we shine a spotlight on some outstanding Singaporean mum-led brands that have carved their place in various industries, bringing forth products and services that are a testament to the island's spirit of innovation and creativity.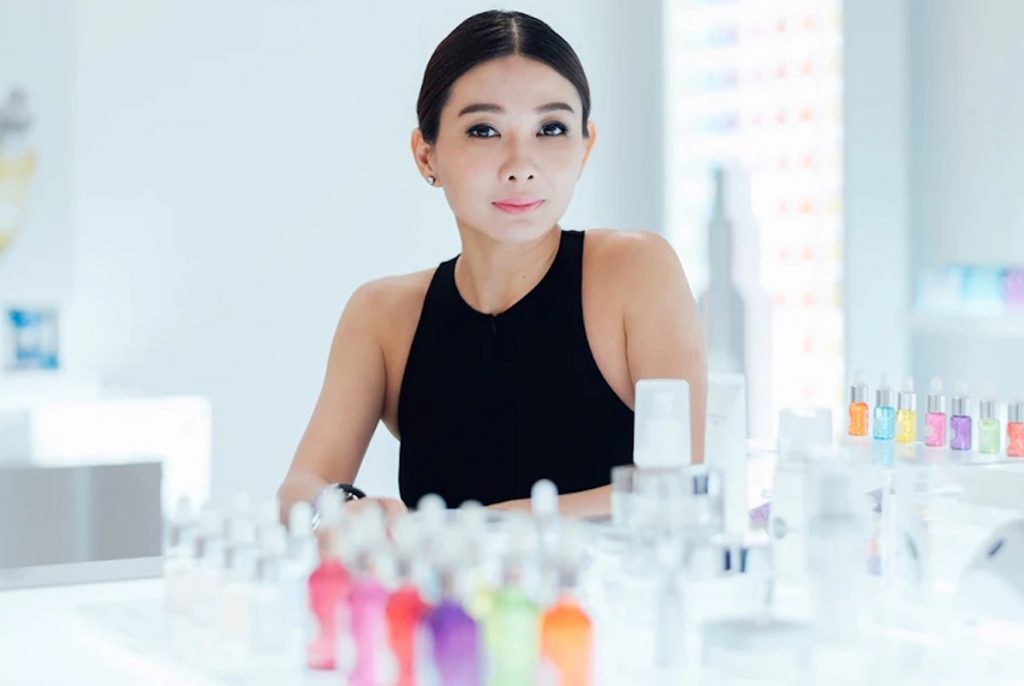 Skin Inc. Singapore is a trailblazing beauty brand, celebrated for its cutting-edge custom skincare solutions. Founded by Sabrina Tan, it has garnered global acclaim for its innovative approach. Through the exclusive Skin Identity Check on their website, customers receive personalised skincare recommendations with their renowned serums. Committed to delivering effective and cruelty-free products, Skin Inc. has earned a devoted following. With a strong focus on individuality and high-quality ingredients, the brand continues to set the standard for personalized skincare excellence in Singapore and beyond.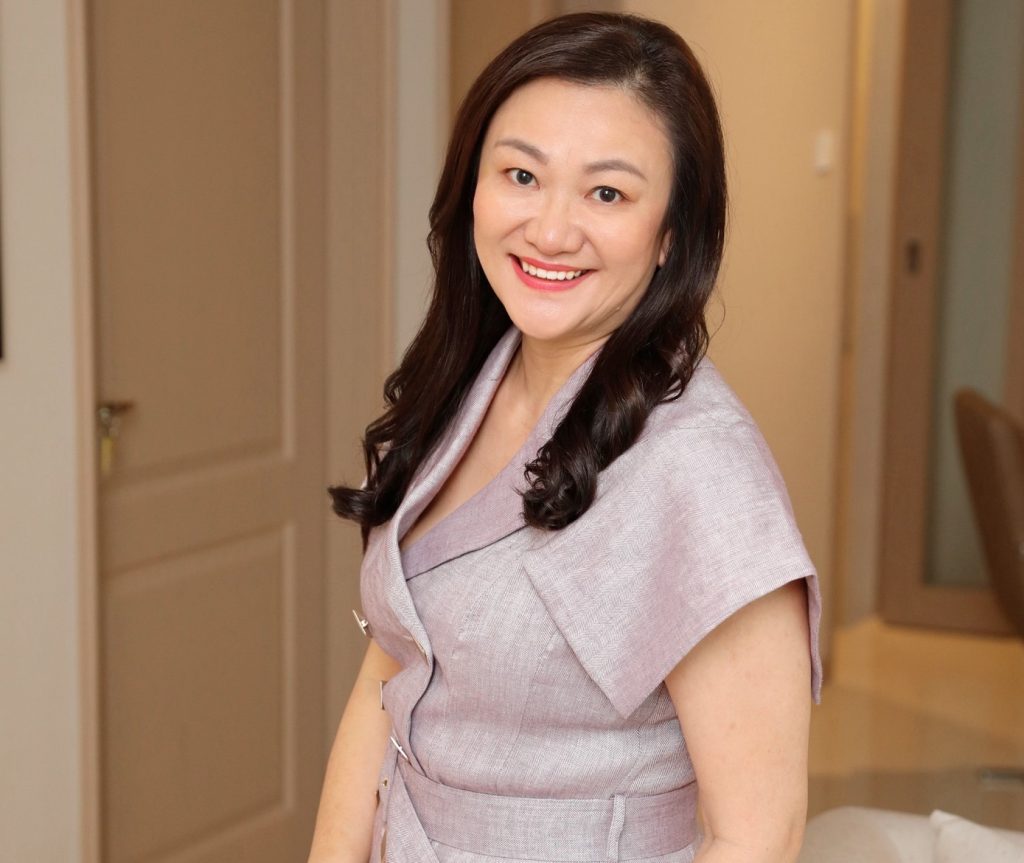 Motherswork is a renowned Singaporean retailer founded by Sharon Wong, a visionaryentrepreneur and dedicated mother. Sharon's passion for supporting parents on their journey led her to establish Motherswork in 1998. The brand offers a comprehensive range of premium mother and baby products, carefully curated to meet the diverse needs of modern families. With a strong commitment to quality and customer satisfaction, Motherswork has grown to become a trusted and beloved destination for parents, providing them with the best products and support throughout their parenting experience.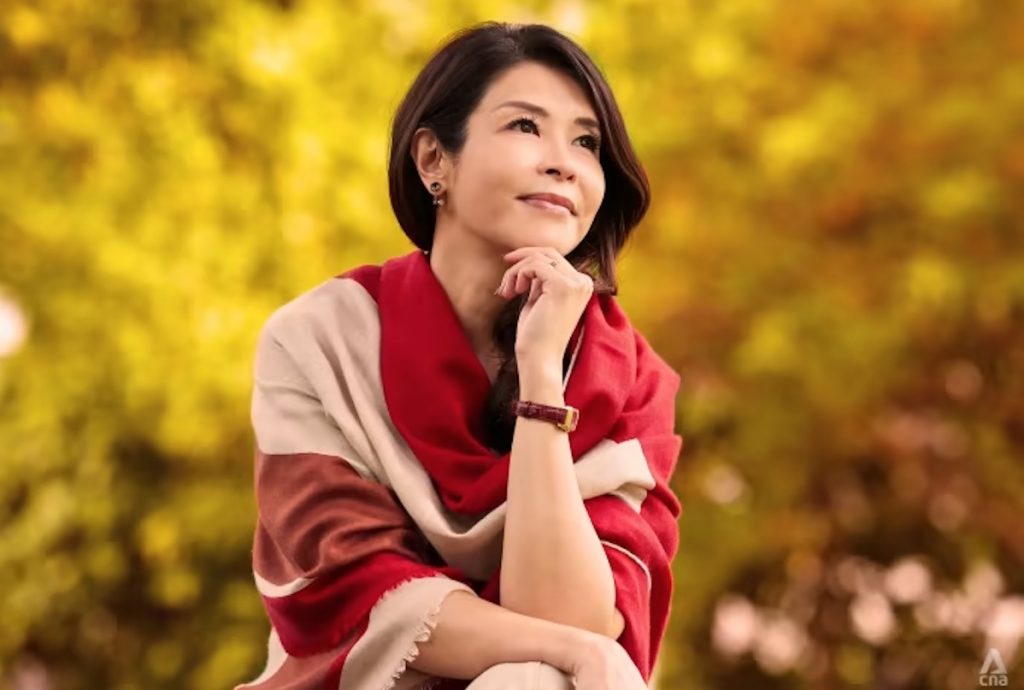 Meet Bynd Artisan, an extraordinary venture led by Winnie Chan together with James Quan. With a passion for craftsmanship and a commitment to excellence, Winnie has steered this innovative brand to new heights. Bynd Artisan offers a stunning array of handcrafted leather goods and exquisite accessories, reflecting the perfect harmony between traditional artistry and contemporary design. Under Winnie's guidance, this dynamic business showcases a dedication to authenticity and sustainability, making it a true beacon of inspiration in the world of artisanal craftsmanship.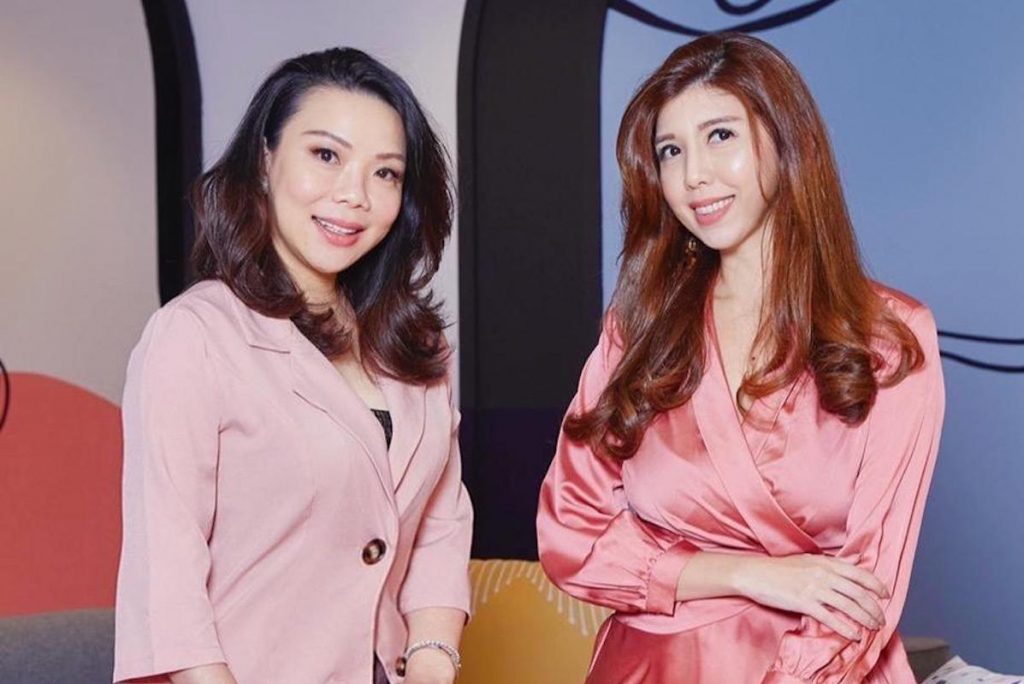 SOVA, born during Singapore's Circuit Breaker and led by mumpreneurs Dolores Au and Gidania Wong, redefines "Beauty Sleep" with the finest Mulberry Silk. Amidst life's uncertainties, self-care becomes crucial, and SOVA offers cutting-edge beauty solutions backed by well-researched facts. Their 100% pure Mulberry Silk products boast skin and hair benefits, guaranteeing restful slumber. Ethical practices guide their journey, from sustainable farming to eco-friendly packaging. As a brand committed to well-being, SOVA ventures into R&D to create silk infused with beneficial elements, catering to various skin conditions. Elevate your life with SOVA's luxurious and nourishing silk creations.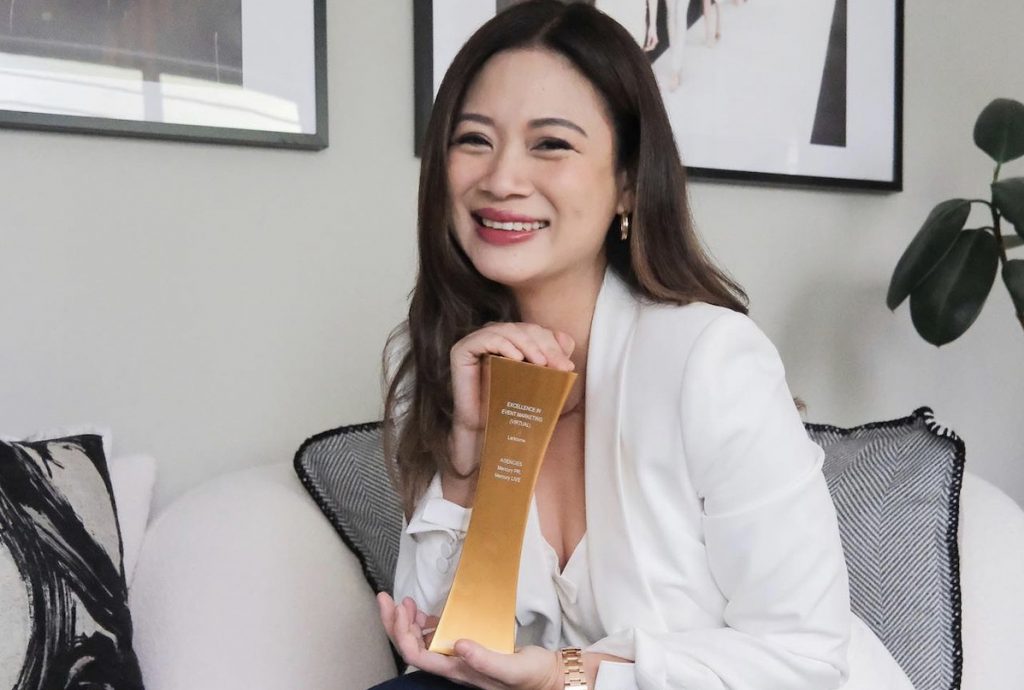 Tjin Lee is a prominent entrepreneur in the events and hospitality industry, known for her exceptional vision and accomplishments. She is the founder of Mercury, an innovative company that specializes in integrated solutions for events and lifestyle experiences. With a focus on creating unforgettable moments, Mercury offers a range of services, from event planning to execution, tailored to meet the unique needs of clients. Tjin Lee's leadership and Mercury's cutting-edge approach have transformed the events landscape, delivering seamless and remarkable experiences to clients and guests alike. Together, they continue to push boundaries and redefine the art of event management. Mercury is now part ofGusto Collective, Asia's leading Brand Technology Group.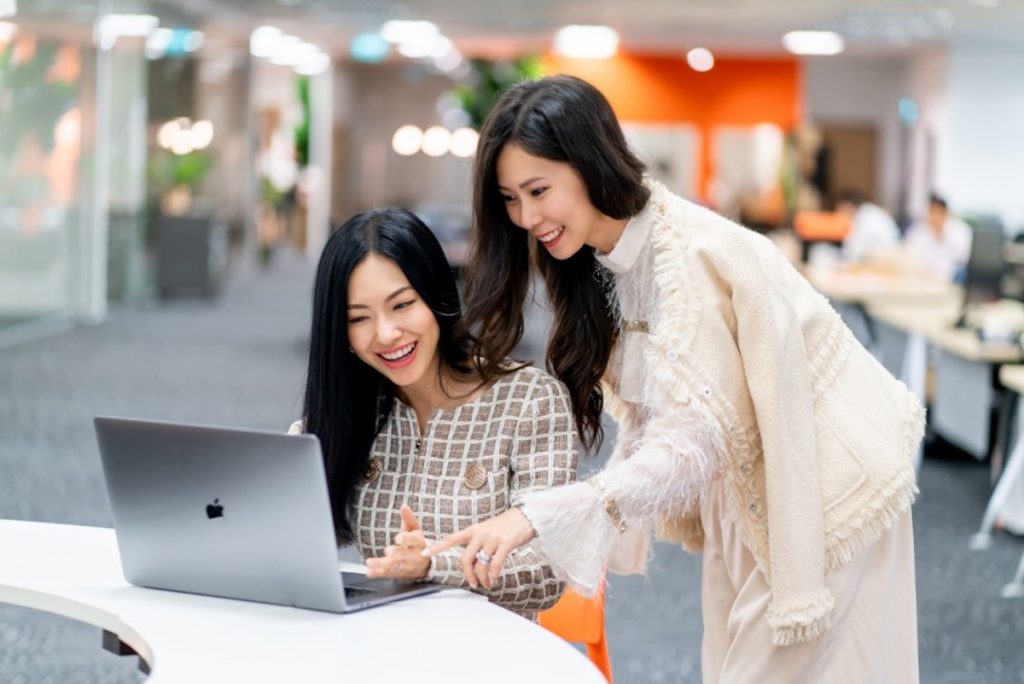 Ohmyhome's founders, Rhonda Wong and Race Wong, have redefined property transactions. Rhonda's real estate insight and Race's tech prowess fused seamlessly, birthing a platform for simplified buying, selling, and renting. Their shared dedication to innovation propelled Ohmyhome into a pioneering proptech firm, reshaping real estate in Singapore and beyond.
Rachel Tan, the co-founder of Love, Bonito, has been instrumental in shaping the brand's success. Her fashion-forward vision and entrepreneurial spirit led to the creation of a beloved women's fashion label. With a commitment to empowering women through style, Rachel's leadership has driven Love, Bonito to become a prominent player in the fashion industry.
Nodspark, a brainchild of Eugenia Yeo, began its journey as a solution to nail art enthusiasts' needs. Eugenia's passion for creativity and simplicity converged, giving rise to the brand's hassle-free nail wraps. These innovative designs quickly gained traction, making Nodspark a beloved name in the beauty industry. Eugenia's commitment to accessible self-expression and her artistic background continue to shape Nodspark's success, offering a unique and convenient way for individuals to showcase their style.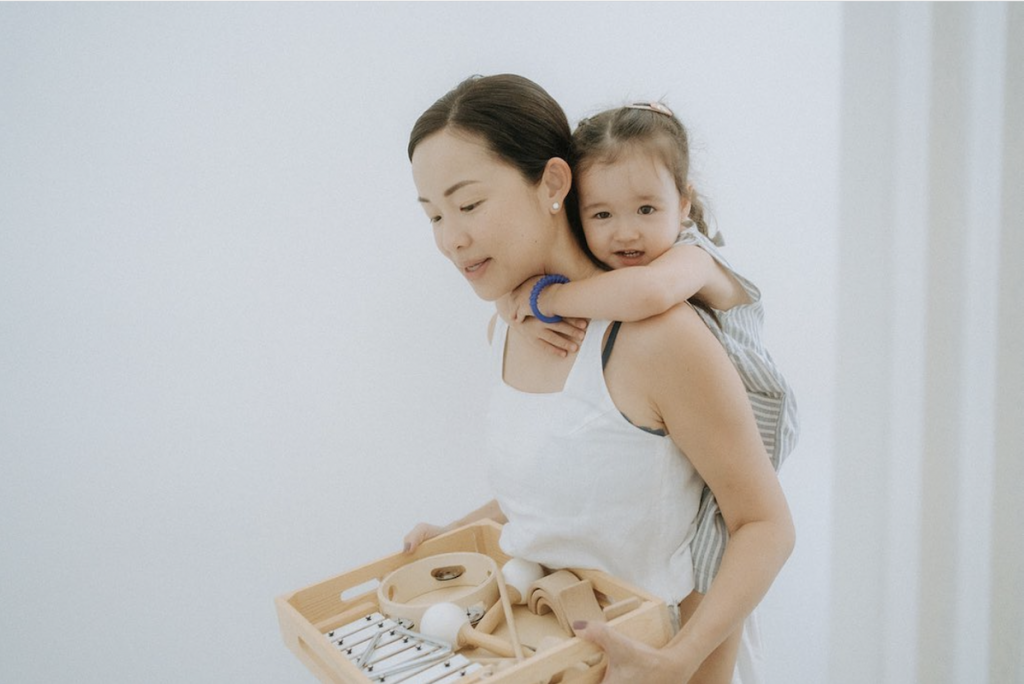 Annabel Chew, the visionary behind WeBarre, pirouettes through life with a passion for holistic wellness. As co-founder, her rhythmic energy infuses every aspect of the fitness experience. Dance and Pilates maven, Annabel orchestrated WeBarre's symphony of ballet, yoga, and strength training, harmonizing mind and body. Her empowering spirit has sculpted WeBarre into a haven for those seeking a graceful and invigorating fitness journey, where each move becomes a step towards wellness and self-discovery.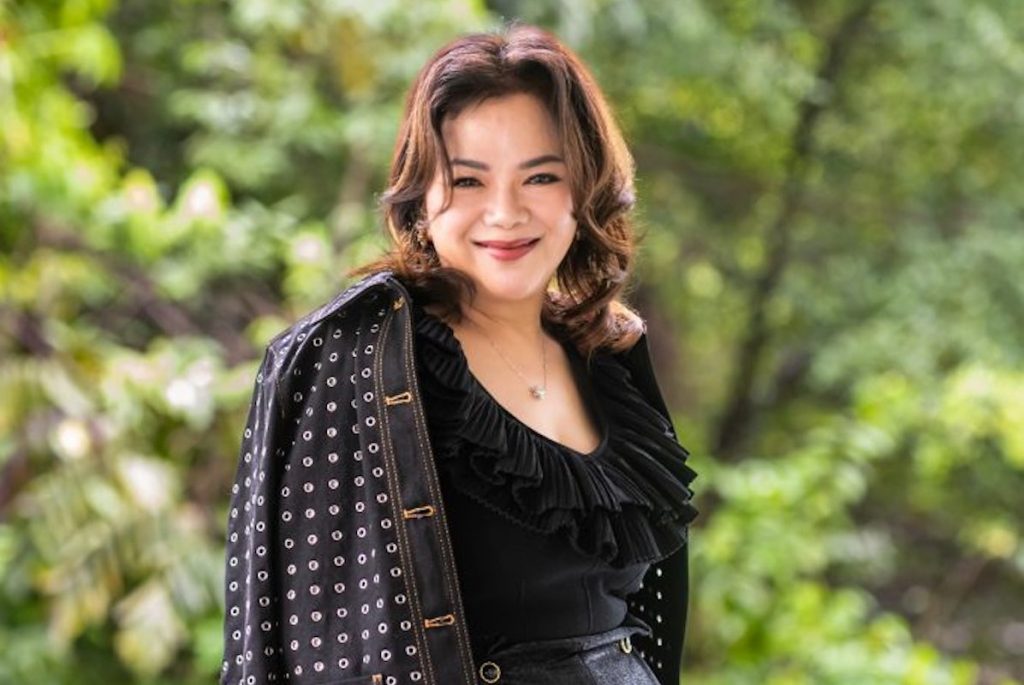 Jean Yip, the visionary force behind Jean Yip Group, orchestrates a beauty empire that transcends mere aesthetics. With beginnings as a hairstylist understudy to Sylvia Kho, an established bridal hairstylist in the 1970s, Jean opened her first salon at Katong Plaza in 1982. Fast forward to today, Jean is the founder of the eponymous beauty and wellness company – the Jean Yip Group – that has grown to become an iconic name brand in Singapore. Jean's business legacy is a testament to her commitment to enhancing beauty and confidence.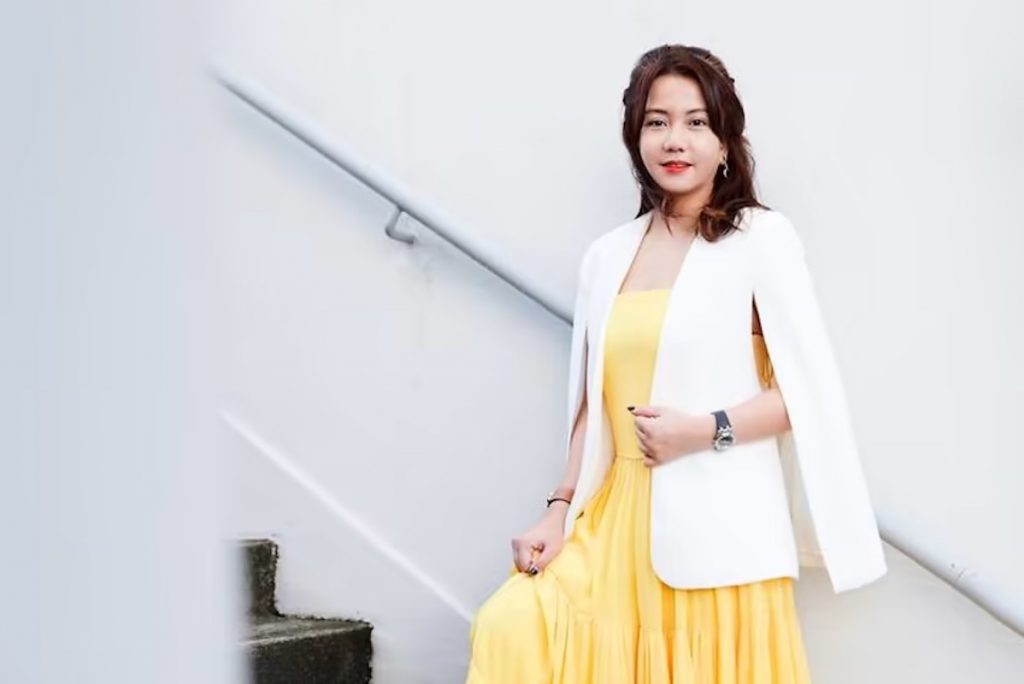 Joan Ong, the charismatic founder of SuperMom, radiates a maternal glow as she champions the parenthood journey. With a heart full of compassion and a visionary spirit, she has forged SuperMom into a nurturing oasis for parents. Joan's personal experience as a mother ignited her passion to create a platform brimming with essential products and support. Her commitment to simplifying and enhancing family life shines through SuperMom's accomplishments. She is a beacon of guidance for those embracing the adventure of parenthood.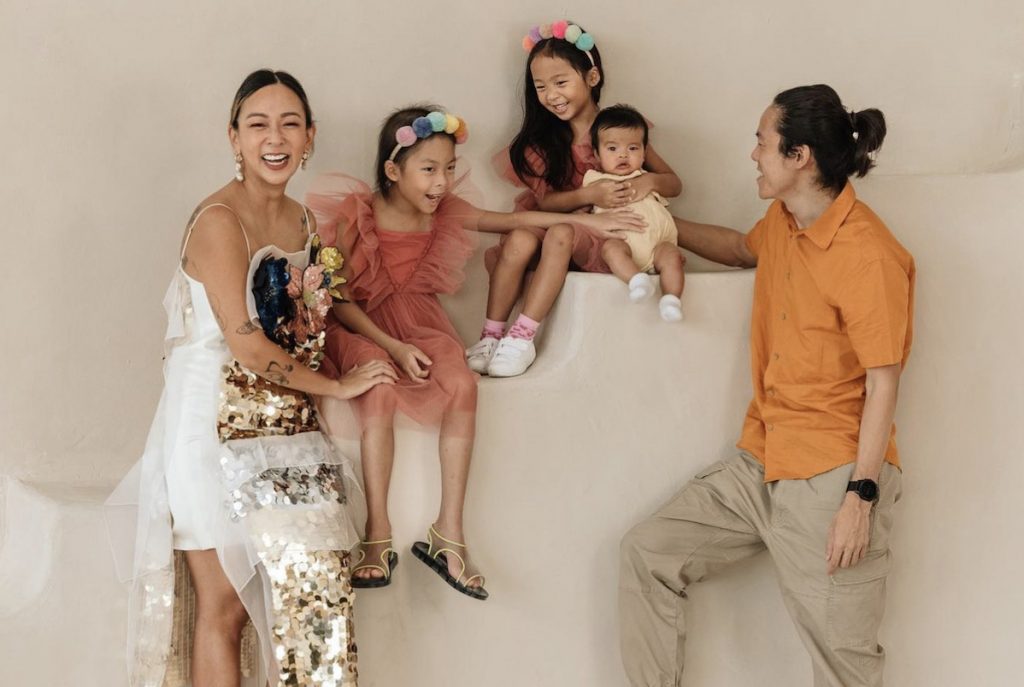 Charmaine Seah shines as a style icon within Singapore's creative realm. As the co-founder of boutique marketing agency Elementary Co. and a fashion inspiration source with over 25,000 Instagram followers (@eleventhour), she exudes artistic flair. Charmaine, along with her daughters, stands as a testament to the epitome of mother-daughter chic. Emulating their effortless cool while juggling the working-mum hustle would indeed be a feat to embrace with pride.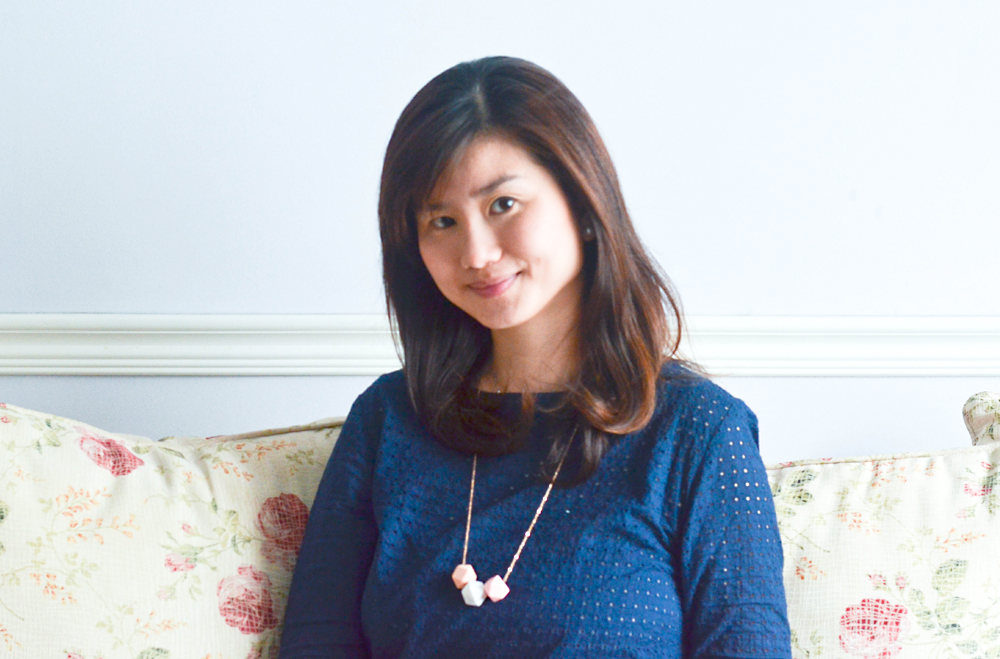 When Debbie Chia's son started teething, she sought hygienic alternatives to traditional teethers. Upon discovering pricey options abroad, she founded her own brand, Annie+Alex, combining wood and silicone to soothe teething babies. Education and collaborations helped her brand gain traction. Juggling business and motherhood meant sacrificing sleep, but the reward of creating multi-sensory, antibacterial teethers fuelled her passion. Facing challenges as a mumpreneur, Debbie stays optimistic, finding joy in product design and customer feedback.
Meet Dr. Aparna Sundar of Global Mindful Journey, a versatile persona excelling as a KonMari home organising consultant, sustainability champion, and Montessori positive parenting coach. Driven by the mission to empower parents, she cultivates meaningful family bonds through mindful organization, advocating for a serene home atmosphere. Curious about her approach? Dr. Aparna shares her family's low-waste lifestyle, Montessori parenting insights, and KonMari Method tips on her Instagram, revealing a harmonious blend of roles and passions.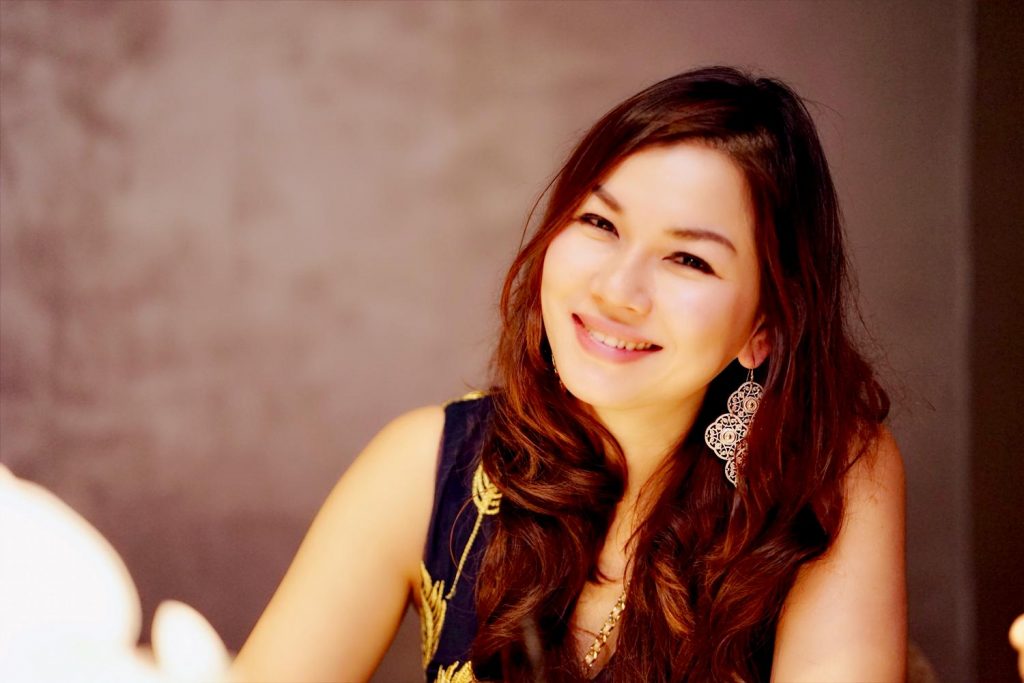 Homegrown children's clothing brand Oeteo is helmed by mum of four, Joanne Lin-Teo. Balancing her role as a mother with managing Oeteo, Joanne orchestrates both her children's activities and business responsibilities seamlessly. Launched in 2017, Oeteo introduced Easyo, a zipperless, no-snaps baby romper, currently patent-pending. The brand has gained traction among new mums and major retailers in Singapore. Joanne's journey underscores the art of balancing family and work, cherishing each step together.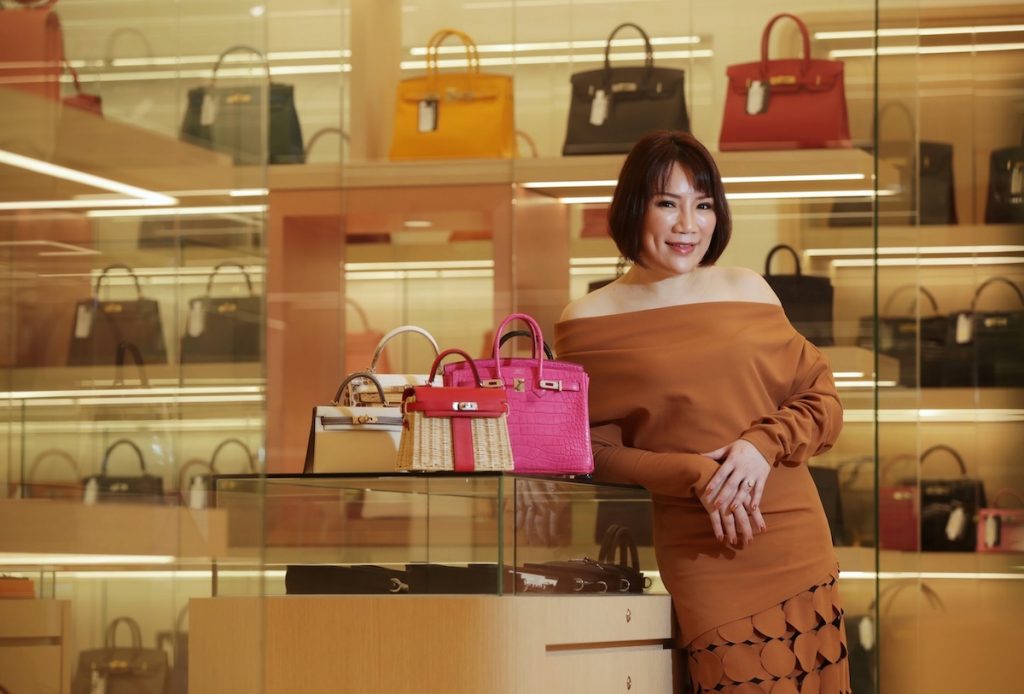 Florence Low is the visionary founder behind LuxLexicon, an embodiment of her commitment to merging luxury and sustainability. Her keen understanding of fashion and environmental consciousness led to the creation of a platform that redefines fashion consumption. Florence's drive to offer privileged customers private access to exclusive Hermes Birkin and Kelly bags, along with her role as a trusted steward of these coveted items, has shaped LuxLexicon's reputation. Her innovative approach continues to elevate the brand's position in the secondary luxury market.