The first day of school — whether it be preschool or primary school – is often a daunting experience for many kids and their parents alike. Take a leaf out of the books of these mummies for a fuss-free first day of school, or so we hope!
Easy does it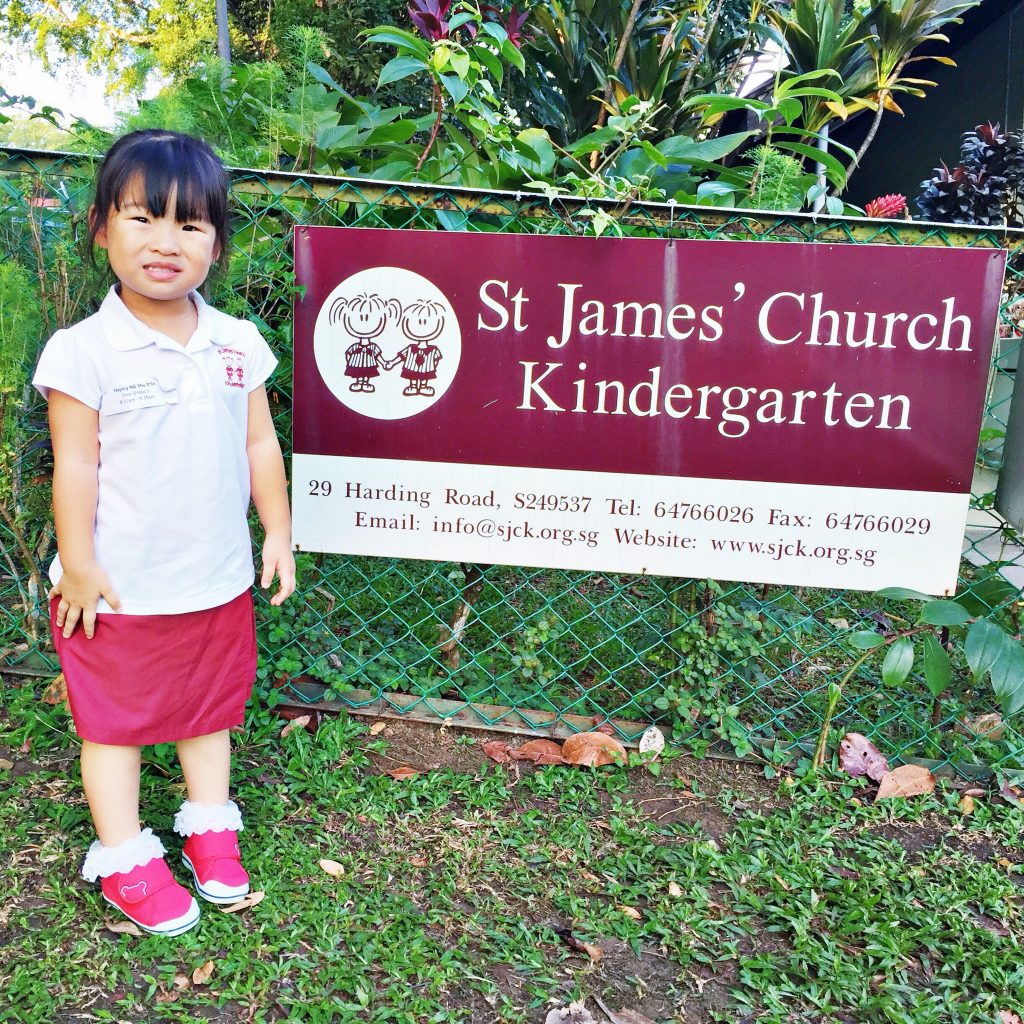 Get their bodies in sync with the school timetable a week before school starts. This means heading to bed early and getting up earlier like what they would do when they head back to school. You should also slowly ease them mentally back into the mindset of going to school with videos, photos and lots of pep talks. Do this early, especially if your little one is scared of change and is not a fan of strangers. Repeat it several times over till they feel comforted and are assured that school is a safe place for learning and fun. Of course, if all else fails, just pray and hope for the best!
– Wendy, mum of three-year-old Hayley and one-year-old Finley.
A little punctuality goes a long way
Regardless of whether you are picking your child up or sending them to school, being early goes a long way in preventing meltdowns and it allows your child to have sufficient time to adapt to the new environment before you leave or at times, sneak away.
– Laura, mum of two-year-old Ella.
Tough love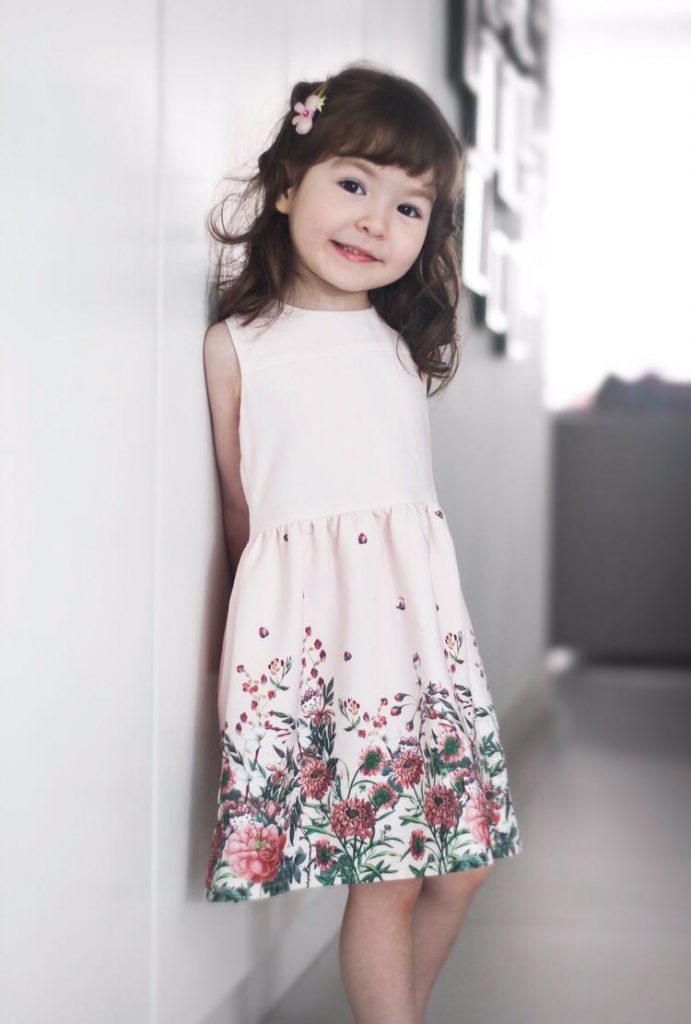 Speak to your child about school to prepare them, and reassure them that you are not abandoning them. If your little one starts crying, don't hang around the school area to watch over them as that prolongs the pain — they can see you and will be wondering why you're not 'rescuing' them.
– Andrea, mum of three-year-old Michaela.
Communication is key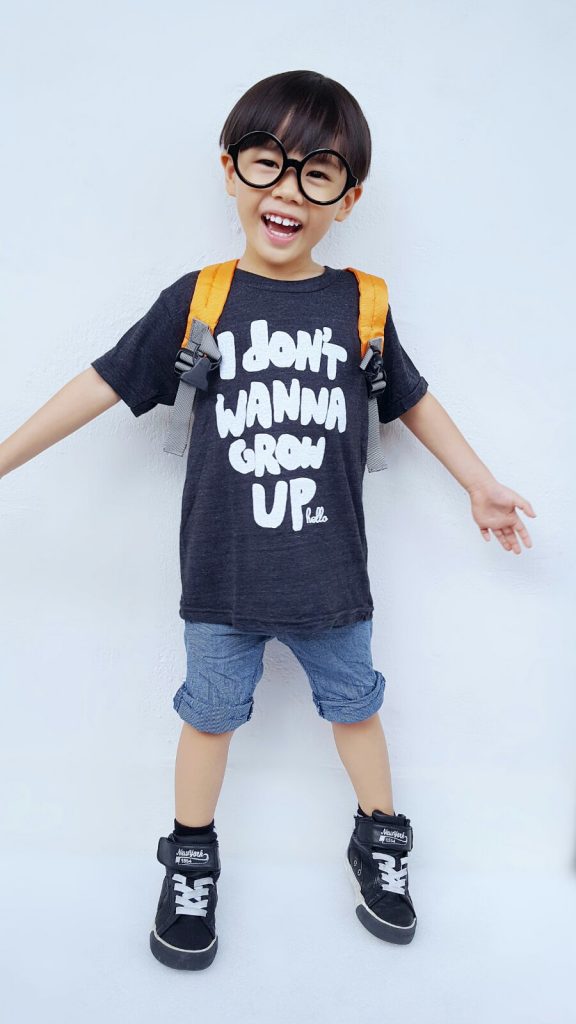 Regardless of their age, you should speak to your child about their feelings towards school. Honour their emotions and do not downplay their fears. Reassure them that you will help resolve any challenges or problems they might face in school.
If your little one is heading back to the same school, spend time looking back at old pictures with fun memories to ease their concerns. Don't forget that children learn best through play, so always remember to inject some fun while preparing them for school. Doing crafts and other hands-on activities with them will help them hone their writing, colouring and other fine motor skills, while preparing them for the new year of school.
– Rachel, mum of four-year-old Joshua.
Be positive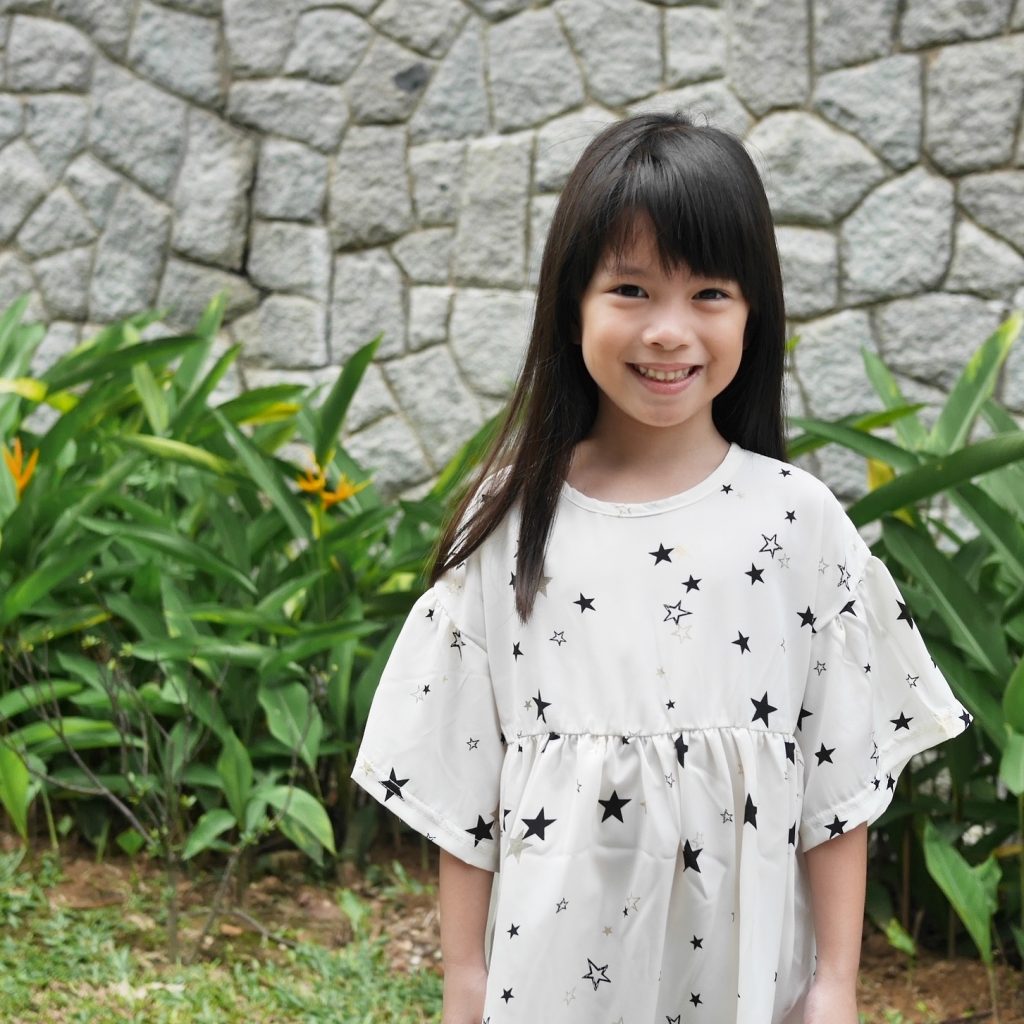 A new year might mean being in a new class, with new classmates and a new teachers. Reassure your little ones by letting them know that they will still get to meet their close friends but remind them to be open to interacting and making new friends. To prepare them for their lessons, you can play a game with them where they predict what they will learn in each lesson on their timetable. This would get them in the mood for learning new subjects (such as hanyu pinyin or speech and drama) and lets you have an understanding about what they think about the lesson and what they think they will learn.
Try not to over-hype anything in the midst of explaining the many fun possibilities, just in case they become overly excited when the lesson comes about and gets disappointed when their expectations are not met. That being said, it can also be used as a talking point during dinner for you to learn more about what goes on in school and how they feel about it.
– Wendy, mum of five-year-old Shannon
How do you prepare your child for the first day of school? We would love to hear from you.