For Yan Steinegger, each garment and piece of jewellery she designs or discovers tells a story about her life and the places she's travelled to along the way.
It is hard not to feel a tinge of envy when you meet the uber-stylish Chinese-born Swiss expat who calls Singapore home. She has more energy than my three-year-old toddler, so it was no surprise to learn she was entrepreneurial from a young age. But running a successful international fashion brand in Beijing took its toll so she launched her own online jewellery marketplace, Indie Room by Christy Fu, to spend more time with her daughter and family.
The intrepid traveller and mummy of one explains how she manages her life and the lessons she's learned along the way.
Can you tell us about your mumpreneur journey and the catalyst behind starting up Indie Room?
I have always been entrepreneurial and loved fashion and jewellery. I travel extensively and have always found inspiration in the cities I've travelled to and lived in. I ran my own successful fashion company for 14 years in Beijing with 200 employees and 35 shops based there, New York and Istanbul. I travelled back and forth to each city and was constantly jet-lagged. My husband is a Swiss diplomat so we're posted to different embassies every four years. We were living in New York and it all became too much to manage as I couldn't take my team with me. I was away from my daughter a great deal so I needed something else.
After moving to Istanbul in 2012 I started to meet lots of talented and cool independent jewellery designers who were creating unique and beautiful pieces of art. So the idea to build an online space and marketplace where people could find pieces that they'd never see in mainstream shops was born. I learned about beautiful semi-precious stones and started to push back on my label and focus on Indie Room as I knew I wanted to bring together independent designers and work on my own designs.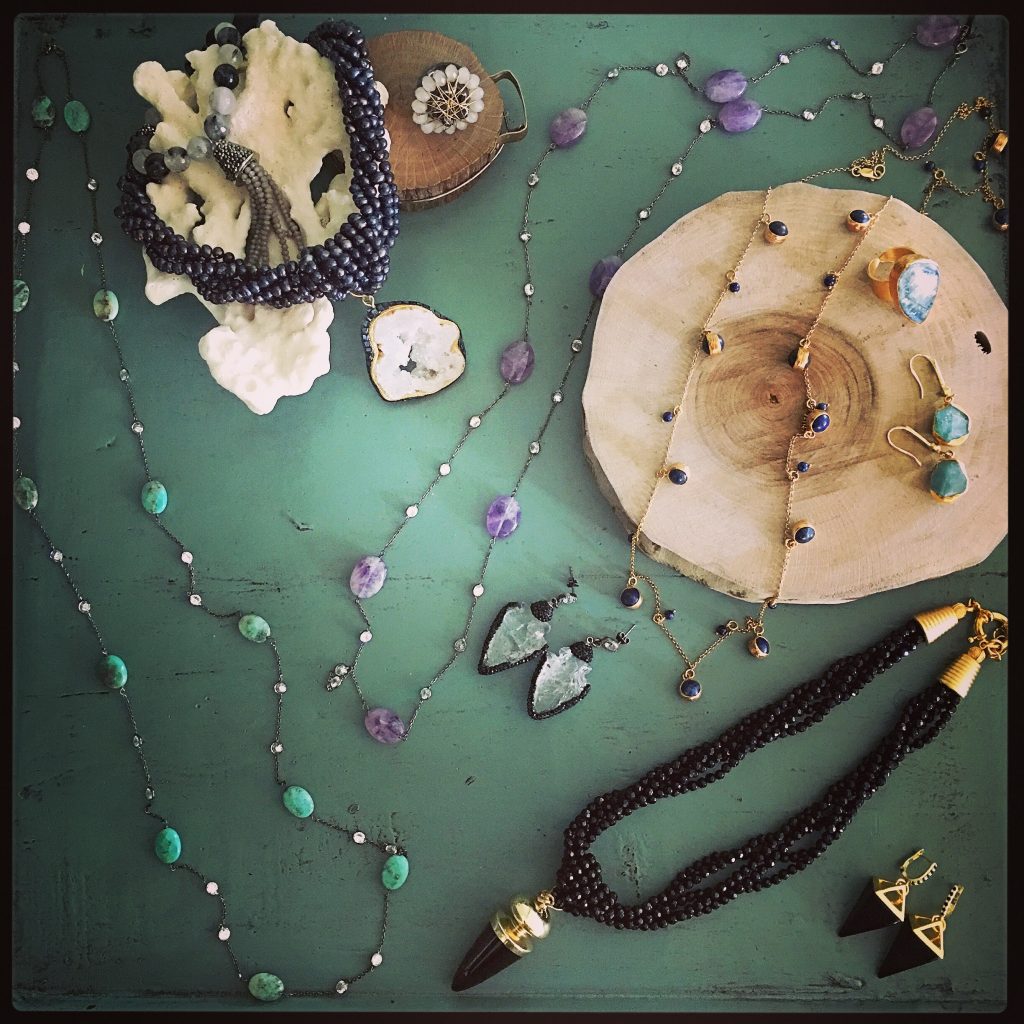 What was it like in the early days?
I spent a lot of time travelling away from my family and daughter, which was very hard and my health suffered. I was in China for a business trip when my daughter took her first steps, so missing that moment was very hard. But since moving to Singapore and launching Indie Room, I have more time to spend with my family and take care of my health. Having support at home also enables me to balance family and work as I have time to work on my designs in the mornings when my daughter is at school.
What's been the secret to your company's success?
I love fashion and design. I found a niche in the market and explored it. And I think it's very important to offer customers something different as everything is so over produced these days. My business is not only about jewellery but collaborating with designers from all over the world. I love bringing together beautiful products and works of art. Indie Room is about my lifestyle, travel, beautiful things, food and wellness. I love my life and sharing my personal style and travel experiences with my family through a kind of storytelling.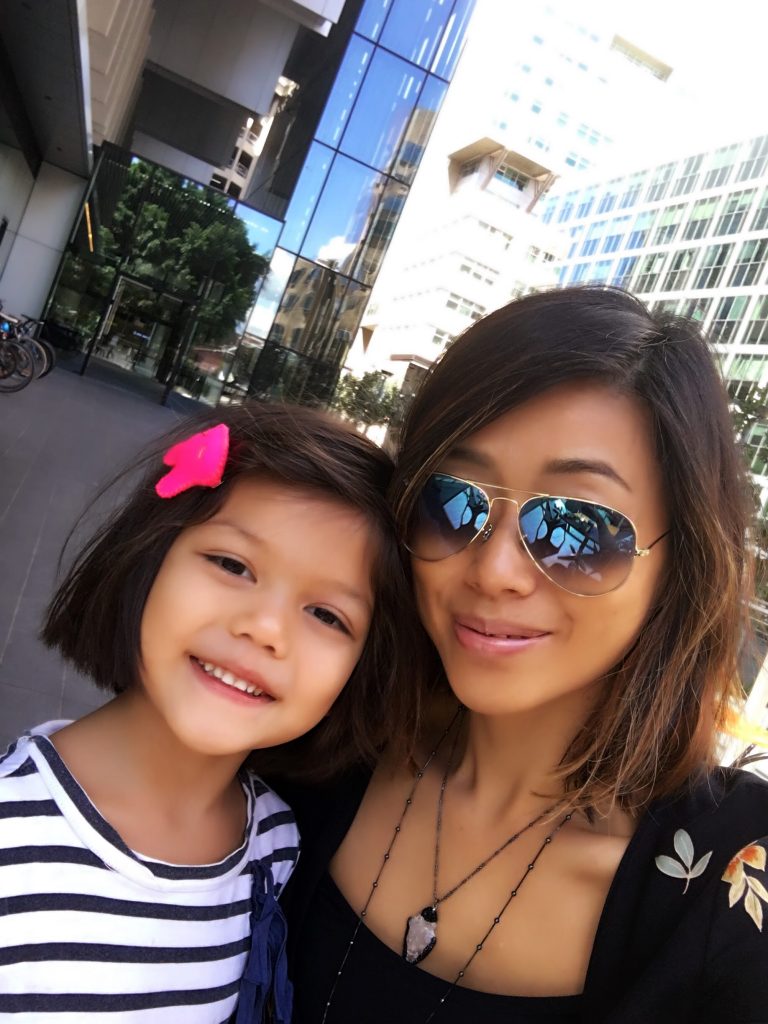 What are your best tips for staying motivated in business? What excites you?
So many things excite me. For example, when a customer writes to me after they've opened their package and tells me how much they love the product. And the satisfaction of seeing customers wearing my jewellery. I'm inspired and excited by fashion and nature and I love the process of sketching these and sitting down and picking up my materials and transforming them into designs. I'm inspired by other people's work and I love bringing new collections together.
How do you balance the demands of being a mum and an entrepreneur?
I couldn't do it without my husband's support. Now that I'm living in Singapore I have much more balance as everything is in one location.
What is your advice for those thinking about starting their own business?
Be confident in yourself and what you're doing. It's important not to give up when faced with difficulties.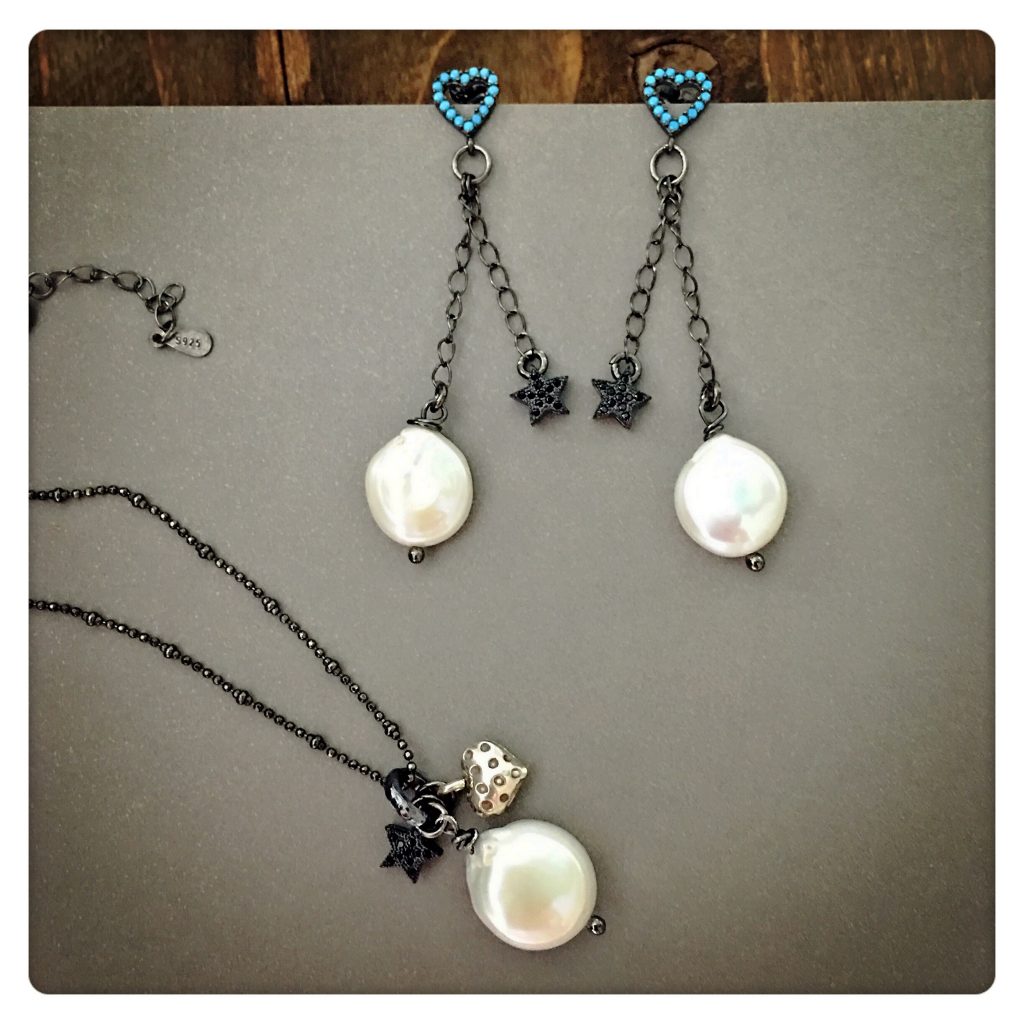 What plans do you have in the pipeline?
I am super-excited to host my first pop-up store in Singapore with a group of talented designers in Tanglin Mall in April/May.
Self-care is an important part of motherhood and running a business — what do you do for yourself to stay on top of everything?
Exercising and keeping fit is really important to me as it keeps me on top of things. I do boot camp and aerobic classes twice a week and swimming. I'm lucky as I've never enjoyed sweet foods so that's helped.
What is your must-have accessory?
My smartphone — I do all my business on it.
To find out more about Indie Room by Christy Fu, visit http://www.indieroom96.com You can also follow her on Instagram.
Want to read more stories other mumpreneurs? Click here.