Looking for a luxurious and memorable gift that you can be certain no one else will have? Then look no further than luxurious online marketplace Gifts Less Ordinary. Scottish expat mummy-of-three, Amy Read launched her Singapore business in 2015 after a friend from the UK sent her a beautiful pair of baby booties and clothes for her little boy Alex. She realised there was no other place in Singapore that offered such unique and personalised gifts so she wanted to do something about it.
In this interview, Amy shares how she started her gifting business and how she balances being a mumpreneur with her expanding global gift business.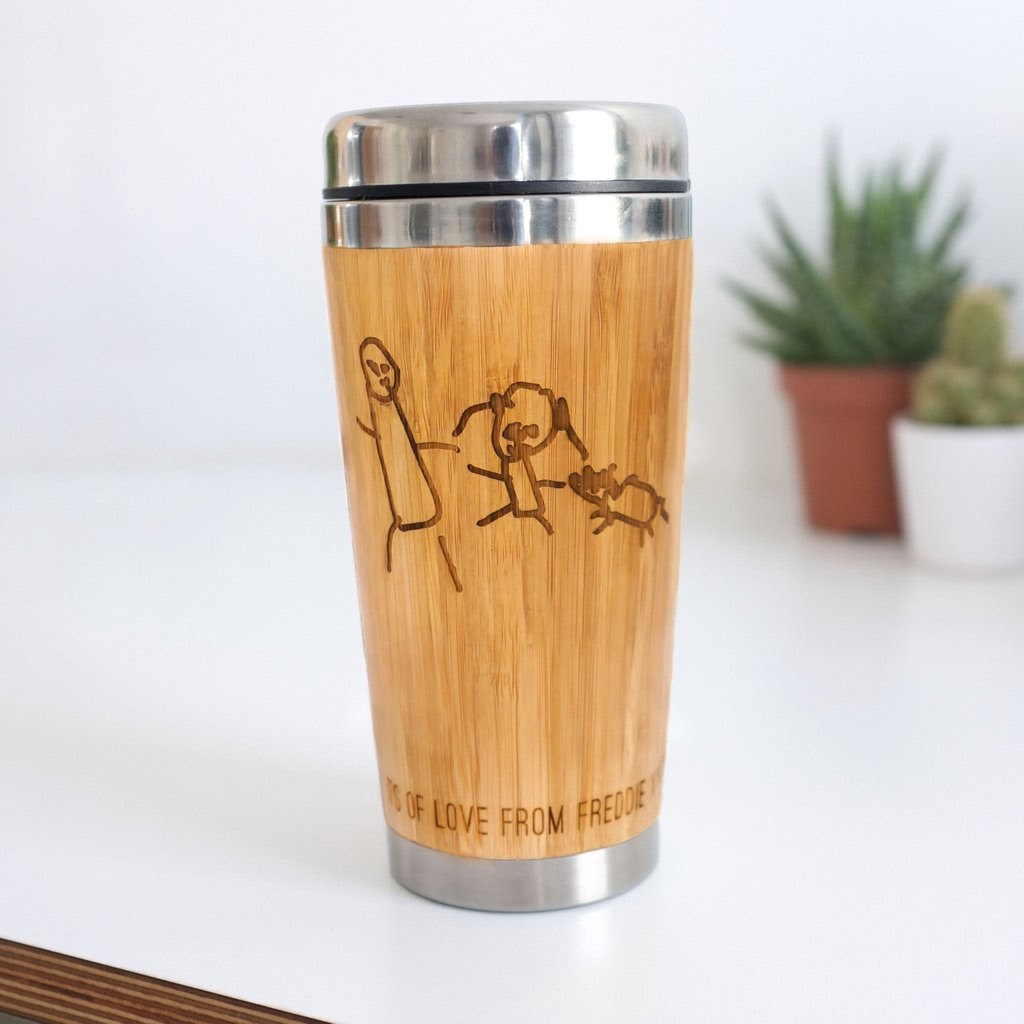 Mummyfique: Can you share about the catalyst behind starting up Gifts Less Ordinary?
Amy: I've been entrepreneurial all my life and knew deep down that I'd always run my own business one day, but the timing just never felt right. My mum started her own business when I was young and that always stayed with me. I went down the corporate route after graduating from university but the passion to start my own business always remained there.
When having my third baby, Alex, I was sent a lovely personalised gift and realised that there wasn't anywhere that I could buy anything like that here or in Asia. I had so many friends with babies and couldn't find anything personalised to gift to there so the idea for an online marketplace was born. I've had many ideas for a business over the years, but this one resonated the most with me, and I decided to take the risk, do something different and follow my dreams.
What was it like in the early days of starting out? Did you sacrifice a lot?
It wasn't easy as my husband and I had put a lot of money into it and I was going without a salary. It was especially challenging during the first six months as I was working from home and didn't realise how much work would be required to build up my business. I also realised that at times, venturing into this new business had a negative impact on the kids and I'd ask myself was I compromising too much?
It was also tough initially to convince the companies in the UK to partner us as some of them were very selective. We personally headed down to speak with them and eventually found five who believed in us and our dream and were willing to back us.
I persevered despite the many obstacles I encountered along the way as I've always wanted to run my own business and strongly believed that once I start, I should not turn back.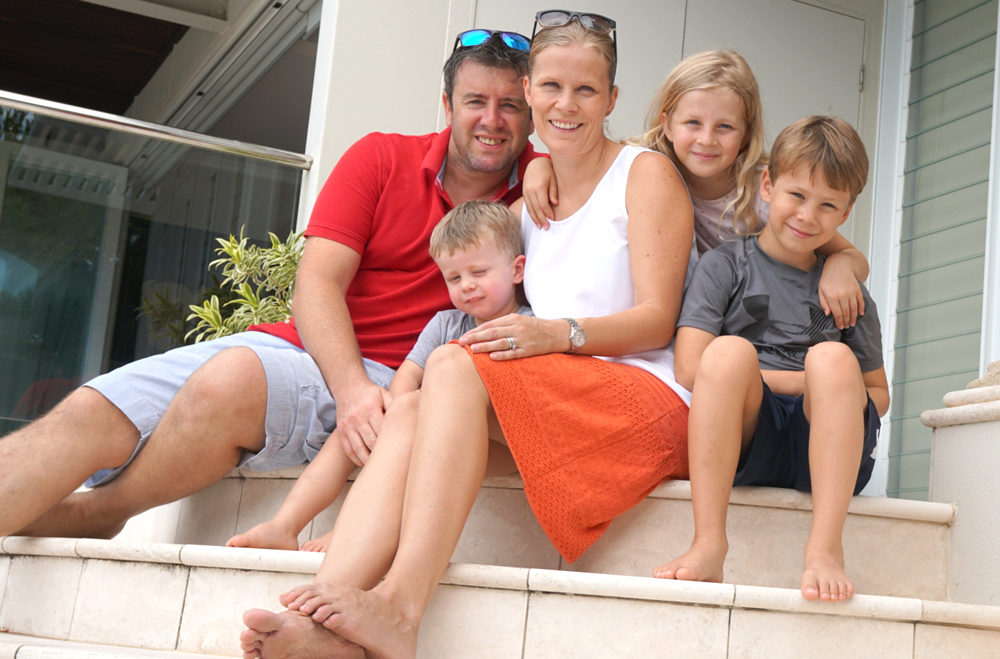 Many businesses start out with great passion and motivation. What do you think has been the secret to your company's success?
I love what I do and my gut has always told me I was doing the right thing. I always view things from a customer's perspective and what they want. Hence, we make it a point to offer our items a price that would be similar or even less than what it would be if you went directly to the manufacturers of goods. We have also purposefully set out to find things that were unique and could be customised. Customers want more than just beautiful products, they want one-of-a-kind gifts that have a real meaning behind it.
Although building partnerships is the hardest part of what we do, it is always exciting when new partnerships are formed as this means new products for our customers. For example, Halcyon Days is a brand that has worked with royalty, and their partnership with us marks the first time that they would ship goods to Asia. We're also always doing what we can to improve the customer experience
What are your best tips for staying motivated as a mumpreneur?
Always remember why you started in the first place. Every business has obstacles that need to be overcome, that's part of the challenge, but you just have to look through them. Don't compare yourself to others or what they do, find your own niche and make sure you own it.
Find something that will keep you excited and for me, even though we already have close to 5,000 products listed on the site now, I still get incredibly excited when I uncover a new potential next best seller for Gifts Less Ordinary.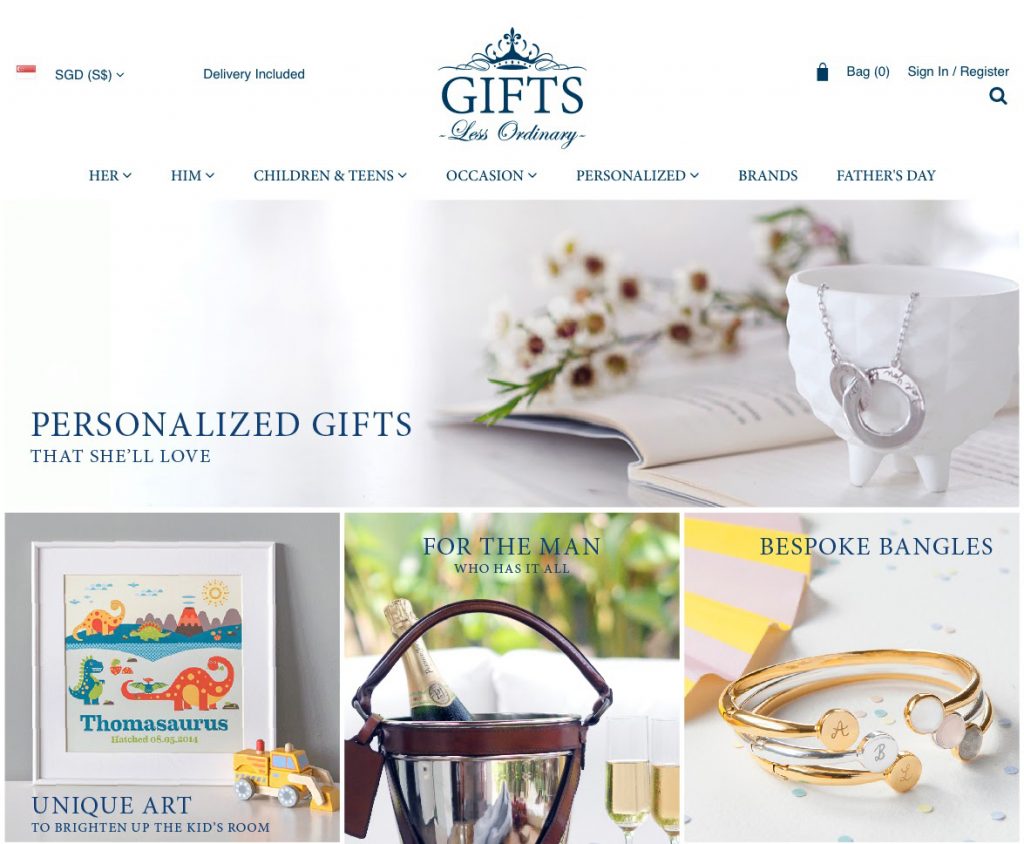 If you could start again, what would you do differently?
My son was 6-months-old when I started the business so I think ideally I would have waited until he was a bit older as it was hard work, especially since I worked from home. Now with an office to go to, I'm able to be a mum when I'm at home and give my kids my time when I'm with them.
How do you balance the demands of being a mum and an entrepreneur?
You have to all be in it together as a family. Luckily for me, my kids are fully supportive of what I do and they understand that we're building the business together. It's made me realise that I have really happy and confident kids, and it helps take away the guilt I sometimes feel when I work and am away from them.
When I'm with my kids, I'm fully engaged and spend dedicated family time with them where all technology is put away. On weekends, I'll go to a different room to check if there are any updates online with regards to my business, but I limit myself to just half an hour and come out to spend the rest of my time with my children.
Any advice for other mumpreneurs and those thinking of starting their own business?
There is never a right time, you just have to take the risk and go for it. You've got to try and take the chance and do something different and follow your dreams. You never know where you're going to end up but it's important to inspire the kids.
Singapore has a great start-up community so it's a great place to start a business as there is so much support and a real entrepreneurial network to help you get started.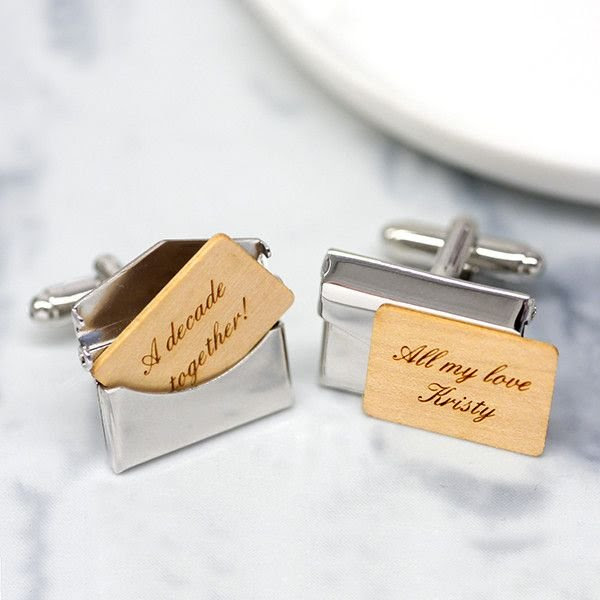 What upcoming plans do you have in the pipeline for Gifts Less Ordinary?
Definitely to continually bring new partners on board and continually add new products. I love what I do and I'm always looking for new opportunities.
We have also launched a corporate version of the site in Singapore, the UK and Hong Kong that was driven by lots of enquiries by corporates asking to buy for bulk gifts.
When you're not running your company, where would we find you?
You would find me at the rugby pitch with the kids, running around doing pick-up and drops-offs for kids activities and parties, or just chilling with family and friends whenever possible.
To find out more and purchase a beautiful personalised gift, visit giftslessordinary.com. You can also follow them on Facebook and Instagram (@giftslessordinary).