Mummyfique headed down to Kuala Lumpur, Malaysia for the first time to hang out with some of Malaysia's coolest mummies to celebrate our presence in Malaysia.
Yes, you heard (or read) right – Mummyfique has crossed the border! By Samantha Jong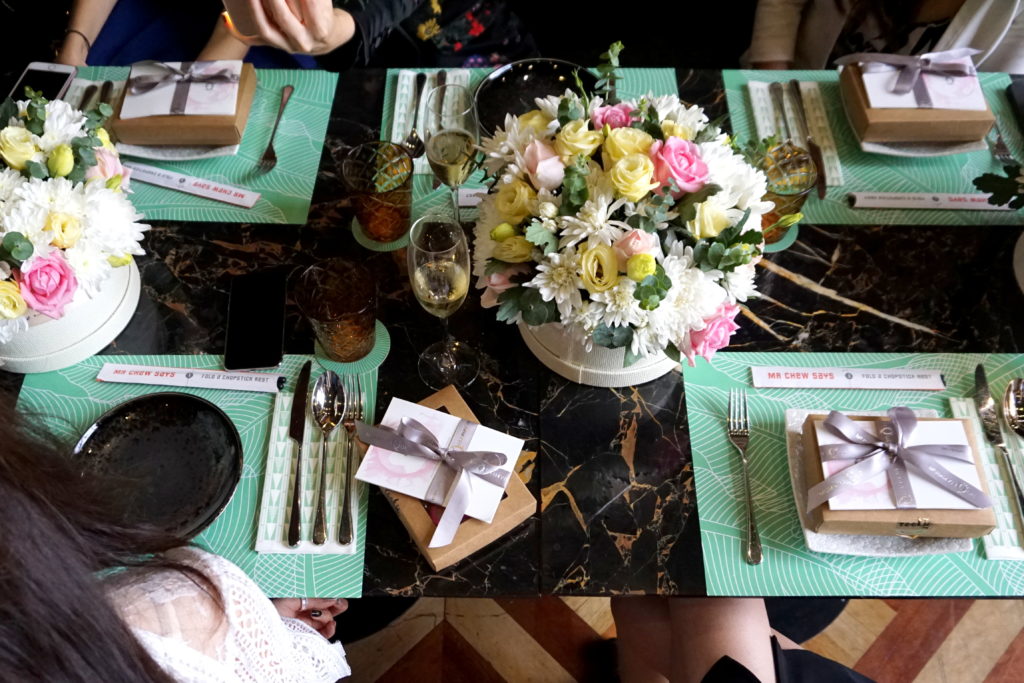 The Mummyfique team met up with –  Angie Lai-Tay of ALT Collection, Ung Yiu Lin of Shoes Shoes Shoes, Datin Seri Eannes Chop of Mon Petite Apparel, former model and author of On The Table At Home Danielle Peita Graham, Cherry Chin of Les Jardin Jewellery, Jong Wei Wei, socialite and owner of Material Lipstick as well as Jen Low, owner of accessories label Wanderlust + Co. – for a social lunch to get properly acquainted with the Mummyfique brand.
Believe me when I say that these women are some serious powerhouses and also, a truly hospitable bunch of fashionistas who are thrilled to have Mummyfique in Malaysia. To our obvious delight!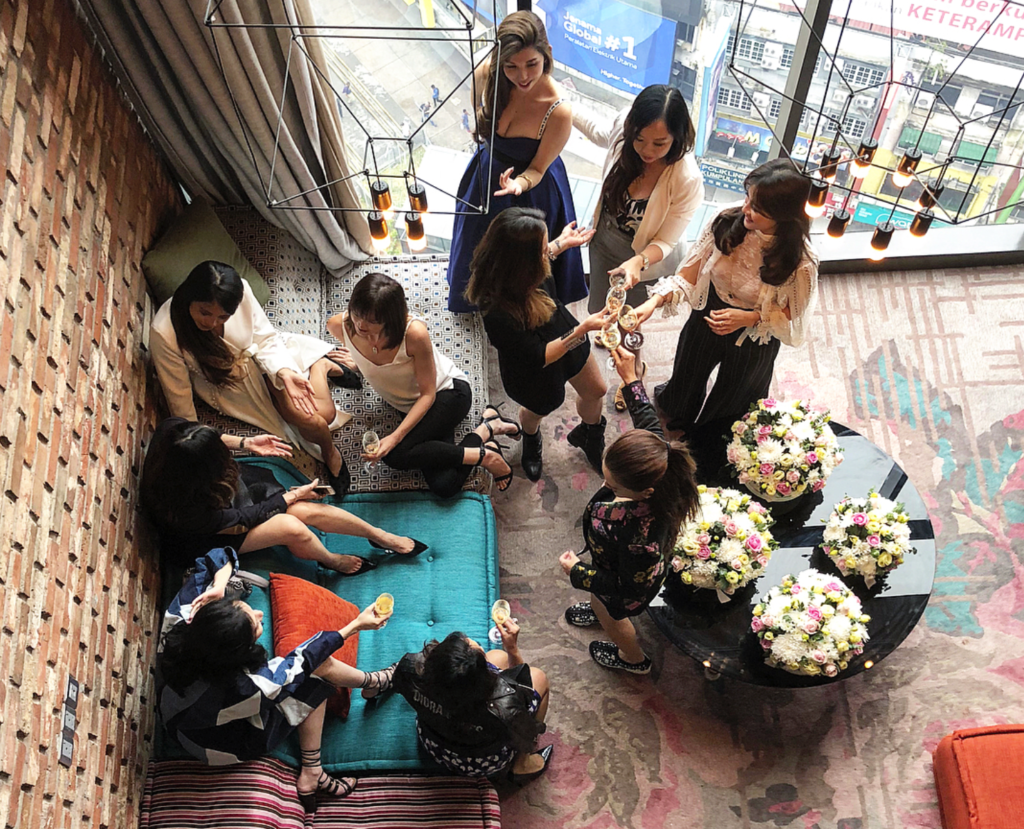 Held at the very Insta-worthy Mr Chew's Chino Latino Bar, we got the chance to catch up with the ladies and were lucky enough to squeeze in a fun, impromptu photo session. Would you have expected any less from these classy IG sensations? I think not!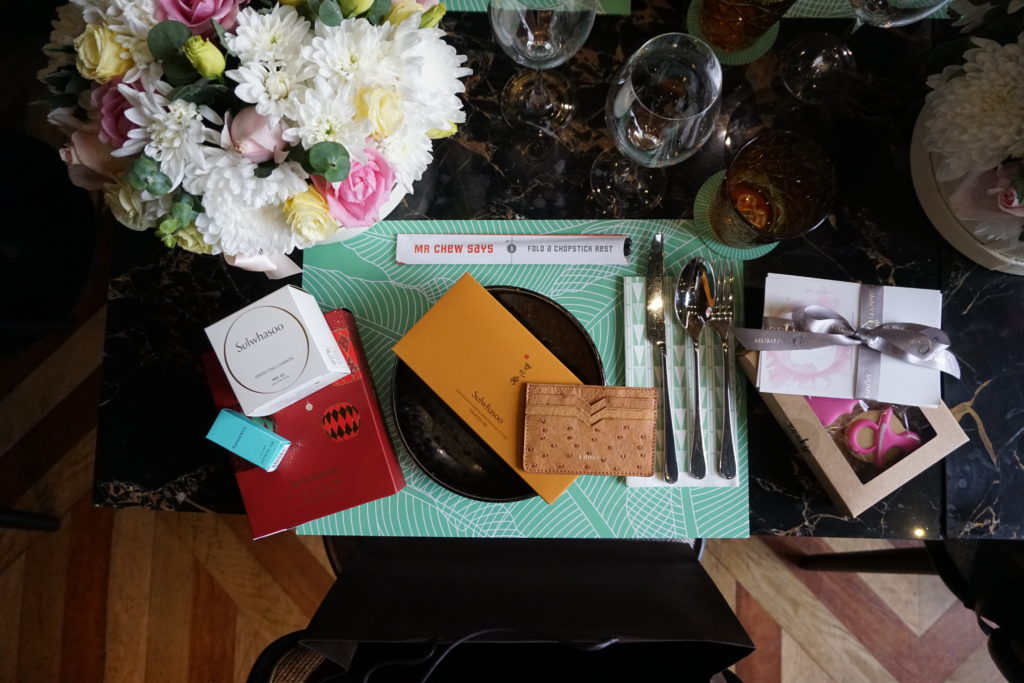 The afternoon ended on a sweet note but we couldn't bear to part with our mummies without some fabulous little Thank You gifts from our very special sponsors –  Tiffany and Co. Miniature Perfume, Sulwhasoo Travel Care Kit and Perfecting Cushion, By Thian Gorgeous Bloom Boxes, My Cookie Story Customised Mummyfique Cookies and an Ethan K Card Holder.
We look forward to many more planned events for our mummy communities in both Singapore and Malaysia. Sign up now to be a part of our community and get exclusive invites.
Event Highlights
---
Samantha Jong, is not your average girly girl. Loves kids and adventures, always planning the next getaway. When not at work, can be found indulging in all sorts of novels and documentaries.