If you're thinking of what to do with the kids this month, why not take them on a cultural adventure through Singapore?  Expose your minis to the rich cultural landscape of the country with this guide that highlights cultural places of note to visit where they can learn more about history and traditions while exposing them to different heritages.
Chinese
Chinatown Heritage Centre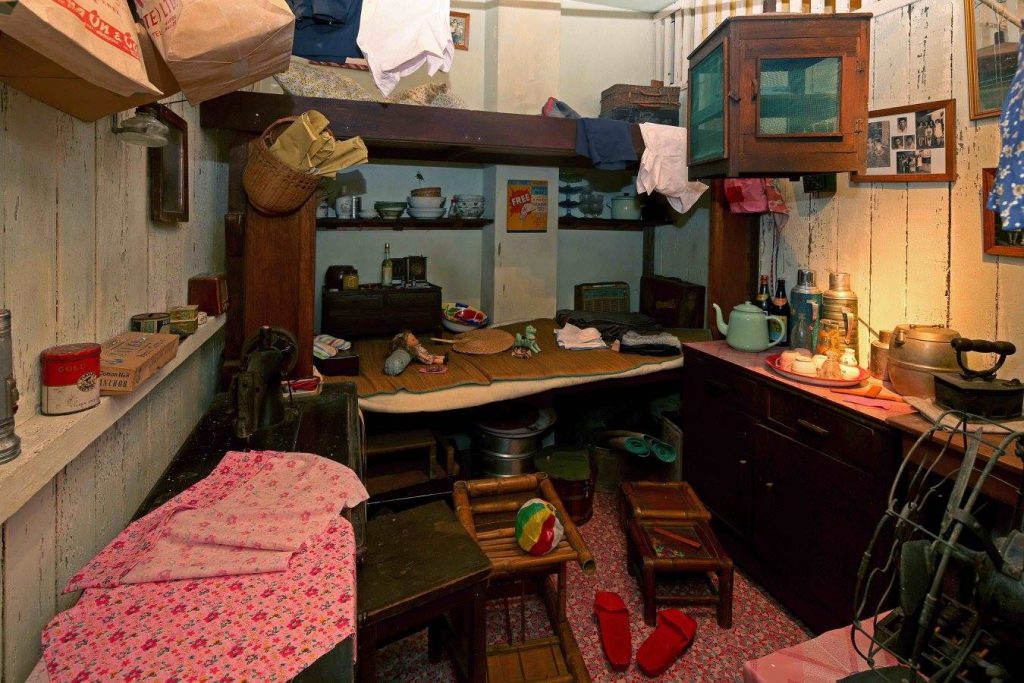 How does experiencing life in a shophouse sound to you? Give the minis a taste of stepping back in time and living like coolies at the newly rejuvenated Chinatown Heritage Centre. Located on Pagoda Street, it aims to document Chinatown's evolution from a Chinese migrant settlement to the vibrant heritage site it is today. The centre traces the journey of Singapore's early pioneers who left their villages in China to seek a better life in Singapore. Little ones will especially enjoy the multi-sensory features available, such as mood lighting, interactive story panels, and being able to smell the different scents in the Physician's Family room.
For more information, please visit the website here.
Fashion Tales from the Orient Exhibition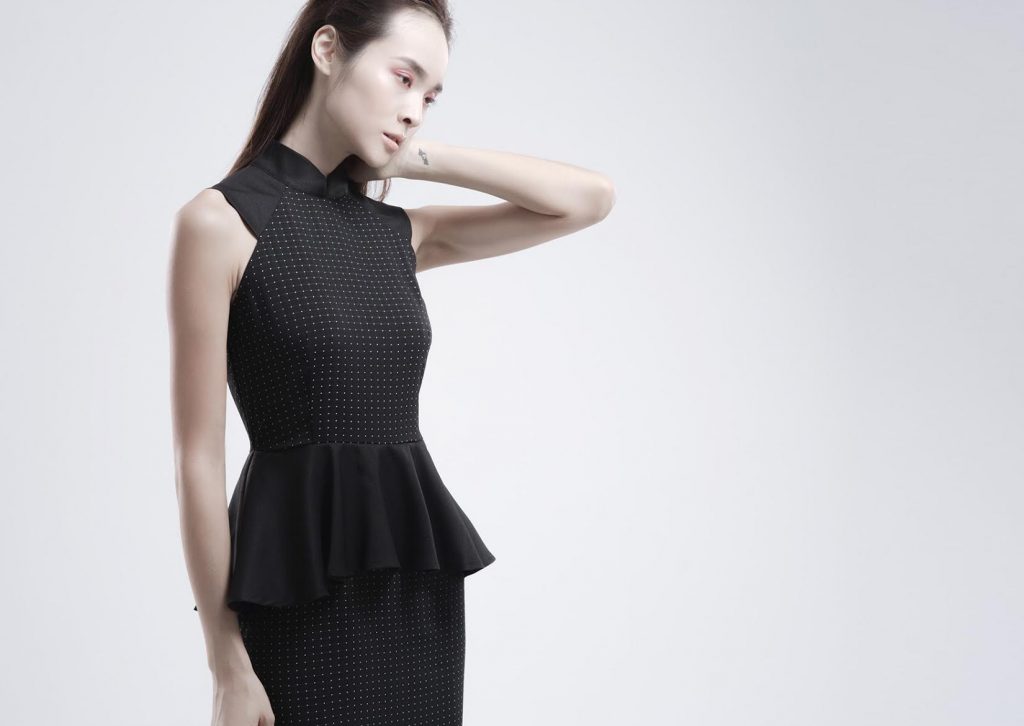 If fashion is your thing, take a trip down to the National Design Centre where the Fashion Tales from the Orient exhibition is taking place. One of the highlight events of Chinese Culture Week — a cultural platform spearheaded by Camellia Culture & Business Centre that aims to showcase the rich tapestry of Chinese heritage — the exhibition celebrates Chinese traditional silhouettes and techniques and will expose minis to the artisanal side of fashion.
Exhibition runs from 10 to 28 September 2016 at the National Design Centre, 111 Middle Road.
Silk Road Journey Photography Exhibition
Learn more about the iconic Silk Road through this photography exhibition featuring the works of National Geographic photographer Michael Yamashita. Another highlight event under Chinese Culture Week, the exhibition plays tribute to legendary explorers Zheng He and Marco Polo by retracing their journeys through the ancient trade routes. It reflects the importance of intercultural exchange between the East and the West and the role that it plays in promoting business and friendship through the ages. A great historical lesson and experience for the little ones.
Exhibition runs from 14 to 28 September 2016 at the China Cultural Centre, 217 Queen Street.
Malay
Kampong Glam Heritage Trail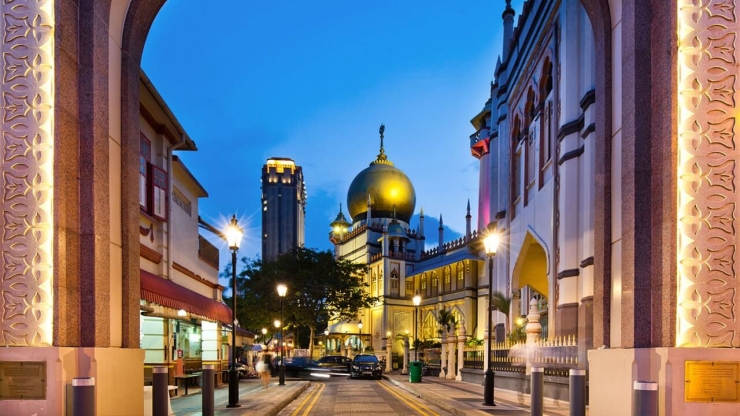 Feeling adventurous? Put on your walking shoes and go on the Kampong Glam Heritage Trail. If you prefer getting some fresh air while visiting many places of interests at the same time, this is for you. Visit places such as Arab Street and Bali Lane, where you get to indulge in delicacies from the numerous eateries, feel the swatches of fabrics used to make traditional costumes and catch a glimpse of the iconic mosque Masjid Sultan (Sultan Mosque). With three different trials to choose from put together by the National Heritage Board, this is an activity that can be revisited multiple times.
For more information, please visit the website here.
Peranakan
Katong Antique House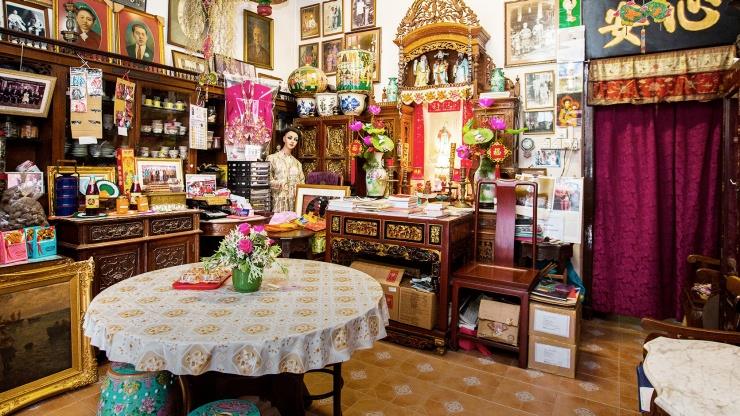 The Katong Antique House at the Peranakan district of Joo Chiat is the perfect place to expose minis to the rich and vibrant history of the Peranakans in Singapore. Owned by fourth generation Baba and president of the Peranakan Association Peter Wee, this two-story shophouse has been lovingly restored and stepping into it is akin to travelling back in time. An inheritance from his maternal grandfather, Peter has filled it with all things Peranakan, from furniture to antiques, and even traditional costumes and crockery.
208 East Coast Road, Singapore 428907. (Contact Number: 6345 8544)
Eurasian
Eurasian Heritage Centre
To learn more about Eurasians in Singapore, head over to the Eurasian Heritage Centre for their Eurasian Experience Tour. A collaboration between The Eurasian Association Singapore and Quentin's Eurasian Restaurant, the tour takes you through three galleries where visitors will be able to learn about the history and culture of Singapore's Eurasian community. In addition to that, you will also be able to enjoy a traditional Eurasian folk dance performance and sample classic Eurasian dishes such as Devil's Curry and Sugee Cake.
For more information, please visit the website here.
Indian
Indian Heritage Centre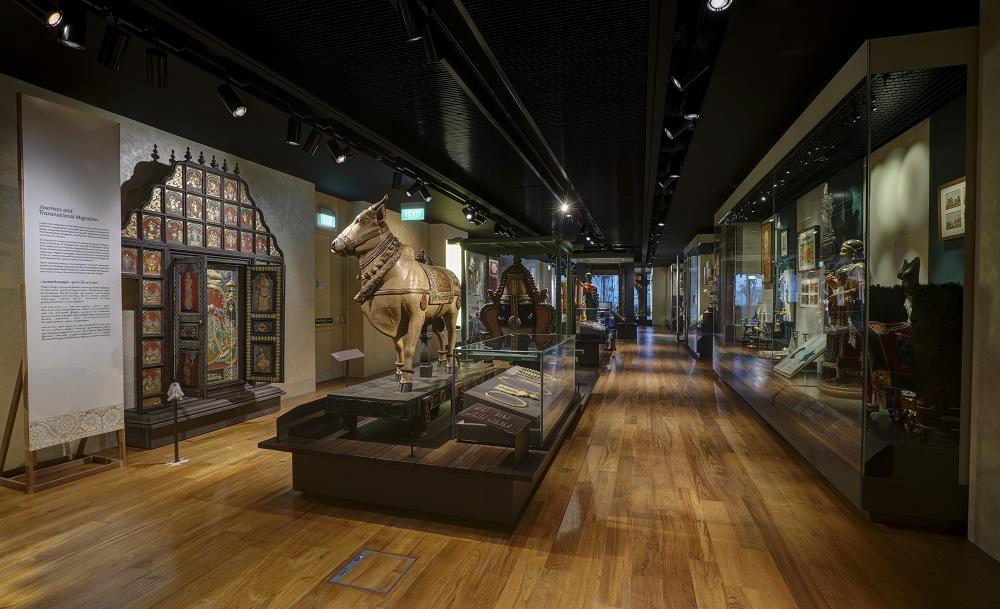 A visit to Little India would not be complete without a trip to the famed Sri Veeramakaliamman Temple and a round of shopping at Mustafa. But for an additional cultural hit, it is to the Indian Heritage Centre that you should go. Home to more than 440 artefacts, this newly built four-storey building has a facade inspired by Baoli (Indian stepwell) and five themed galleries that trace the history of Indians in Singapore.
For more information, please visit the website here.