June turned out to be a particularly rainy month with most days of the week overcast and chilly from sudden downpours and occasional drizzles. On June 11, it was no different — pitter patters of fervent droplets fell on the terracotta brick roof of  Tanderra at Loewen Road that Saturday afternoon. But the gathering of children, babies and parents within the white-washed walls of the boutique family members club was anything but gloomy; the sunshiny smiles and innocent laughter of this special group of guests drowned out the watery deluge outside, while the buoyant camaraderie reflected the fun they were all having at this intimate Mummyfique X Aptamil tea party.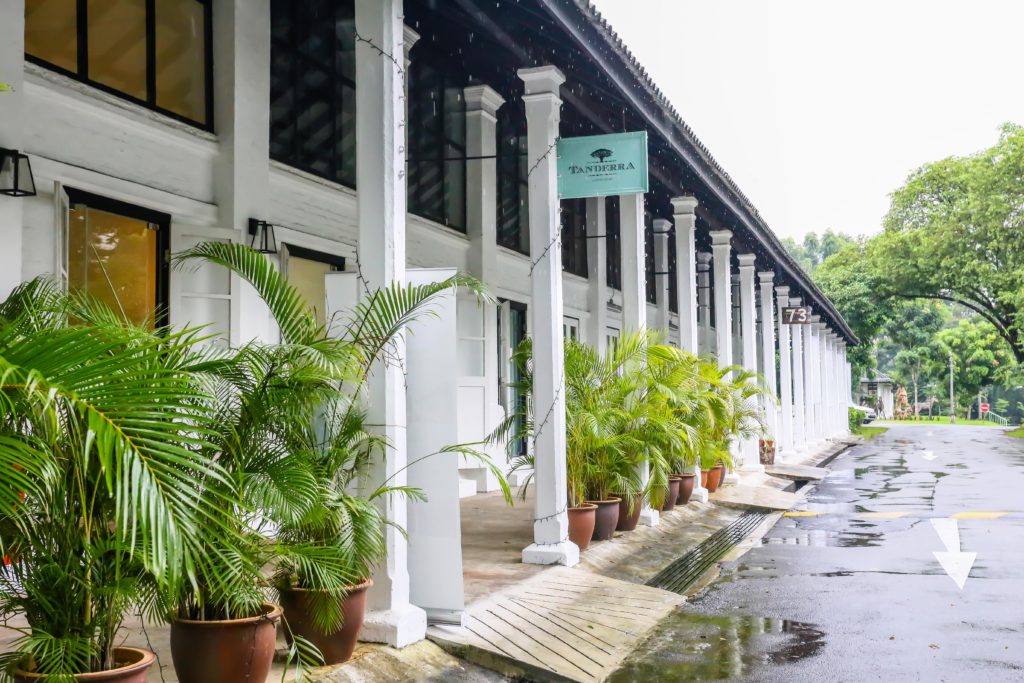 Aptamil — Europe's number one baby milk company was introduced in an afternoon of experiential activities that covered all aspects of our senses.  Aptamil facts and information were shared in fun and educational ways while the silky smooth milk texture and wholesome creamy taste of the milk powder came in yummy forms like artisanal chocolates.
Imported from New Zealand and trusted by mothers worldlwide, Aptamil is backed by over 50 years of scientific research conducted by scientists, paediatricians, and nutritionists.  Aptamil Toddler and Junior Gold+ contain Pronutra+, a uniquely designed system of nutrients which provides 123mg DHA & EPA per daily consumption, is the closest- to help your little one meet WHO recommendations for daily DHA & EPA intake.**   A patented prebiotic blend of scGOS : lcFOS (9:1), zinc and iron are also specifically included in Pronutra+, to help support your bub's natural defences.
In line with Aptamil's commitment to the child's holistic development, Aptamil is offering an exclusive suite of lifestyle privileges with its AptaAdvantage programme — a curated list of baby development partners that are the best in healthcare, education, arts and wellness.
Discovering Aptamil
Guests started arriving at 3pm and were greeted with a room of cool, calm and refreshing blues.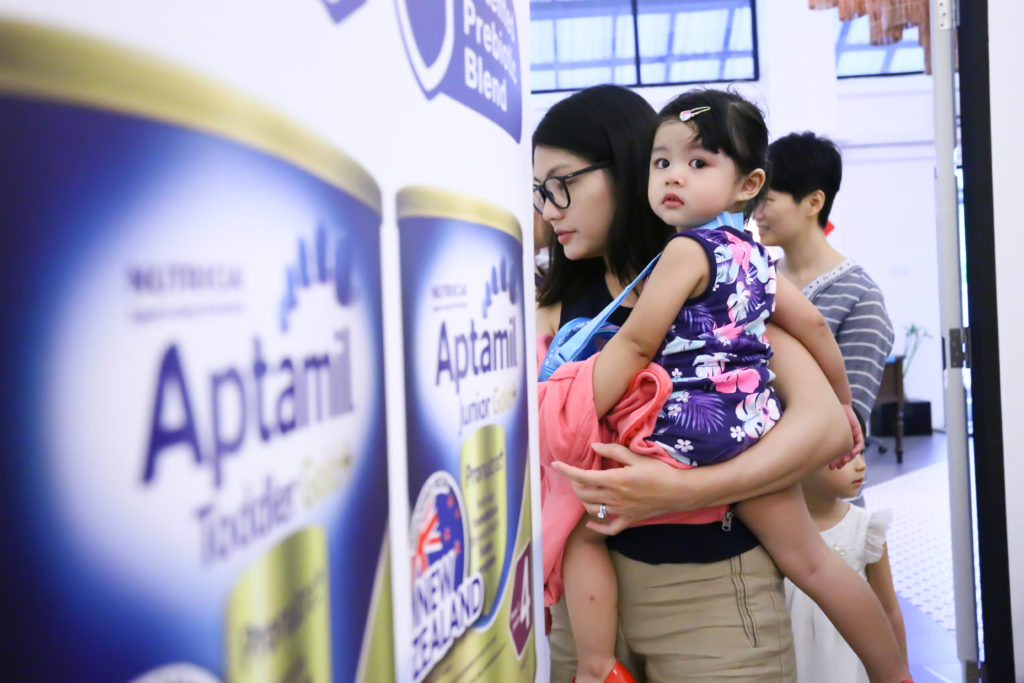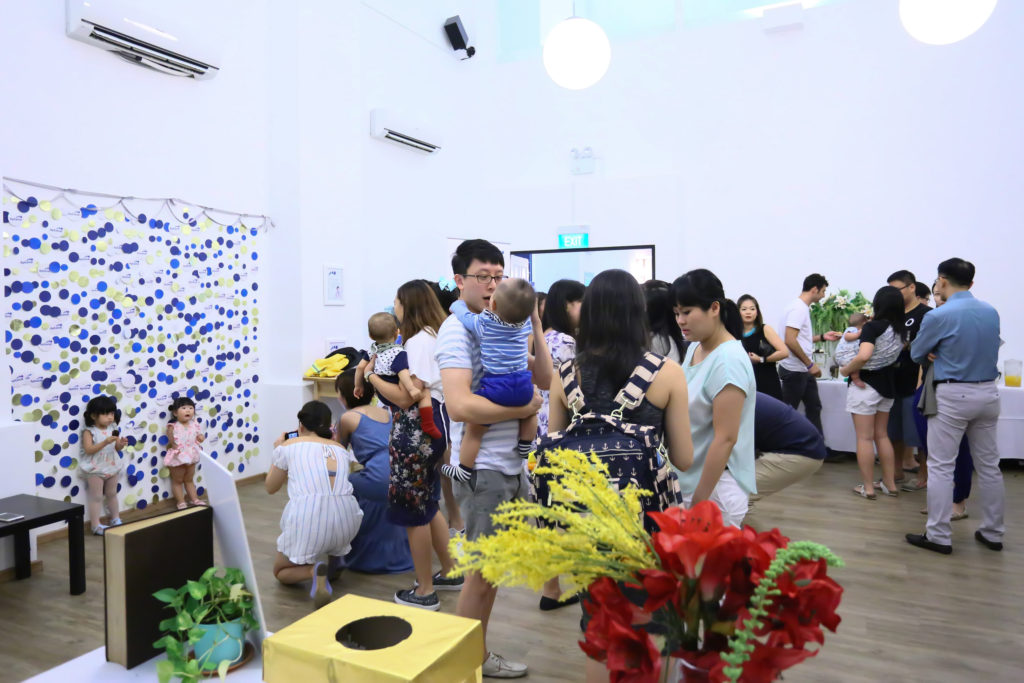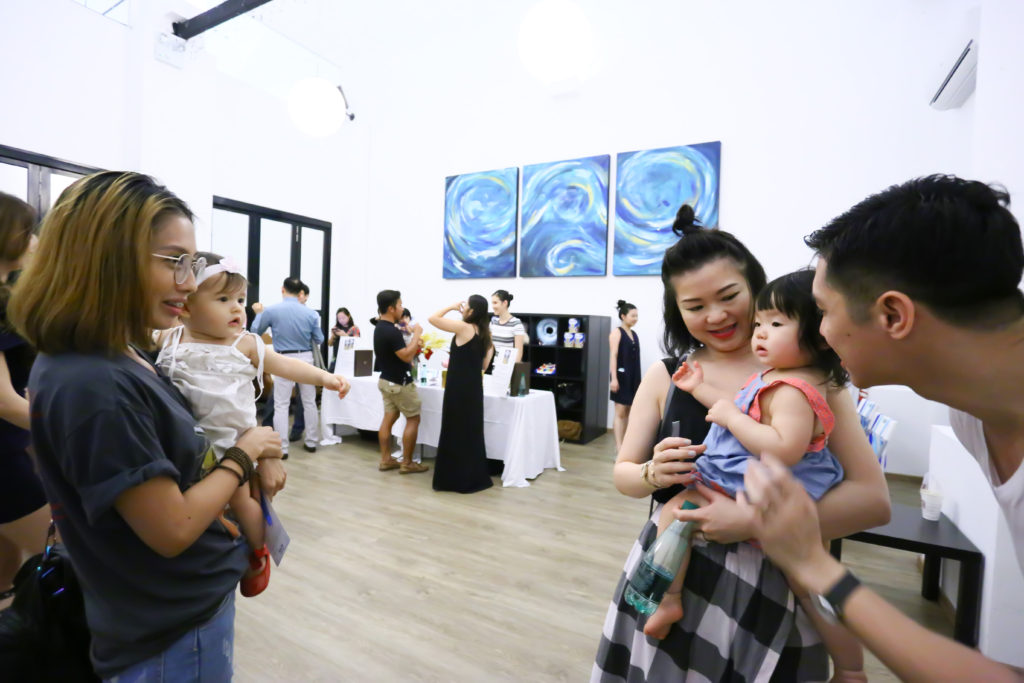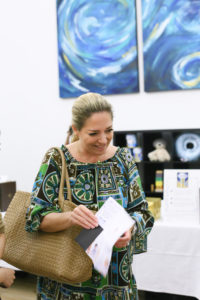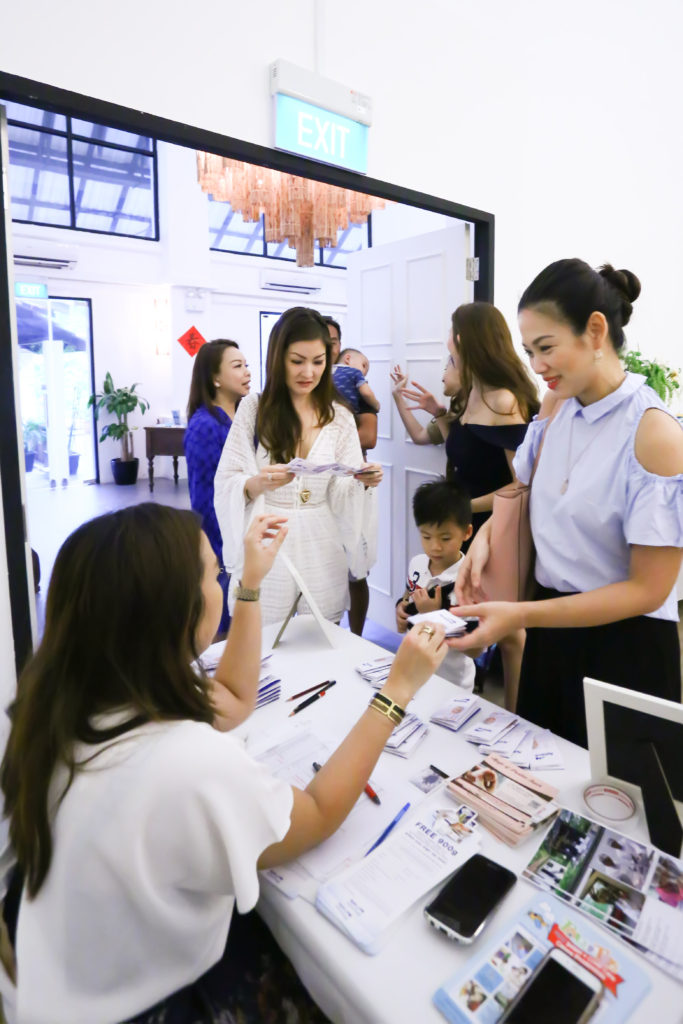 'What I want to be when I grow up' was the activity theme of the party. Dress-up corners with occupation costumes saw many mini doctors, firemen, ballerinas, scientist, police and even a chef ham it up for the camera.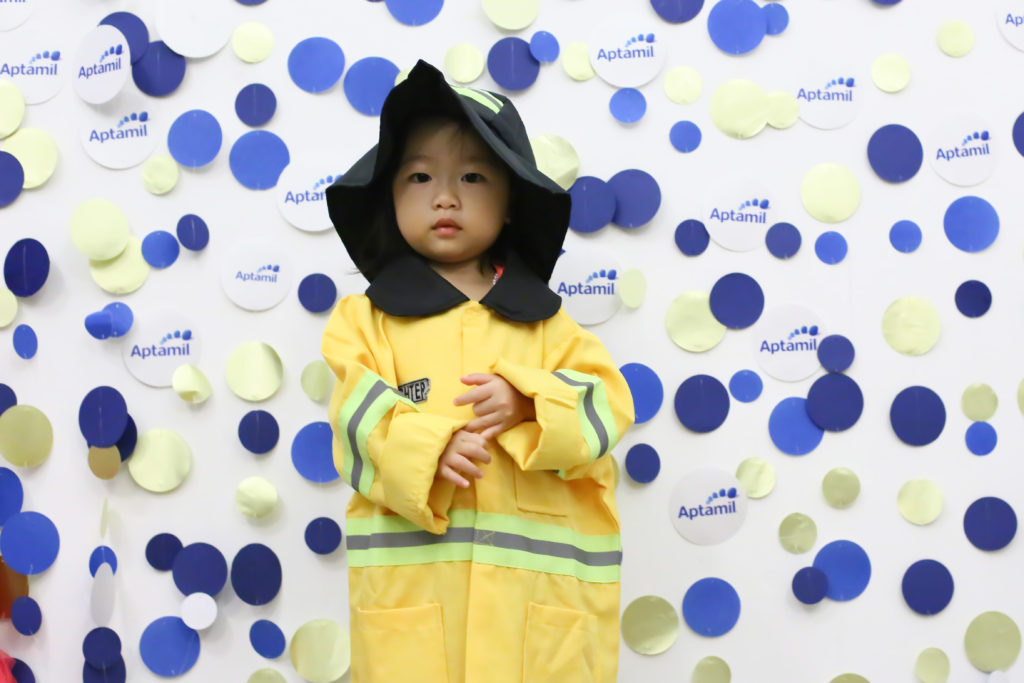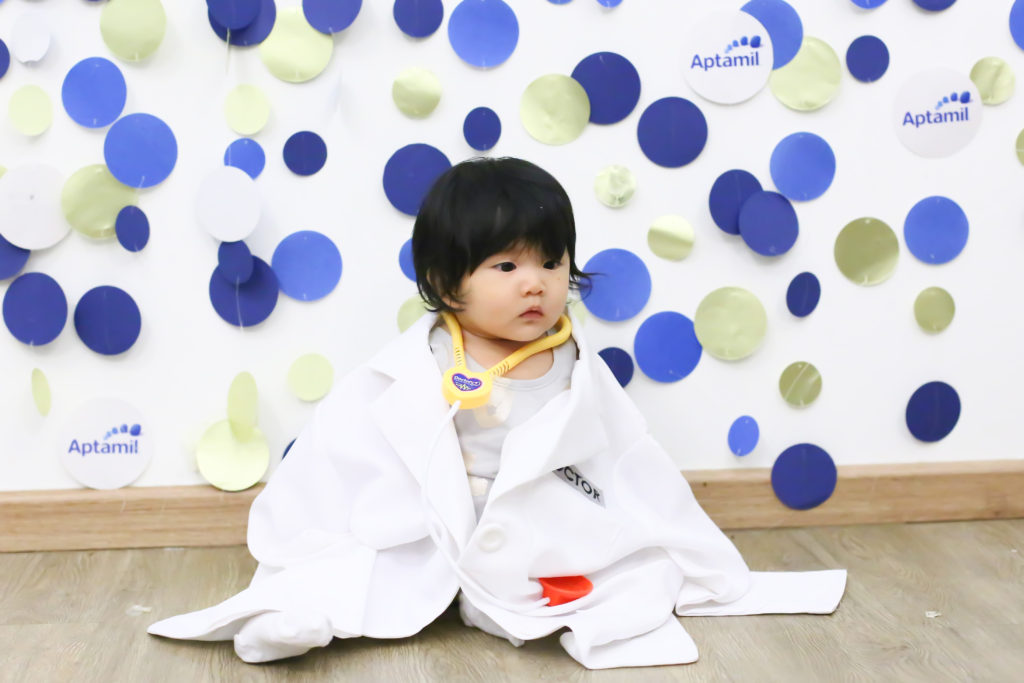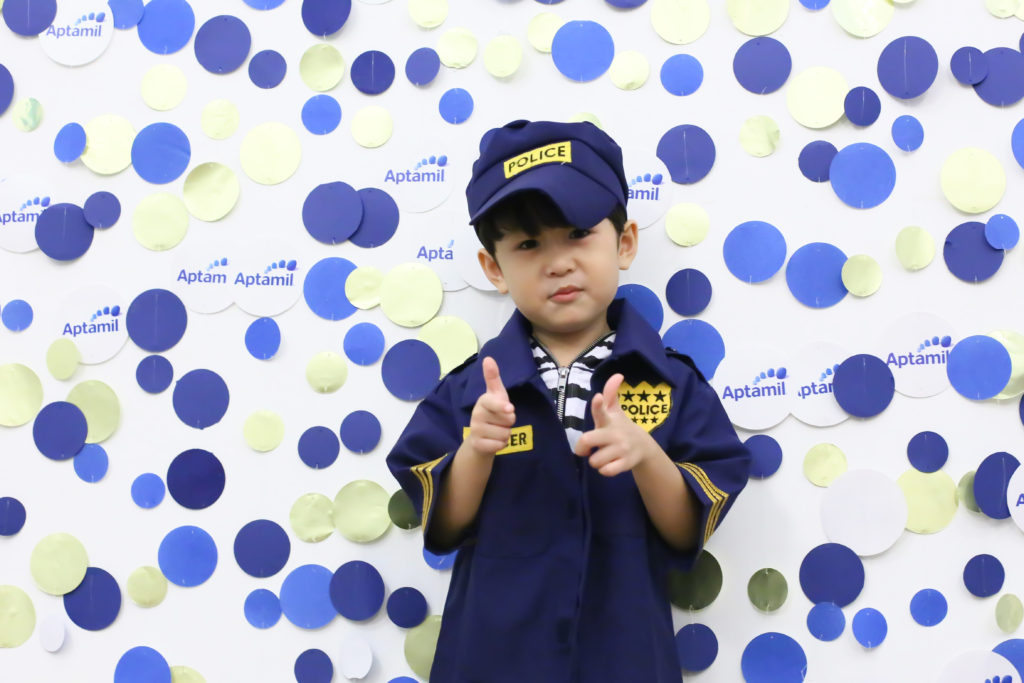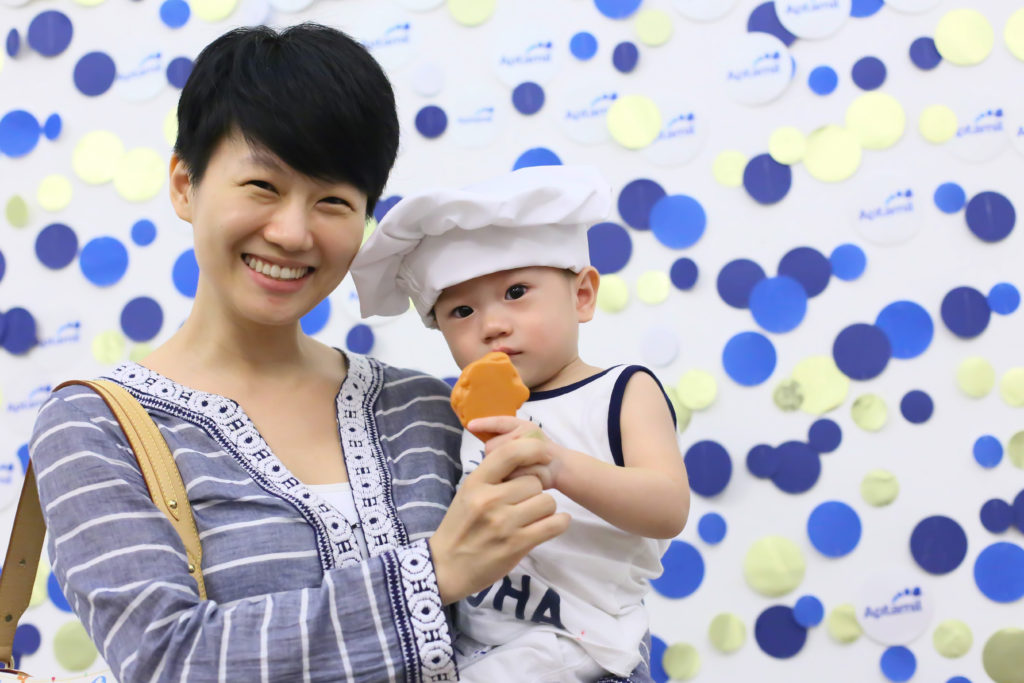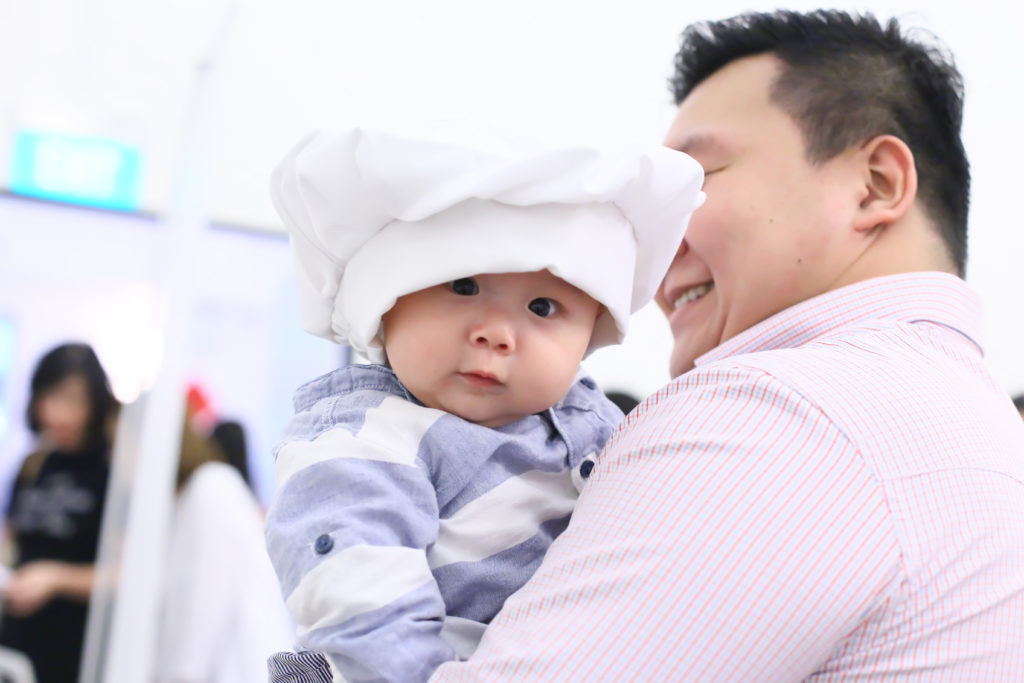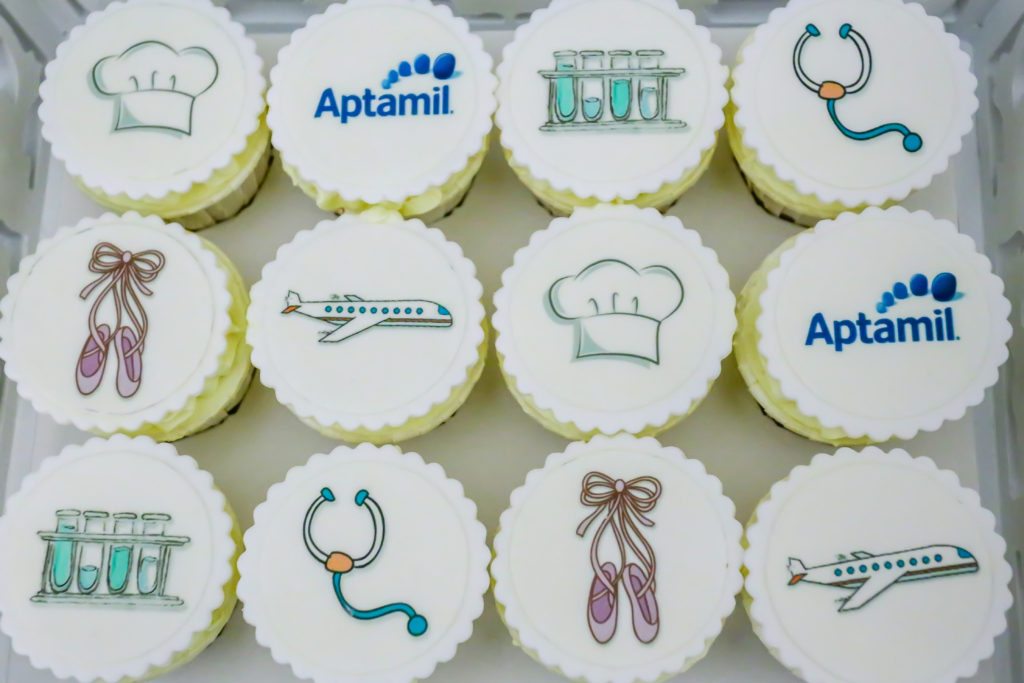 The sumptuous buffet tea spread took the theme one notch up with little 'occupation cupcakes' which our little guests could pick and choose from.  No surprise that the fastest cupcake to disappear from the stack was the pilot cupcake!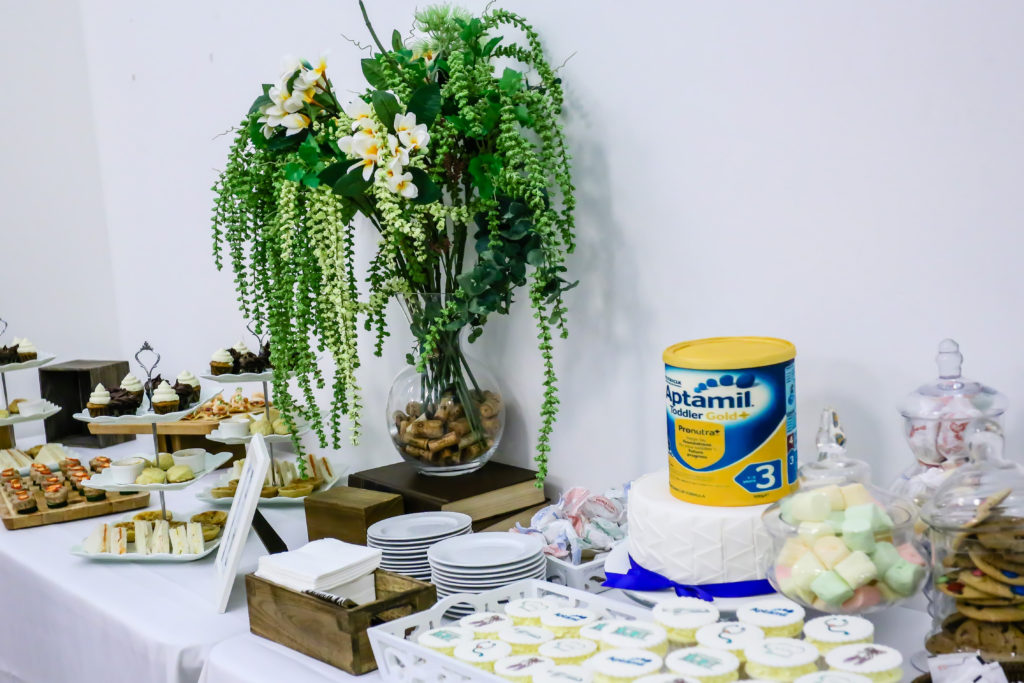 For the adults, we had a little surprise treat for them. One of the top chocolatiers in Singapore, Anjali Chocolat created a host of delicious handmade premium morsels that had the guests coming back again and again for more.  Little did they know that the smooth, creamy taste was from Aptamil milk formula!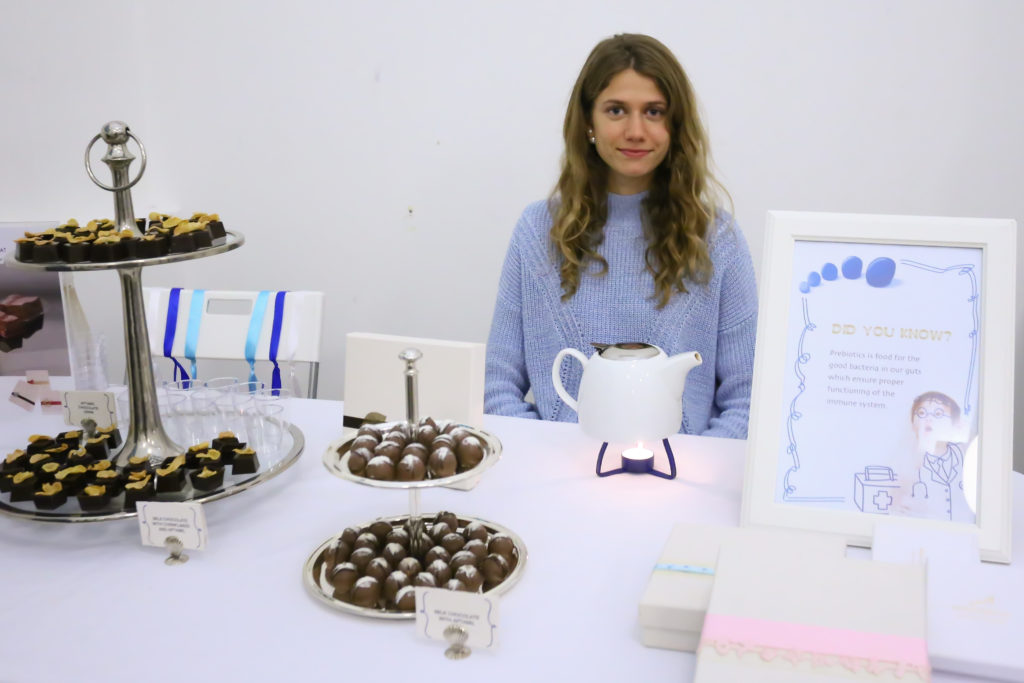 Handcrafted by Anjali herself, the truffles came in three flavours – white chocolate with Aptamil and strawberry, milk chocolate with Aptamil, and milk chocolate with cornflakes and Aptamil. There was an Aptamil chocolate drink as well, which garnered rave reviews overall from those who tried it.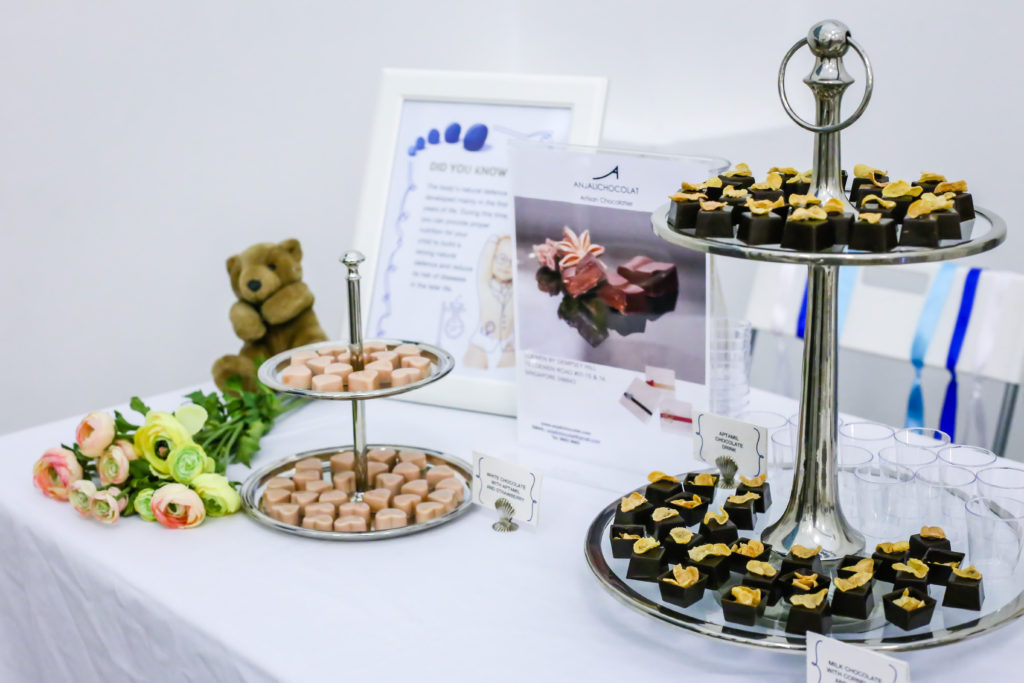 Mummies, babies and little tots were also treated to a relaxing massage by professional masseurs from Tots N Toys.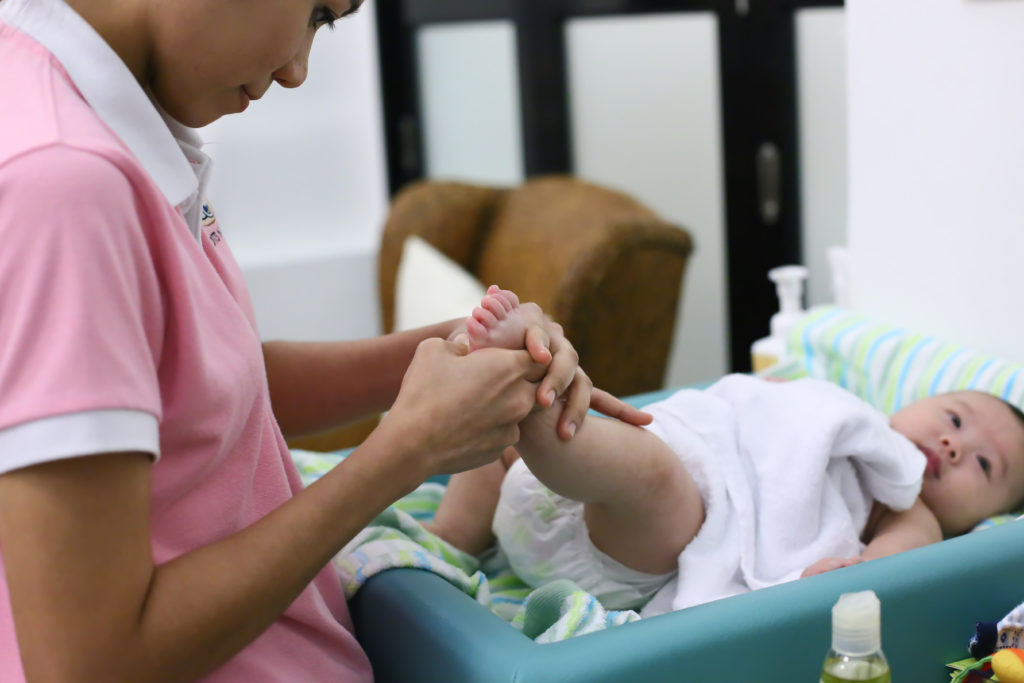 An interactive story telling session was held in the midst of the tea party, to keep the minis occupied.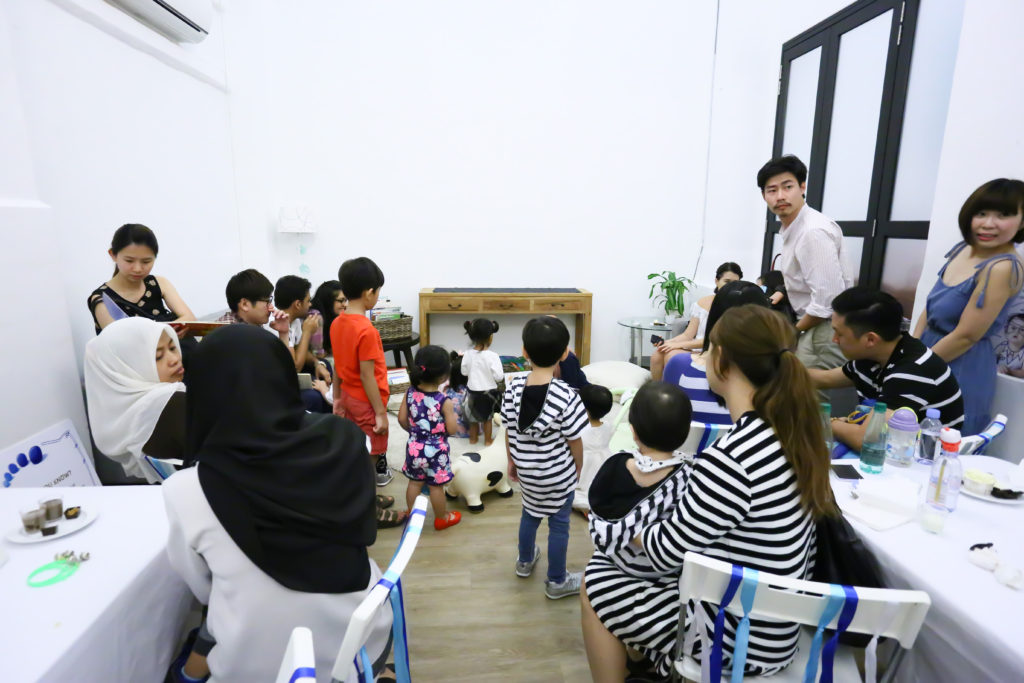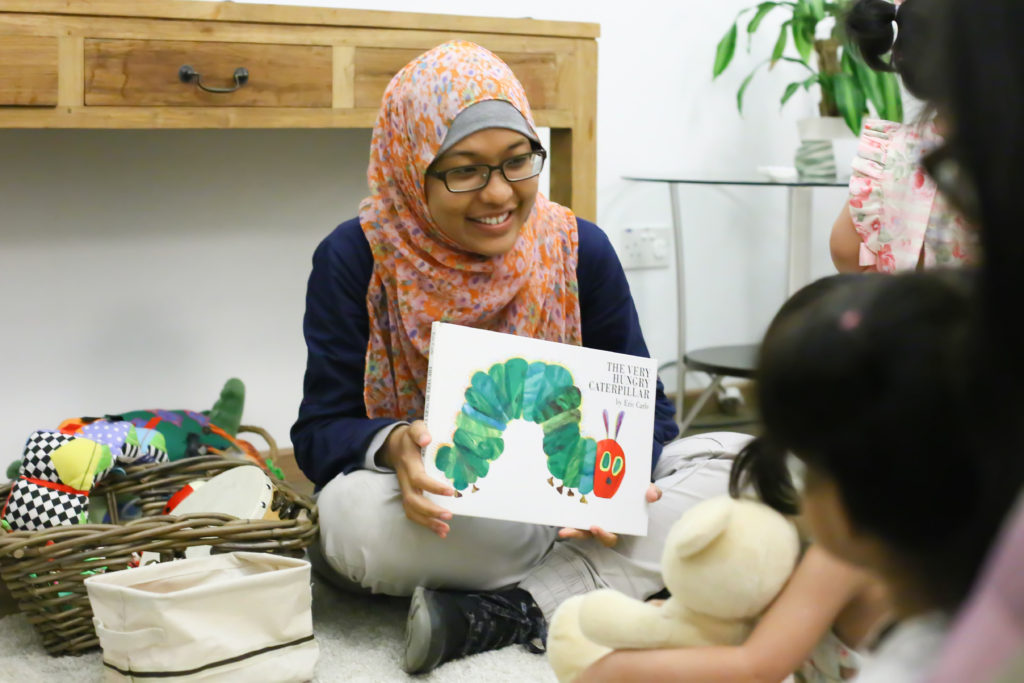 The guests had a load of educational fun that afternoon and for 2 hours, the pelting rain and gloomy skies were all but forgotten.  They went home, bellies filled, new knowledge acquired, new friends made and with an Aptamil care pack that consists of an AptaAdvantage membership, Aptamil milk formula and and chock-full of materials to help their children keep one step ahead in life.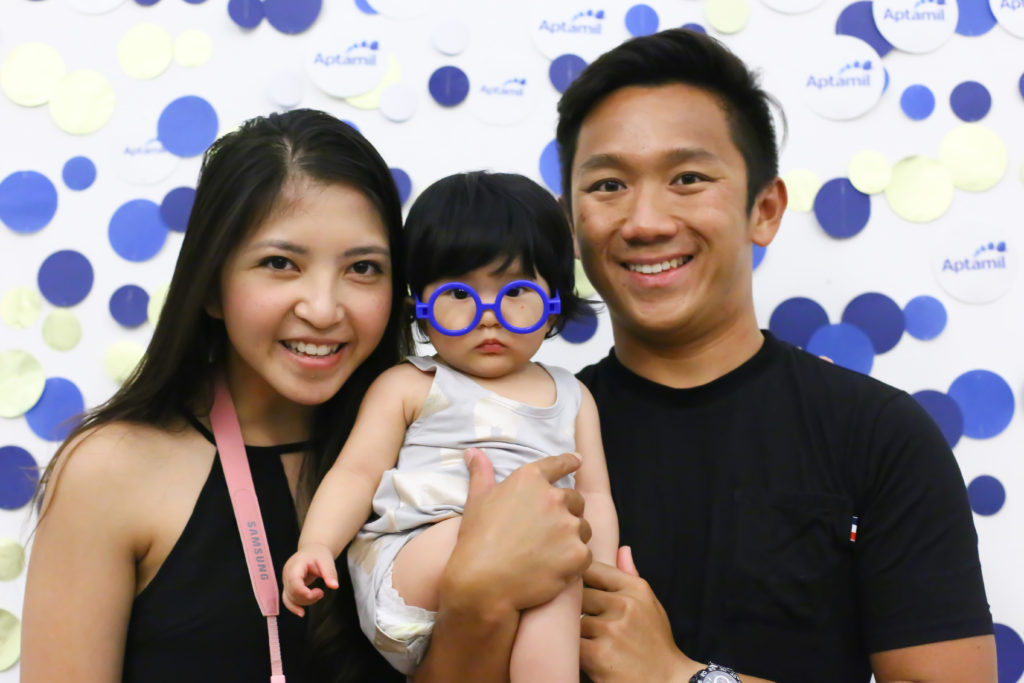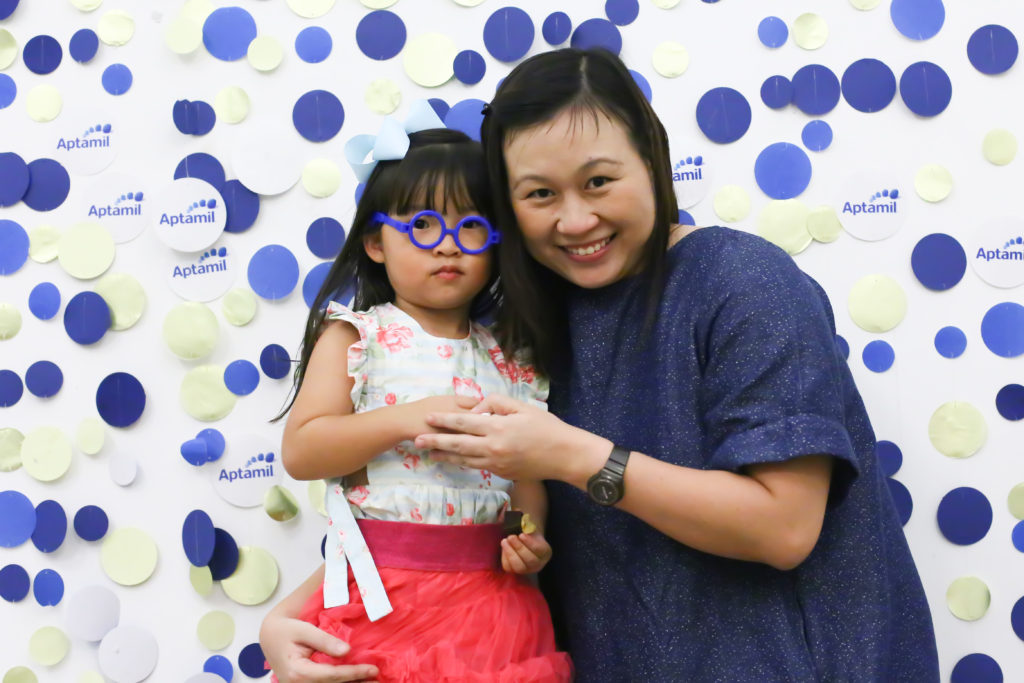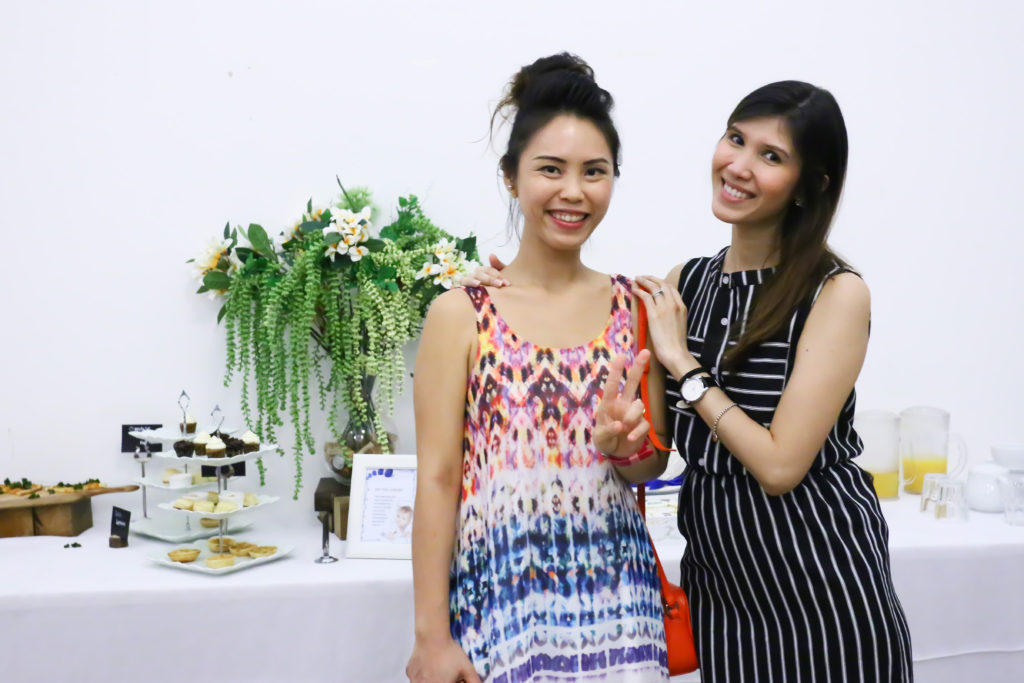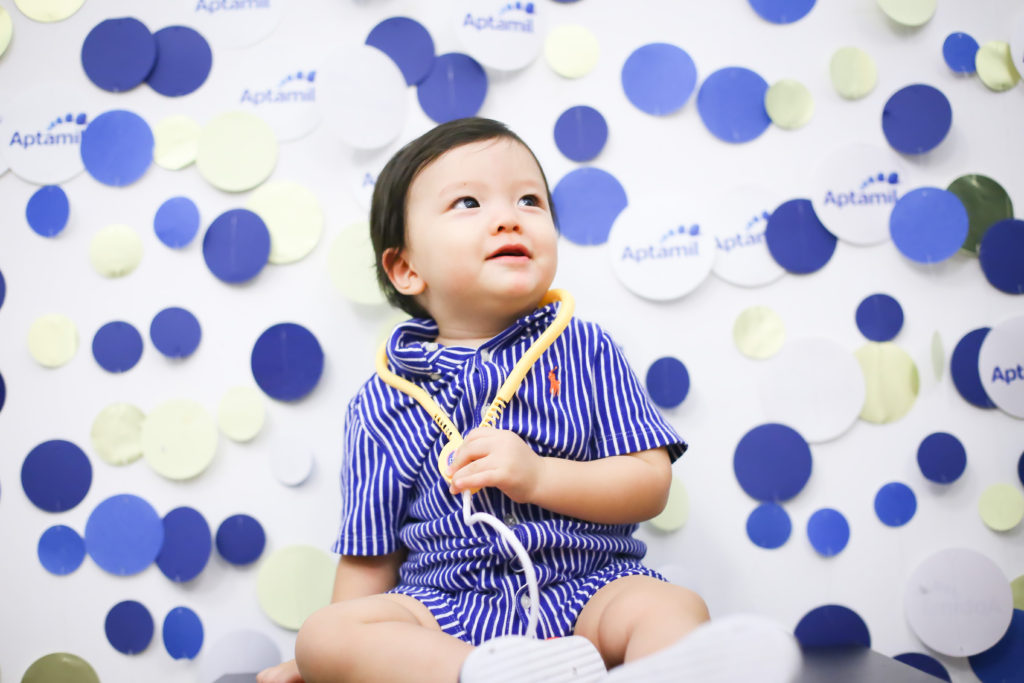 Check out the gallery for more photos.
*Danone Nutricia ELN is the first Ranked Milk Formula manufacturer both in Sales Value and Sales Volume for these 9 countries (UK, DE, NL, IRL, PL, BEL, CZE/SLO and ROM) during the MAT period ending Dec 2015.
**FAO/WHO recommends daily dietary DHA intake of 10-12mg/kg body weight for children 12-24 months, 100-150mg DHA+EPA for children 2-4 years of age and 150-200mg DHA+EPA for children 4-6 years of age. Reference: FAO 2010. Fats and fatty acids in human nutrition. Report of an expert consultation. FAO Food and Nutrition Paper no.91. FAO: Rome.
BROUGHT TO YOU BY APTAMIL