Having lived in London as a student, I think of it as a second home of sorts, so a visit there is always a welcome one.
In a previous job role, I had the opportunity to head there fairly often, as the publication I was working for had staff in the city. On the occasion that my husband (he's English) could come along, we used to combine these trips with a family visit as well — killing two birds with one stone.
On one of those trips, we had the pleasure of staying at The Berkeley — the younger, more contemporary of the three hotels under the Maybourne Hotel Group (the other two being Claridge's and The Connaught). Incidentally, it was where my daughter was conceived and the husband and I used to joke that if she had turned out to be a he, we would have to consider Berkeley as a potential name.
Suffice to say that we had a great stay at the hotel. But in all honesty, I had always thought of the hotel as a couple's sort of place, and not one that immediately comes to mind when someone says "family-friendly".
But a recent visit back to the hotel proved me wrong.
I have to admit that I was slightly nervous taking a fussy (nearly) two-year-old to stay at a hotel like The Berkley (that I was sure would be filled with couples looking to spend quiet, romantic time together) but I am happy to report that it is a great hotel choice for families as well.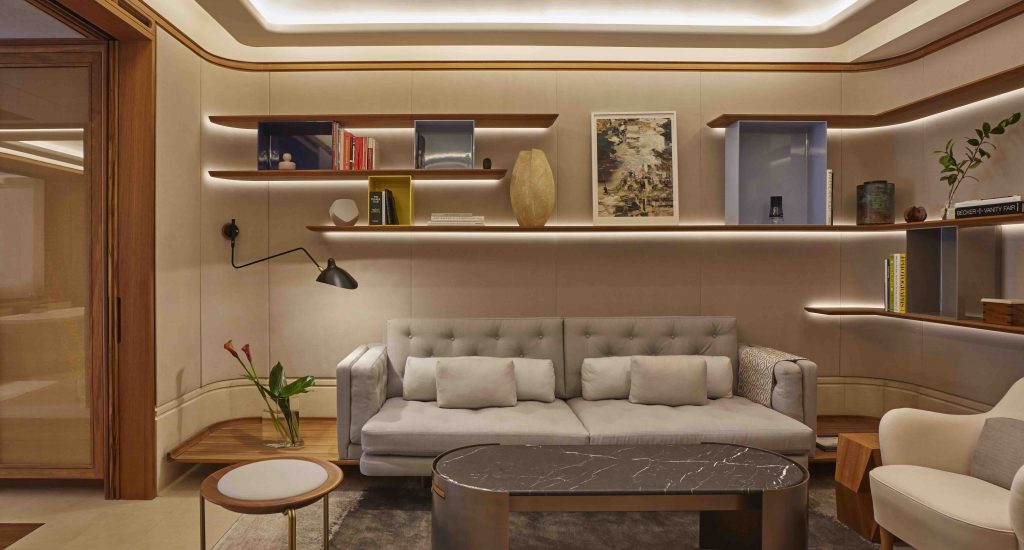 For one, the kids' amenities are fantastic. Not only was there a lovely, comfortable cot set up for my daughter — one of my pet peeves is that most hotels tend to just shove a play pen dolled up as a crib in the room, almost as an afterthought — but there was also a book of nursery rhymes, a fun pack and a personalised welcome note awaiting the mini VIP.
I was just as impressed by their choice of children's toiletries — from award-winning British brand Childs Farm that is known for using 'free-from' ingredients and is suitable even for newborns and those with sensitive skin — and the fact that they have the cutest mini slipper and bathrobes for the little ones.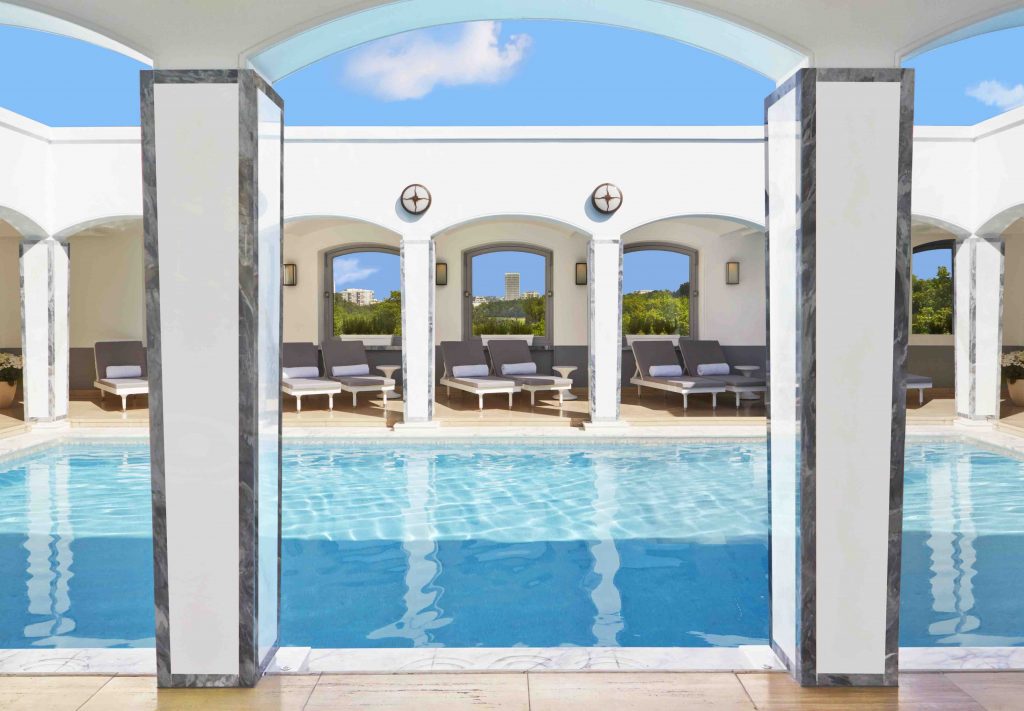 For the kids that like to wade in the pool, The Berkeley has a stunning indoor pool that operates child-friendly swimming pool hours which I thought was a very clever idea.
On the one hand, not every guest in the hotel would be as keen to be in the pool with rambunctious kids, so those who do visit the pool during those hours would be heading there with their eyes open. On the other, parents who do want to take their kids for a dip will take comfort in the fact that no one will complain if their kids are a bit on the rowdy side. It's a win-win situation for all.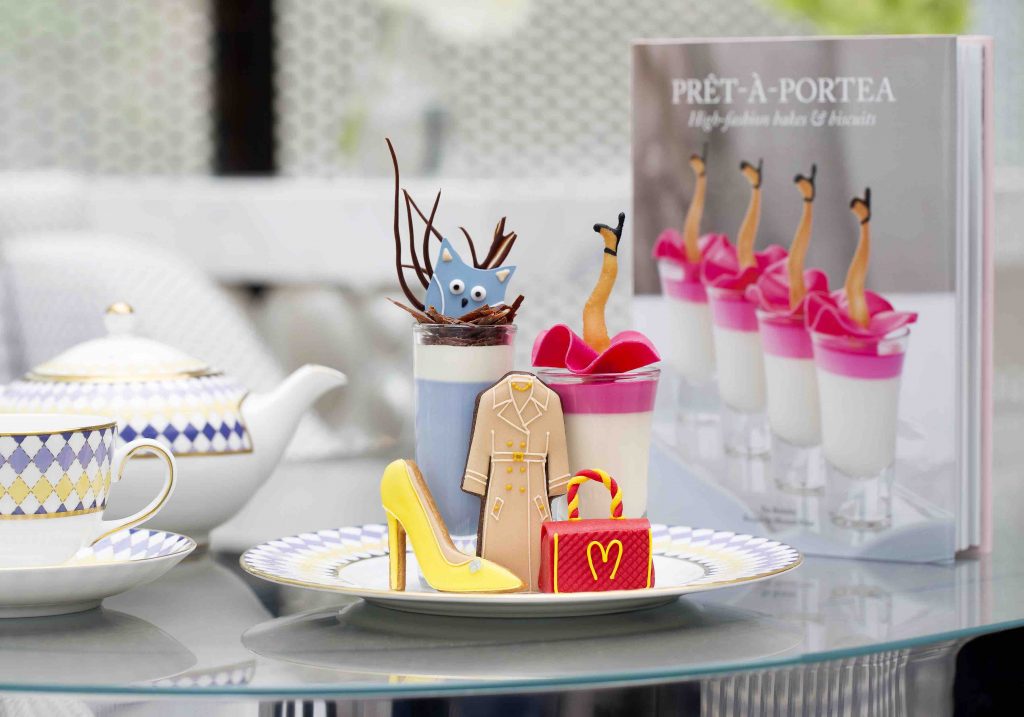 Dining-wise, there are options aplenty for a family staying at The Berkeley. First-time visitors to London would not want to miss the fashionista fancies at the hotel's famed afternoon tea, aptly named Prêt-A-Portea, which both the young, and young at heart will certainly enjoy.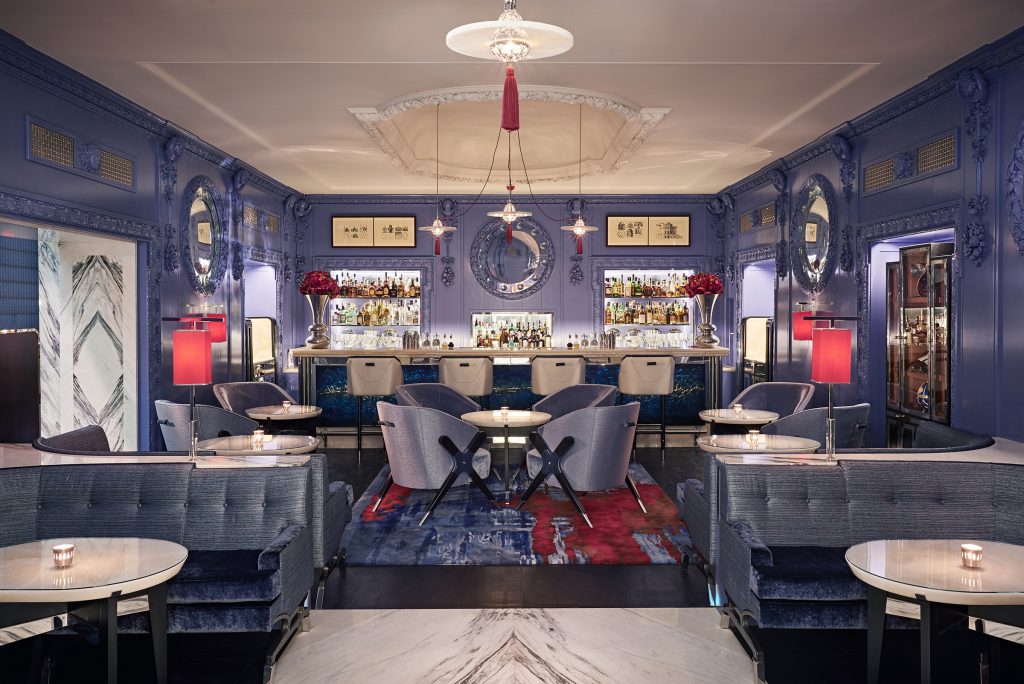 But those who are looking for a tipple will be glad to find out that even the Blue Bar is alright with children, allowing daddy and mummy the chance for a pre-dinner tipple. For dinner, head to the recently renovated Collins Room where classic British dishes (and a delicious kids' menu) await.
There were many things that were great about the hotel but perhaps most importantly it was the staff's attitudes towards my daughter that impressed me the most. They took fantastic care of my daughter's needs at breakfast and no one batted an eyelid when my two-year-old sauntered into the very adult Blue Bar and yet, there was always someone on hand to help cast an extra eye.
Even when my toddler started to kick up a fuss towards the end of dinner at the Collins Room, the superb wait staff remained unfazed and promptly offered to send our uneaten dessert up to the room when we hastily decided to rush off.
The Berkeley has always been known as one of the best hotels in London but in my experience, the difference between a good hotel and a great one lies in the little things: the small personalised touches here and there, the attention to detail and great service. It's the reason why someone would visit a hotel time and again. I know I would certainly re-visit The Berkeley — even with a growing brood in tow.