A couple of years years ago, when The Banyan Tree Group first launched the Laguna Lang Co — an integrated resort that includes both Banyan Tree and its sister brand Angsana — development just off Da Nang, I had the privilege of visiting the property and staying at The Banyan Tree.
The stunning property with its unspoiled terrain, sandy beaches and backdrop of rich jungle foliage left an indelible mark on my mind. In fact, the husband and I enjoyed it so much that we have been talking of a return visit ever since. So when the in-laws came to Singapore for a visit a few months ago and we were looking for a quick getaway in the region, we made it a point to make it back to Laguna Lang Co.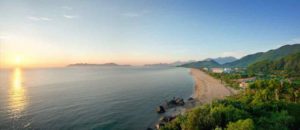 With a one year old in tow, we decided that this time, we would stay at the more family-friendly Angsana Lang Co (rather than the more couple-oriented Banyan Tree). Getting there is fairly easy. There are regular direct flights from Singapore to Da Nang and the property is about an hour's ride from the airport.
Once there, it is as though one has been transported to a veritable paradise. Nestled in a crescent bay framed by a beach on the Central Coast of Vietnam, Angsana Lang Co offers peace and serenity in a luxurious environment with five star amenities and service.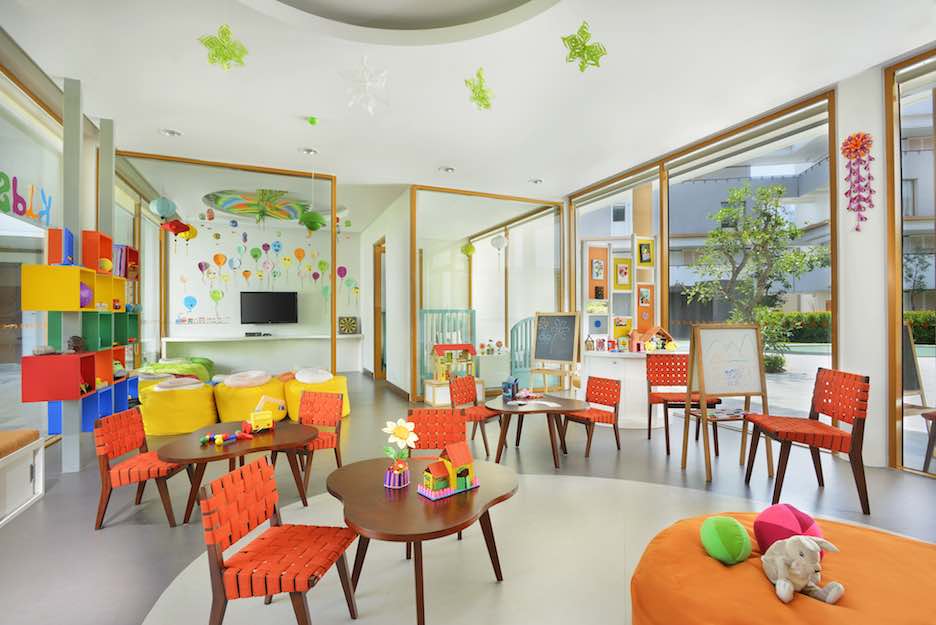 Bringing out the best in resort living, Angsana Lang Co is a resort that I would quite happily have gone to before I became a mother and yet, it is also as kid friendly as they come. For one, their kids club is extremely well appointed with all day activities to entertain the slightly older children while mama heads to the spa and daddy enjoys a round at the Nick Faldo-designed golf course.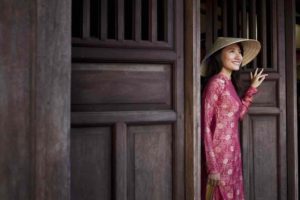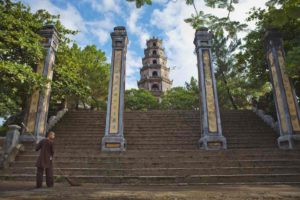 It is also conveniently located between two UNESCO heritage sites — Hoi An, and Hue — so the whole family can get a dose of culture. My top tip: do make time to visit Saffron, the fine-dining Thai restaurant at Banyan Tree. Not only was the food great but they were well prepared for kids, with colouring kits at the ready for my little one.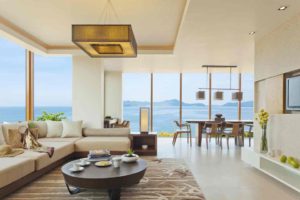 The rooms Angsana Lang Co are extremely well-appointed for families. We stayed in a one bedroom suite that had its own little pool for our daughter to wade in that led out to the lovely beach. For bigger families, the lofts with their expansive living and dining areas would certainly do the trick.
I've always loved how folks at The Banyan Tree Group make it a point to support the local communities whether it be through providing employment to promoting their handcrafted wares. Their projects are the sort of places that are built by people who have heart and Angsana Lang Co is no exception.It may seem slightly off the beaten track, as compared to more popular destinations the likes of Bali and Phuket but Lang Co is certainly a worthy alternative. My family loved it and I'm pretty sure yours will too.
For bookings, please click here.