Mummyfique threw a party to a small group of mummy key opinion leaders (KOLs) in celebration of M&G Aesthetics' 40th anniversary celebrations! We introduced the four pillars of its signature Omakase programme which are Women's Health, Mummy Makeover, Prenatal and Lifestyle.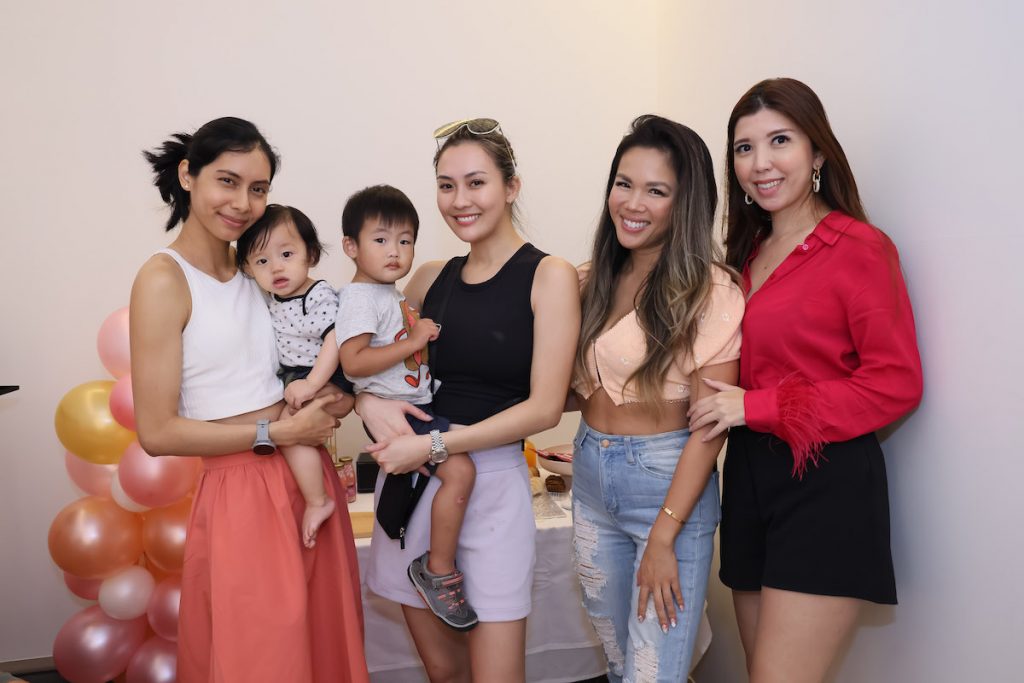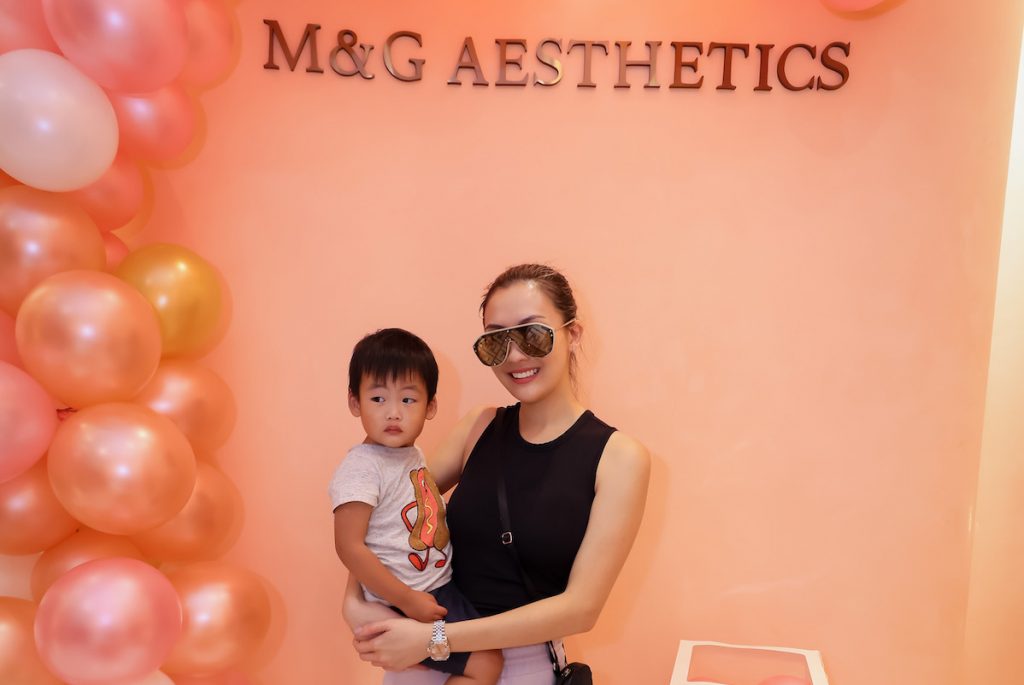 A special thank you to Antidote Juices, Eu Yan Sang and Amazin' Graze for well-nourishing our mummies for this occasion.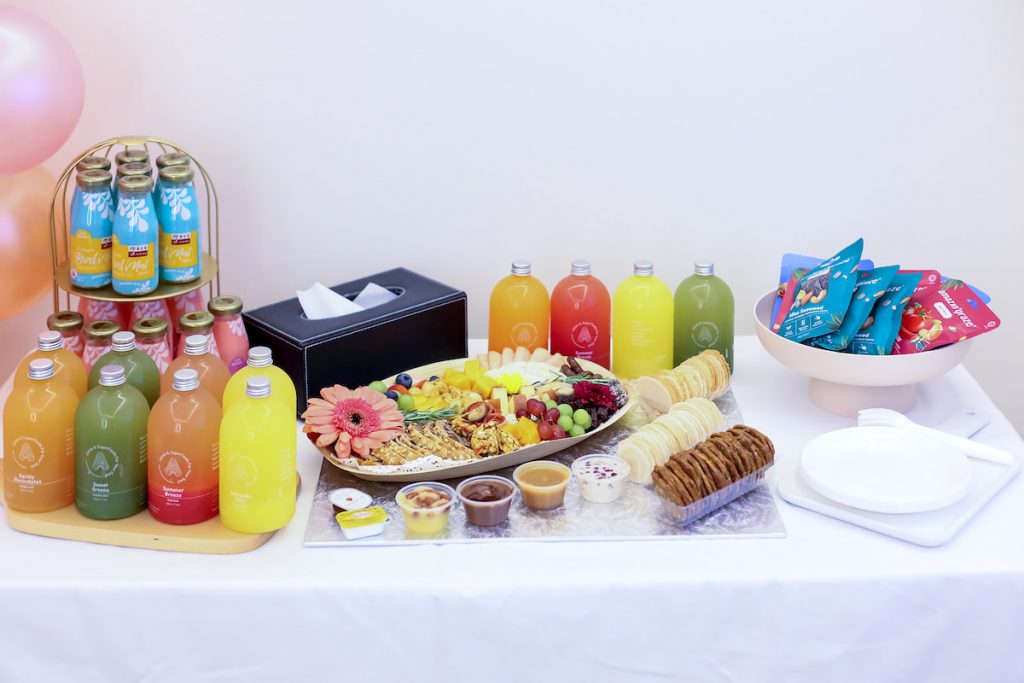 Mums also got to explore M&G Aesthetics' service corners which provide manicures, pedicures, and boasts a retail section that features homegrown brands and more.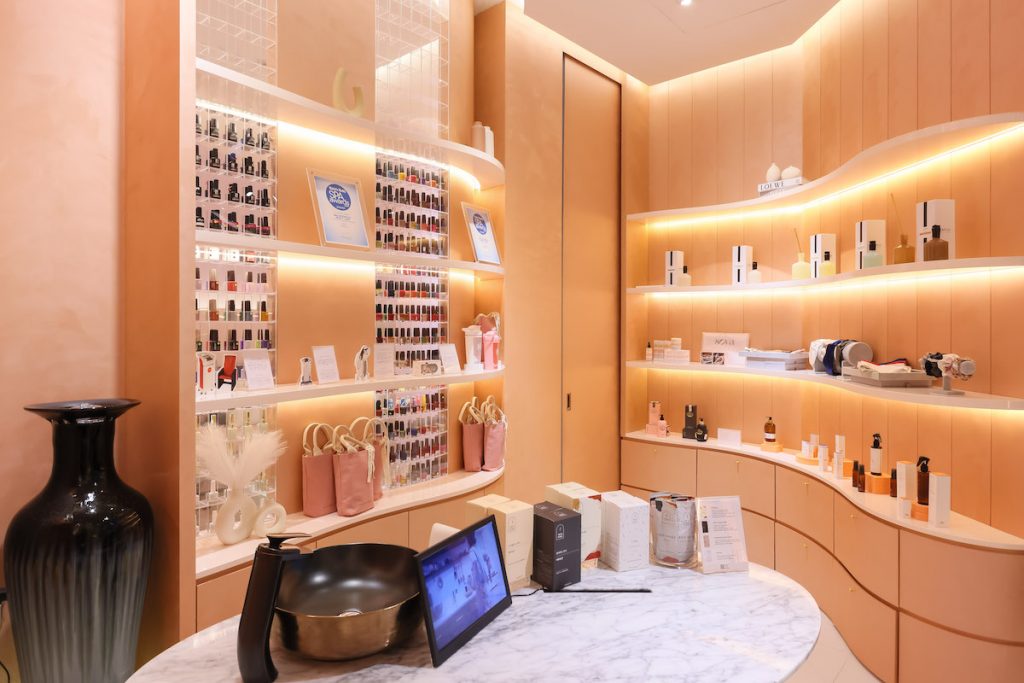 The event also introduced our guests to M&G's esteem OMAKASE programme catered to individual needs. This programme consists of four main pillars which are Mummy Makeover, Women's Health, Lifestyle and Prenatal.
Each station features different treatments. For instance, the Lifestyle station featured cupping and Prenatal Station showcased LPG. In addition, the Mummy Makeover Station had BTL and LPG Endermologie. As for the Women's Health Station, mummies could try out the Tesla Former as well as TeslaCare.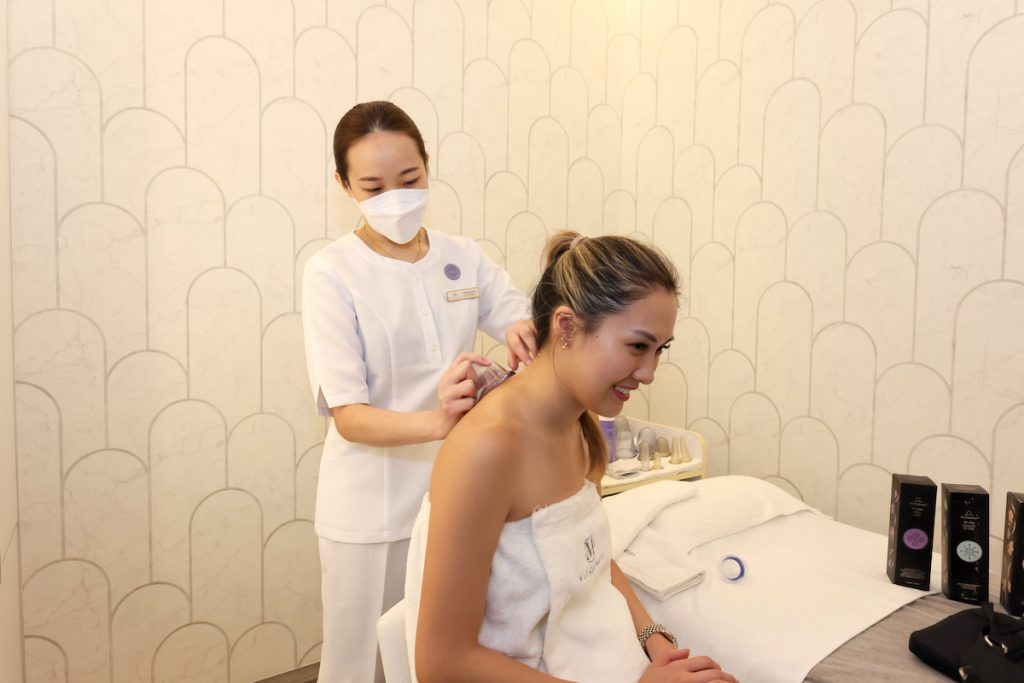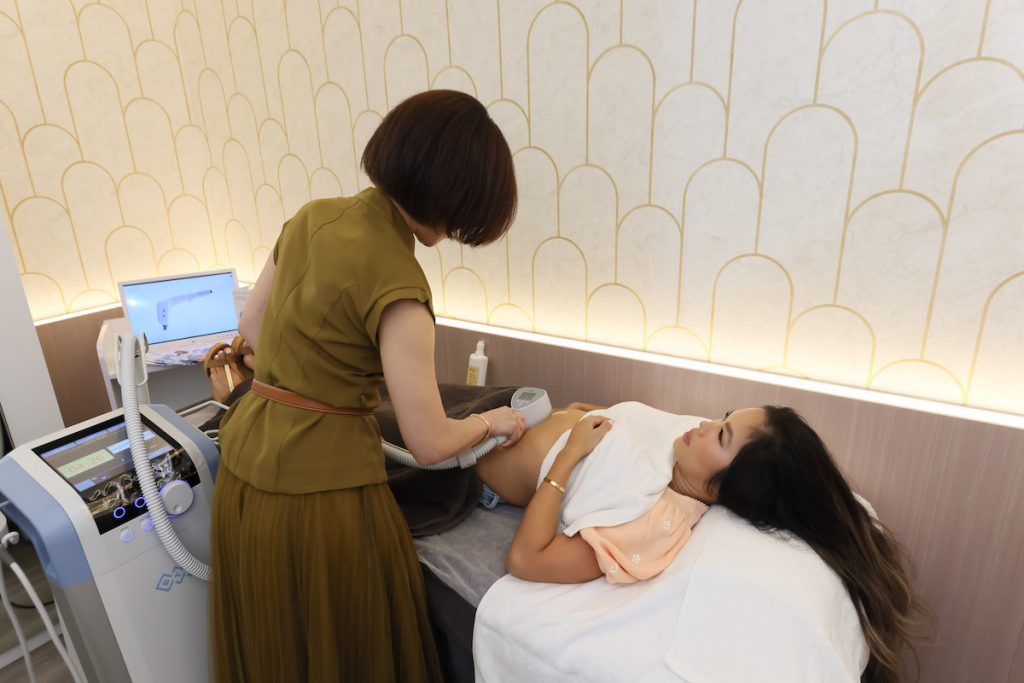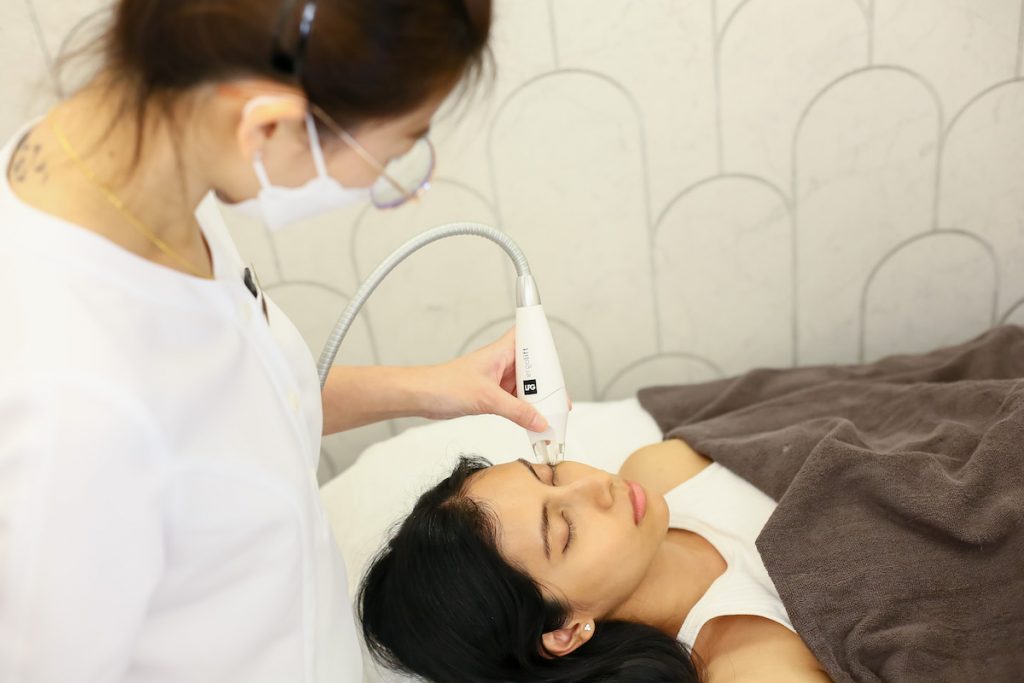 The LPG Endermolift features brighter looking skin in 45 minutes! Endermolift smooths out the appearance of fine lines and wrinkles for smoother, plumper, and younger looking skin. Each 45 minutes session includes cleansing, exfoliating and mask.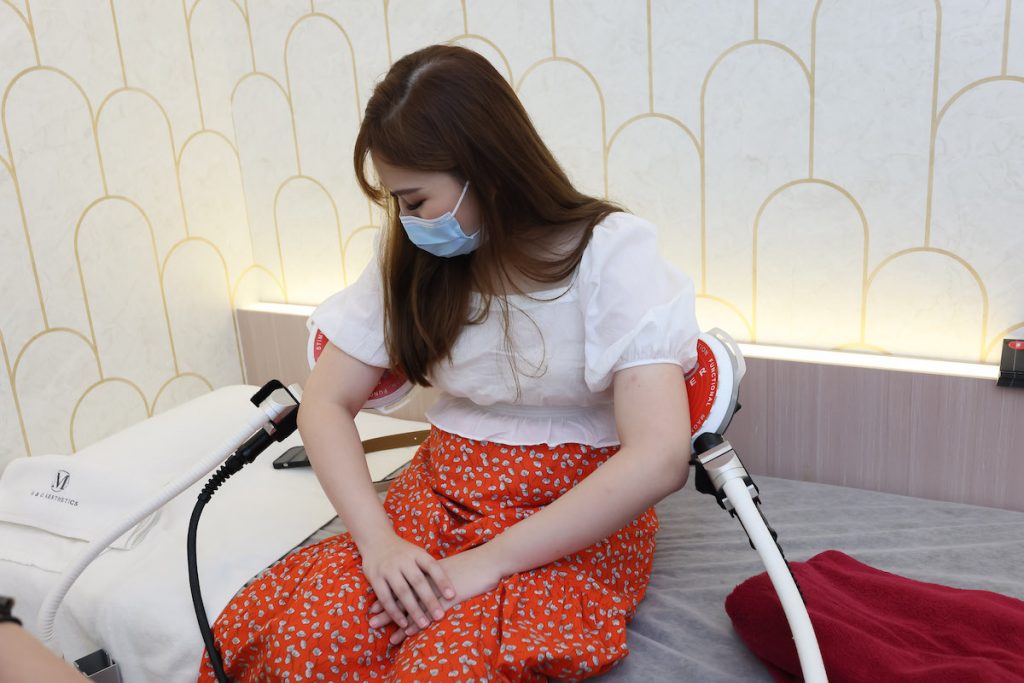 Tesla Former uses FMS (Functional Magnetic Stimulation) technology that is primarily for muscle toning and strengthening. The magnetic energy directly induces contractions in muscle tissues, up to 50,000 muscle contractions in 30 minutes.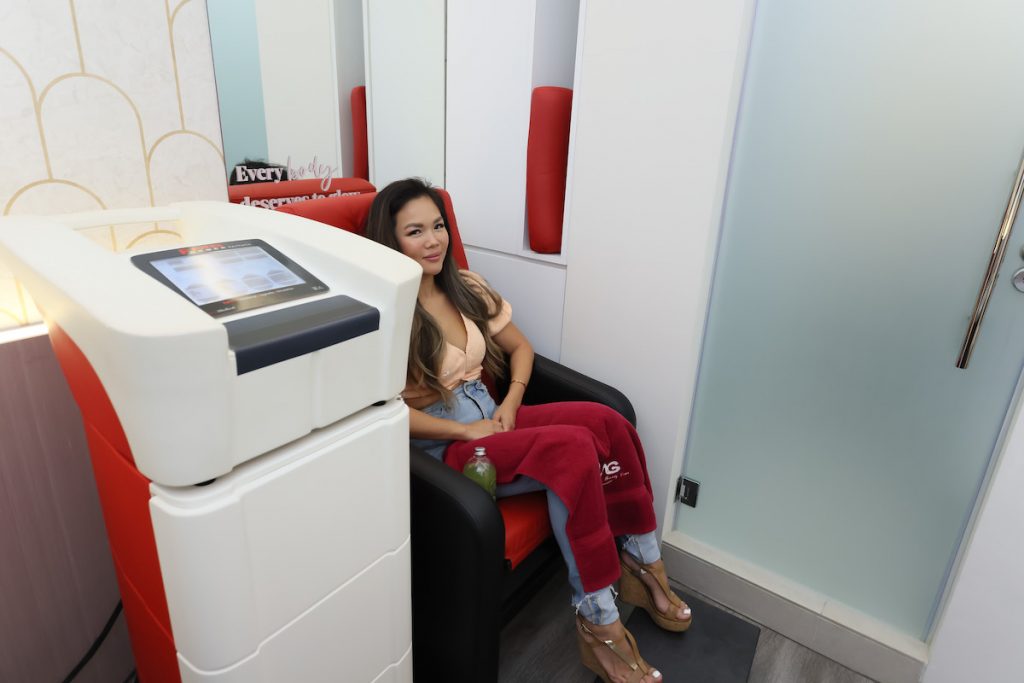 During the event, mummies also tried out TESLACare. This is a revolutionary new machine which uses functional magnetic stimulation and is designed for rehabilitation and aesthetic medicine.
Each mummy was given a stamp card to try out the four diff treatment rooms. Upon completion, they would spin the wheel to redeem more prizes!