We know that many of you mums reading this are seasoned jetsetters so we have little doubt that you've got resort-chic down pat. But when the kids come along for that long-awaited sunny vacation, it's a whole new ball game. Here at Mummyfique, we've always got your back and based on her own experiences, our Chief Marketing Mummy, Gidania has compiled a list of summer essentials that you should pack to have fun in the sun with your minifiques. It's a great list so we're sure you'll find this useful:
1. Wet Wipes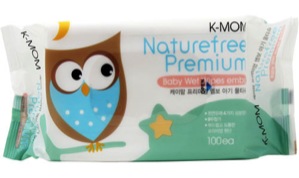 Handy to have around and necessary to wipe up messes made by the minis, wet wipes should be at the top of your packing list for any vacation. Try K-Mom's organic premium wipes that are free from nine harmful chemicals and are even safe to use on your mini's mouth! Available on Redmart.
2. Sunscreen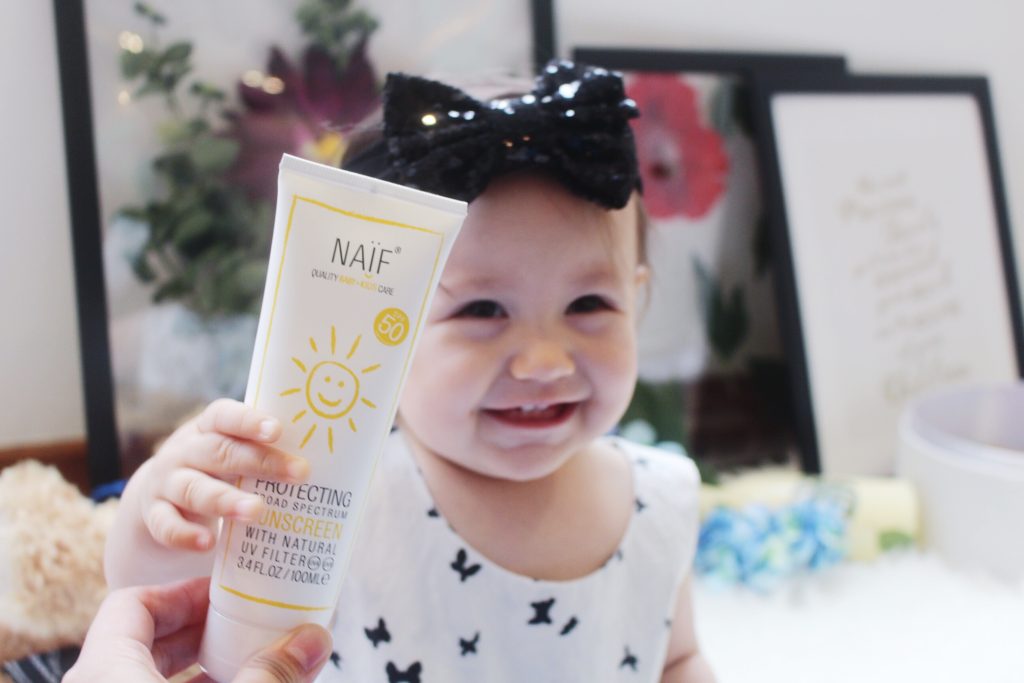 While it's nice to get tan for summer, always remember that children (and especially) babies have far more sensitive skin than adults. Therefore, sunscreen is vital to protect them from harmful UV rays. We like the preservative-free Protecting Sunscreen from NAÏF, which consists of natural ingredients such as shea butter and zinc oxide to nourish and protect sensitive skin.
3. Favourite Float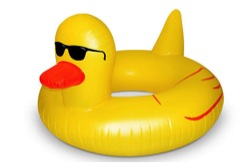 Your kiddo will be the coolest kid in the pool with these oh-so-cute floats that make water play much more fun. You can lounge on them while sipping a margarita too.
4. Cooler Bag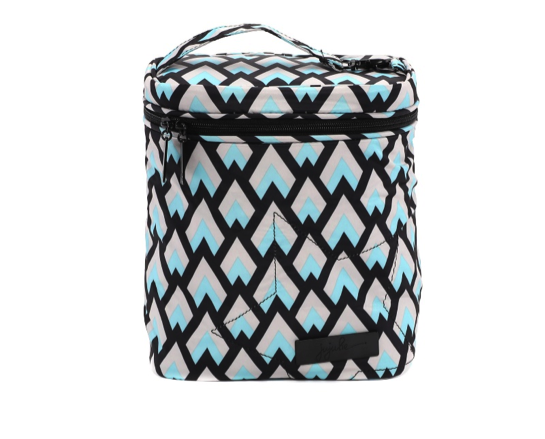 Whether you are trying to keep cooked food warm or store expressed milk, a storage bag is bound to be your trusty sidekick while on vacation. We adore the bright options available from Jujube, at Mothercare.
5. Scarf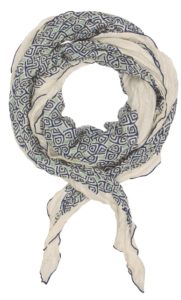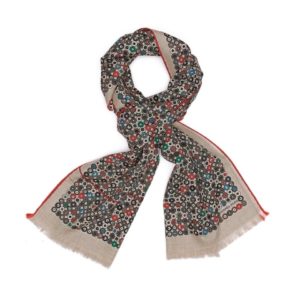 My Hermès silk scarves come along for any resort holidays. Not only are they versatile for mummy (there are at least six different ways to use it including a top, a sarong and a headscarf), the pops of colour make them picture-perfect and help brighten any outfit instantaneously. Available at Hermès boutiques. Check out their dedicated website on how various ways wear the scarf.
6. Comfy Statement Sandals
To pack light, wear your preferred shoes or sandals on board ( we recommend espadrilles!) and bring along another pair of statement sandals to match your outfits. Knee-high sandals are great to show off long toned legs and pair well with flowy dresses or shorts alike, or a pair of colourful sandals a la Elina Linardaki, which are all the rage right now.
7. Snacks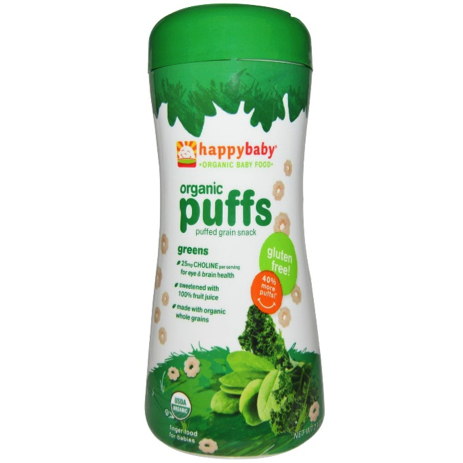 Bring along snack holders filled with healthy snacks such as gluten-free crackers, vegetable puffs and yoghurt buttons to keep little tummies occupied in between meals. We like HappyBaby's Superfood Puffs as they serve as good poolside munchies. Available from Cold Storage and iHerb.
8. Baby Powder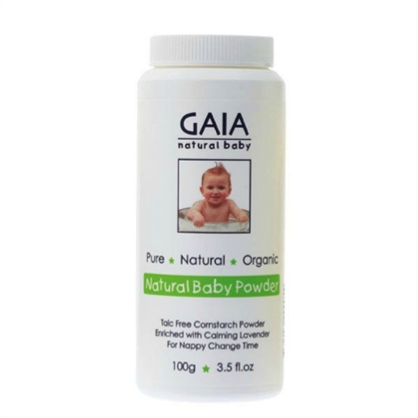 A little baby powder goes a long way, literally. Dust some onto your hair and use as dry shampoo, remove sand from your little ones' skin easier or dab away grease stains on clothing, either way, we are sure you will have much use for this. Try Gaia's organic and natural talc-free baby powder.
9. Cute Cover-Ups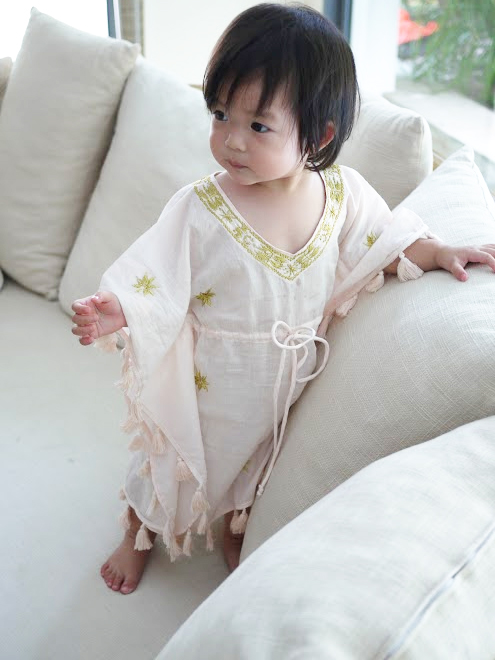 Light and breathable fabrics work best for relaxing at resorts. Soon-to-be-launched Mummyfique's adorable kaftan in blush works well as a top or a cover-up over swimwear for little girls while boys can opt for a button-down linen shirt that can be worn with buttons undone over swim shorts for the ultimate beach boy look. Write to us at [email protected] for purchasing details and watch this space for the special Mummyfique X BaeBeeBoo launch campaign.
10. Sunglasses 
Which trendy tot would be spotted outdoors without shades? Sunglasses allow babies to enjoy and explore a big, bright world without damaging their eyes. The Baby Opticals by Mustachifier line features shatter-resistant polarised sunglasses in an assortment of stylish colours.
11. Mummyfique's Mummy & Baby Multipurpose Balm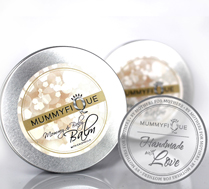 Homemade with Calendula, Mummyfique's in-house Mummy & Baby balm serves multiple purposes. Unscented and perfectly safe for babies, you can use this as a lip balm or moisturiser. Bonus: it doesn't take up much space!