Carnations have long been associated with Mother's Day, so instead of buying a carnation for mum, why not make her one that will last forever with these easy to follow instructions.
What you'll need:
– 2 Coloured Paper
– Skewer/Satay Sticks
– Glue
– Ribbon
– Scissors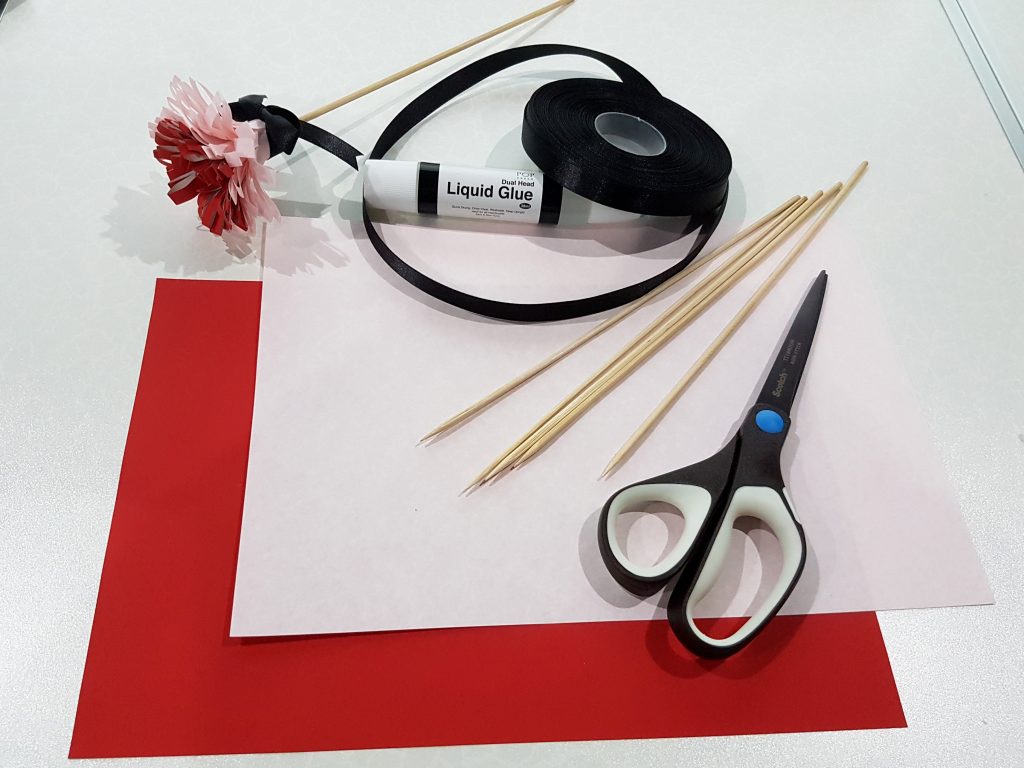 Step 1: Fold the colored paper into half and cut. (Repeat for the other papers)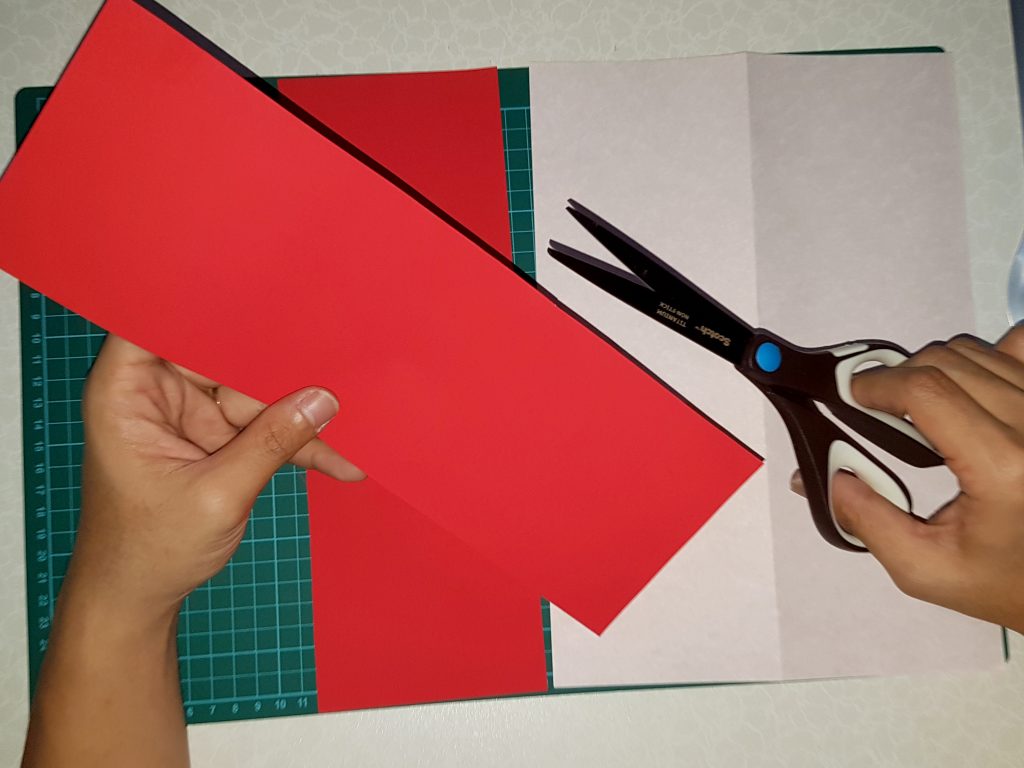 Step 2: Fold the cut paper into half again. (Do not cut, repeat for the other paper)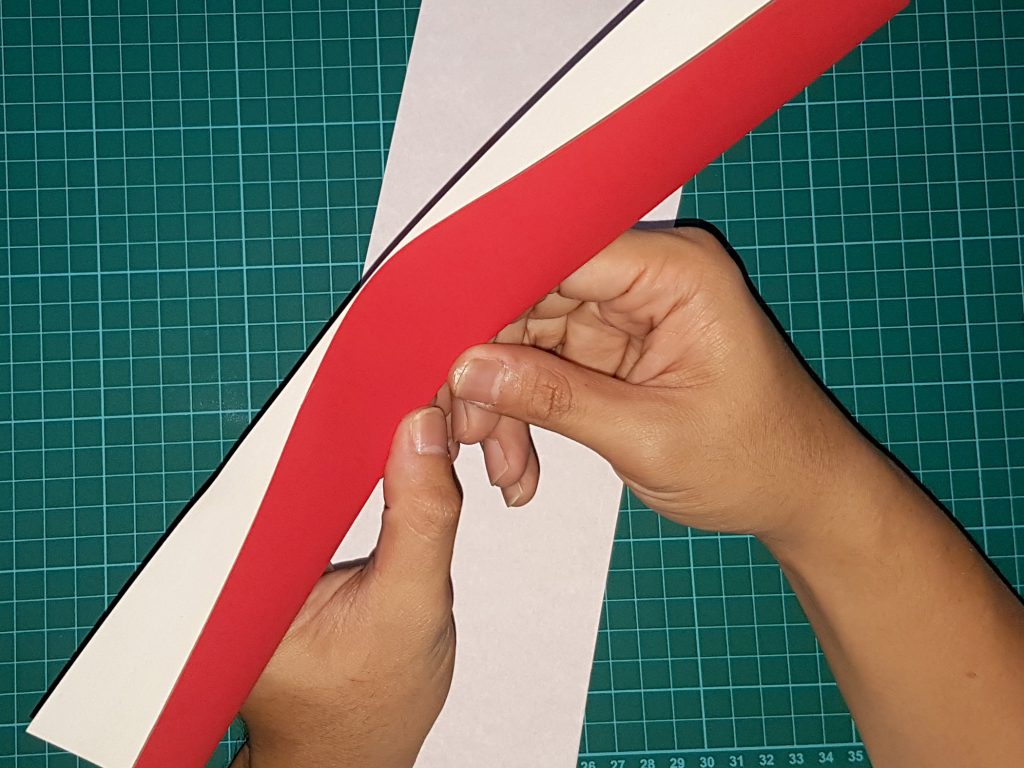 Step 3: Cut the folded paper into even strips. (Don't cut all the way through, repeat for the other paper.)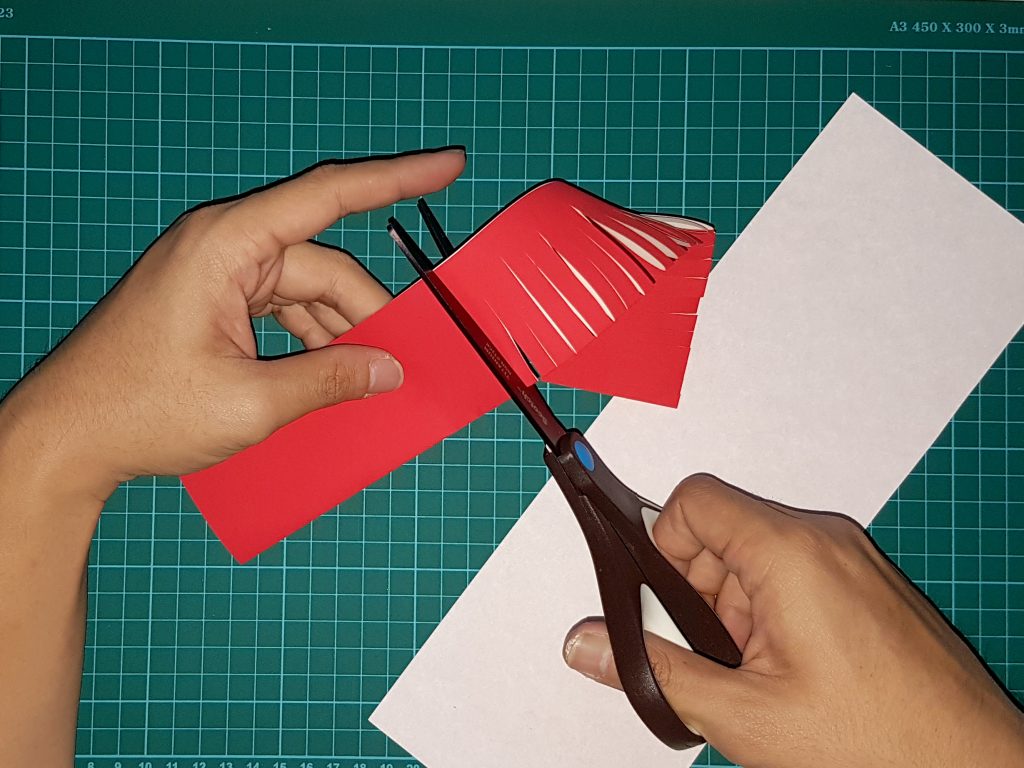 Step 4: Apply glue to skewer tip.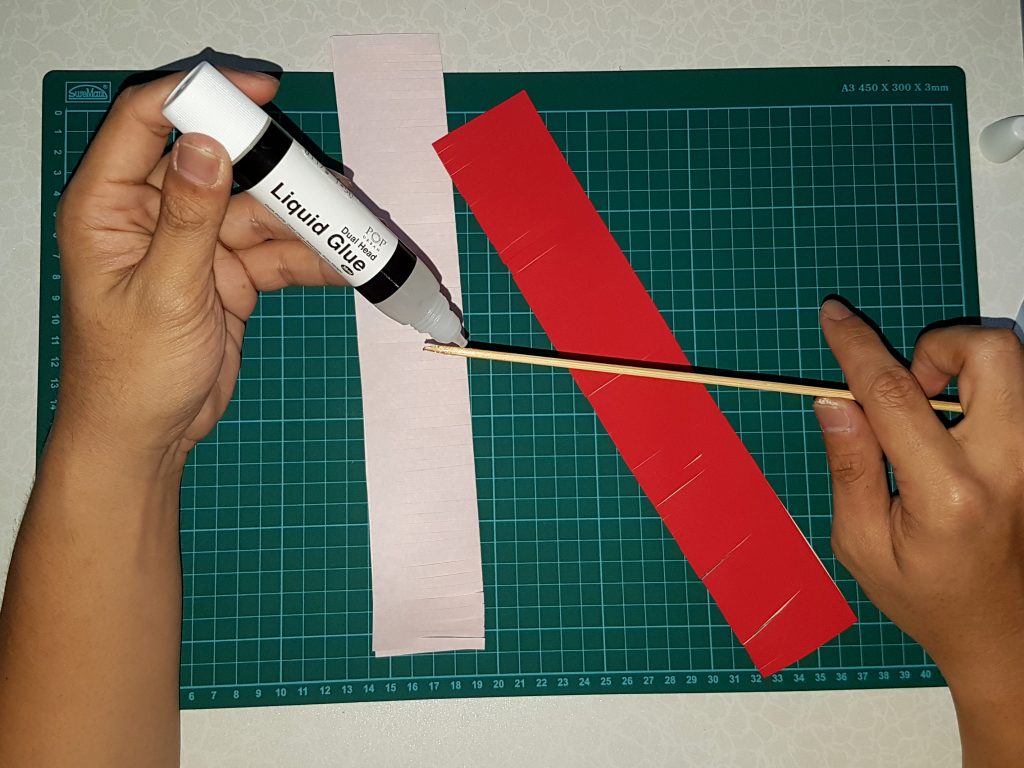 Step 5: Roll the darker coloured paper onto the skewer stick.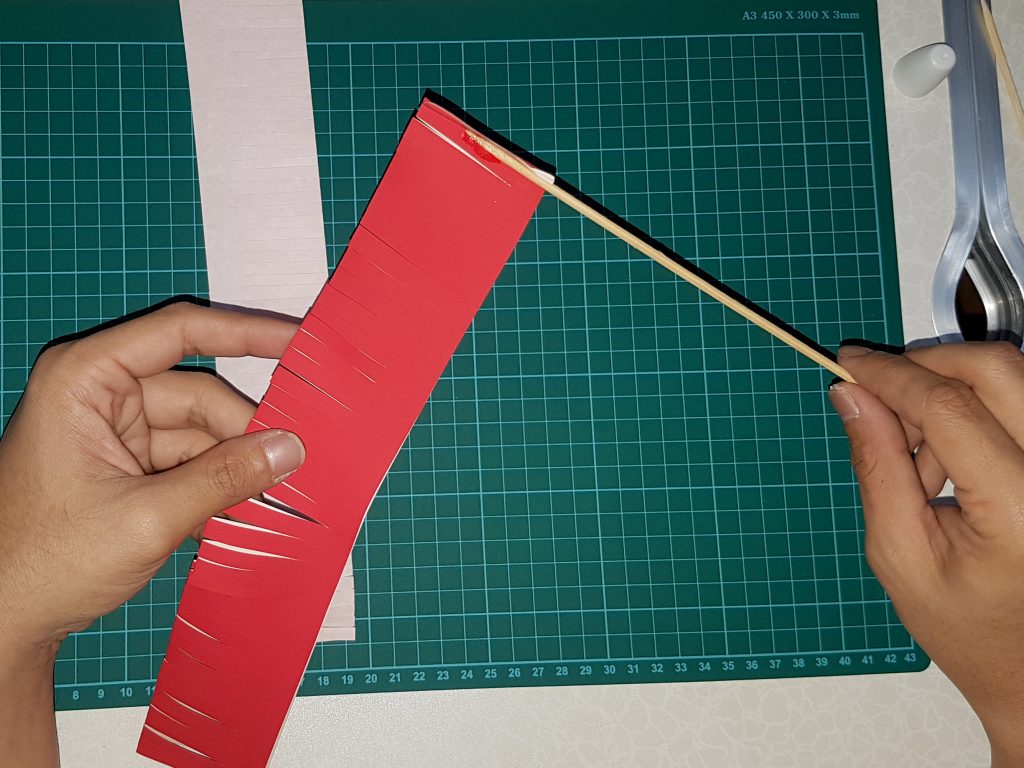 Step 6: Keep rolling till the end.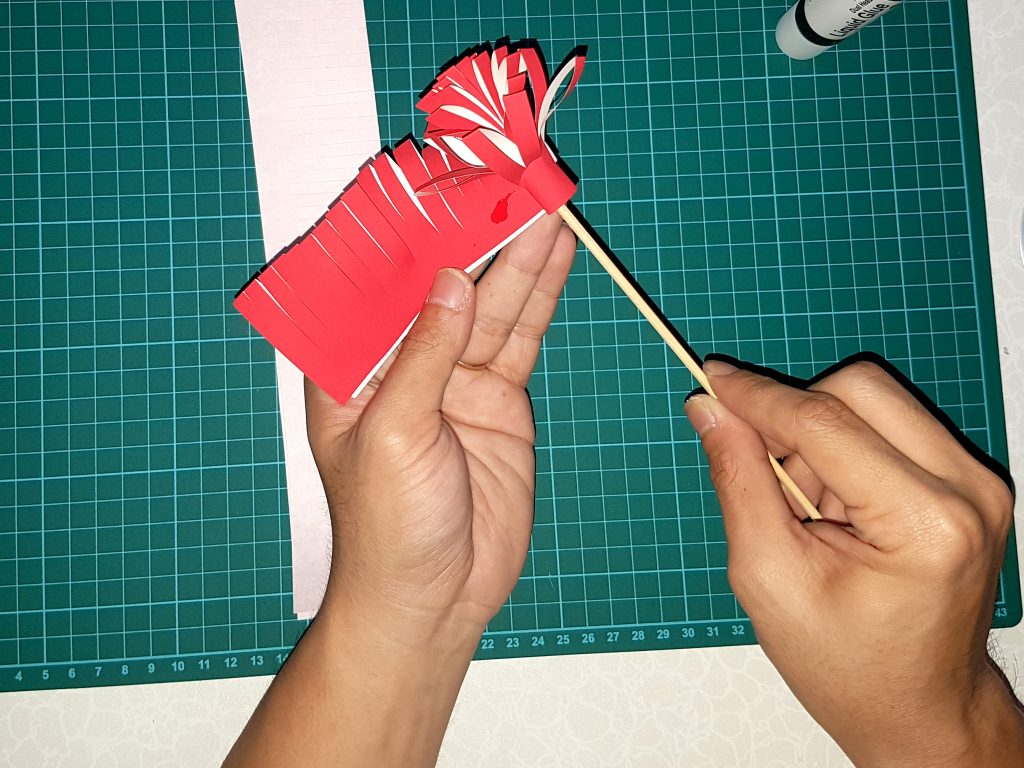 Step 7: Glue the end of the paper together and continue rolling.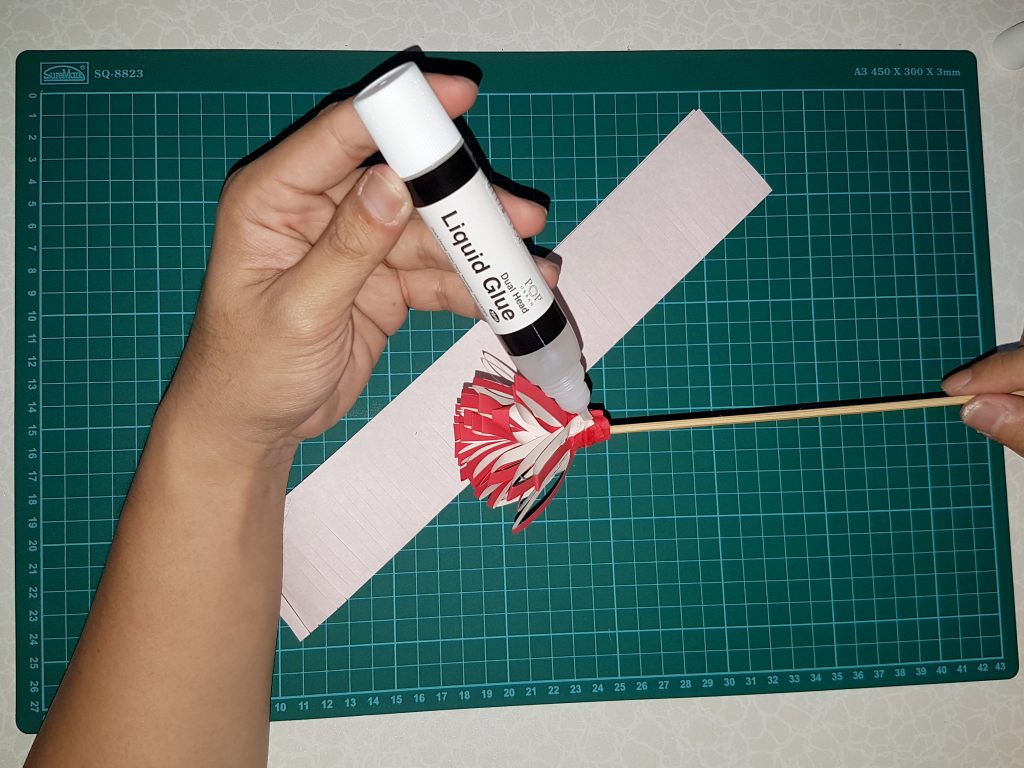 Step 8: Brush the strips to form petal of your liking.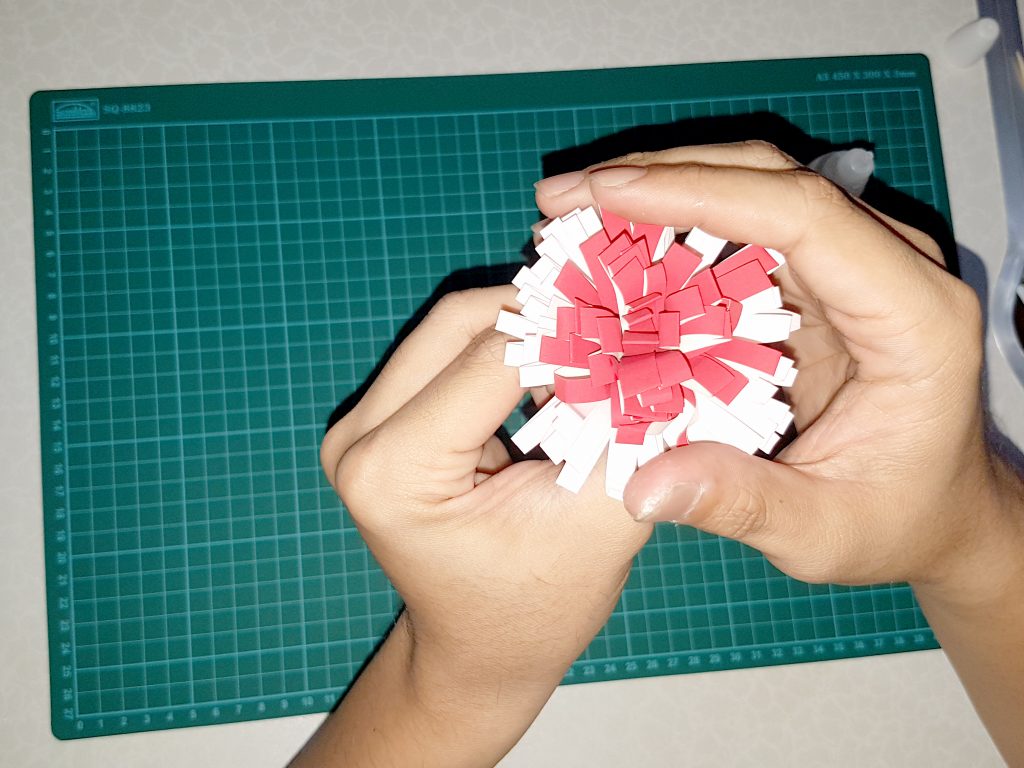 Step 9: Once done, glue the end and tie a ribbon over the stalk.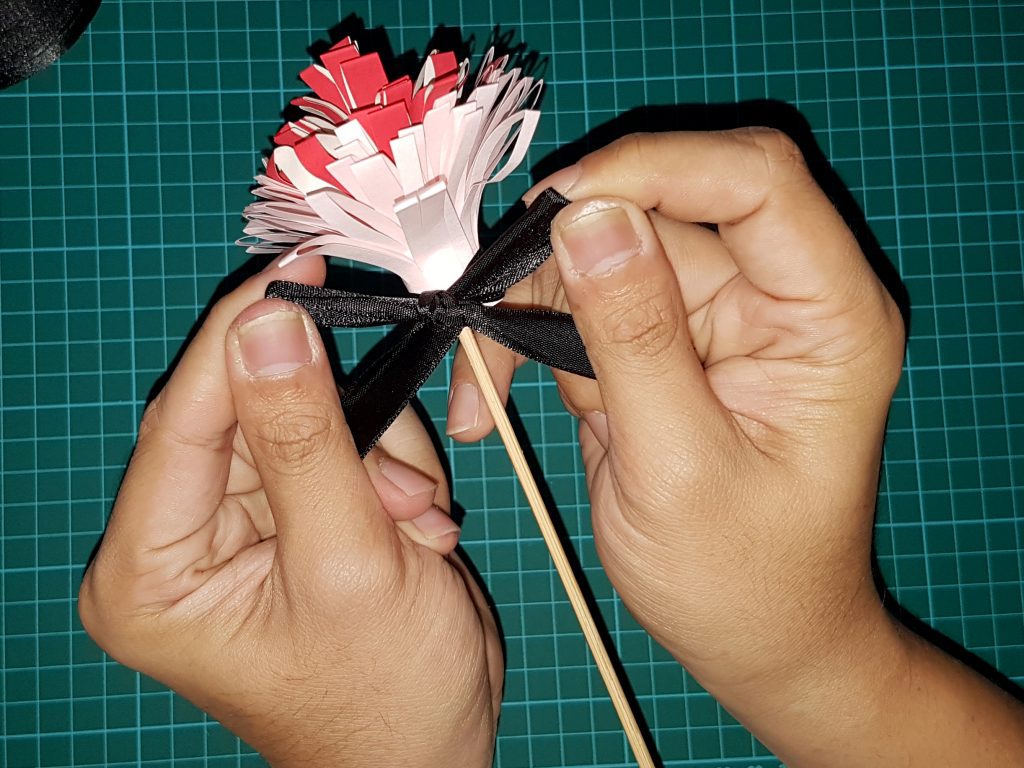 Lionheart Studio provides relevant and updated lectures and workshops conducted by prominent artists. The creative team also provide art and design consultation services in the form of outsourcing jobs to the artists who joined their collective. Lionheart Studio is also offering Mother's Day workshops on 11 and 13 May, where participants will get to do a series of craft projects including flower arrangement, paper origami and floral watercolour greeting cards. For more information on their courses and what they do, visit www.lionheart-studio.com.