While limiting screen time is probably a good idea, technology isn't always a bad thing for kids. In fact, there are some apps available that are really useful when it comes to entertaining the little ones, while teaching them a thing or two at the same time. Here are some of our favourites.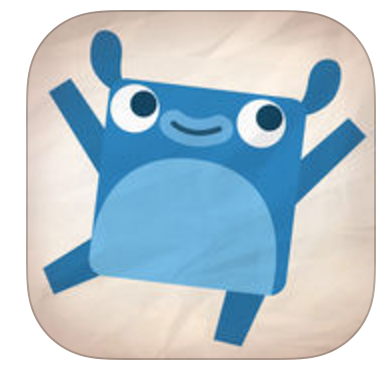 Available on iOS and Android
US$12.98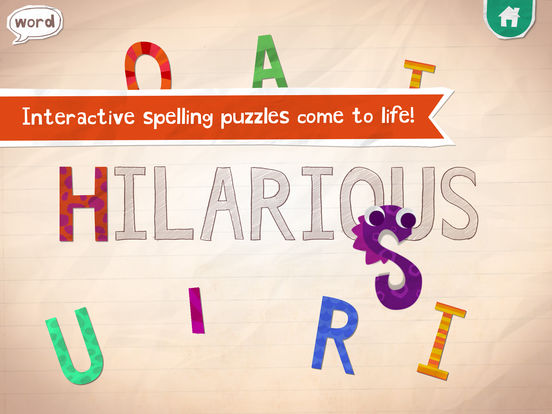 This is one of the more expensive apps out there but it's a great one to introduce the little ones to their ABCs. Endless Alphabet offers a fun and digital alternative to flash cards where each word features an interactive puzzle game with talking letters and a short animation. There are more than 100 words available with engaging graphics to capture your children's imaginations.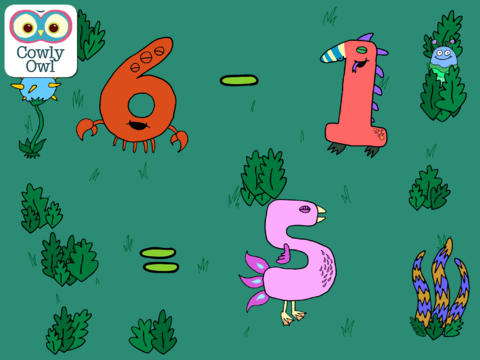 If your mini is learning how to count, this is the app for them. It detects the number of fingers that are placed on the iPad's screen and displays the corresponding number, helping little ones to associate numbers with their fingers. Once they have mastered that, they can play games where they solve addition and subtraction problems by placing the correct number of fingers on the screen. It's an app that uses interaction to equip young minds with basic math skills.

Available on iOS and Android
Free with additional purchase options.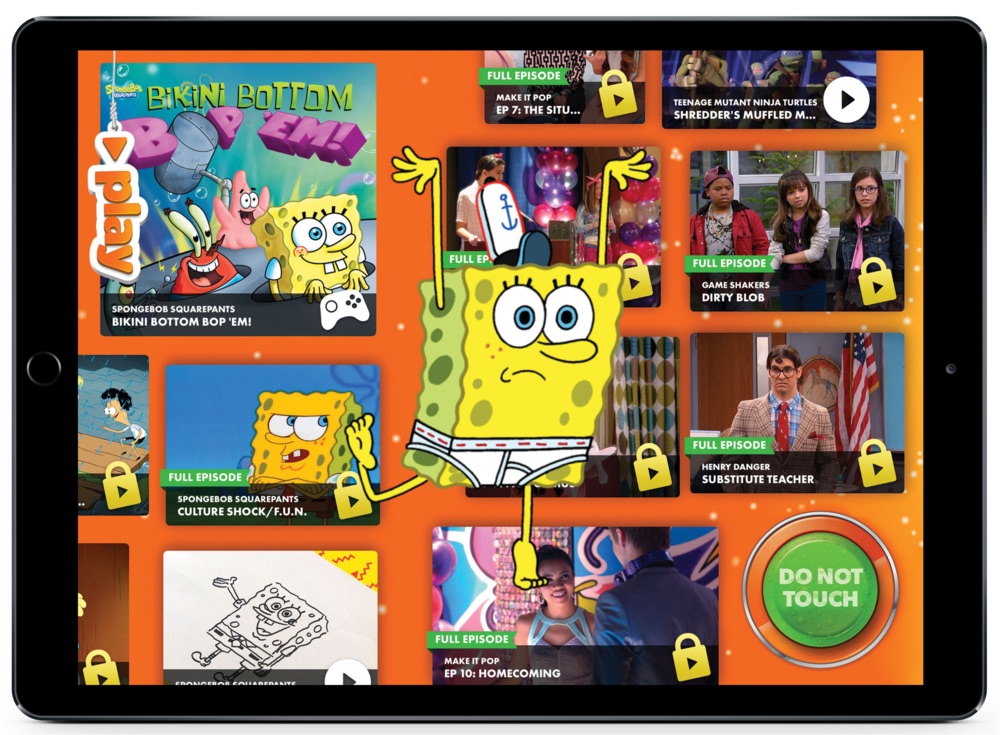 An Emmy award-winning app, Nickelodean Play was created for children aged six-years-old and above and offers a safe destination for children that is jam-packed with show episodes and games. New content is added to the app on a weekly basis and subscribers get to watch selected episodes on top of on-demand access to the network's popular live-action and animated series including The Fairly OddParents and ALVINNN!!! And The Chipmunks. The app also offers games based on Nickelodean programmes such as SpongeBob Square Pants: Piñatas Locas and Teenage Mutant Ninja Turtles: Heist in a Half Shell. 
Although designed for older kids, parents will be glad that the shows on the app would likely appeal to younger children (probably from the ages of three) as well. We like how it offers parents a way to get access to their little ones' favourite programmes on the go, without too much hassle. You can also download episodes of the shows beforehand so that the kids can be entertained even when you don't have access to the Wi-Fi and don't want to run the app on your data plan.
 The Nickelodeon Play app is available for free download from www.nick-asia.com/apps. To access the full version of Nickelodeon Play, users can subscribe to the "Kids Pack" on Singtel's Cast app from $4.90/month per pack (12-months minimum subscription period).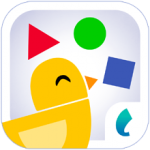 Available on iOS and Android
US$1.99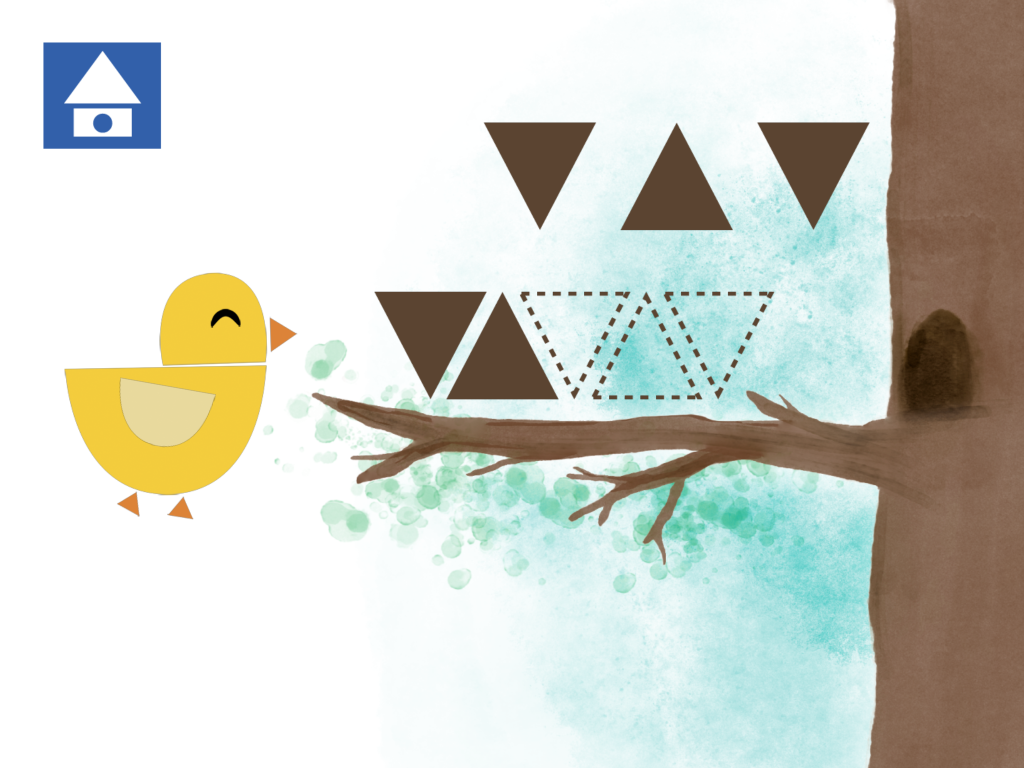 It's all about colours and shapes in the brightly-coloured, interactive and engaging app. Through simple, fun puzzles such as building a home for a bird, kids quickly learn how to drag and match shapes to the correct outline. The puzzles get more difficult as the game progresses, but not to a point where children will not be able to solve them on their own.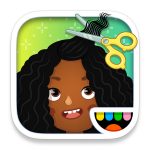 Available on iOS and Android
US$2.99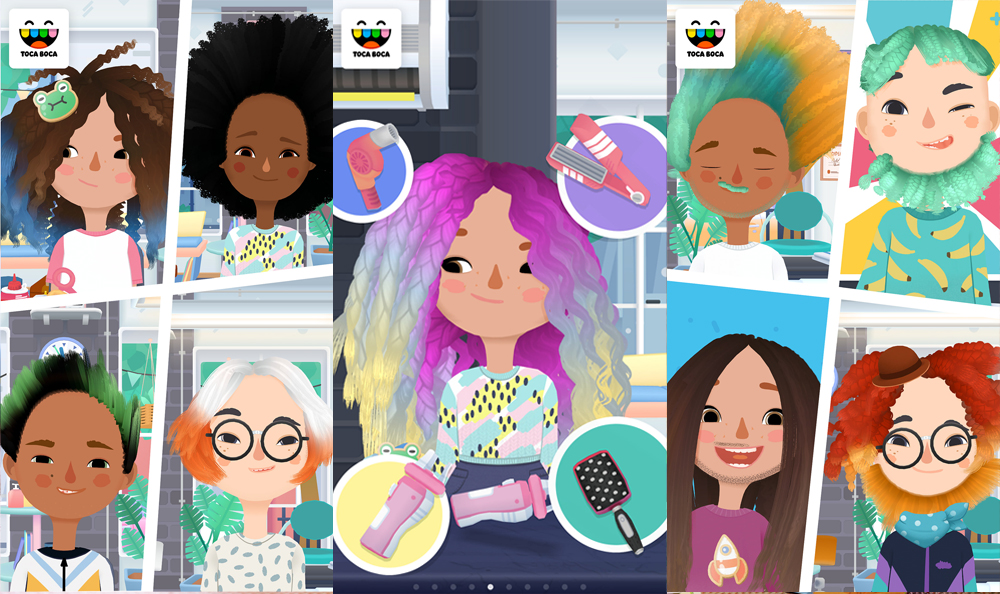 Let your little one's creative spirit run wild with this app that allows them to create the most out-of-this-world hairstyles. Kids can pick from a range of characters, each with different types of hair, and use the numerous hair tools to shave, cut, dye, highlight and even instantly grow hair. The hair moves in a lifelike manner, with loose tendrils and bouncy waves, and when your tot is done with the styling, they can snap a picture and start the fun process all over again.
Toddler Counting 123 by Giggle Up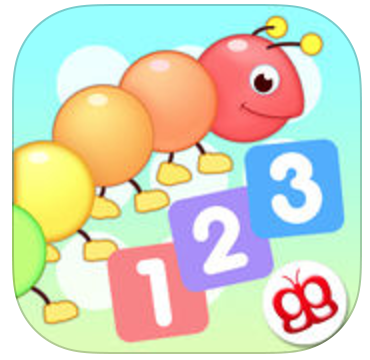 Available on iOS and Android
US$0.99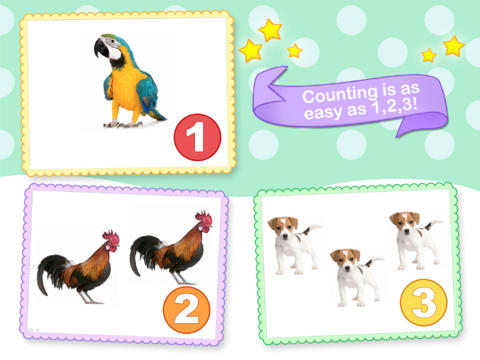 This is a lovely little app that teaches little ones how to count by making it into an interactive game of sorts. Perfect for toddlers who are just getting exposed to numbers, this app has been designed to cater to young minds and tiny fingers, and encourages the children to count along while learning the names of things and items such as household objects, animals, musical instruments and insects. Not only are the voice overs well-paced and clear, one of the best things about the app, is that it is available in 14 languages including English, French, Mandarin and Italian — perfect for parents who want to raise multi-lingual kids.