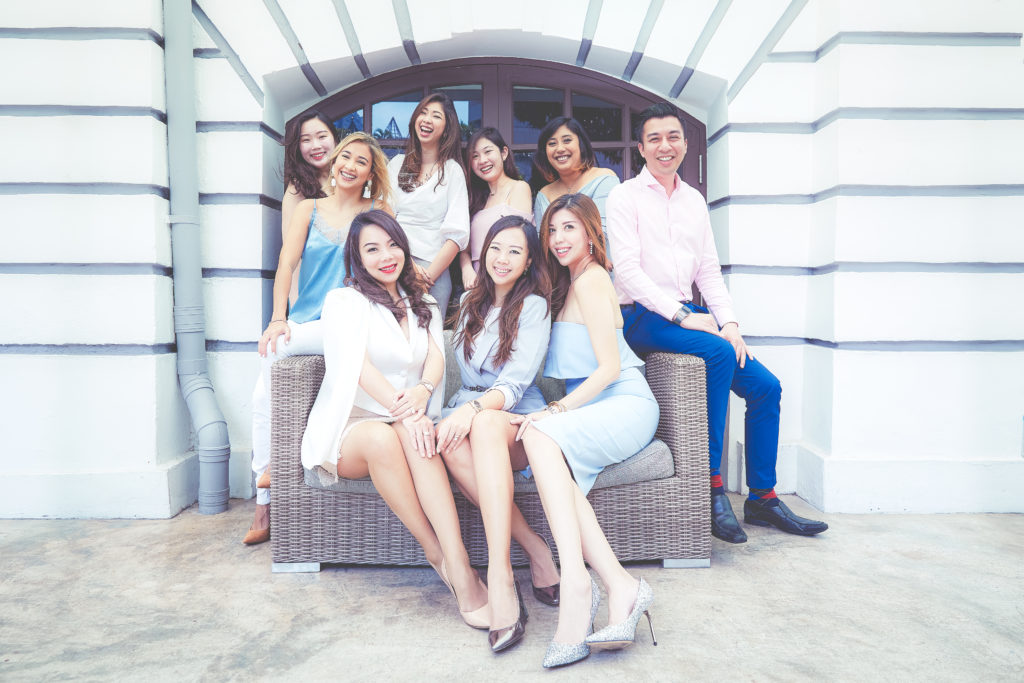 Dolores Au – Chief Executive Mummy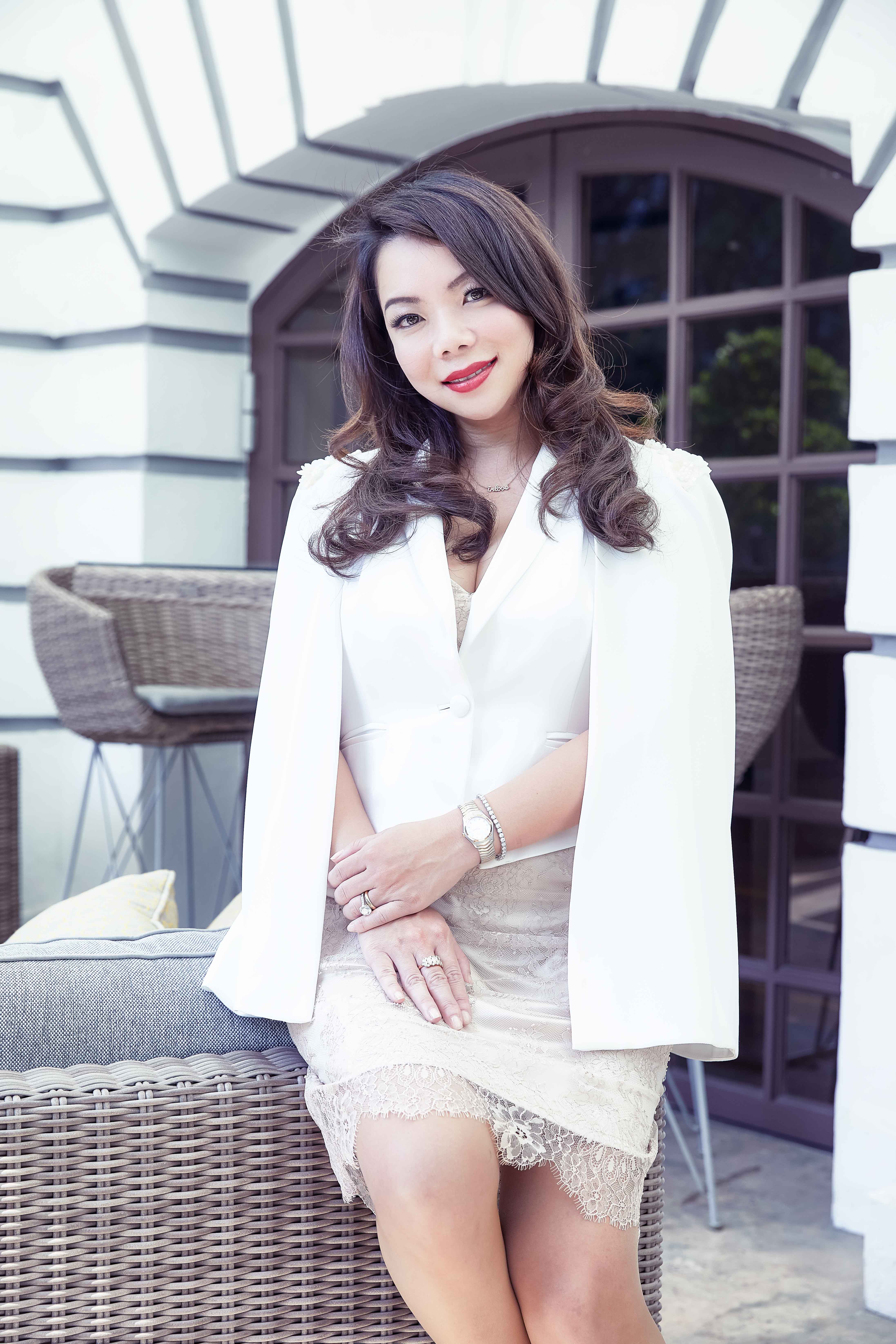 A strong advocate of a good work-life balance, Dolores is the definitive high-powered working mum – she brings to the table more than 18 years of executive experience having built two successful integrated marketing and communications businesses with branches in China and Kazakhstan, before joining the Ku De Ta Singapore (now C'est La Vie) and Catalunya Group as marketing, communications and entertainment head.

A seasoned manager and leader, Dolores helmed the launch of the group's concepts in Singapore, Hong Kong, Thailand and Malaysia, using her extensive public relations and marketing experience to help establish the group's position as one of the region's top F&B entities.

Her experience is multi-faceted; her two-year stint as Assistant Editor at The New Paper in Singapore gave her valuable insights to the inner workings of a newsroom while prominent marketing appointments at fashion houses FJ Benjamin and Club 21 gave her a deep understanding of the luxury industry, consumer trends and needs.

Our Chief Executive Mummy, is responsible for the business strategy direction for Mummyfique, her incisive skills and business development talents keeps Mummyfique at the top of its game.

Dolores is mummy to five girls.
Gidania Wong – Chief Marketing Mummy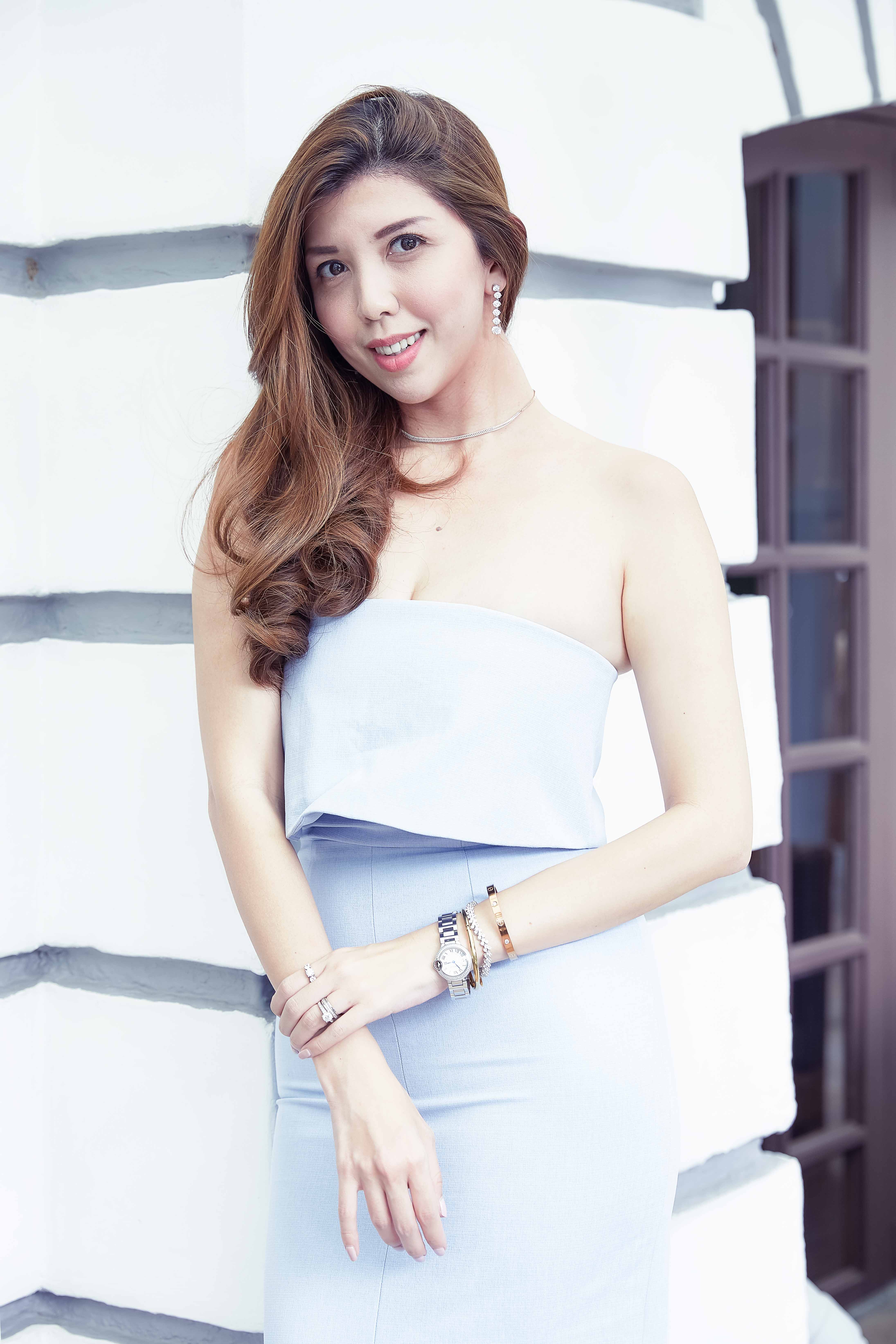 Gidania is our very own walking, talking fashion magazine – a public relations veteran, she has conceived and worked on high-profile lifestyle campaigns and projects in Singapore. As an exceptional marketeer, she conceptualises creative strategies to help communicate her clients' messages to the media and public.

Gidania first learnt the ropes of the publishing industry at the Lexicon Group where she worked on titles such as Wine & Dine, Home Concepts, NewMan and Smart Investor. As a student pursuing her degree in Communications, she singlehandedly wrote and published a fine-dining restaurant guide called 'Simply Dining'.

Ambitious and self-motivated, Gidania embarked on the path of entrepreneurship in 2009 and launched her own consulting firm. A keen writer, Gidania regularly contributes to various publications, giving her a firm understanding of the media industry as a whole.

As Chief Marketing Mummy, she is responsible for building awareness for Mummyfique, using her industry knowledge and expertise to maximise exposure for the digital destination.

Gidania is a mum to charming toddler, Zyah.
Jessica Loo – Head of Business and Operations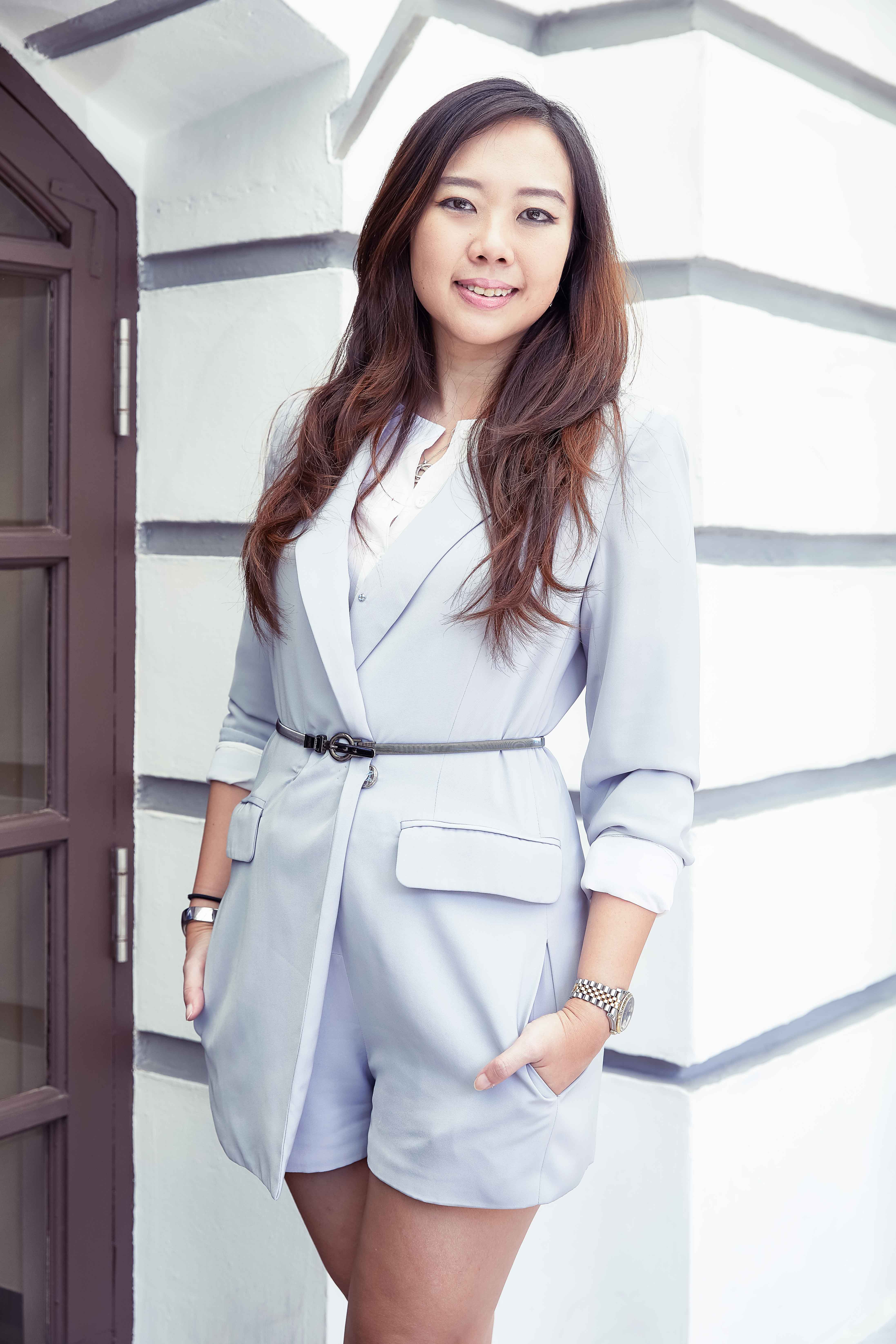 Multi-talented Jessica specialises in hospitality and F&B marketing management but has her pulse on all things online, with a personal interest in social media. She currently manages the brand, PR and marketing team for the Catalunya Group and Tony's Pizza and on the side, she indulges in her passion for online business under her personal brand, Fixation.

Prior to her current appointment, Jessica was PR & Marketing Manager for Ku De Ta Singapore (now C'est La Vie) where she was part of the opening team of the venue and played an integral role in creating the successful launch of the lifestyle brand.

Always seeking new opportunities, Jessica launched a backpacker's hostel with two partners while juggling a young child and a demanding full-time job. Within six months, Five Stones Hostel was consistently ranked amongst the top five hostels in Singapore on multiple platforms. The business attracted many buyers and was finally sold to new management less than one year after opening.

Now a mother of two boys, Jessica also runs www.fixationshop.com in her ever elusive 'free-time'.
Samantha Jong – Brand Executive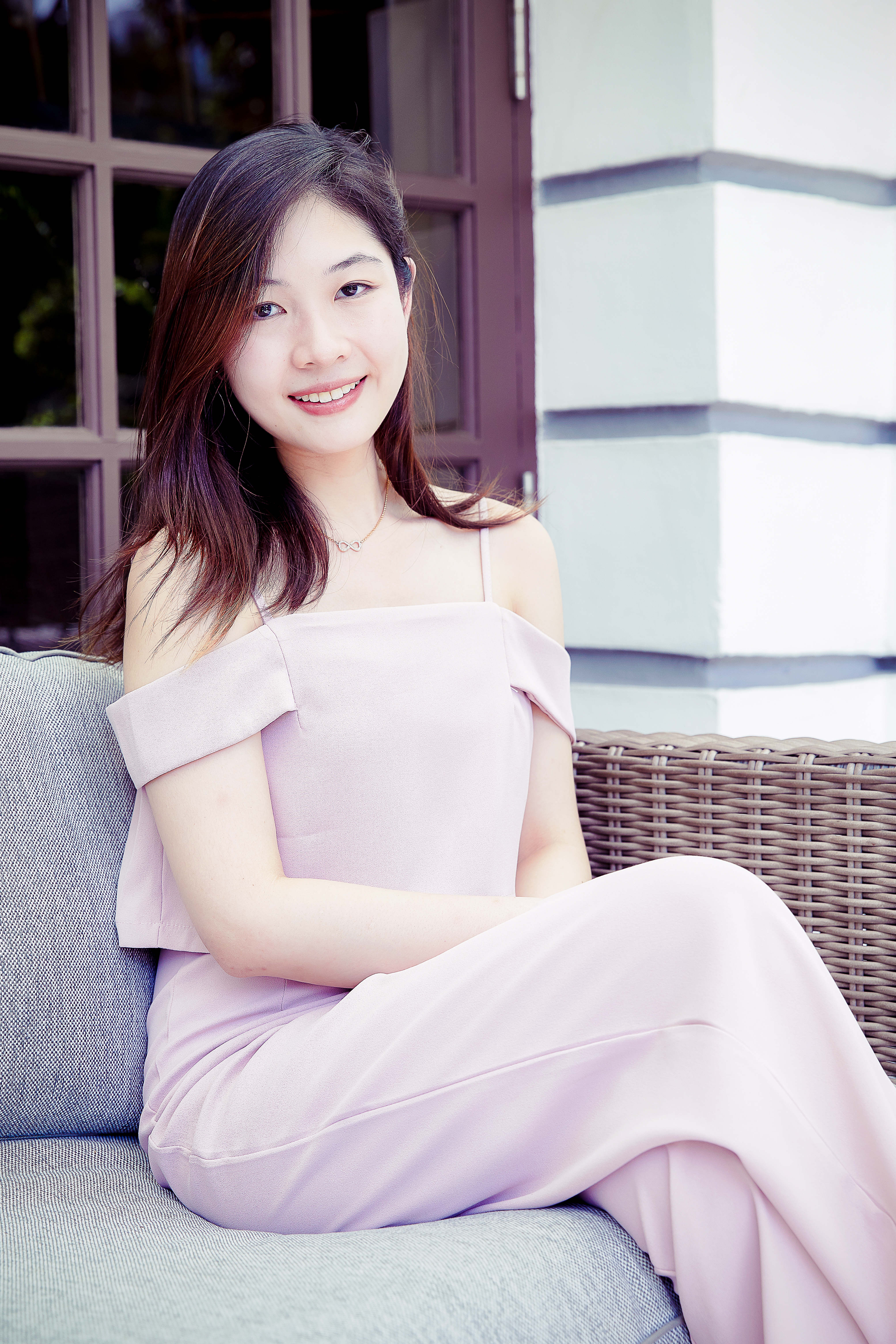 Samantha developed an interest in branding whilst in school, and is fascinated at how a good marketing campaign has the ability to get the right message across and create a strong brand presence – she continues honing her skills in her specialty.

She has a soft spot for little ones, soft toys and animals – especially elephants, and would've owned a pet snake in another life.

In her spare time, she loves looking for new places to explore and is always game for an overseas trip. However, some days you'll find her at home binge-watching Netflix with chips and bubble tea.
Oriella Onni – Editorial Executive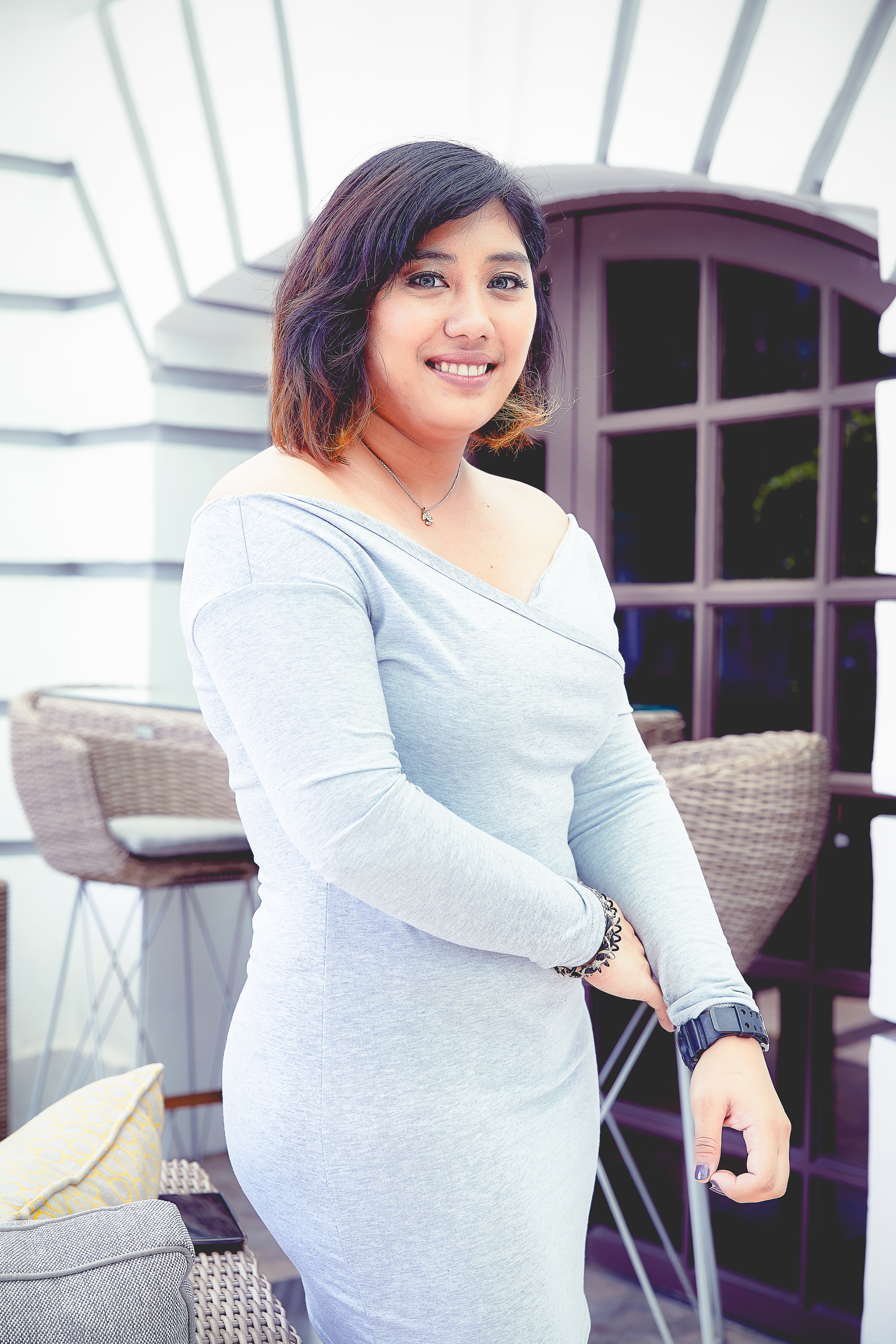 Oriella lights up a room when she walks in and keeps the team in high-spirits. This multi talented go-getter is the wheel behind the editorial team with her innate ability to switch things up and get it done. She is the pulse behind all that's hot and trending in the world.

This chicka is super comfortable in an all black ensemble and would just die if she had to go without her favourite sambal belacan, cats and gummybears.

Hear someone belting a Disney tune? Don't freak out, it's just Oriella! Sing it, girl!
Galvin Tan – Project Manager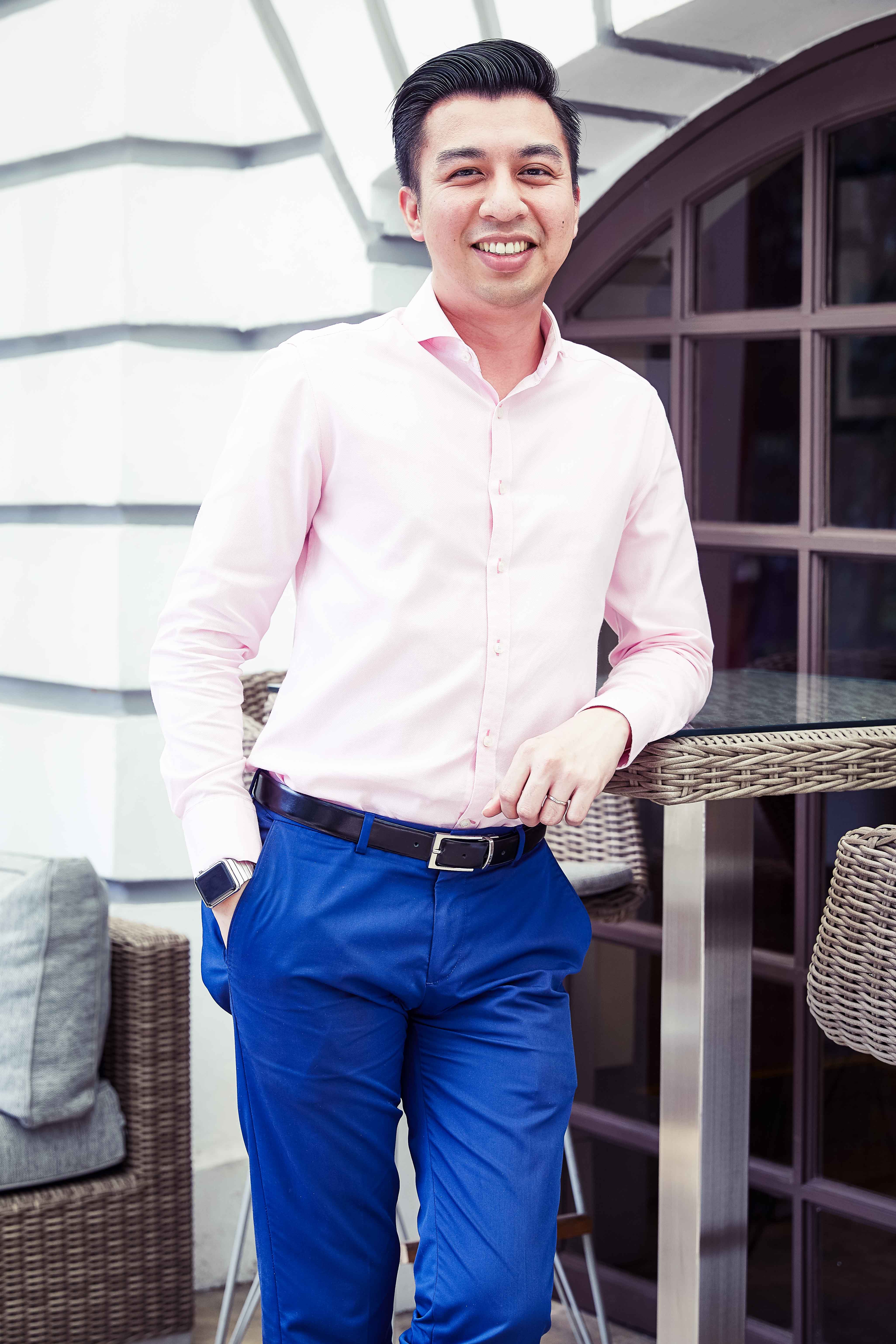 Galvin is a focused and goal-oriented project manager with more than 10 years of project management experience. He started as an IT engineer with good technical background and progressively took up a role in project management.

As a project manager, his key responsibilities include managing and taking full ownership of the projects, ensuring that projects are delivered on time, on target, on budget. He also provides technical advice on new projects and system enhancements.

Galvin has delivered numerous projects from government sectors and private organisations. These include loyalty programs and Customer Relationship Management (CRM) systems.

In his spare time, Galvin enjoys cycling, watching movies and singing.