The pandemic transitioned us from sterile corporate offices to the comforts of our homes, allowing us to appreciate work life balance and engaging in activities we never thought we had time for. For children, the same pattern of studying from home, being flexible with their schedules, dashing into the kitchen for snacks or cuddles with mum felt wonderful. As we start to return to more normalcy, and back to school, we should be mindful of how this impacts our children. They need to equip themselves with healthy daily habits to combat stress and increase overall well-being.
Based on Getting to Happy Kid's Edition box, a set of 31 ways to live a happier life, you can provide your child with simple activities backed by scientific research that increase physical and mental well-being. As parents we often find solutions for the problems children face, but the best thing we can do is demonstrate healthy habits that reduce stress and increase happiness.
Top 3 Ways to Decrease Stress & Increase Well-being
The simple act of being outdoors, appreciating nature, breathing in clean air helps to lower anxiety and lift our mood. For a few minutes a day, encourage your child to leave their distractions (including phone) behind, and step out into fresh air. For just a few minutes, take a walk around the block, or head to your nearest park and notice what you see, smell and hear. These uninterrupted moments outdoors increase the production of serotonin and endorphins which are the hormones that help regulate our mood, digestion, memory, sleep and ability to learn. When your child feels depleted, worried or overworked, encourage just a few minutes outdoors to see an overall boost in well-being. If you can work this into a daily habit, either accompanying a younger child, or encouraging an older child to do this independently, you are embedding a permanent practice they can use to combat stress and lift their mood.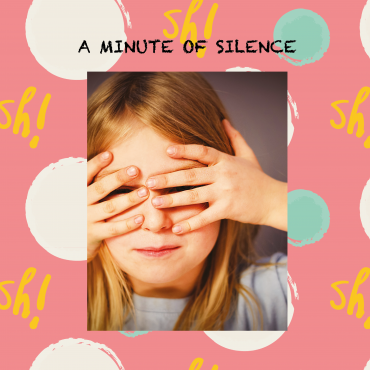 We know the powerful effects meditation can have on our mental health. Improved cognition, enhanced empathy, stabilising stress, increased attention, reduction in pain sensation, and regulating anxiety and mood disorders. Science shows direct links between meditation and overall improvements in mental and physical well-being, even happiness! For younger children, the feelings of being at school the whole day and mounting pressures of homework, especially after being at home for several weeks, can be overwhelming. A great strategy to teach them is a minute of silence to calm and recharge the mind and body. Sit with your child in a comfortable spot in the house, one where they aren't distracted and ask them to focus on breathing in and out. Build it up to two minutes and more if you can, over time. For older kids, try a few minutes with either meditation music or through guided applications like Calm or Headspace.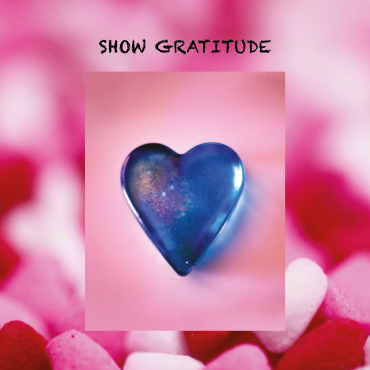 An attitude of gratitude is one of the most beneficial tools you can use to increase well-being. Practicing gratitude is like working on a muscle, which requires time and patience to see visible results that are long lasting. Noticing all the wonderful things in your life, helps to move our thinking to a positive place, combats depression and anxiety and boosts satisfaction and happiness. Practise this simple technique by noticing three things from your day you are grateful for every night. Find the beauty in small things like the ability to see or write, or to have had a delicious meal. Encourage your children to share their gratitude before sleeping, which has even proven to help with sleep quality. For older kids, starting a journal to list out three things every night would be a good habit to inculcate. Over time their thinking will change, and they might even see the ability to go to school as something to be grateful for, compared to children around the world who are deprived of basic education.
With these three simple tools, I hope parents are able to model and encourage their children to prioritize going out for fresh air, a few moments of meditation and an attitude of gratitude. Life can be challenging when returning to school work, and a full plate of homework, tuition and social pressure. With Getting to Happy's simple steps I hope your child finds joy and happiness.
Shireen Shroff Manchharam, 37, is a wearer of many hats. Besides being the founder and principal consultant of Sheens Image Consulting, Shireena is also a trained Life Coach and certified Positive Psychology Coach Mentor.
The entrepreneurial mother of two started her latest project – Getting to Happy in October last year.