In the second of a three-part series, boutique owner, mother-of-two and all round fashionista Samantha Chan (also known by her online moniker Miss Luxe) shares her Singapore Fashion Week style diary.
By Samantha Chan
Day 3 Singapore Fashion Week 2016 –Aijek Fashion Futures Showcase supported by Zalora
Danelle Woo, designer of Aijek, delivered a runway show with styles that could easily translate into the wardrobes of many women. Capturing the use of lace eloquently, her collection was rich in colour and feminine silhouettes.
Backstage with Aijek – pre-show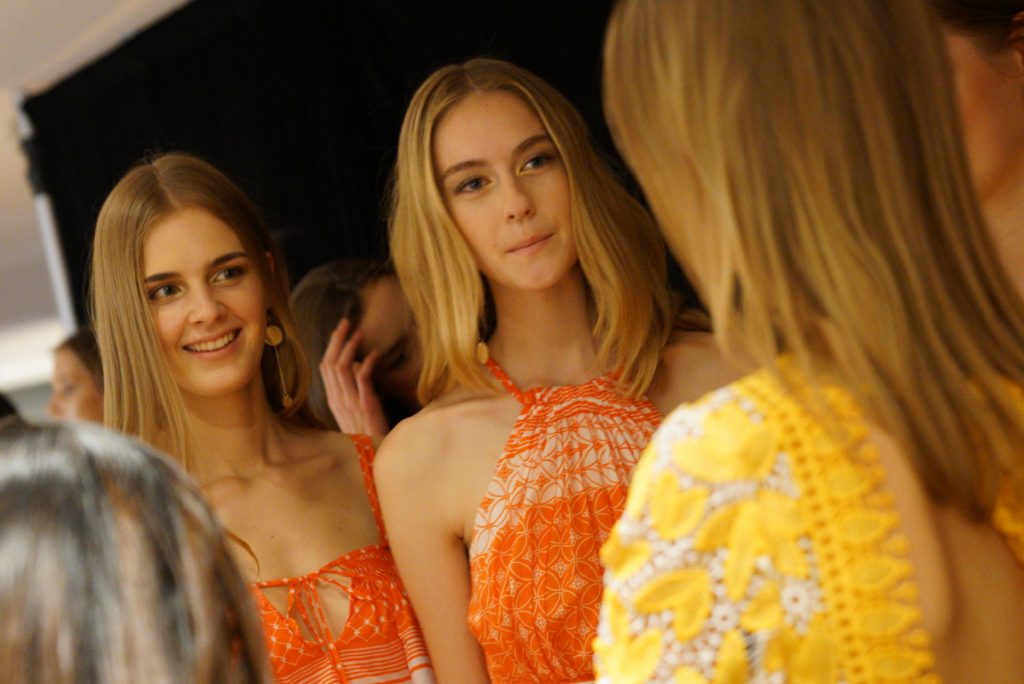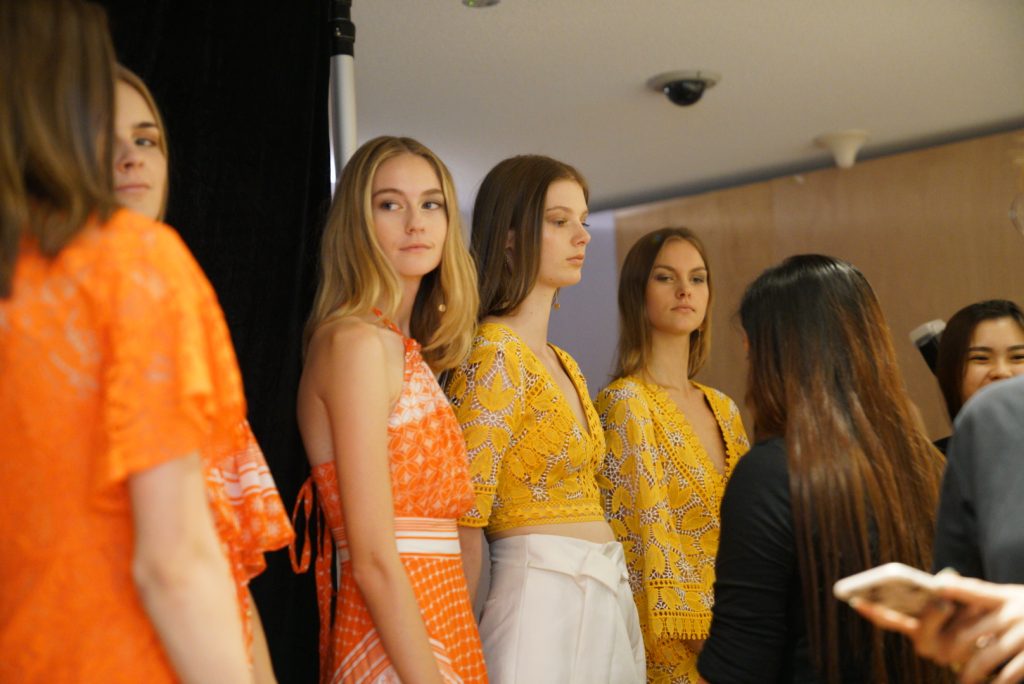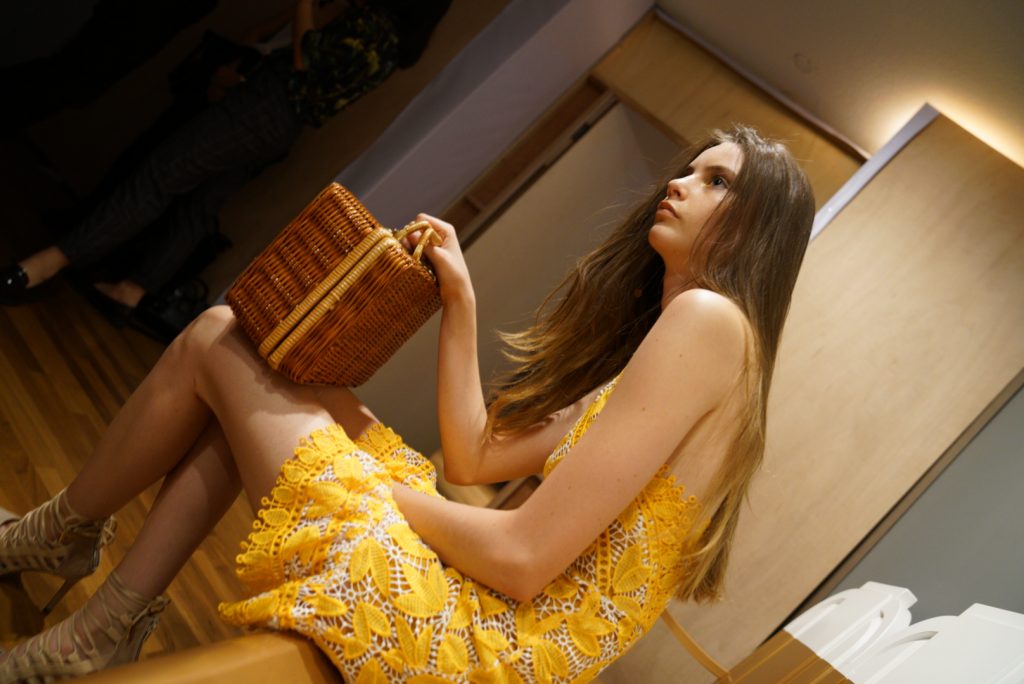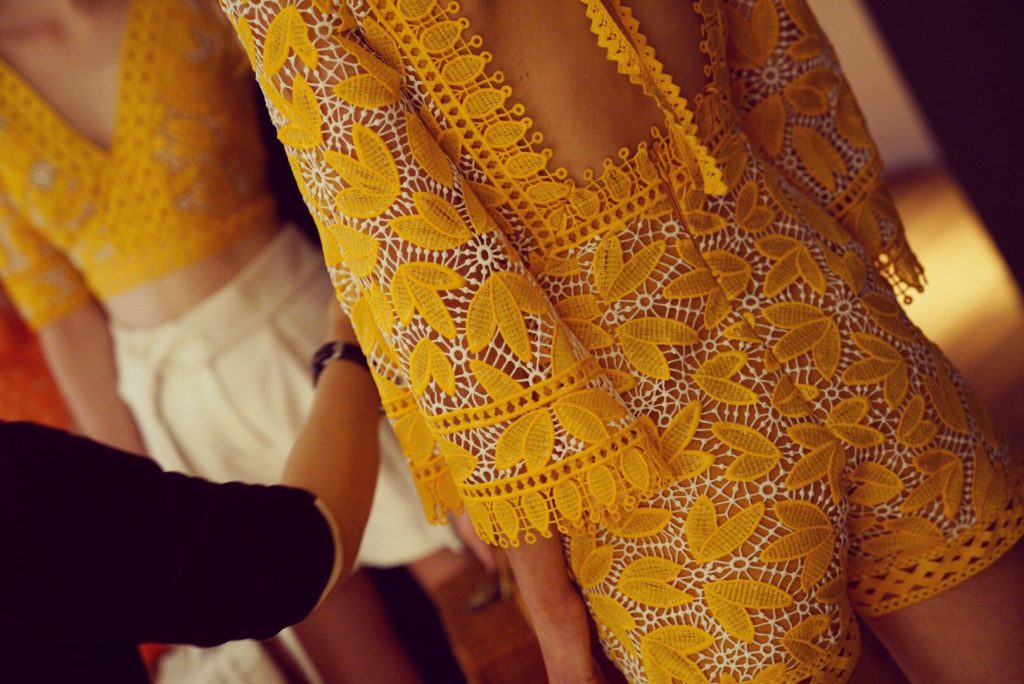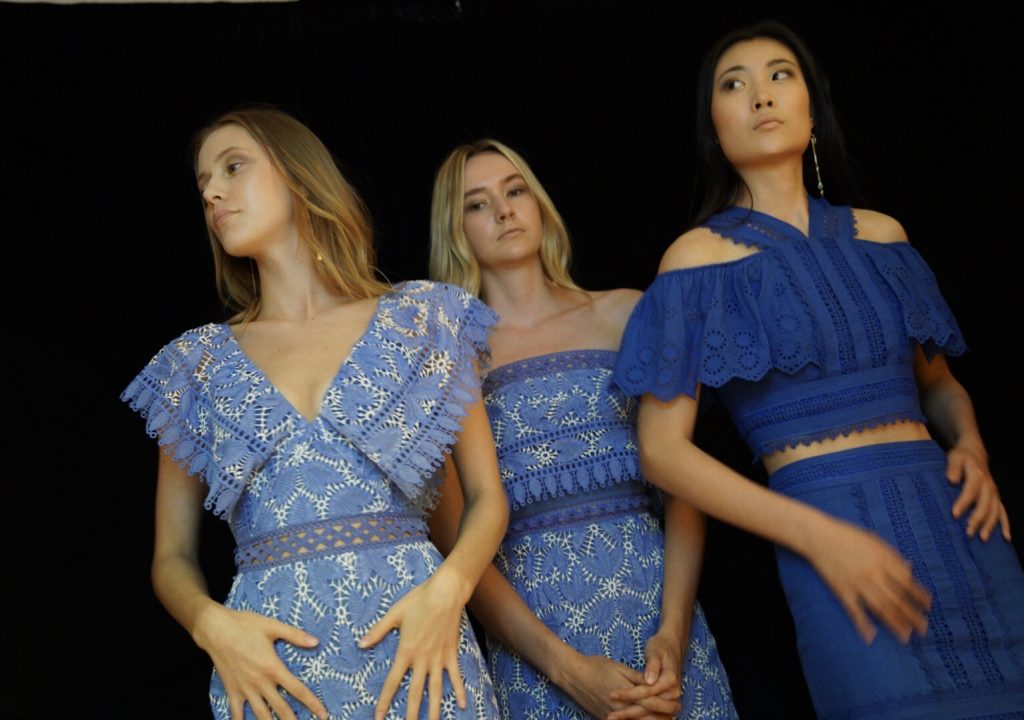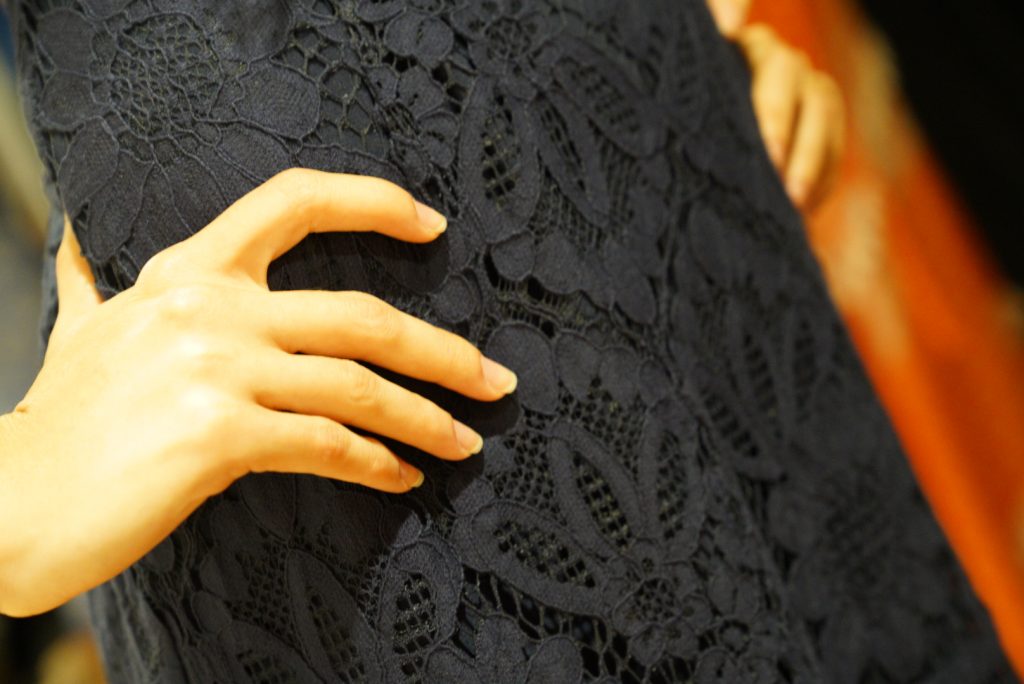 A few of my favourite styles from the collection that are stylish and yet easy to wear — perfect additions to any mama's wardrobe. With so many designers focusing on the high-end fashion market, it's such a nice change to see the use of fabrics such as luxe lace and silk aimed at the modern woman without the luxury price tag.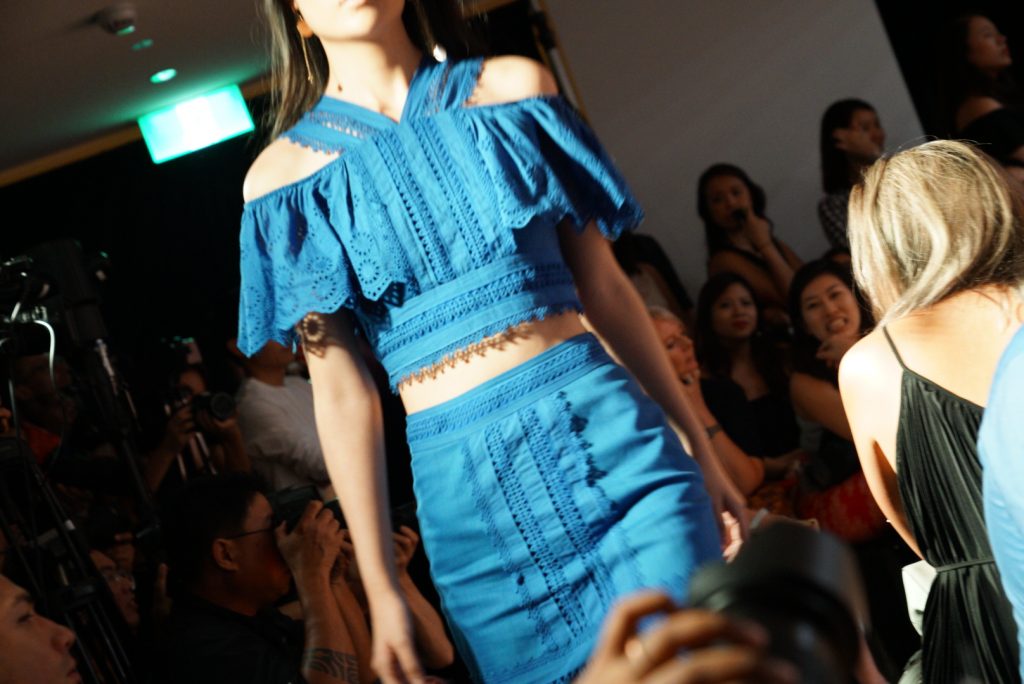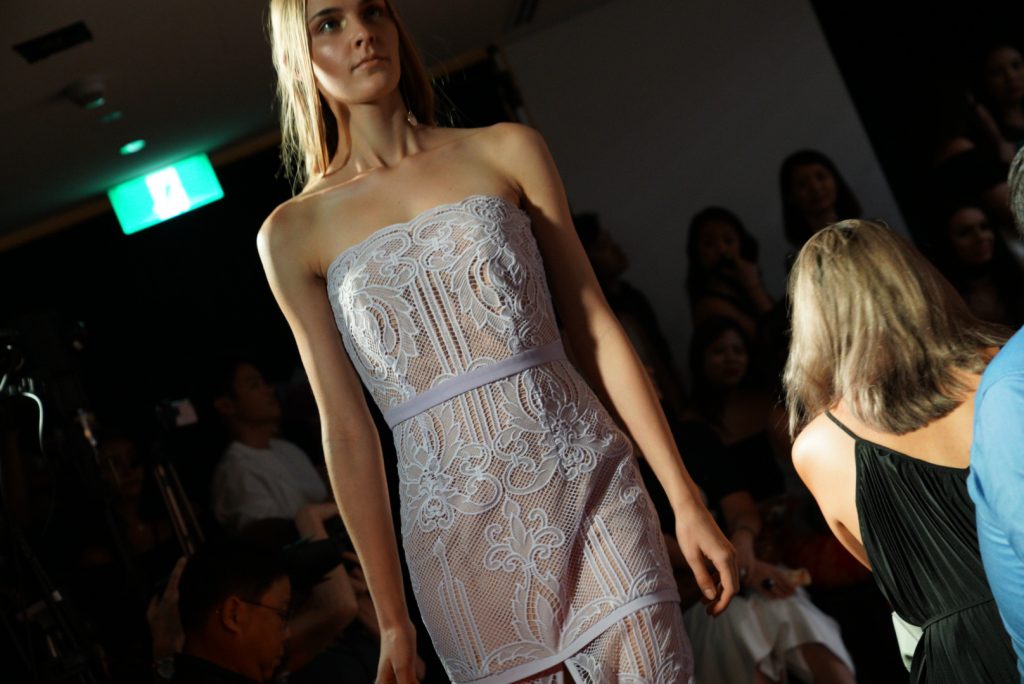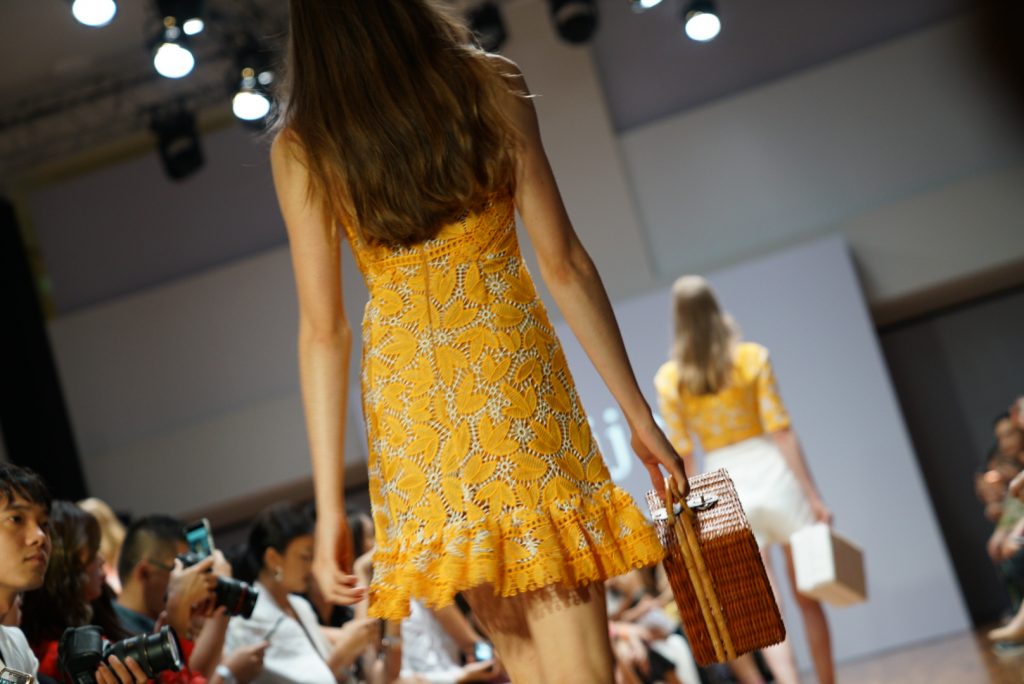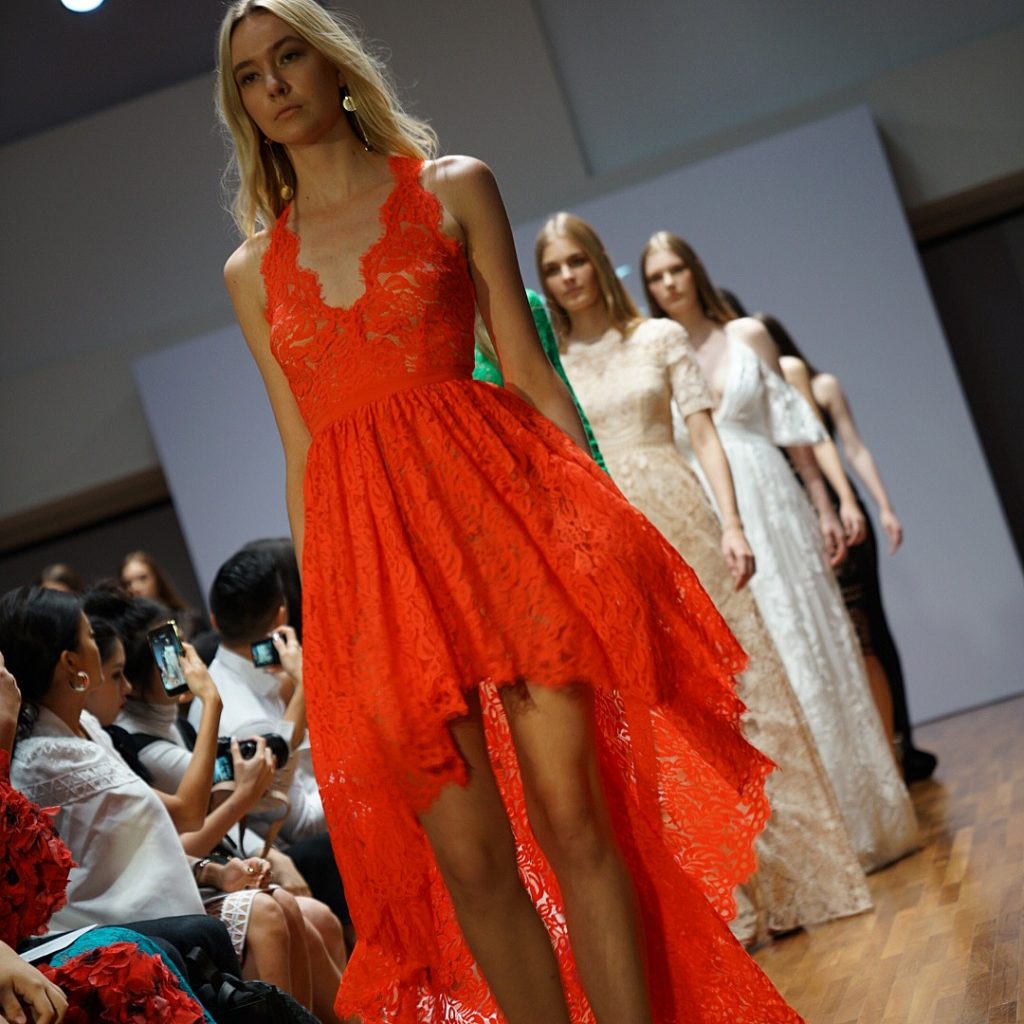 The collection also featured elements of bohemian chic with flowy-maxi dresses — a stand out in any mama's wardrobe.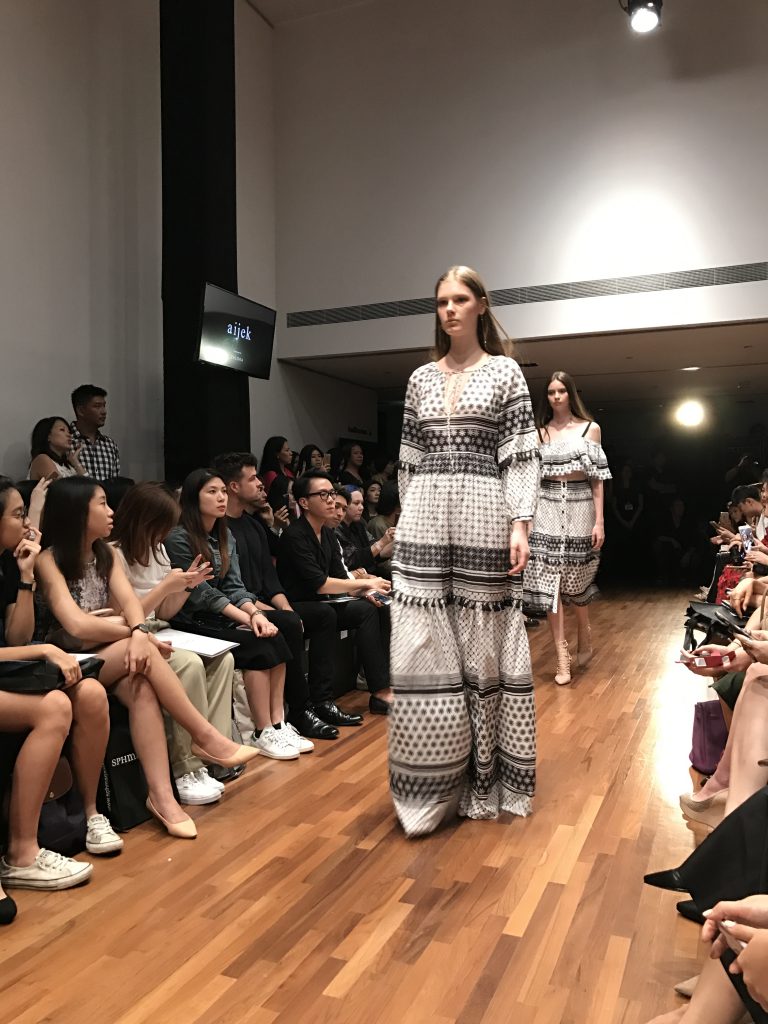 After the show, it was lovely to meet Danelle and her gorgeous son Kai. We caught up in the midst of the post-show chaos! Congratulations on a wonderful show!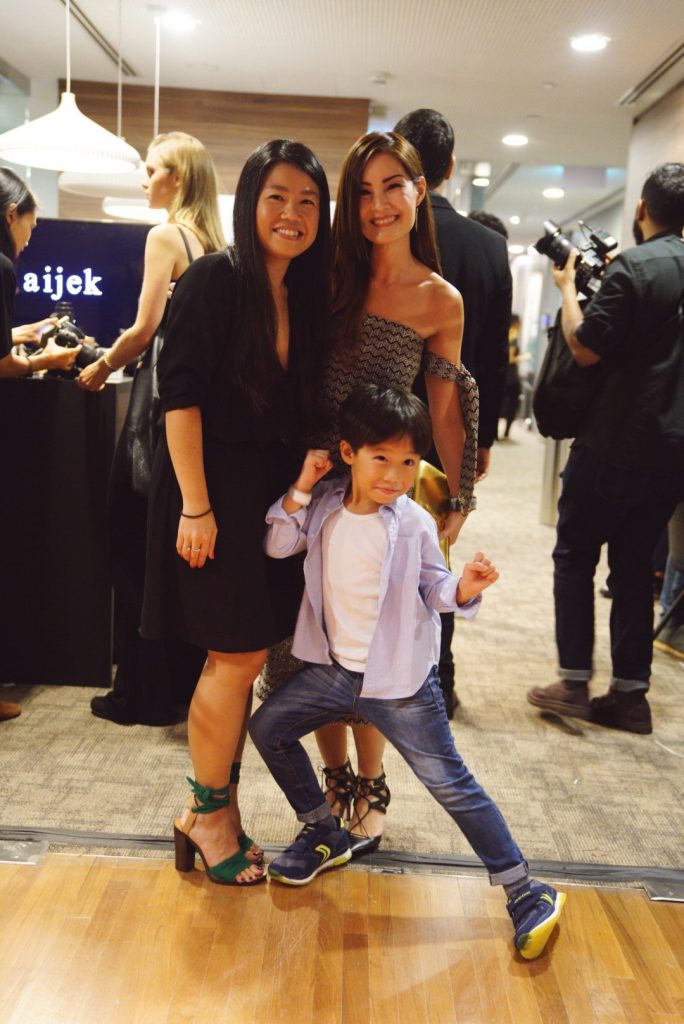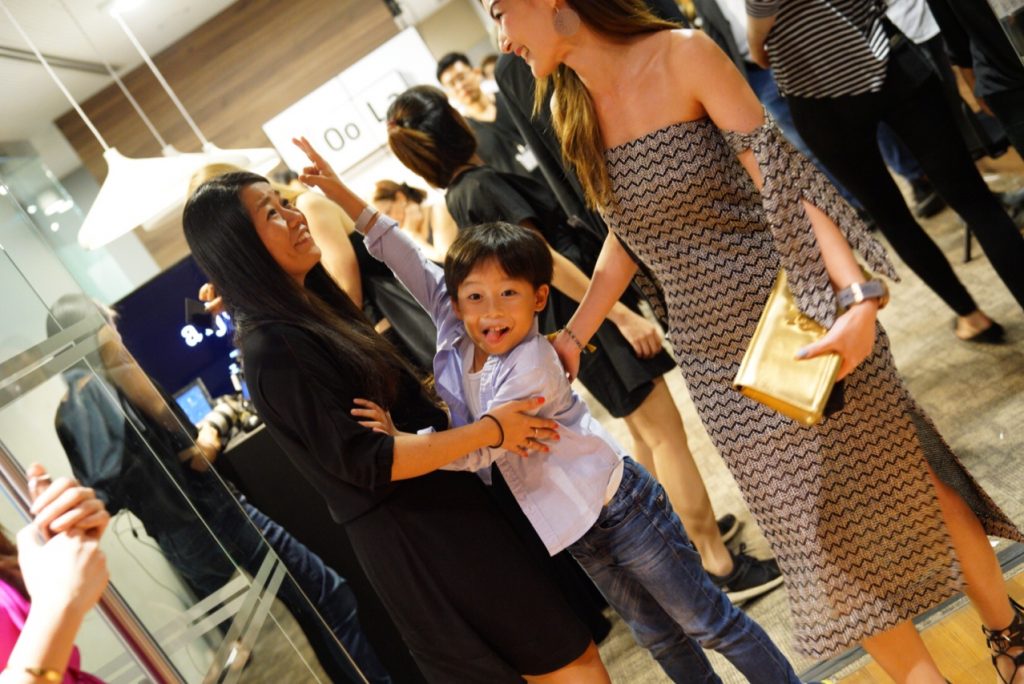 My outfit
For Day 3 of Singapore Fashion Week, I wore a dress by Shona Joy paired with heels by Aquazurra and a gold clutch by Saint Laurent.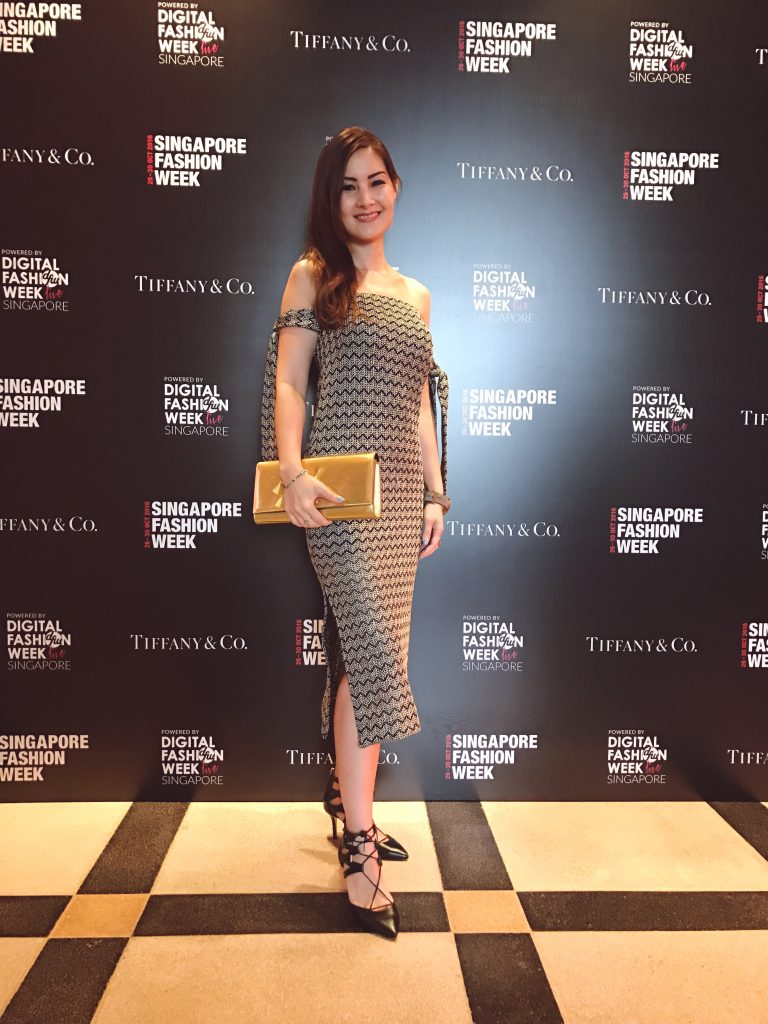 During the day, I also caught up with lovely Indonesia style blogger, Olivia Lazuardy who is a fashion-insider for this year's Singapore Fashion Week.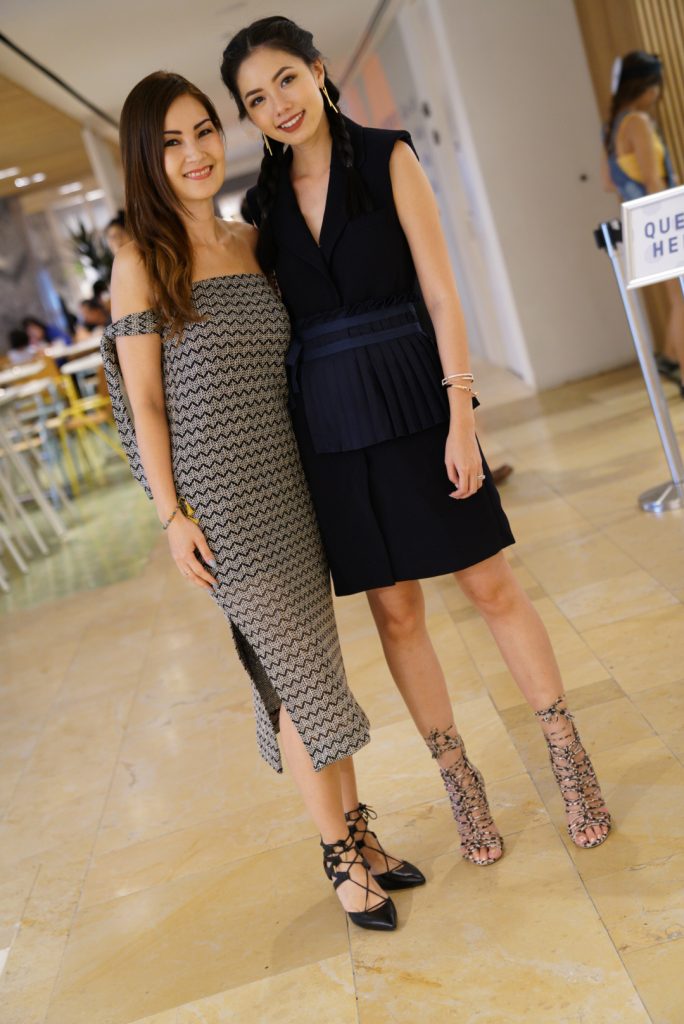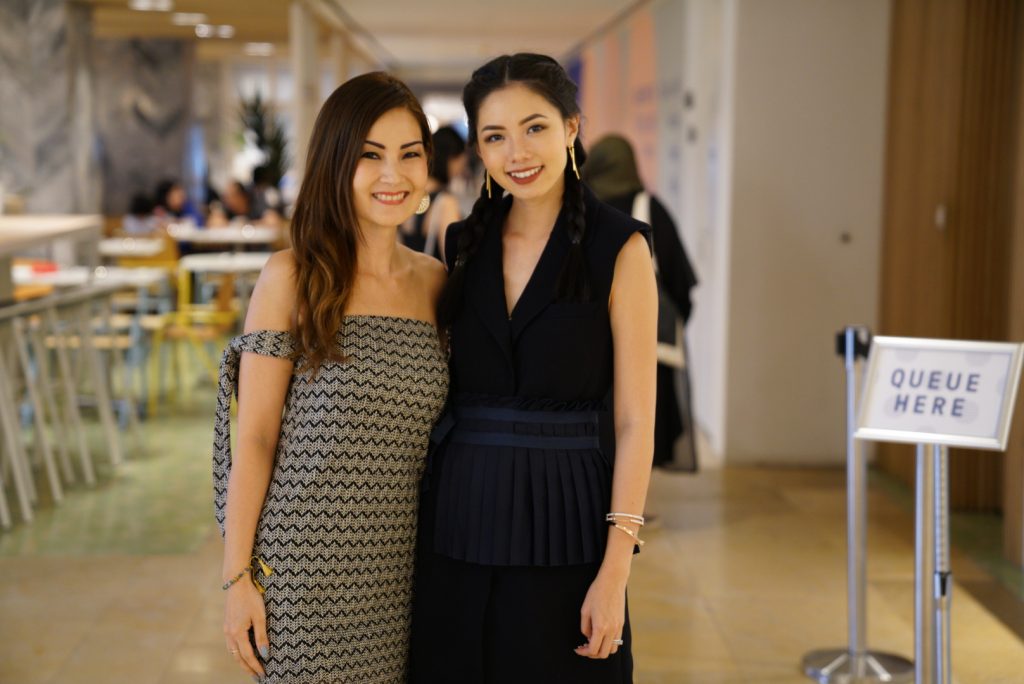 It was also a pleasure to meet up with the beautiful host and presenter, Jaymee Ong and her lovely daughter Juliette on the day.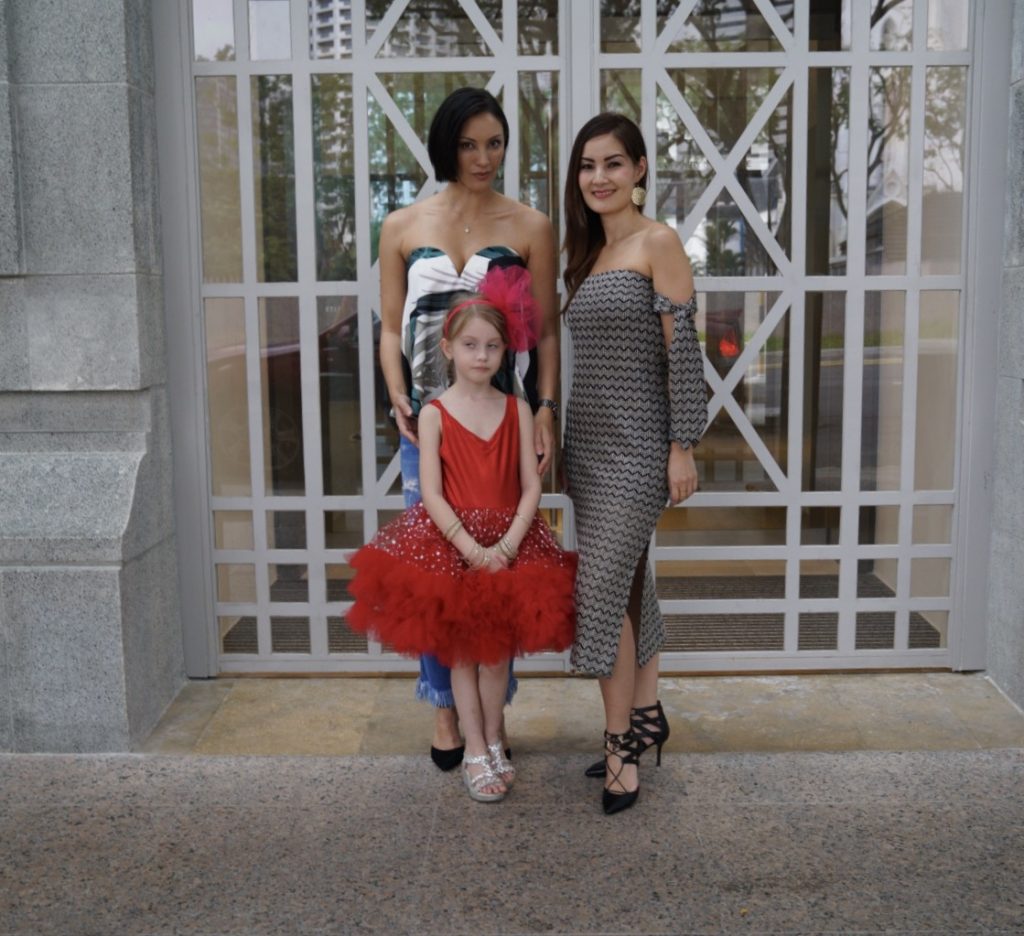 About the writer:
Samantha Chan, @miss_luxe is the fashion boutique owner of www.luxefashionboutique.com.au, a style influencer, and a mummy of two young mischievous boys. To head her blog, please visit www.samanthamissluxe.com.
Photography by: Thomas Su Photography (www.suphotography.com.au)