Local culinary duo, PasirPanjangBoy, comprising celebrity hair and makeup artists Tinoq Goh and Dylan Chan, have just released a vibrant homeware collaboration with Hong Kong's Maeli Studios 
Meticulously designed over many months by combining the rich heritage of Peranakan artistry with the energy of cosmopolitan Hong Kong, both brands are proud to present a cultural crossover that represents the fabric of life in limitless colours. This exquisite 12-piece homeware line is complete with all the humble basics that belong in any home, including an apron, oven gloves, tea towels, table cloth, coasters, a cheese board and limited edition gift boxes which include curated sets.
Featuring two unique but equally spirited prints on an array of homeware goods, they each tell a tale of two cities, Singapore and Hong Kong.  First is the Porcelain Garden print, which is inspired by classically colourful Peranakan pottery and accented by the traditional blue hues found in Hong Kong porcelain pieces. This print embraces floral abundance, luxurious pigments and the bright plumage of the ever-alluring peacock.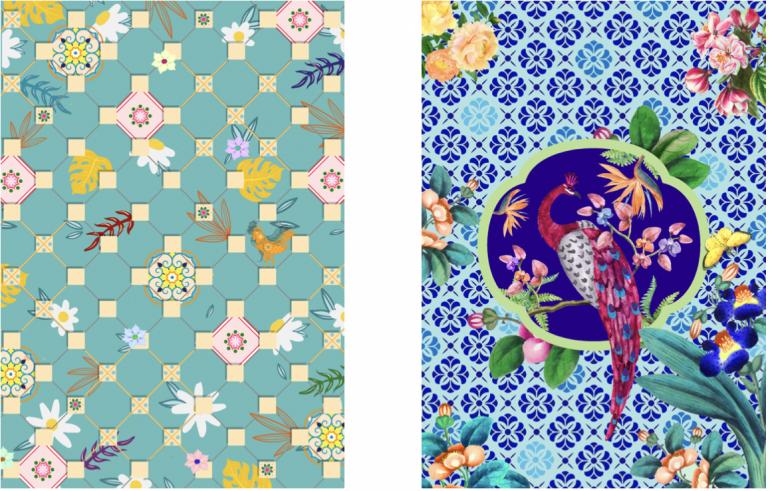 The second is the Mosaic Courtyard print which celebrates iconic Peranakan tiles and their floral motifs which are prominent in the surfaces of homes, furniture and eateries. Paired with it is an interweaving mosaic, similar to those found in Hong Kong's cha chaan tengs. Keeping with the theme of tiled restaurants, the designer duos added a rooster to signify the call of morning and temptations of breakfast goods.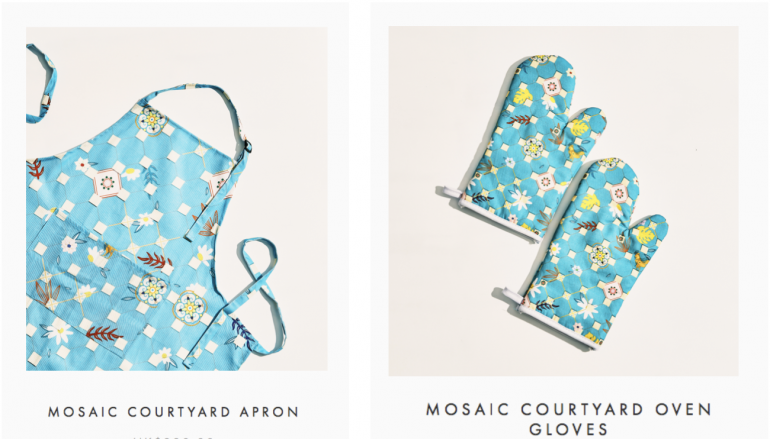 Neither Maeli Studios nor PasirPanjangBoy have ever shied away from the bright and the bold and this spectacular crossover aims to connect people with the spirit of great food, great company and great design. All items are produced in small batches and very limited quantities, so that quality is never compromised. Priced from S$28 to S$215, the Maeli Studios x PasirPanjangBoy limited edition homeware collection is available exclusively on maelistudios.com and free shipping is offered worldwide for purchases above HKD $250.