By Joseph Lim.

A good lighting scheme will help to enhance the ambience for everyone at home and especially kids who need to grow up in a well-lit environment. The development stage of children's eyes is critical to their health, so lighting is a very important issue.

Lighting basics

Eileen Tan, marketing manager at Space Furniture, explains that there are four different types of lighting: task, ambient, accent and decorative. Task lighting is meant for tasks such as reading and cooking. Typically, these are desk and floor lamps that provide a direct light source.

Ambient lighting is a general light source to create a desired ambience for a given space. They are recessed lighting that are indirect and therefore non-glaring and have a diffused effect, suitable for a playroom. These include ceiling lights, wall lighting and suspension pendants. On the other hand, table lights double up as decorative and task lighting, although, specifically, they help to illuminate corners, table tops — great for a reading corner.

Lighting dos and don'ts

One common mistake made by parents is leaving the lighting plan to the last minute. "Lighting should be planned at the same time as you would for the rest of the space," says Tan. "Do be creative when it comes to light placement. They need not be just suspension, ceiling or floor. You can even light up your kid's bed base or illuminate bare walls with whimsical sconces."

There are plenty of ways to save on your electrical bills by adopting energy- and earth-friendly lighting that uses less power. LED lights may cost more, but they last longer and use less energy than halogen bulbs. A second option is to install dimmers to adjust the amount of light needed.

Task lighting

Task lighting is one of the most important lighting concepts for the home. We need task lighting for reading and performing specific tasks, and kids are no exception. It could be a reading corner, a bedside lamp or even a functional desk. Proper task lighting can prevent constant dilating and contracting of the eye's pupil, which results in eye strain. Lighting should not contribute to glare as this does not bode well for productivity.

Light up each room

The living room is an area where accent lighting takes the limelight: use it to highlight collections of books or your kid's favourite toys. You can choose tungsten bulbs for a warm, welcoming glow. "Don't restrict yourself by making your lighting plan too fixed. For example, don't position recessed down lighters at either end of the sofa or above other items of furniture, as you may want to move it around at a later stage. Kids will also grow with age and their favourite spots at home to do their favourite things will change," says Nana Au-Chua, COO of Million Lighting.

For the bedroom, the right light will help your kids wind down and get a good night's sleep. But you also need practical lighting for them to get dressed in the morning. The most important bedroom light is the one beside their beds — useful when they are suddenly scared at night or they simply want to read a book before bedtime.

[divider]Simple Lighting Tips[/divider]


Nana Au-Chua shares some specific tips for children's lighting.
Books: clip a spotlight on the underside of the shelf or put wall washers into the ceiling, especially if your kid has a large collection of books on a shelf.
An extremely soft night light will prevent disruption to sleep, so you can always check on kids without disturbing the lighting situation at night.
Light switches should be within easy reach of your children's bed, so it is critical to install them at the right height or within arm's length. This is important, for example, when they need to use the bathroom at night.
LED lights with a sensor can automatically switch on when movement is detected – ideal for a kid's bedroom.
[divider]Recommended buys[/divider]

Table lamps


Moooi's range of whimsical table lamps is sure to add wonder to your child's space whenever they are turned on.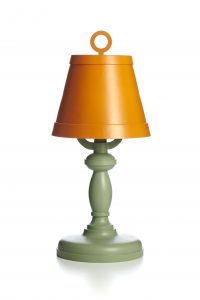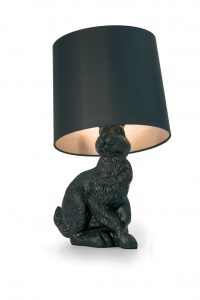 From left to right: Paper lamp by Studio Job for Moooi and Rabbit lamp by Front for Moooi, both available at Space Furniture.
French lighting brand Colonel uses colourful geometric shapes for simple-but-purposeful table lamps offering diffused lighting.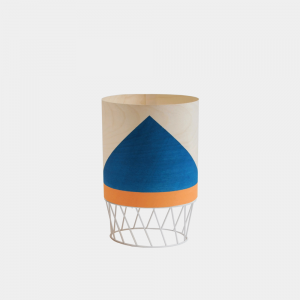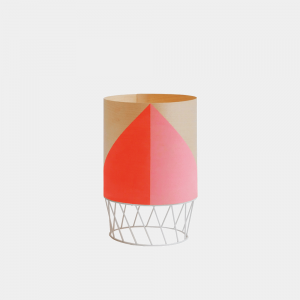 Colonel Dowood lamp. Available at Inhabitant.
Vico Magistretti's Dalu and Eclisse lamps are made in plastic and metal, respectively. Lightweight and easy to use, they are perfect for a child's bedside light.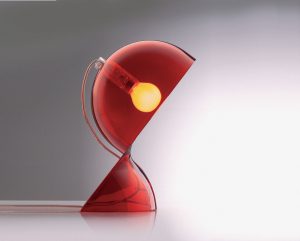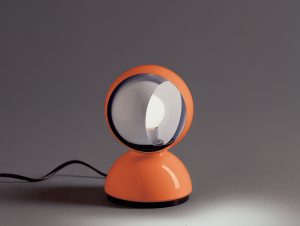 Dalu and Eclisse lamps, available from The Lighting Gallery.
Pendant and ceiling

Unfold lamp by Form Us With Love for Muuto offers a soft silicone rubber shade that comes in a variety of colours. It is very safe to use.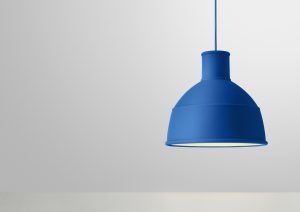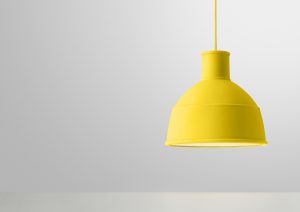 Available at Lifestorey.
Philips Kidsplace Light Zoo collection is a charming ceiling light with a functional purpose to illuminate a room.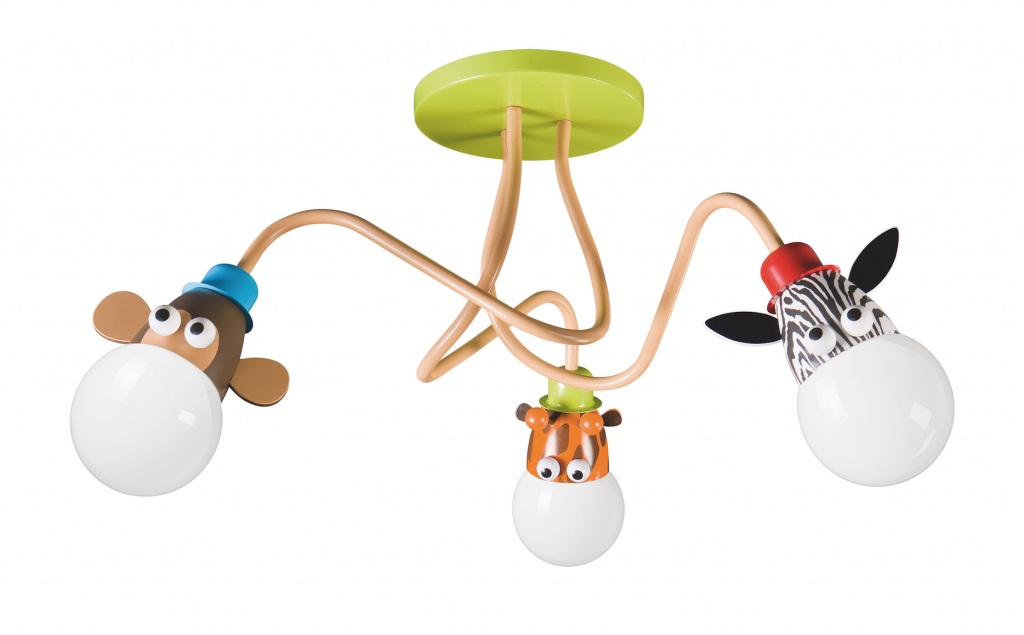 Available from Philips.
LZF Chou pendant lights add a playful and colourful touch to a child's space. Great for adding warmth to a room without appearing glaring to the eyes.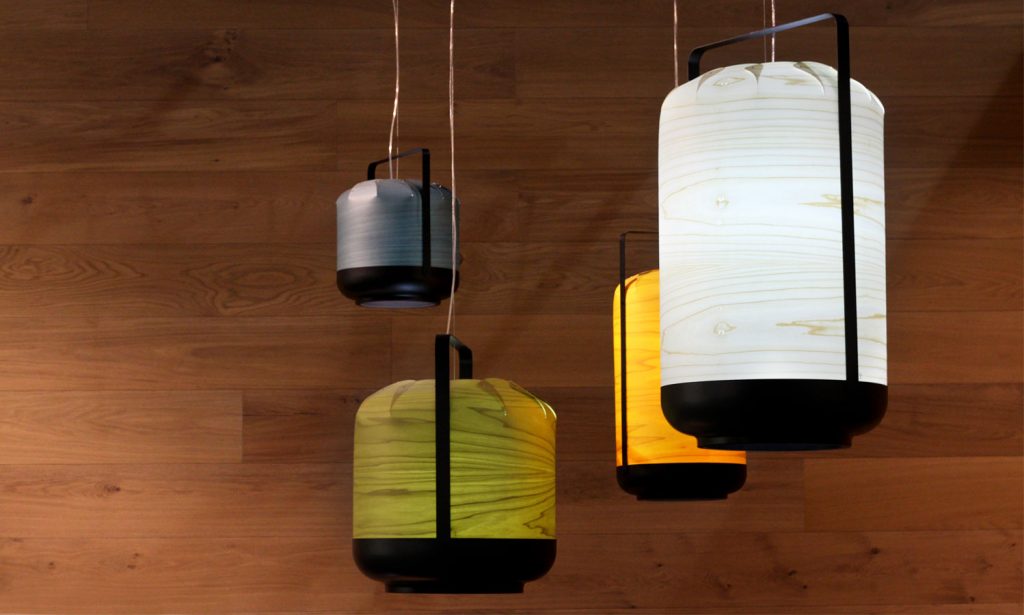 Available from The Lighting Gallery.
Tasteful, task lighting
Philips Spade Plus desklight is a direct and functional task light for your tiny tot's reading habits.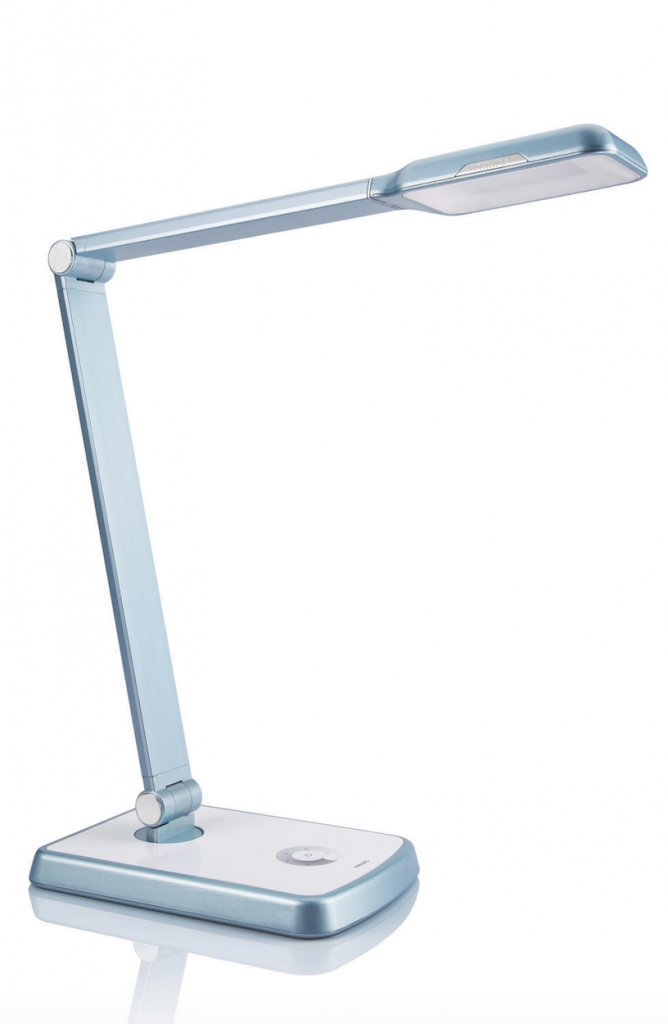 Available from Philips.
Javier Mariscal's Lotek task light for Artemide is a colourful but functional counterpoint to any child's reading space.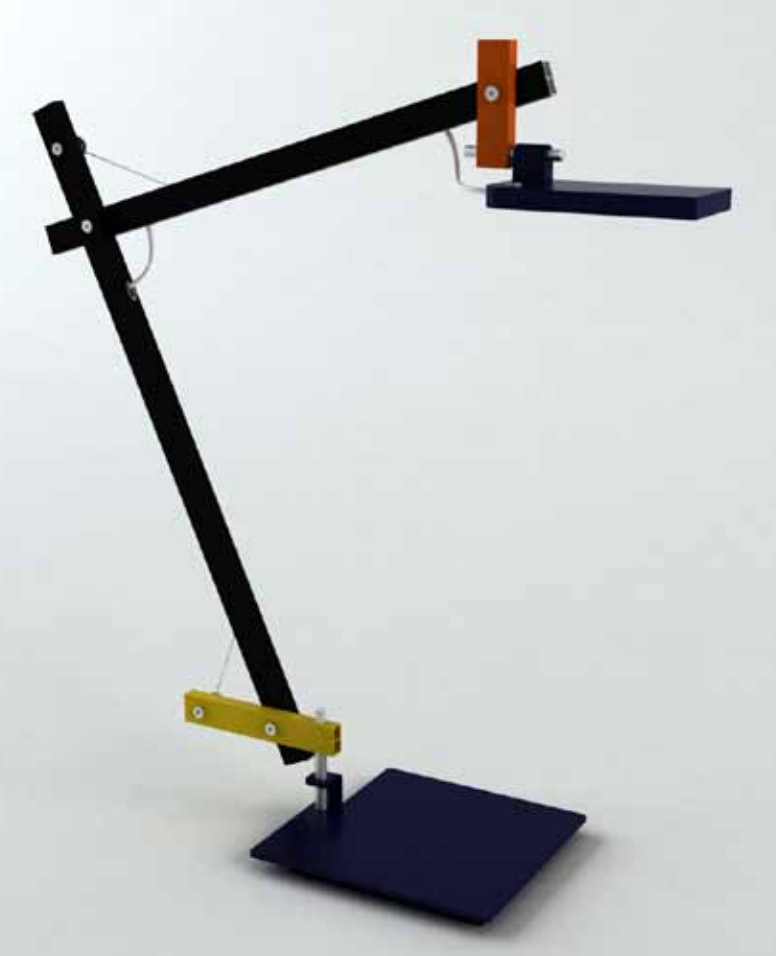 Available from The Lighting Gallery.
Anglepoise Type 75 Desk Lamp Margaret Howell edition comes in a variety of colours to match your child's room décor. Task lighting can be angled and stretched to direct light.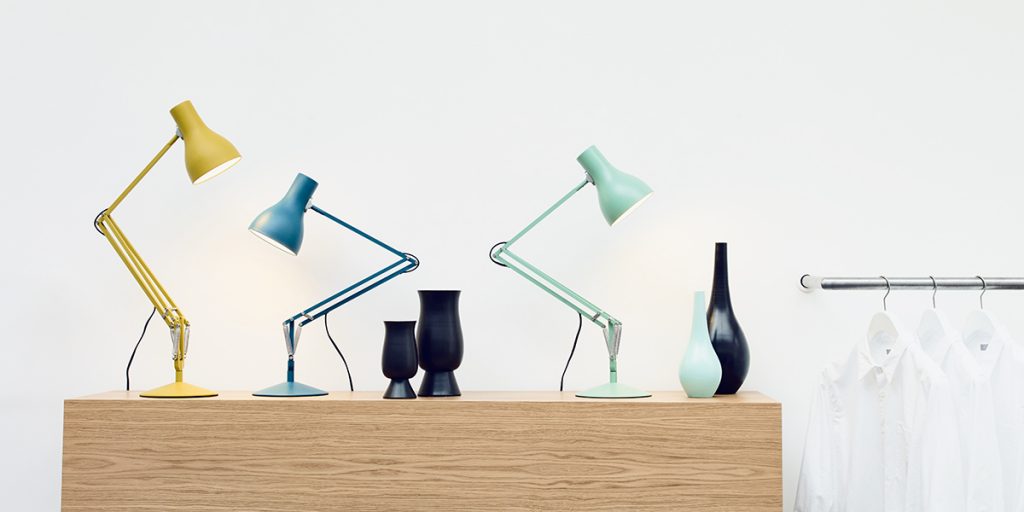 Available at Inhabitant.