Step into the enchanting world where Shakespeare's timeless love story meets the pulse-pounding beats of pop music. Brace yourselves, for & JULIET has landed on the shores of Singapore, and it's a theatrical extravaganza that promises to set your heart aflutter and your feet tapping with unbridled excitement. We've watched it and we simply love it!
Picture this: the stage is set, the lights are dazzling, and the air is charged with anticipation. As you take your seat, you're about to be immersed in a world where chart-toppers from music legends like Backstreet Boys, Britney Spears, Katy Perry, and more become the soundtrack to a love story like no other. This Tony-nominated, two-hour musical masterpiece invites you to follow Juliet, the Capulets' privileged daughter, on a transformative journey of self-discovery and empowerment after the tragic demise of Romeo.
Since its debut in 2019, & JULIET has been stealing hearts worldwide, and it's not hard to understand why. With over 30 pop anthems that you know and love, this production will sweep you off your feet and transport you from the cobbled streets of Verona to the romantic allure of Paris, all while introducing a captivating twist to the beloved characters from William Shakespeare's iconic Romeo & Juliet.
Exclusive for Mummyfique readers, receive 20% off your tickets by clicking HERE!
From September 21 to October 8, 2023, the Sands Theatre at Marina Bay Sands plays host to this blockbuster production, marking its premiere and only Asian stop in Singapore. If you've ever dreamed of experiencing the electrifying energy of a Broadway show, this is your golden ticket! What's more, it's THE perfect musical for a date night or fun time with your pals!
A Fresh Take on a Timeless Love Story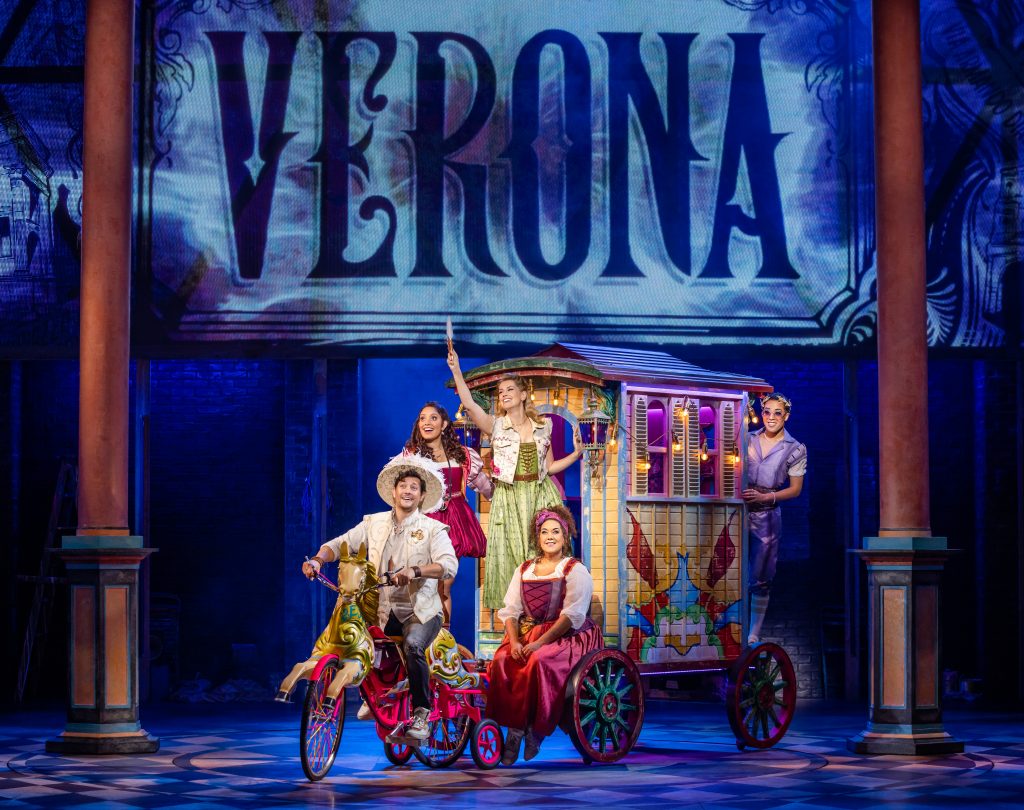 & JULIET, directed by Chantal Prudhomme, flips the script on Romeo and Juliet, asking the question: "What if Juliet didn't meet her tragic end?" This uplifting story of self-discovery, empowerment, and love takes the audience on an exhilarating journey filled with Max Martin's chart-topping hits. It's a tale of second chances, told with a backdrop of unforgettable pop anthems.
Max Martin's Musical Magic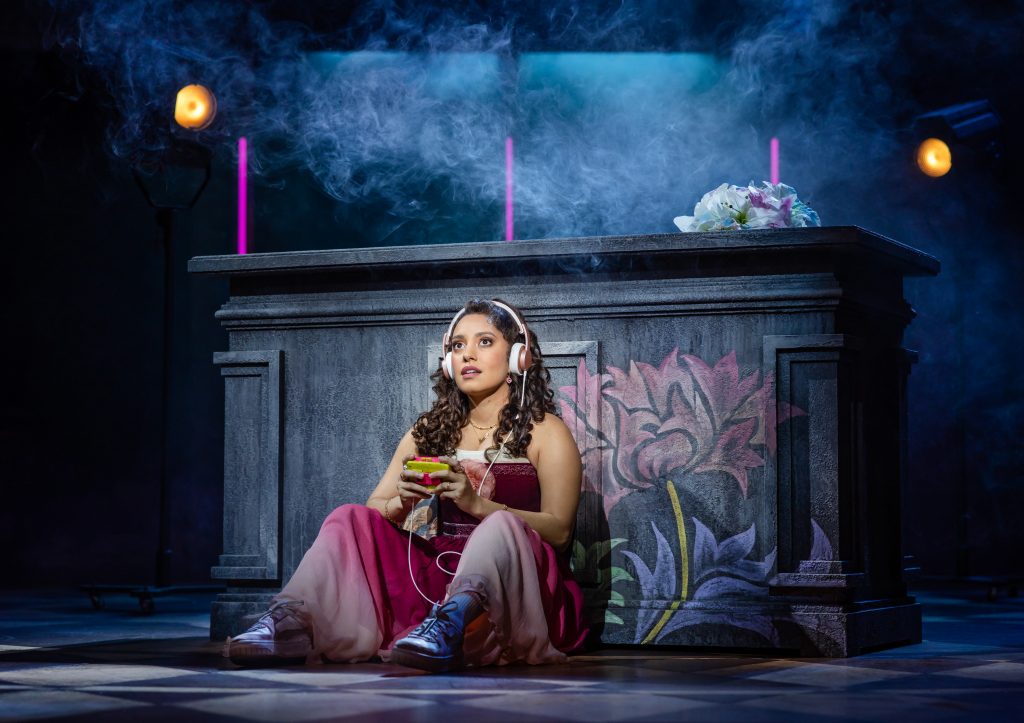 You can't talk about & JULIET without mentioning the genius behind the music, Max Martin. With hits like "Since U Been Gone," "Roar," "Baby One More Time," and a brand-new showstopper created exclusively for the production, Martin's iconic melodies infuse this show with energy and emotion, creating a musical experience like no other.
A Party in the City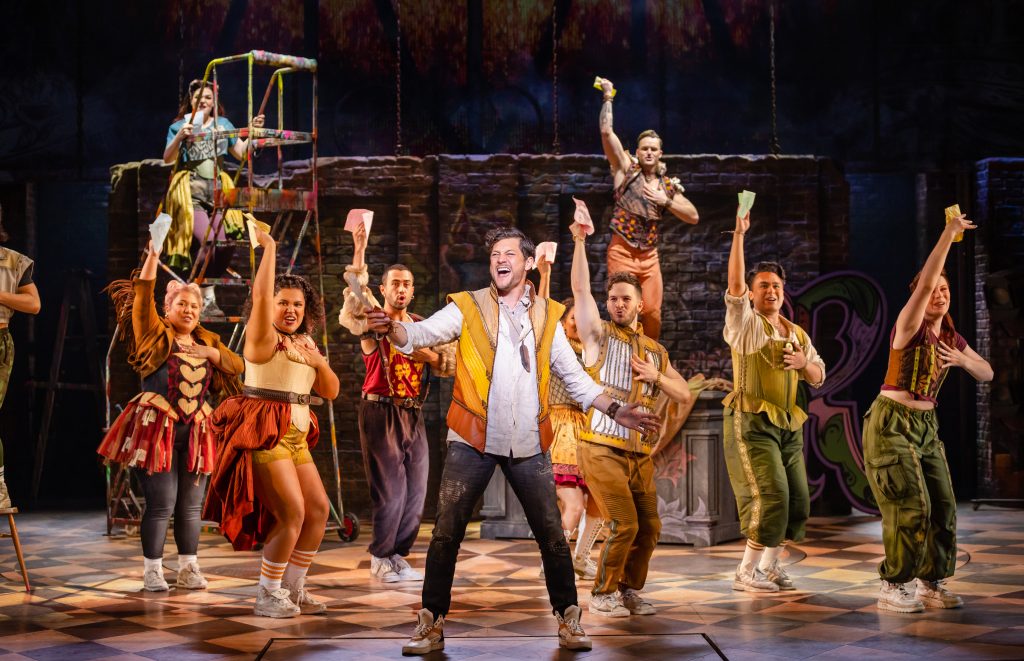 Michael Cassel, the Australian Producer of & JULIET, promises you a night you won't forget. The show has been setting stages ablaze in Melbourne, and it's now Singapore's turn to revel in the festivities. With infectious energy and toe-tapping tunes, & JULIET guarantees the biggest party in town!
Broadway Dreams Come True in Singapore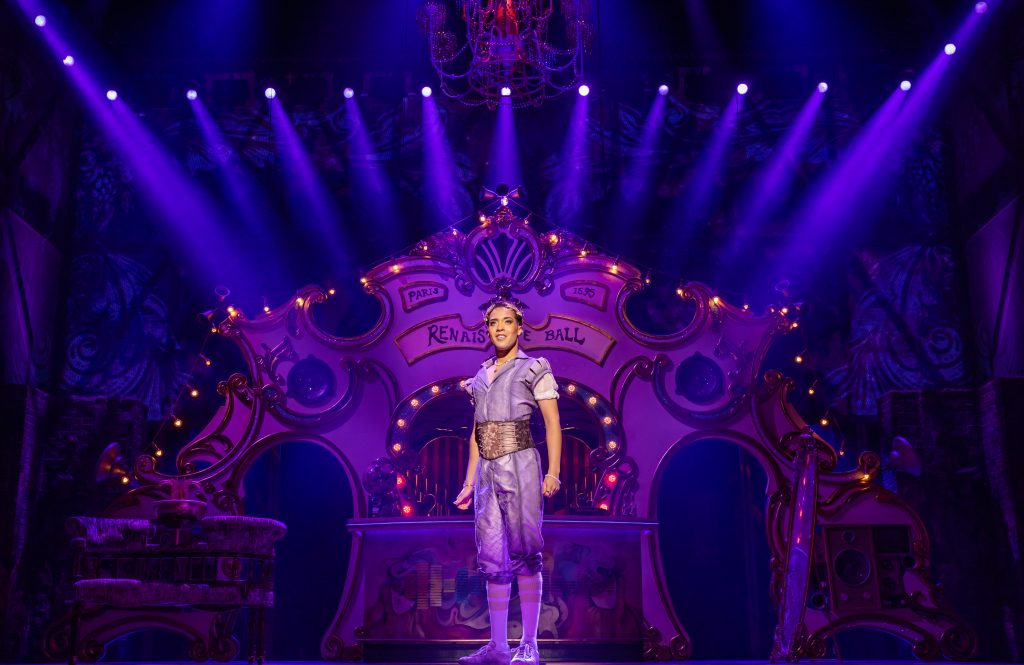 Base Entertainment Asia, the powerhouse behind bringing world-class entertainment to Singapore, has outdone themselves yet again. Chantal Prudhomme, CEO of Base Entertainment Asia, encourages everyone to seize this unique opportunity to witness a story that resonates with wit, humour, and universal appeal.
Performance Season:
21 September to 8 October, 2023
Performance Venue:
Sands Theatre, Marina Bay Sands
Performance Times (Singapore Time):
Tuesday to Friday: 8:00pm
Saturday: 2:00pm and 8:00pm
Sunday: 1:00pm and 6:30pm
Performance Duration:
150 minutes, including a 20-minute intermission
Ticket Categories and Prices:
Glittering Premium with thematic drink: S$198 – S$238
VIP: S$178 – S$208
A Reserve: S$148 – S$178
B Reserve: S$128 – S$158
C Reserve: S$98 – S$118
C Reserve Grand Circle: S$98 – S$118
A Reserve Dress Circle: S$148 – S$178
Premium Box with thematic drink (4 Seats): S$792 – S$952
D Reserve Grand Circle: S$88
E Reserve Grand Circle: S$68
A Reserve Box (4 Seats): S$592 – S$712
Ticket Booking Links:
Maybank cardmembers: 15% discount off tickets
Mummyfique readers, receive 20% off your tickets by clicking HERE!
Get your tickets, assemble your friends, and brace yourselves for a night of pure theatrical magic! & JULIET at Sands Theatre, Marina Bay Sands, promises to be the most unforgettable party in town. Don't miss out on this opportunity to experience the ultimate fusion of Broadway, pop hits, and timeless romance in the heart of Singapore.
Photo Credit: David Boud