She may be all of one-year-old but Instagram sensation Scarlett Ansley Chua has already been on trips abroad to Hong Kong and Tokyo. In this interview, Scarlett's travel-loving mum Sherelle Wee shares with us their favourite travel moments as well as her tips on travelling with a baby.
Mummyfique: Please share with us some of your most memorable travel experiences as a family and why?
Sherelle: One of our most memorable travel experience was the trip to Tokyo Disneyland. The weather was cool and there were activities suitable for both parents and kids.
How different do you think it is travelling with Scarlett as compared to your trips before she was born?
It is very different. Previously, we could plan our itinerary on the fly, based on our preferences and convenience, but now we have to plan everything around Scarlett's needs. For example, we have to take into consideration her feeding and sleeping schedule, the weather that day, as well as the modes of transport we are going to take.
What are some must-have travel items you need when travelling with a little one?
Sunblocks, wipes and a baby carrier.
Please share with us your favourite Pigeon Newborn Pure Travel Kit item(s) and why?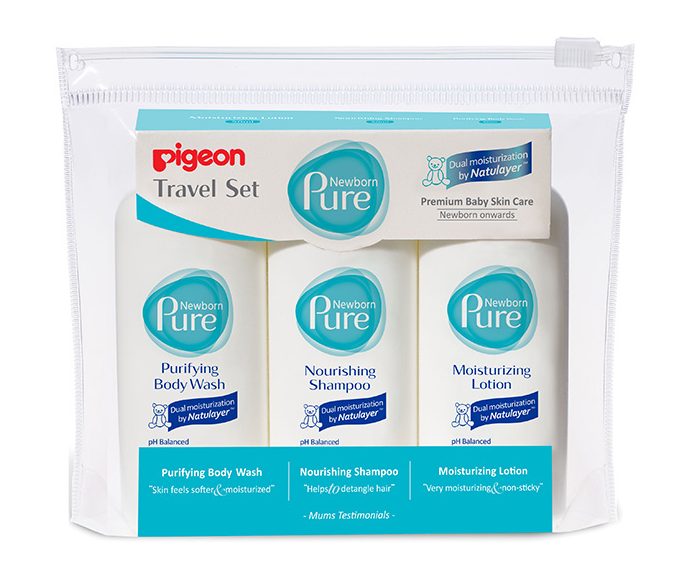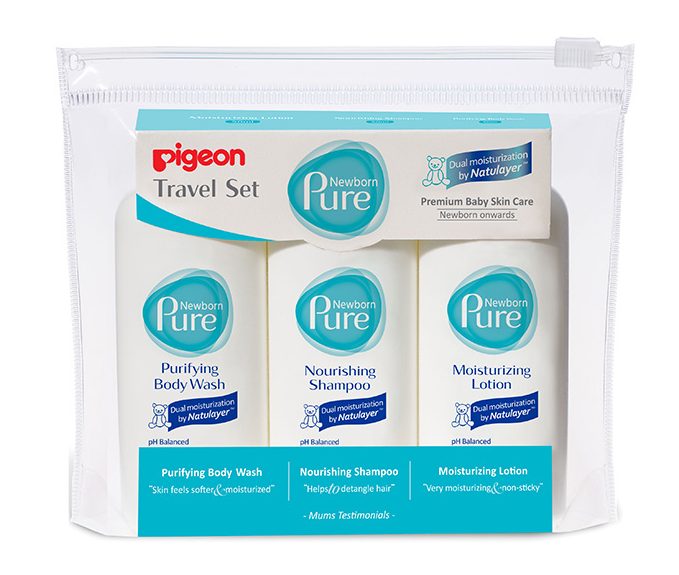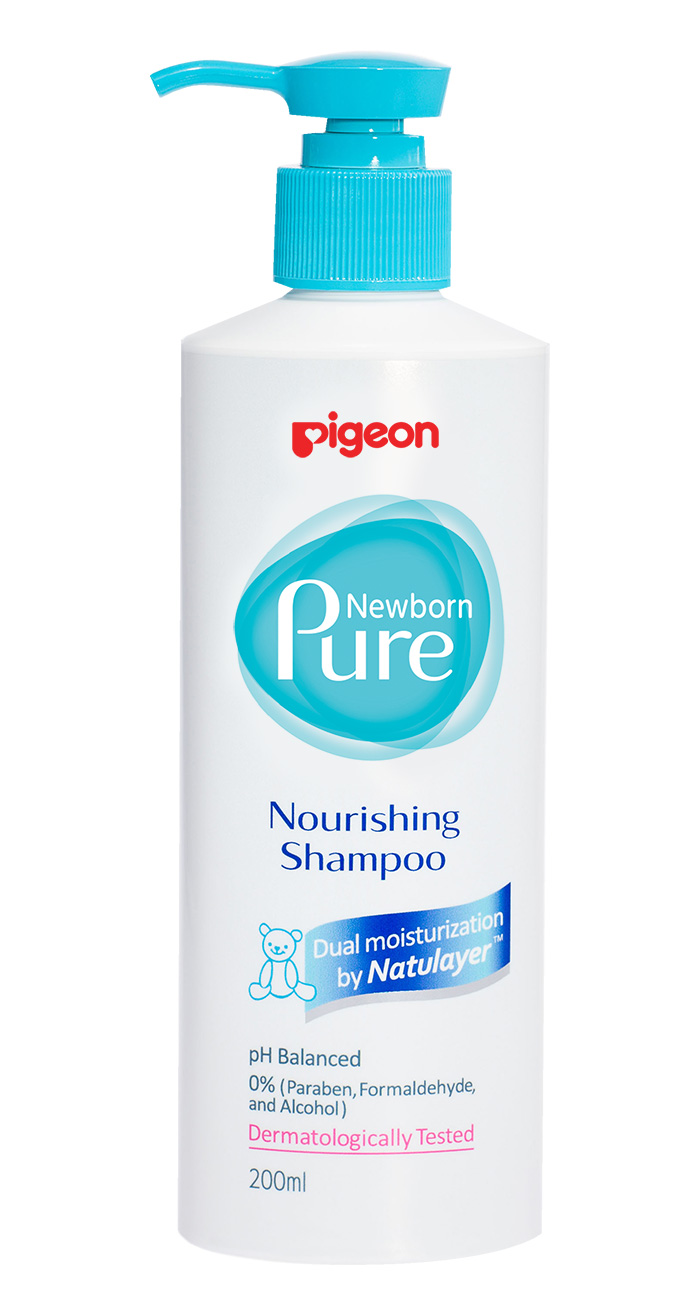 We love Pigeon's anti-bacterial wipes but our favourite is the Newborn Pure Nourishing Shampoo. Scarlett has a head full of hair and she needs shampoo dedicated for her thick hair. Head-to-toe wash is convenient for travel but it often leaves her hair dry and tangled.
So far the Newborn Pure Nourishing Shampoo works well for her and it helps that it comes in a travel size, unlike her regular shampoo! We would definitely bring it on our next trip.
What are some countries that are on your family travel bucket list and where are you going next?
Norway, Switzerland and Italy are definitely on the bucket list. Our next destination will probably be New Zealand or Australia, where we can self-drive.
Can you share some tips on travelling with a baby with our readers?
If your baby is a fussy sleeper, try using a carrier with him or her — we babywear Scarlett wherever we go.
This article was brought to you by Pigeon Newborn Pure.