When Charles Dickens wrote "It was the best of times, it was the worst of times…" I suspect he may have been living in a little pre-war apartment with six children, three dogs, two tanks of fish and two turtles. I don't presume to be unique in my position. Certainly I've been told there was once an old lady who lived in a shoe, she had so many children she didn't know what to do. Granted, we are not told if it was of the wider sneaker variety or the less roomy stiletto genre of shoes so, really, it's hard to compare like with like.
When I first laid eyes on our apartment in Tiong Bahru several years ago, I believe you could call me an 'unbeliever'. It was at that time bursting at the seams with dormitory-dwellers and I remember thinking:  "Goodness, this number of warm bodies in one flat cannot possibly be legal." Of course, the joke was entirely on me when we moved in with our brood and properly tested the structural loading of the floor.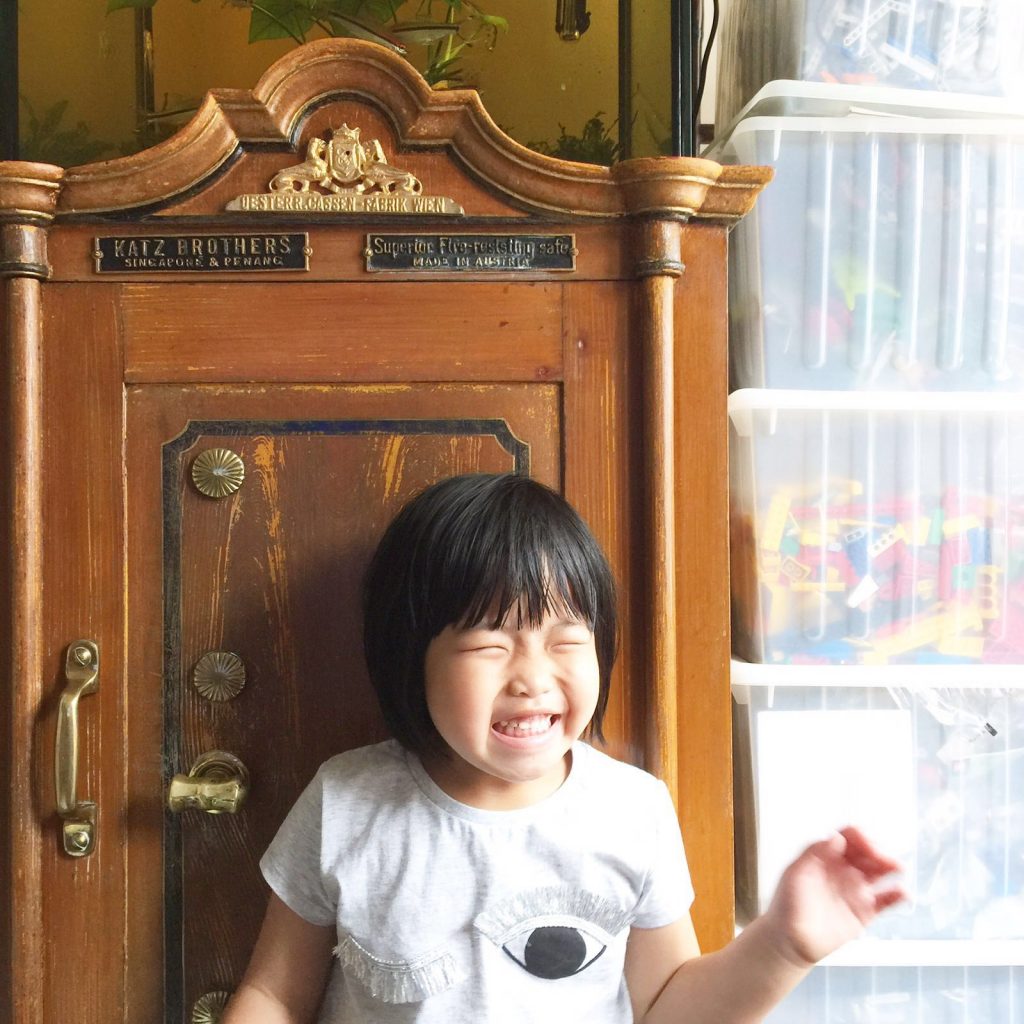 No credit to me for sure, as it was my husband who single-handedly planned the renovation so that, apart from the master bedroom and the maids' room, M1 had his own room, Ms 2 and 3 shared a girls' room, and Ms 4, 5 and 6 had a children's room, as well as a separate playroom that they could mess up with wild abandon. Even the turtles had their private balcony that housed a complicated rock garden so they would actually have to hunt for their food. There's clearly a lot that can be done with a mere 1,200 square feet of space.  I was initially concerned that the dogs would have their style cramped. However, their schedule of six walks a day, some from the warehouse that they visit daily with my husband, some from home to the fields and gardens in the neighbourhood, seem more than sufficient to keep them happy.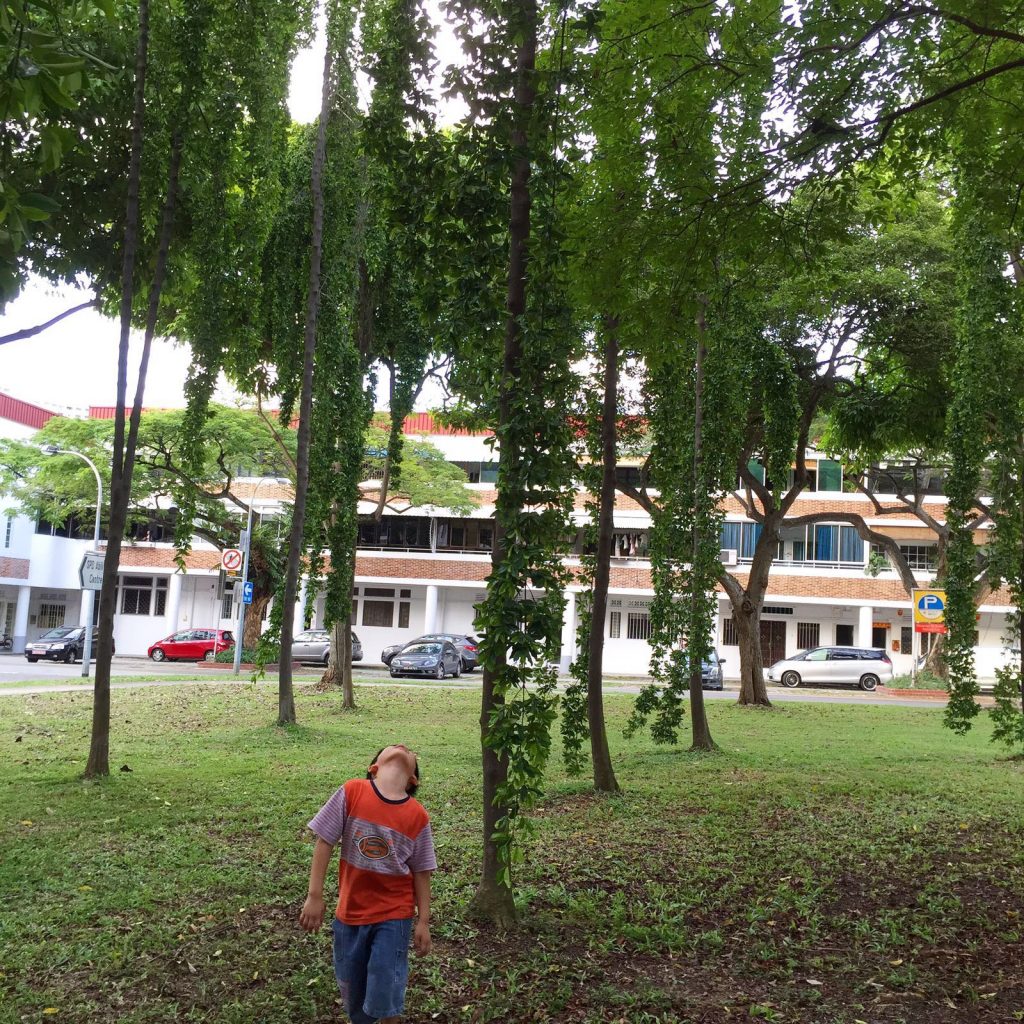 Now I know it seems strange to mention the dogs before my children but, of course, as the canine creatures are not verbal, I tend to feel they are a more vulnerable population. So, anyway, with respect to the children, as it turns out, there are many opportunities to stretch your legs and grab a gust of fresh air in the common spaces. Ms 1, 2 and 3 enjoy taking Ms 4 and 5 for scooter and bike rides in the two playgrounds closest to us. Apart from that, Ms 1, 2 and 3 also have the responsibility of taking me, their ravenous stepmother, for walks to our favourite 1960s Teochew Traditional bak chor mee stall and Loo's Hainanese Curry Rice, both conveniently side-by-side on Seng Poh Road.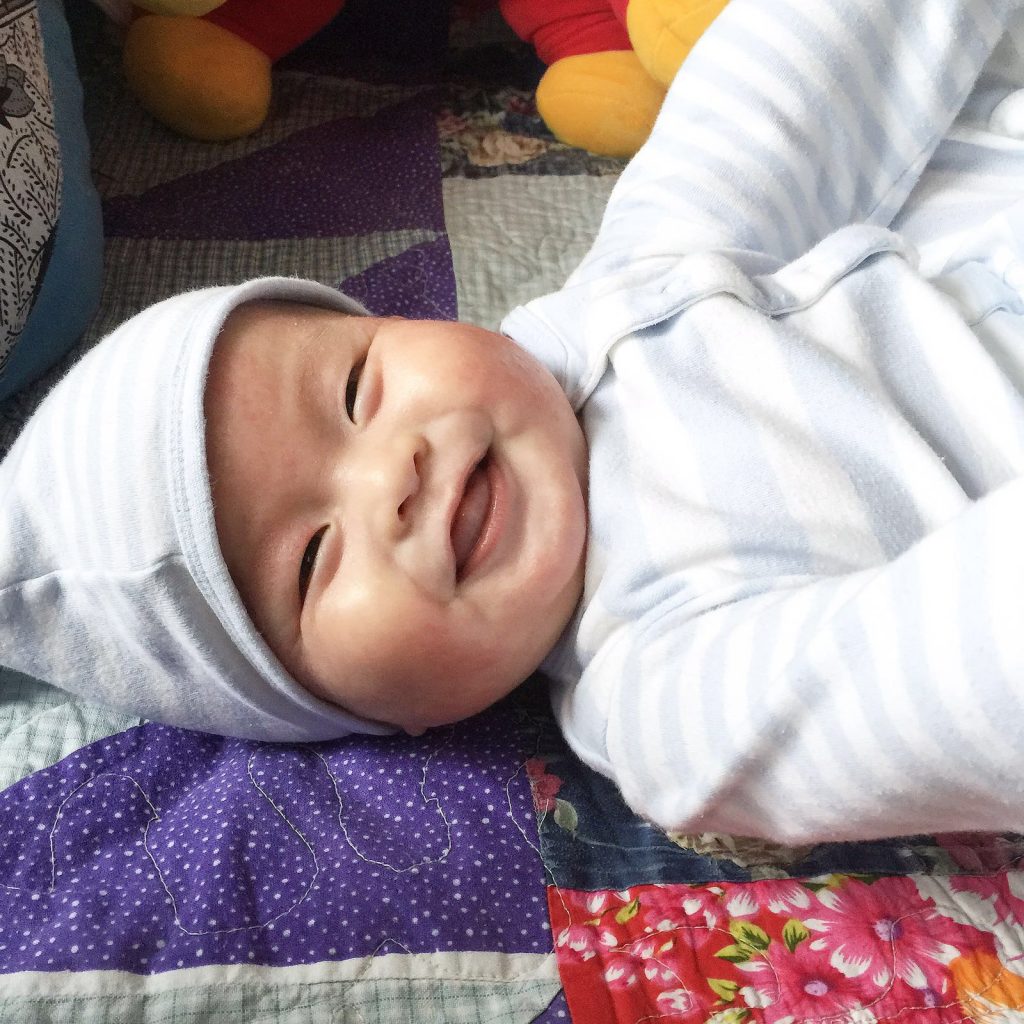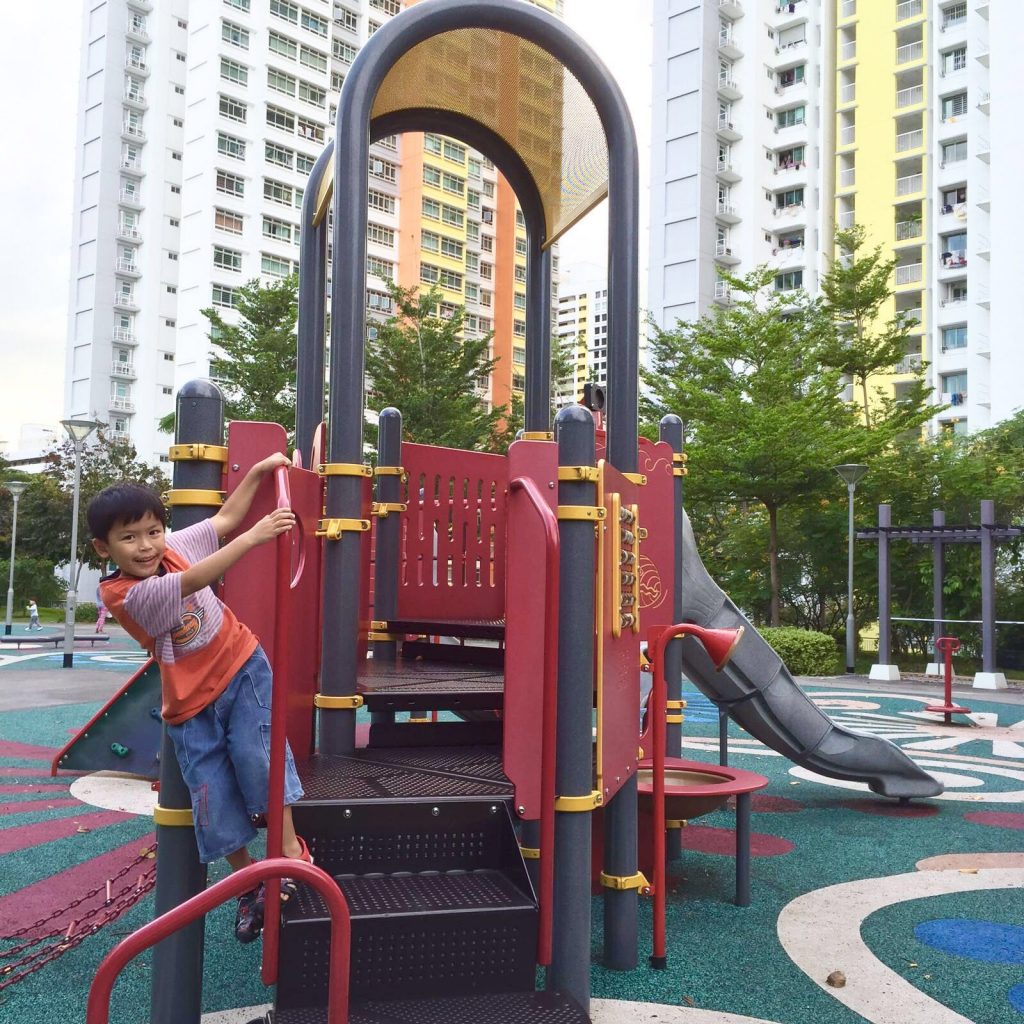 Do I have days where I wish we didn't have to drag M6's pram up and down two flights of stairs every time he needs a walk? Sure, especially since M6 is what one would classify as an outdoorsy sort of baby. Thankfully he's starting to cruise and soon he'll be walking — a whole new set of adventures to come! Have I spent months wondering if M6's eczema is related to the dog dander that gently covers the whole house despite conscientious cleaning several times a day? Of course, but the love between the dogs and children living in such close proximity to one another is unfathomably deep. They have learnt respect, love and kindness, which are lessons that are not easily taught. Life isn't perfect. But we do the best that we can to manage our families, and I'm sure all mothers, working or otherwise, know exactly what I mean. Don't you?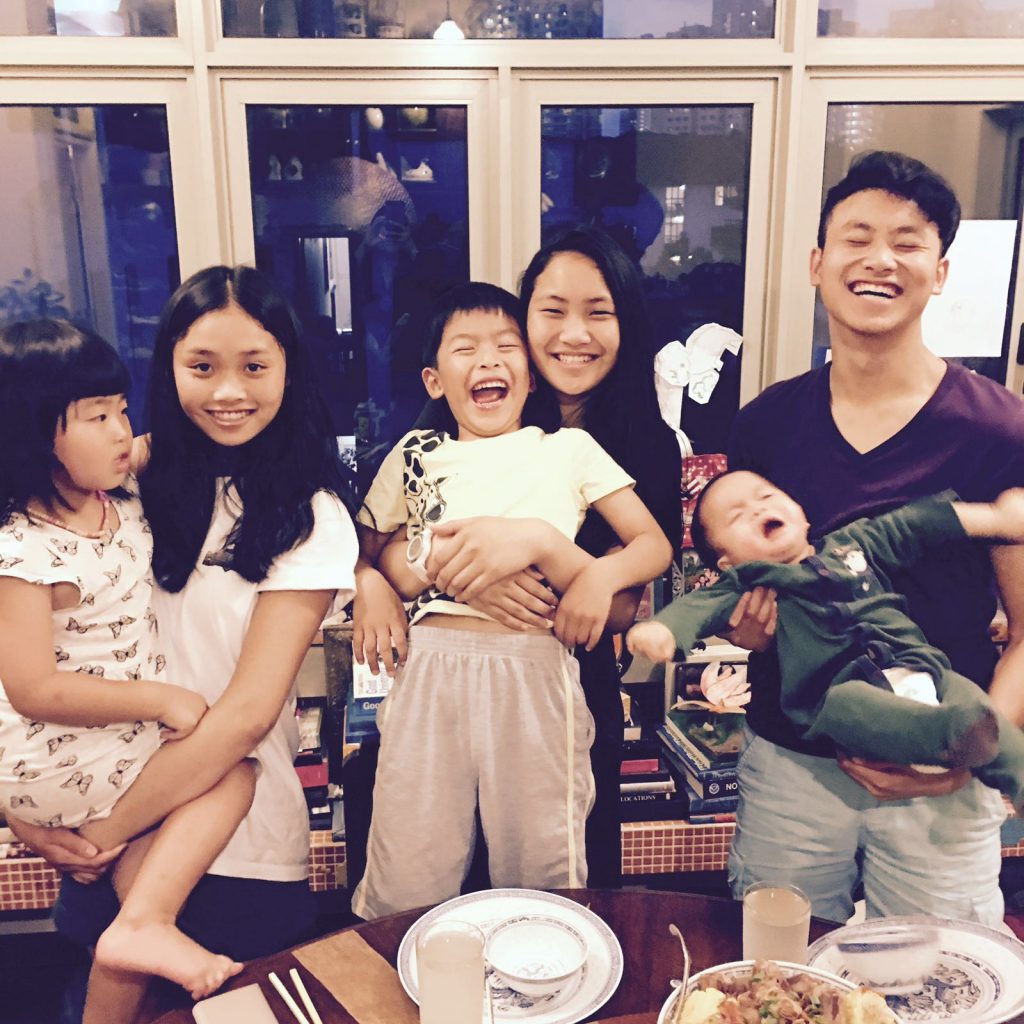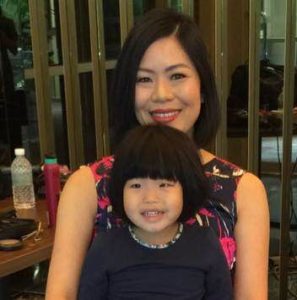 This is the first in a series of columns by Dr Jade Kua (left), documenting her life with her legendary six Ms (Martin, Mariesa, Mariena, Mark, Marion and Marcel). The paediatric emergency specialist is also the programme director of DARE which stands for Dispatcher Assisted first REsponder. It is a community project that aims to educate the general public on how to save the lives of cardiac arrest victims by teaching them basic resuscitation. Follow her on Instagram @drjadekua.